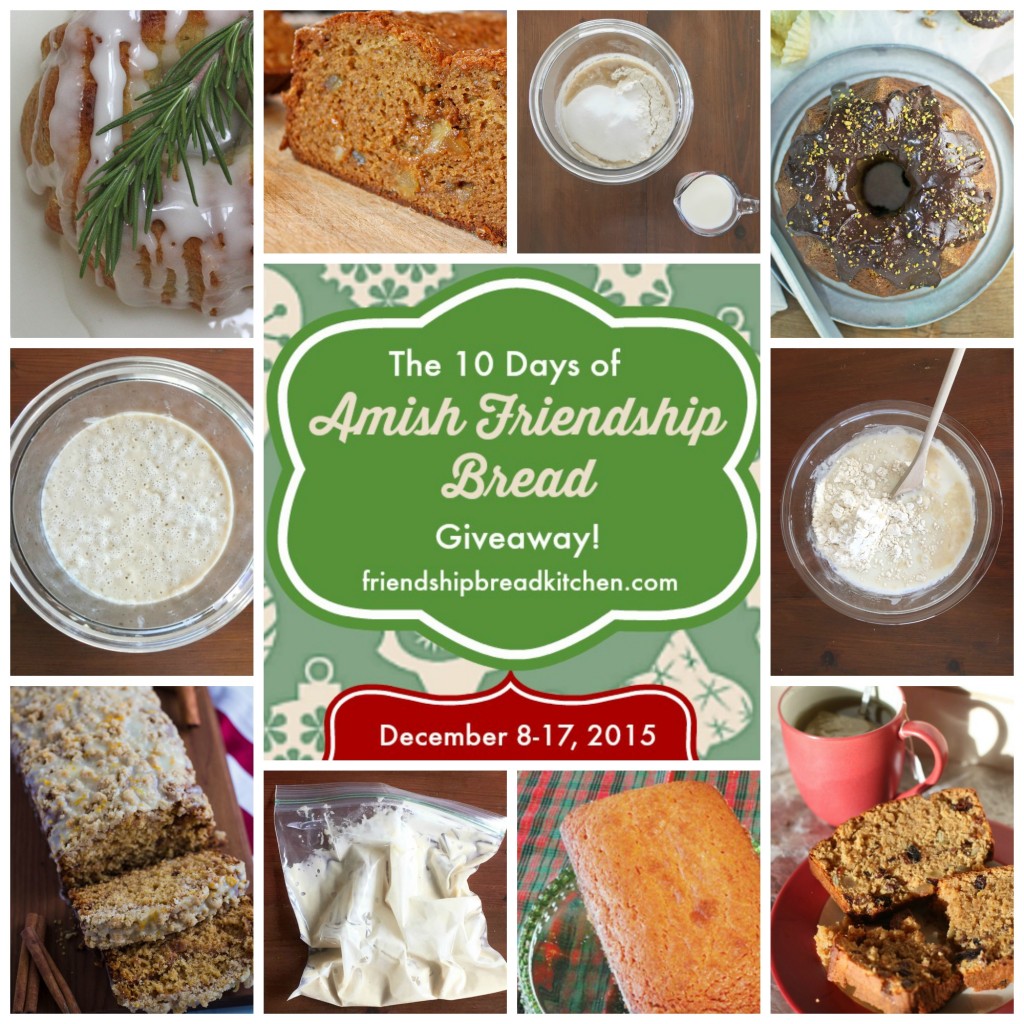 Talk about a happy holiday … I want to thank EVERYONE for joining me these past 10 days. I had a lot of fun reading your responses to the daily comment questions. It was also wonderful to have three guests share their holiday Amish Friendship Bread variations with us, too. A special thank you to Tammy Basile of Basile Limeade, Stacey Doyle of Little Figgy, and Brita Britnell of B. Britnell, A Food Blog. Their recipes will be added to the Recipe Box in January.
And if you didn't win, don't despair — I have something for you, too! To thank you for being a part of the Friendship Bread Kitchen, here are some of our popular gift tag printables to help you with your Amish Friendship Bread gift giving this holiday season. This link expires on 12/31/15 so get them while you can.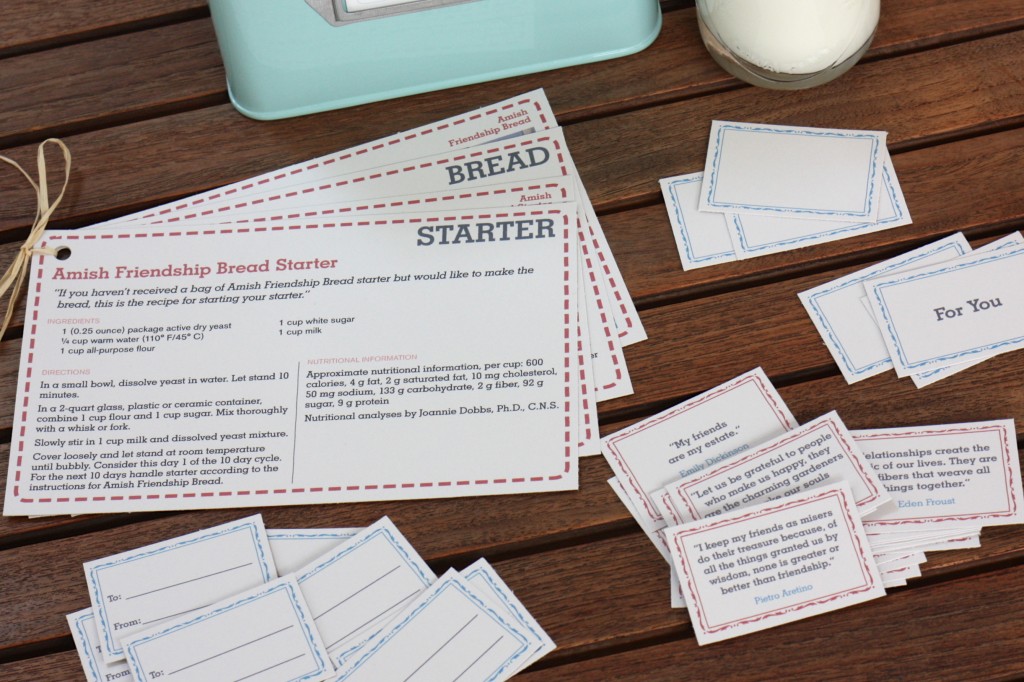 Download now: Gift Tag Printables
You'll need Adobe Reader to read and print the file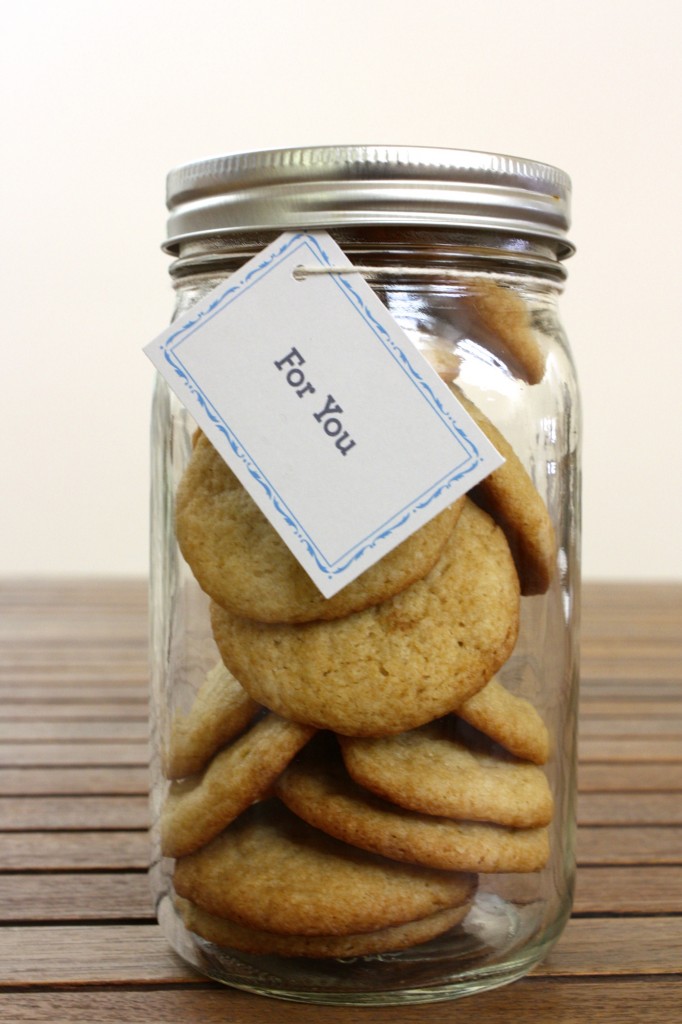 Here are the winners of the 2015 10 Days of Amish Friendship Bread Giveaway:
Winner: Melissa N. of Rushville, IN
Winner: Annamarie V. of Greenbank, WA
Dec 10 (Th) Day Three

: 

The Avalon Ladies Scrapbooking Society 

+

Quick and Easy Amish Friendship Bread Recipes Cookbook

Winner: Ann T. of Crescent City, CA
Winner: Jessica P. of Danbury, CT
Winner: Althea C. of St. Petersburg, FL
Winner: Mildred D.
Winner: Cynthia M. of Otsego, MI
Winner: Debbie K. of Maryville, TN
Winner: Jessica S. of Jenks, OK
Winner: Cyndi B. of Mesa, AZ
The winners were drawn at random by Rafflecopter. For more information, visit our 10 Days of Amish Friendship Bread Giveaway kickoff page. Thanks again for being in the Kitchen with me!