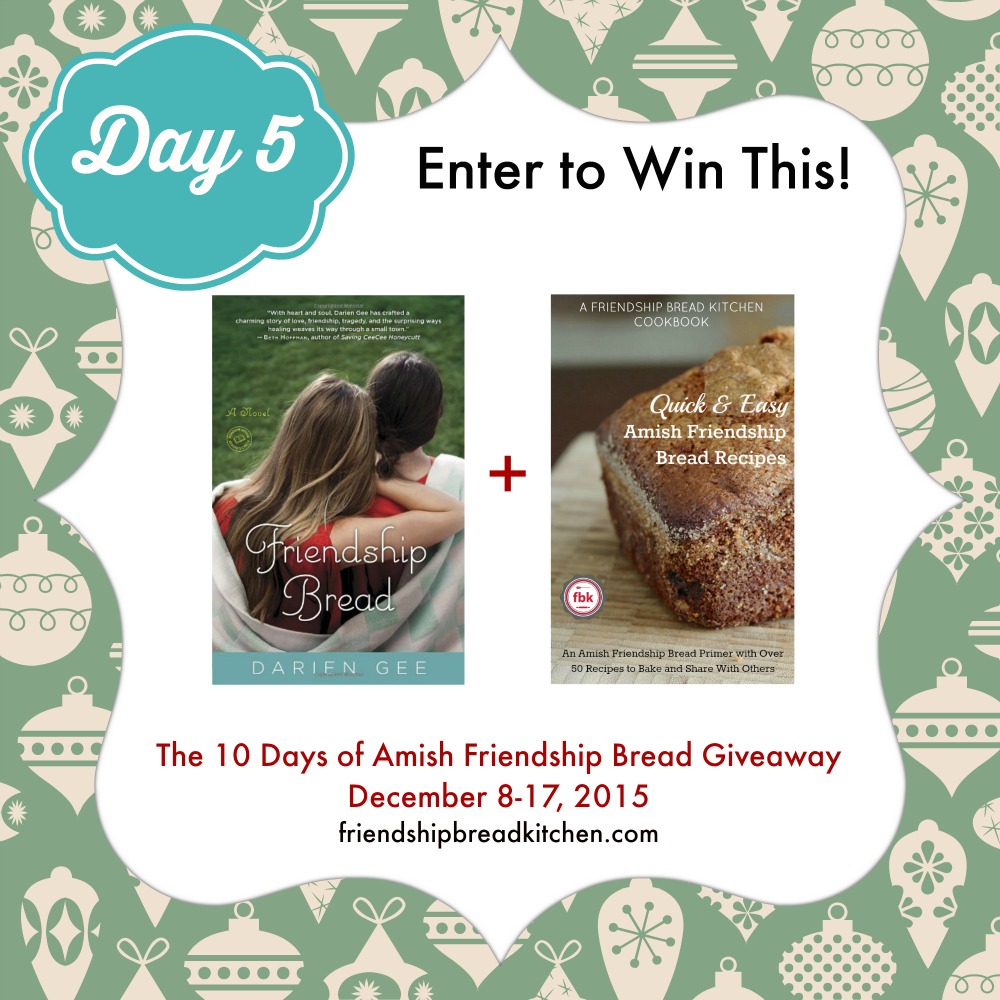 It's Day 5 of the 10 Days of Amish Friendship Bread Giveaway! The first 4 giveaways are still open for entries, so enter them now if you haven't already. All 10 giveaways close on December 17, 2015.
In Amish Friendship Bread lingo, Day 5 is yet another mix and mash day. It might be looking a little flat, but don't be fooled. Your starter is quietly anticipating tomorrow's feeding and trying to throw you off by not kicking out a lot of frothy goodness.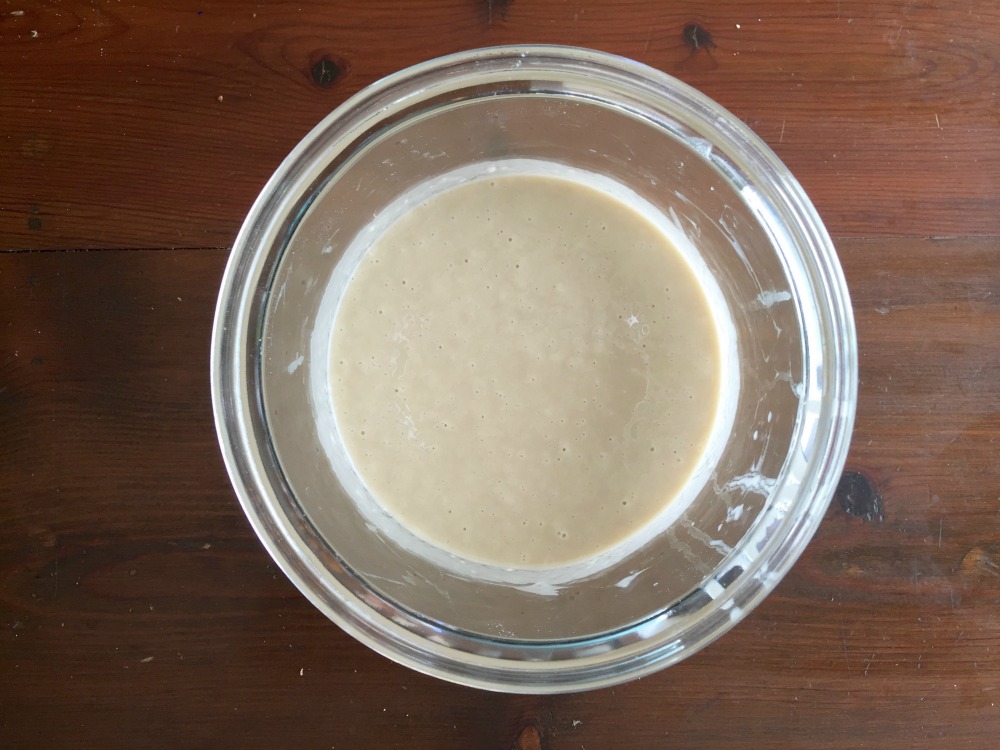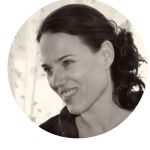 Just hold on, mix or mash, and come meet my next guest.
Say hello to Stacey Doyle of Little Figgy, another amazing food blog full of gorgeous photos and delicious recipes. With three young kids in tow, she's my idea of a superhero. Growing up, she has her own memories of making Amish Friendship Bread.
I remember one year my mom received a container of this yeasty, beerish smelling batter with a recipe lovingly scribbled and attached in a fun, cutesy way. We gladly received it and gave it a home for the next 10 days, pampered it, cared for it and even fed it.

Ten days later we divided up our starter, placed a cup of each into several other containers with similar scribbled notes and passed them along to willing friends and family that wanted to share in the fun. We did manage to keep some back to bake and a cup to continue feeding. It sort of reminds me of that plant, Audrey, from the Little Shop of Horrors … "Feed me, Seymore, feed me!"  Thankfully, our kitchen 'pet' didn't completely take over, but the experience has obviously left an impression on me … not to worry, it's been for the good.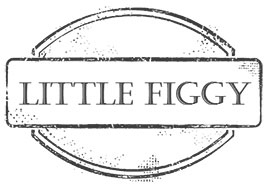 That much is clear, because all these years later, Stacey has come up with this amazing, hold-onto-your-horses new recipe, Pistachio Cardamom Amish Friendship Bread with a dark chocolate ganache. This is a total Homer Simpson moment, drool and all, so prepare yourselves, people. Throwing yourselves against the screen of your mobile or computer device in an attempt to get at this bread will not work. You're going to have to make it yourselves, or become really good friends with Stacey and hope that she'll make it for you.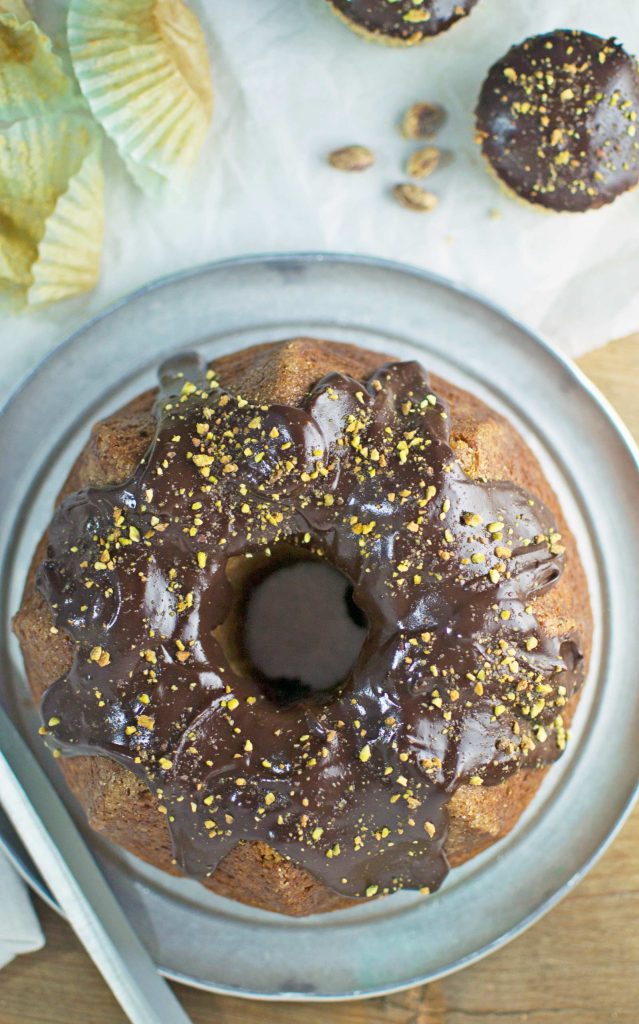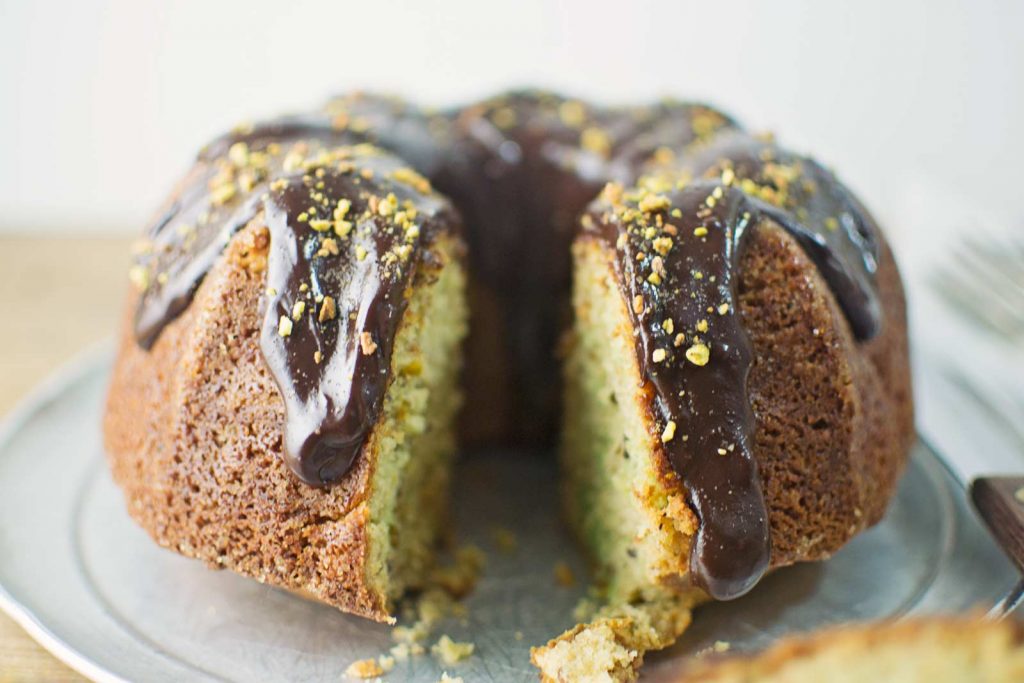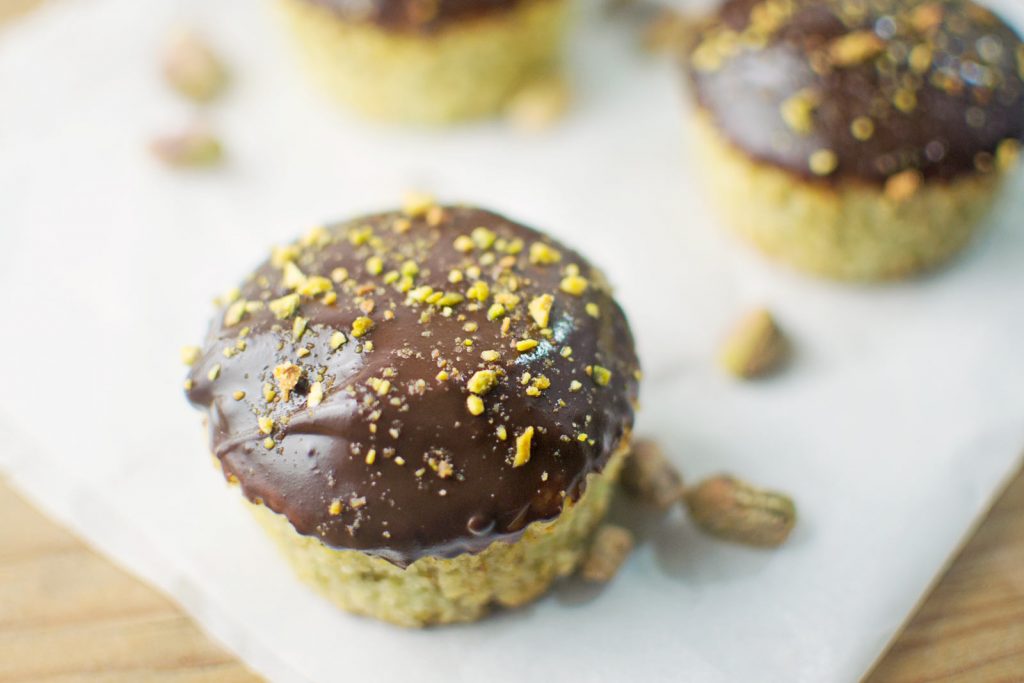 For the full recipe, visit her website  as it won't make an appearance in our Recipe Box for a few more days. Be sure to say hello and check out some of the other amazing recipes she has. I love the simplicity of this Smoked Ham, Pear and Brie pizza (sorry, it's another Homer Simpson moment). Thanks so much for being in the Kitchen with us, Stacey!
Day 5: Mix or mash your starter
Recipe: Pistachio Cardamom Amish Friendship Bread
Giveaway: The paperback or Kindle version of my international bestselling novel, Friendship Bread (Random House) + a PDF or Kindle version of our cookbook, Quick and Easy Amish Friendship Bread Recipes
Friendship Bread: A Novel is an international bestseller and published in 14 countries with over 275 4+ star reviews. "A vivid, tender portrait of friends, a window onto the intricacies of friendship itself." New York Times bestselling author Luanne Rice
Quick and Easy Amish Friendship Bread Recipes has over 90 pages of recipes, tips, and an Amish Friendship Bread primer! Bonus printable gift tags included.
For your giveaway entries to be eligible, you must submit a blog comment below.  Read any good books lately? In the comment section below, tell us about a book you've read or share with us the kinds of books you like to read.