FEBRUARY 2013 KITCHEN NOTES & NEWS
Dear Kitchen Friends,
Happy February! We've got a lot of exciting things going on this month, including a contest inspired by a Kitchen Friend just like you.
Thinking about baking Amish Friendship Bread this month? Enter your bread to win a $10 Amazon gift card! February's flavor is lemon, and you can use an existing AFB recipe from our Recipe Box or come up with one on your own. All you have to do is upload your photo(s) and we'll choose one photo as the winner on March 1, 2013. For more details, click here.
Exclusive New Recipe! Garlic-Onion Amish Friendship Bread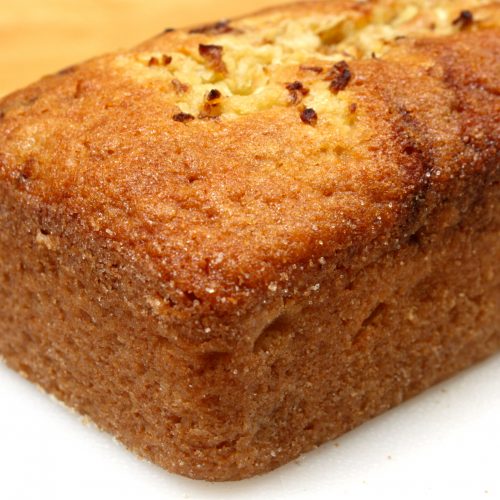 This savory Amish Friendship Bread recipe was submitted to us by Mrs Liz Gilchrist-Bartel of West Bend, Wisconsin, and has been Kitchen-tested and Kitchen-approved. It's a tasty accompaniment to any meal, and the flavor is even better the next day. It's fast, simple and easy, and newsletter subscribers get access to it first by using the password provided in the FBK email sent to subscribers on February 1, 2013. The recipe will be officially added to the Box in March. To view and print the recipe now, click here.
E-Booklet Bonuses Extended!
By popular demand, we're extending the two bonus e-booklets, 50+ Amish Friendship Bread Recipes (13 pages) and our Giftable Amish Friendship Bread Packet (8 pages) until February 14, 2013. They're free with purchase of the latest Friendship Bread novel, The Avalon Ladies Scrapbooking Society, which was featured in USAToday.com. Purchase a copy of the novel at any independent bookseller, book club (Doubleday, Book of the Month) or online e-tailer (Amazon, Barnes & Noble). Digital editions or hardcover. Email a copy of your receipt (take a picture) or forward your order confirmation to authordariengee [at] gmail [dot] com.
Kitchen Friends and Monthly Giveaway!
So many of you have submitted your Kitchen Friend profiles and we're going to start featuring them on our website and printables. This month I'm thrilled to introduce you to Kitchen Friend Brandi Greeson Godfrey from Raleigh, North Carolina. Learn a bit about her and you could win one of her favorite things in this month's giveaway! (And, lovely subscribers, please leave your warm welcome for Brandi on the Kitchen Friend post. Thank you!)
Some of last month's nicest and funniest comments on the Friendship Bread Kitchen Facebook wall.
@JaniceHerrera: "Started on my 1st Friendship Bread Adventure. Day 1! Thank you for all the helpful info on your site. :-)"
@VillageFurniture: "Smells so good here!! New Like!!"
@LauraCromwell: "There should be a special AFB container, made just for starters, LOL!"
@GinaDeAngelis: "I haven't made this for about 20 years!! Was JUST thinking about it a couple of days ago. Love IT!"
@GailBroussard: "We made this in a ladies meeting in Church, it was fun blessing friends with a starter for the bread."
@DawnForgetteCaron: "Has anyone created a dog-friendly recipe? I'd love to try that!!"
@BeckyBolen:"I don't share .. LOL I save one for me and bake all the other .. my hubby gives it away. He calls it his bribes."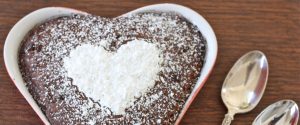 Have a great month and don't forget to check out our Valentine's Day Amish Friendship Bread variations in the Recipe Box (scroll to the bottom under "Holidays"). Thanks for being in the Kitchen with me!
Darien