Meet Tiffany!
Meet Tiffany Doten from Mobile, Alabama. She's a licensed massage therapist and health coach, and this month's featured Kitchen Friend.
How did you learn about Amish Friendship Bread?
I heard about it from a friend I work with. I decided to start experimenting with healthier versions (whole wheat and sugar free/sugar substitute) to fit my personal needs.
When did you first receive, or make, your starter?
I started with my own on 3/10/16.
What is your favorite Amish Friendship Bread variation or recipe?
I've baked the original, chocolate (with more chocolate chips of course), and the banana nut. The banana nut is probably my favorite and it's the most moist of them in my opinion so far, too.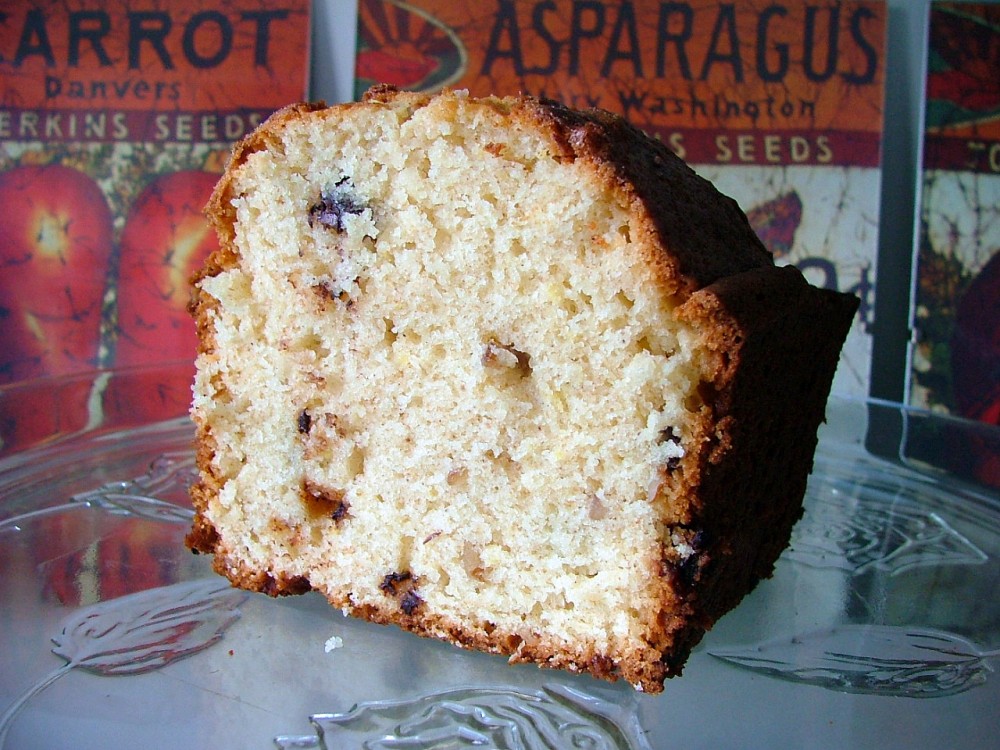 Any Amish Friendship Bread mishaps you'd like to share?
I've been experimenting with whole wheat flour, sugar free, and sugar alternatives. I tried my starter with "baking Truvia" since it does have some real sugar in it. I was hoping it would work and be a healthier alternative, but the starter died — it began to smell different and grew noticeably darker in color. I'm still using the whole wheat flour with no issues yet.
Tell us who you bake Amish Friendship Bread for.
Me, my church and friends.
Do you have any ideas to share on creative ways to give Amish Friendship Bread to others?
I use the starter as gifts to all the girls in my Bible study that met weekly over the summer. I gave lots of starter out and stashed some to be able to bake weekly instead of every 10 days. It's always a hit! I bake one big loaf and two mini loaves in disposable pans. The big loaf is for the girls and the 2 smaller ones I end up giving away. My running coach raves about the banana nut one too. They fight over it in his office!
What is one of your favorite things about the Friendship Bread Kitchen?
Tons of recipes and the FAQ page. The website has been so extremely helpful — it has been a HUGE help in figuring everything out and getting started since I did it on my own and had no clue what I was doing!
What is your favorite kitchen utensil or appliance?
I just ordered the blue glass jar!
What or who is the greatest love of your life?
My husband.
What is your most marked characteristic?
I'm detailed.
What trait or characteristic do you most value in your friends?
Honesty.
What is your motto or favorite quote?
"To get something you never had, you have to do something you never did." José N. Harris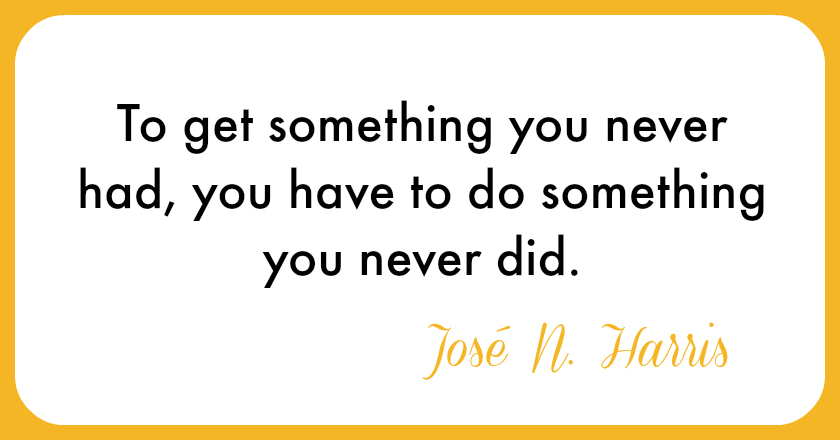 ---
THE KITCHEN FRIEND GIVEAWAY!
This month we're giving away — you guessed it — our's and Tiffany's favorite starter storage jar, the 72-ounce (9 cup) Bormioli Rocco Fido Square Jar with Blue Lid. It's what I use to store my starter both on the counter (lid open) and in the fridge (lid sealed).
To enter, please leave a comment below welcoming Tiffany to the Kitchen and telling her who YOU bake Amish Friendship Bread for. This giveaway ends on Sunday, July 31, 2016 at 11:59 pm PST and the winner announced on this post within two business days. US residents only, 18 years and up. Thanks for being in the Kitchen with me!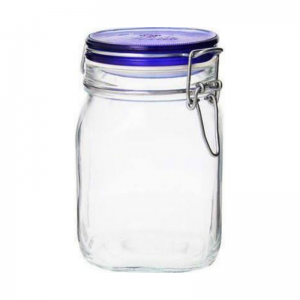 THE WINNER!
Thanks for the warm Friendship Bread Kitchen welcome to Tiffany! This giveaway is now closed. The winner is #31, Jaine. Congratulations, Jaine!