February 2012
Dear Kitchen Friends,
I'm embarrassed to say that we are just finally taking down our Christmas decorations. I know, I know. We're on the verge of becoming one of those families that leaves their lights on all year (which, if you think about it, makes things a lot easier come next December). But I really want to herald in spring, so down they come.
We have lots of great Valentine's Day treats in the Recipe Box. Here are a couple of our favorites: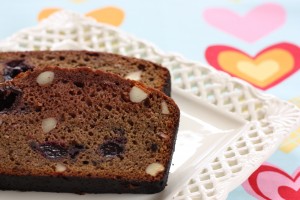 Chocolate Cherry Almond Amish Friendship Bread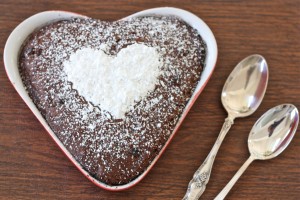 Chocolate Chip Cherry Amish Friendship Bread
I just finished a massive re-write for Memory Keeping, which will be out in 2013, and I'm working on an Avalon Christmas story as I wait to hear back from my editor on any last minute changes. Both have lots of new recipes (including ones for Amish Friendship Bread) and include many of the same characters you've come to know: Madeline, Connie and Hannah, for starters. There's also Isabel, Yvonne, Ava, and Bettie, president of the Avalon Scrapbooking Society. If this is all Greek to you and you're curious to learn more, click here to read an excerpt of the book that started it all, Friendship Bread.
A special thank you to everyone who submitted recipes and book comments this past month:
Brenda from Ladoga, IN
Debbie Prozzo from Forestville, CT
Gina from Jacksonville, FL
Heaven Alcorn from St. Charles, IL
Jennifer Schoenberger from Spring Hill, KS
Sandy Kelley-Jones from Pearland
Thanks for joining me in the Kitchen!
best,
Darien