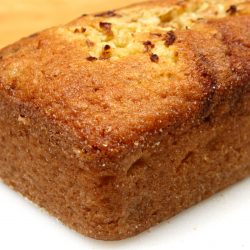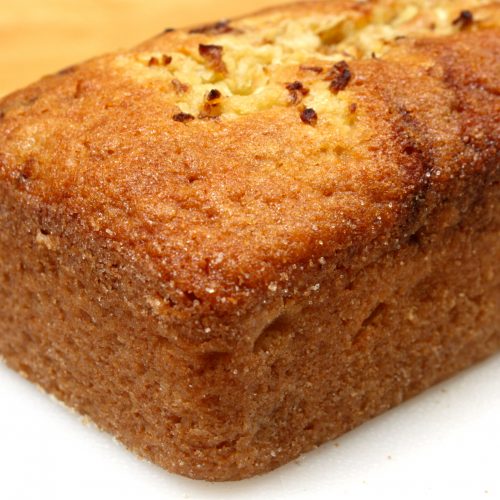 Searching for a side dish for dinner? Garlic Onion Amish Friendship Bread variation pairs perfectly with any meaty meal.
Preheat oven to 325° F (165° C).

In a large mixing bowl, add ingredients as listed.

Grease two large loaf pans.

Dust the greased pans with a mixture of ½ cup sugar and ½ teaspoon garlic salt. If you like it salty, omit sugar and use enough garlic salt to dust.

Pour the batter evenly into loaf or cake pans and sprinkle the remaining onions on the top.

Bake for one hour or until the bread loosens evenly from the sides and a toothpick inserted in the center of the bread comes out clean.

ENJOY!
We made several variations of this recipe, and our favorite was when we added the extra step of sautéing and carmelizing the onions before adding it to the batter. If you prefer more sweet than savory, add one box of vanilla pudding. The best time to eat this bread is straight out of the oven or toasted the next day. Use the recipe to make muffins and serve with chili or meatloaf.
From Liz Gilchrist-Bartel (West Bend, WI): "To everyone's surprise at work, they liked it. It is super moist."