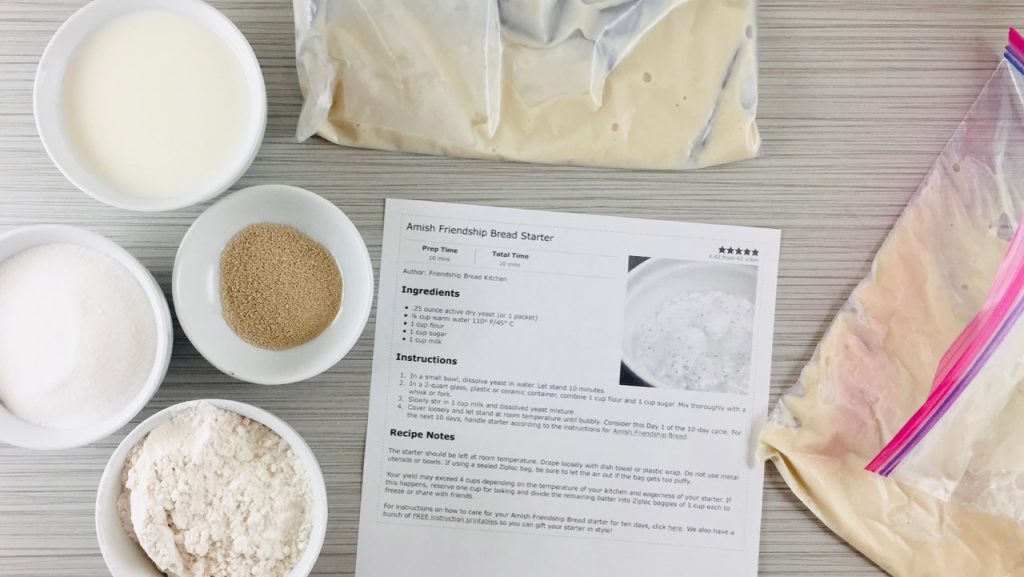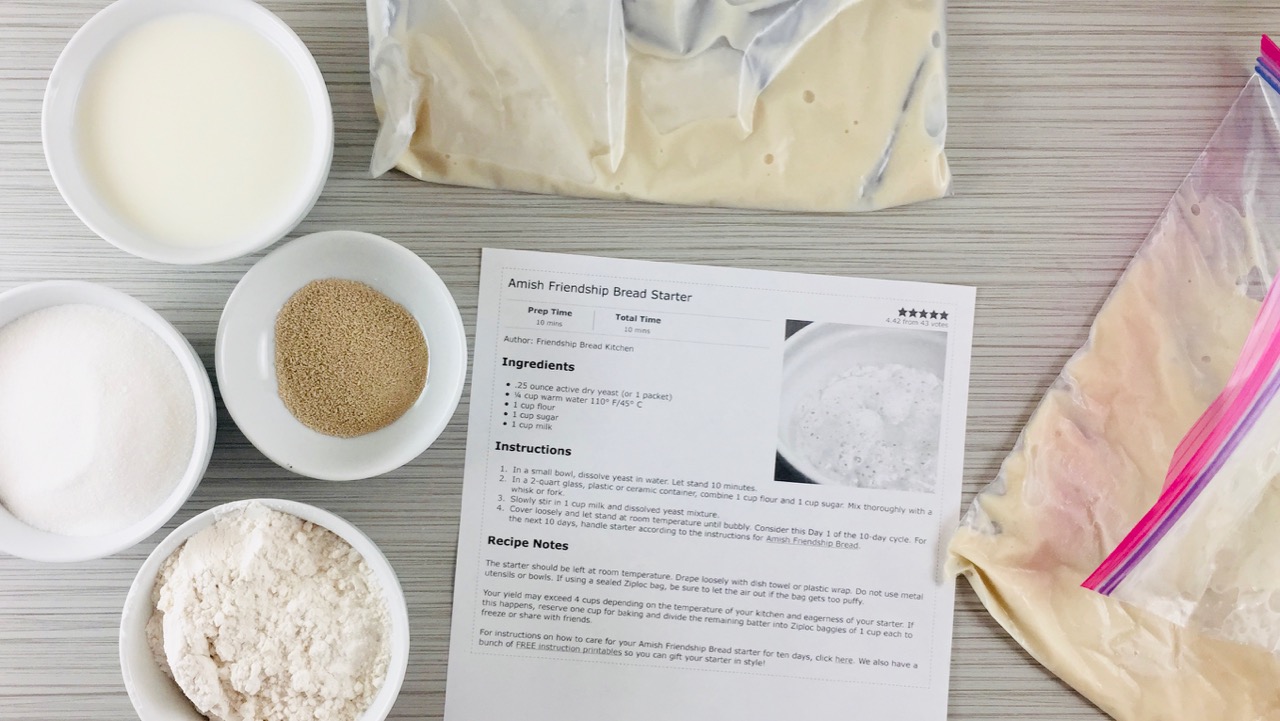 New to blogging? Here are the resources I use for the Friendship Bread Kitchen and my two author websites (Darien Gee and Mia King).
Some are affiliate links, which means I may get a a small commission if you click on the link and choose to buy. I use everything listed below, and would recommend them regardless!
Printable guide (PDF): How to Start a Food Blog
Here are up-to-date links of the apps and plug-ins that make my life easier:
Web Hosting
WordPress Themes
Email
Social Media Management
Productivity
Photo and Design
Recipe Plug-Ins
Food Blogging Support/Training
Analytics
Reading List
WHERE WOULD YOU LIKE TO GO NEXT?