New printables added monthly!
Newsletter subscribers, use your password to access my FREE printables library below with dozens of templates and ideas! Your password can be found at the bottom of your newsletter, usually in the P.S.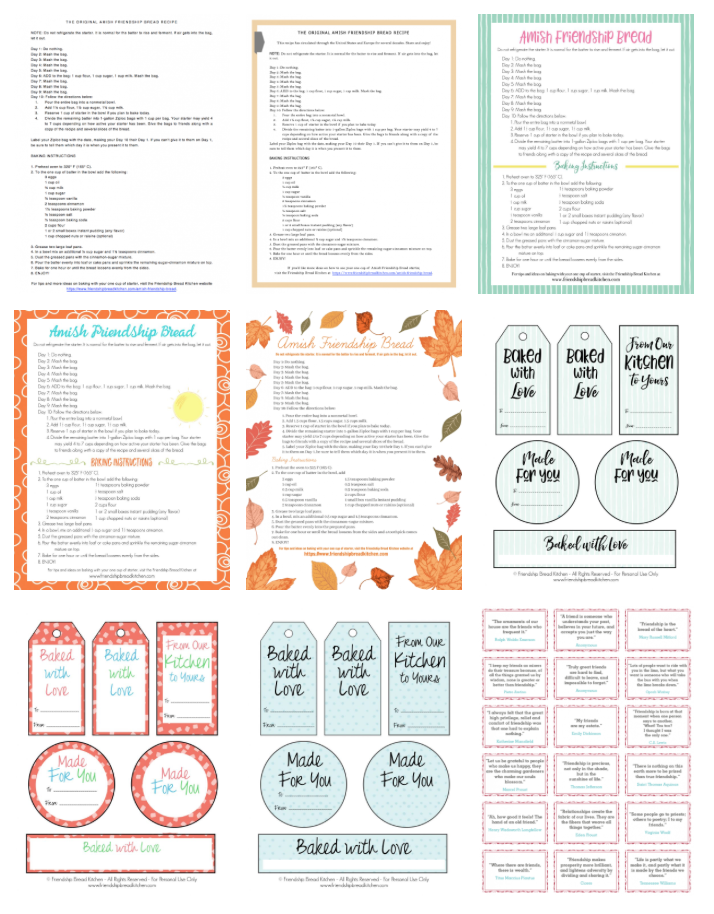 If you have your password (check your last newsletter), where would you like to go first?
Not a subscriber? Join my mailing list now for unlimited access!