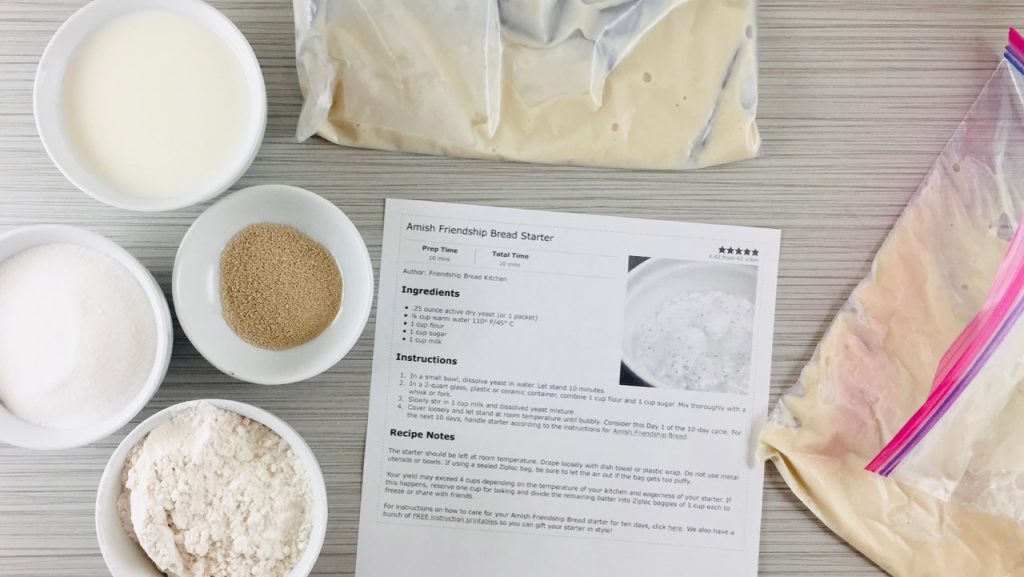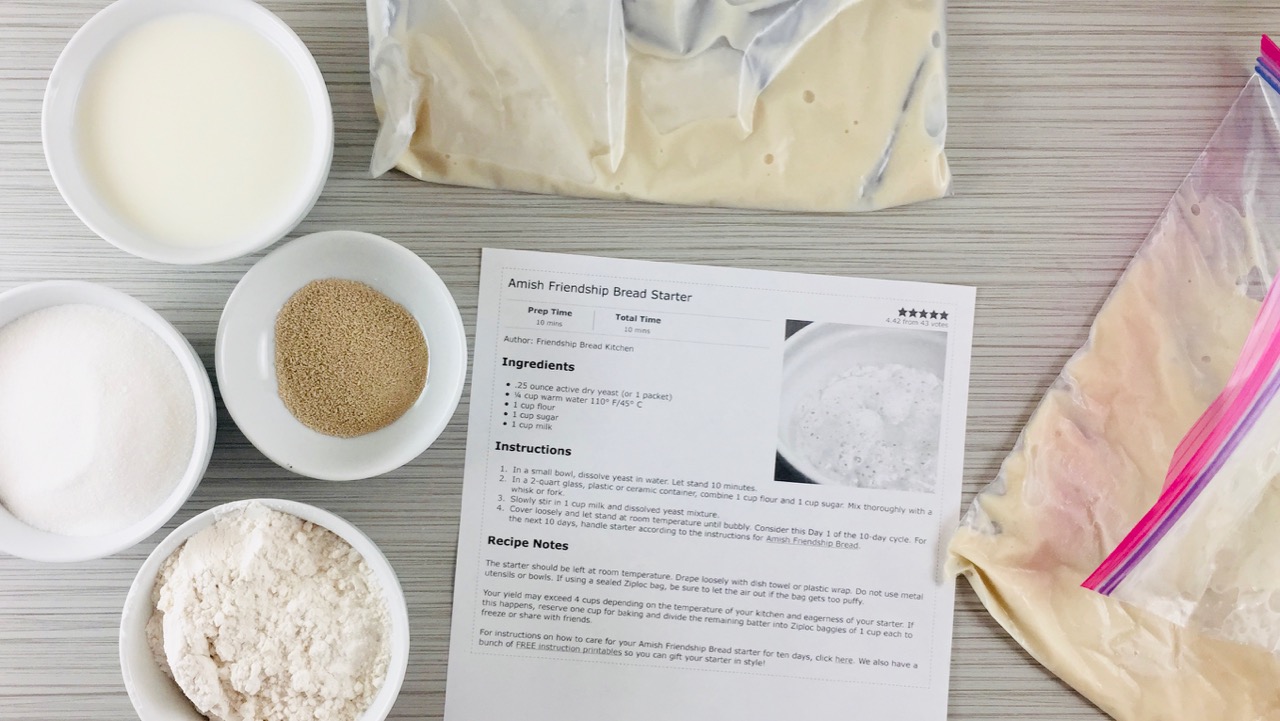 What can you do with your 1 bag of Amish Friendship Bread starter? What about chocolate caramel brownies? Or lemon poppyseed muffins? Maybe a batch of chewy oatmeal and cranberry cookies?
Hint: Starting at the beginning? Check out this post first: Amish Friendship Bread 101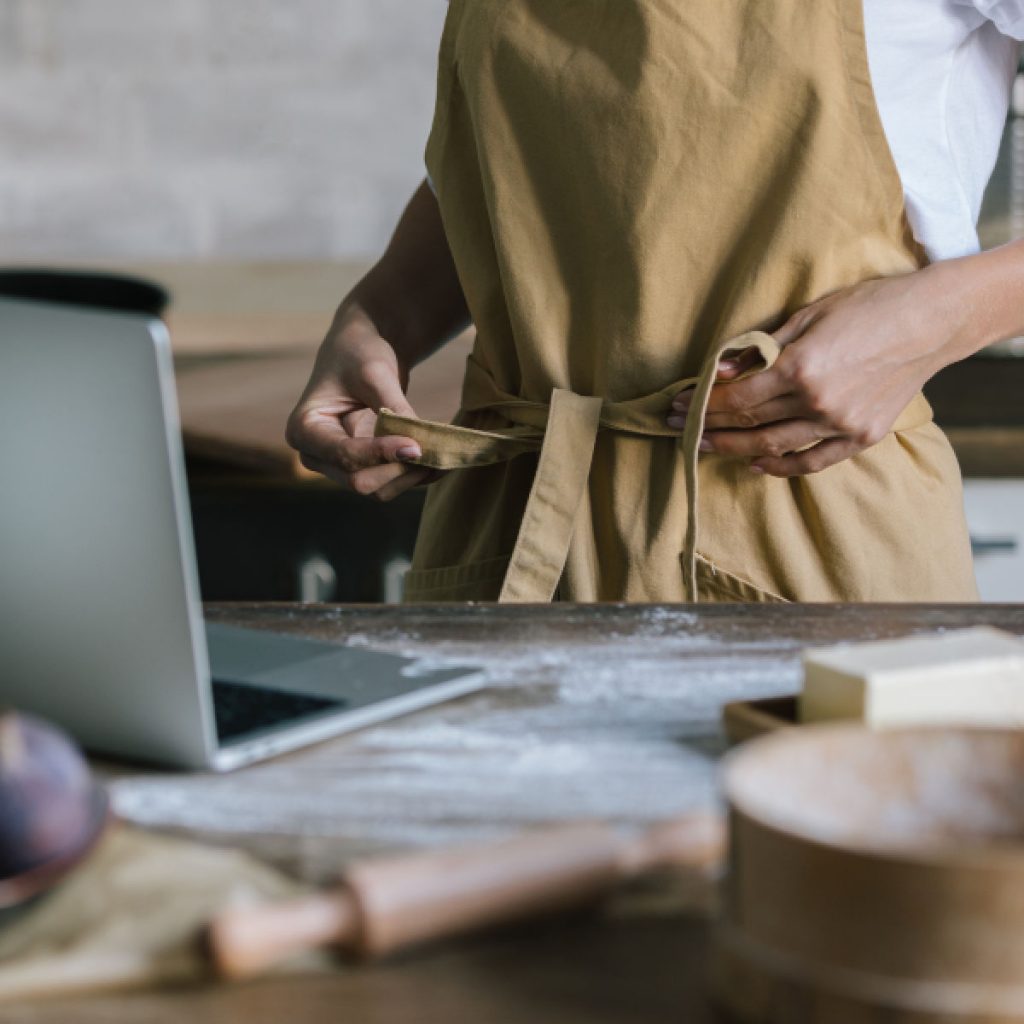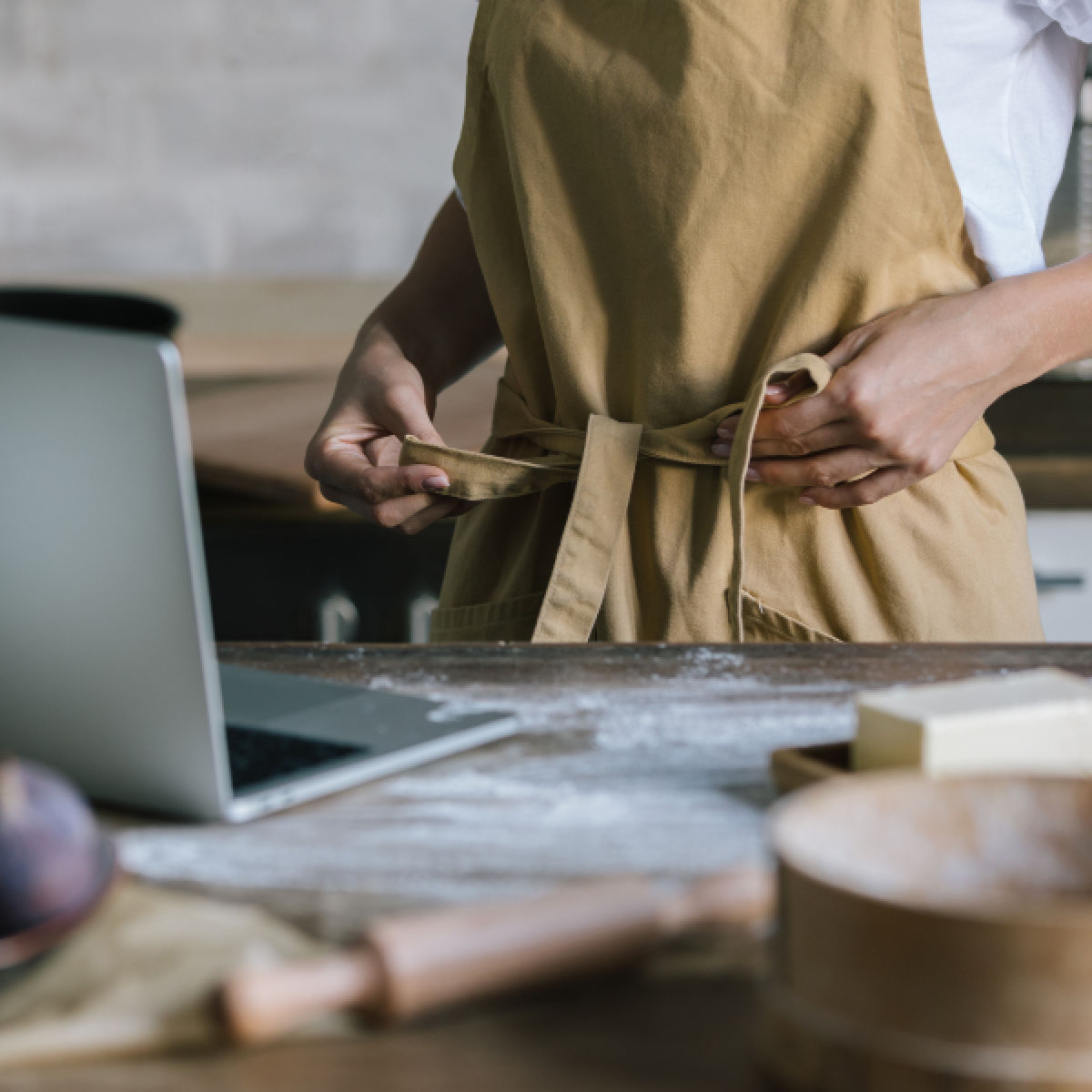 Following is the FULL index of everything in our Recipe Box. The Recipe Box is a place for people to share and test different Amish Friendship Bread variations.
If you need help converting any measurements, please check out our conversion tables.
Recipe Index