What can you do with your 1 cup of Amish Friendship Bread starter? What about chocolate caramel brownies? Or lemon poppyseed muffins? What about a warm loaf of Irish soda bread? Or a batch of chewy oatmeal and cranberry cookies?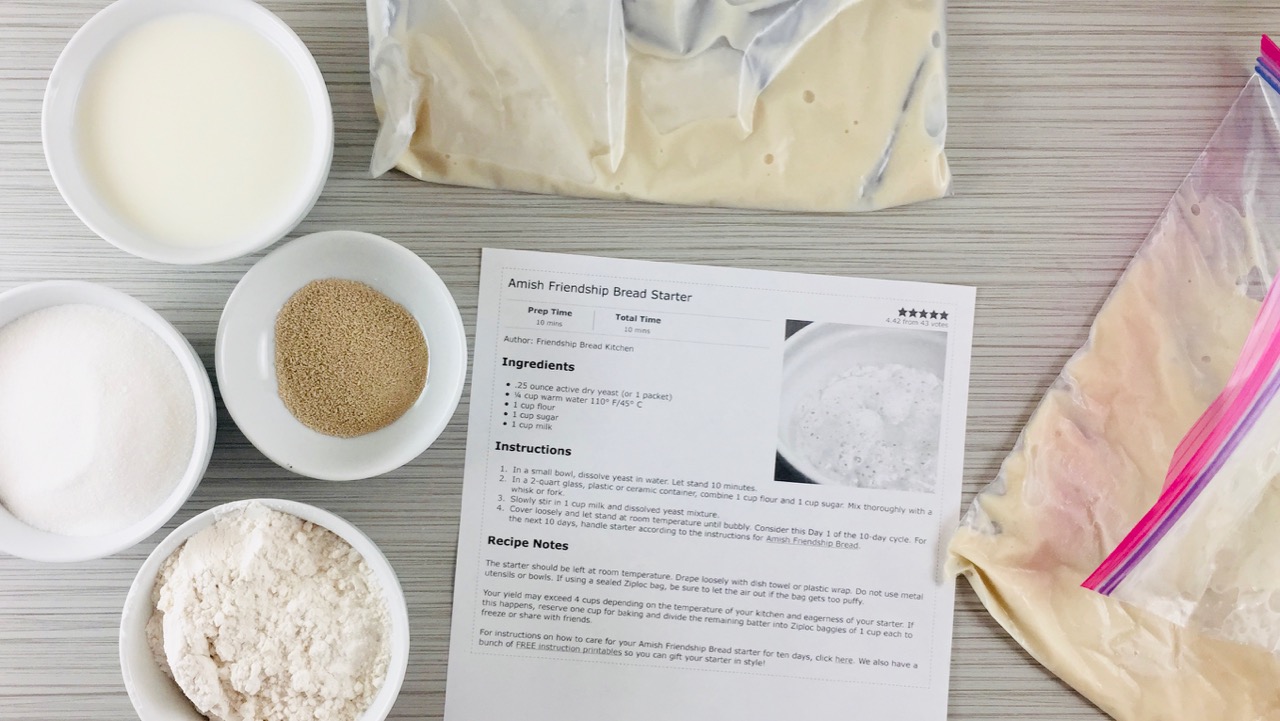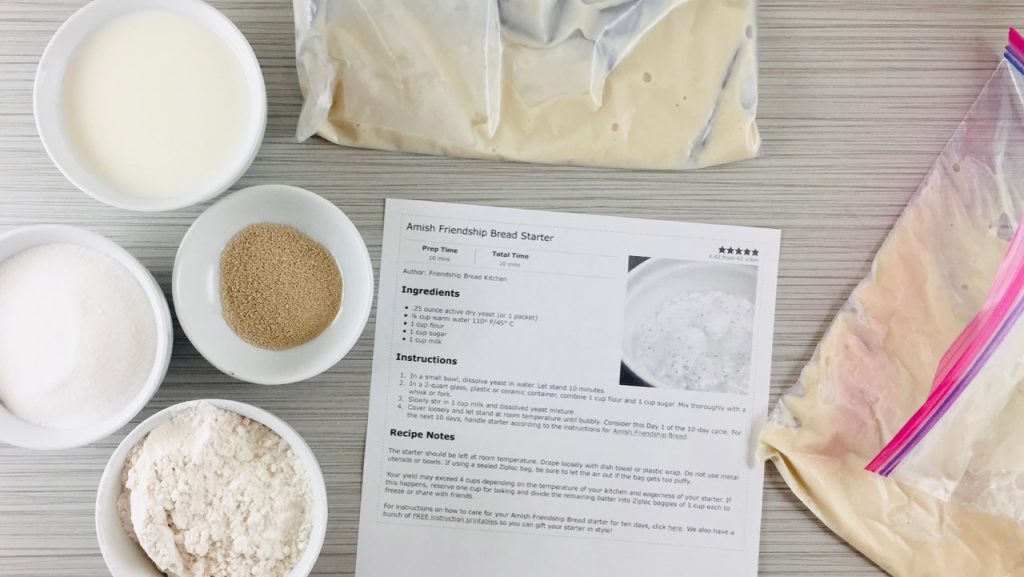 TIP #1: Starting at the beginning? Check out this post first: Amish Friendship Bread 101
TIP #2: To search by category, go to the home page or click on the "Category" link on the sidebar (mobile users scroll down).
TIP #3: Already know what you want? Use the search bar.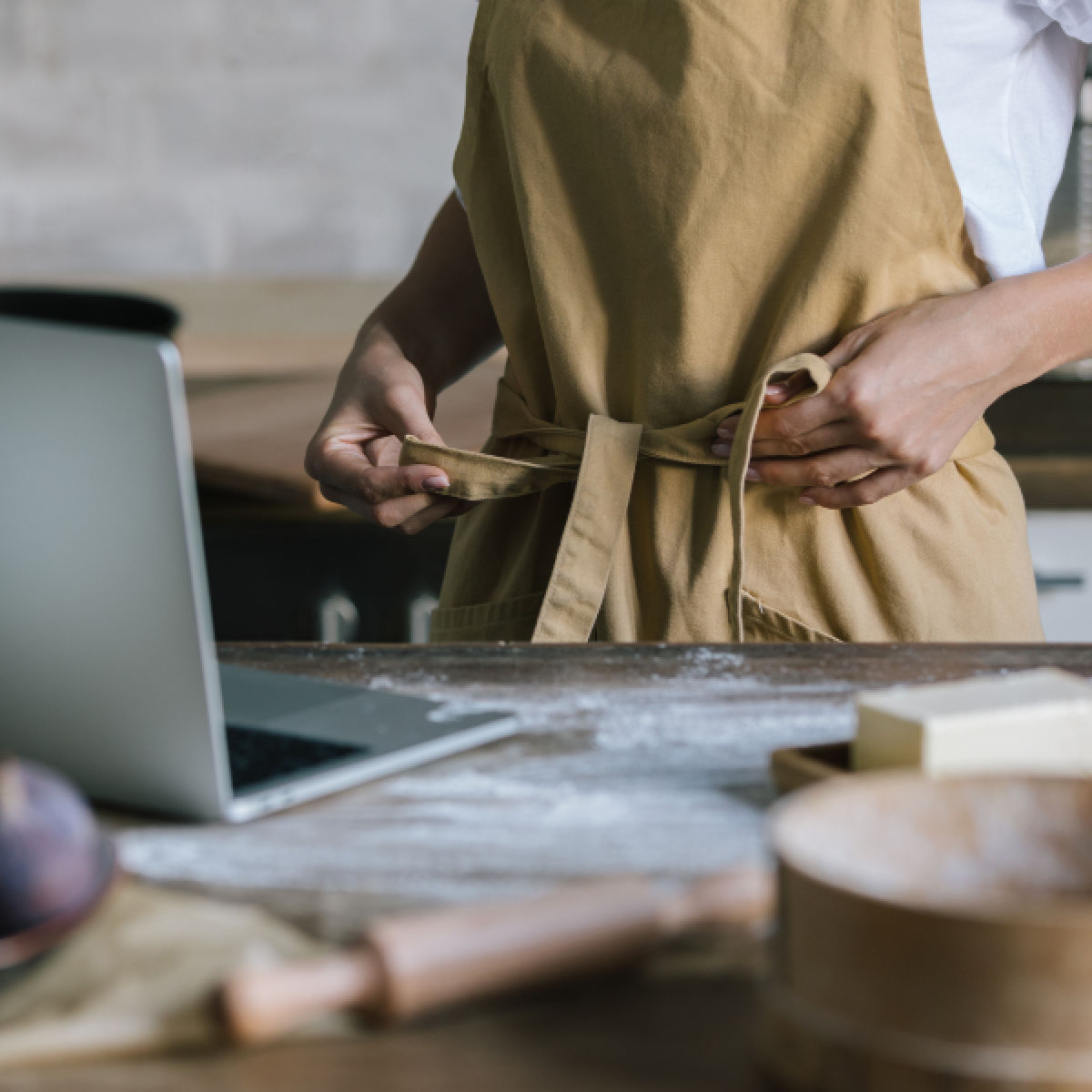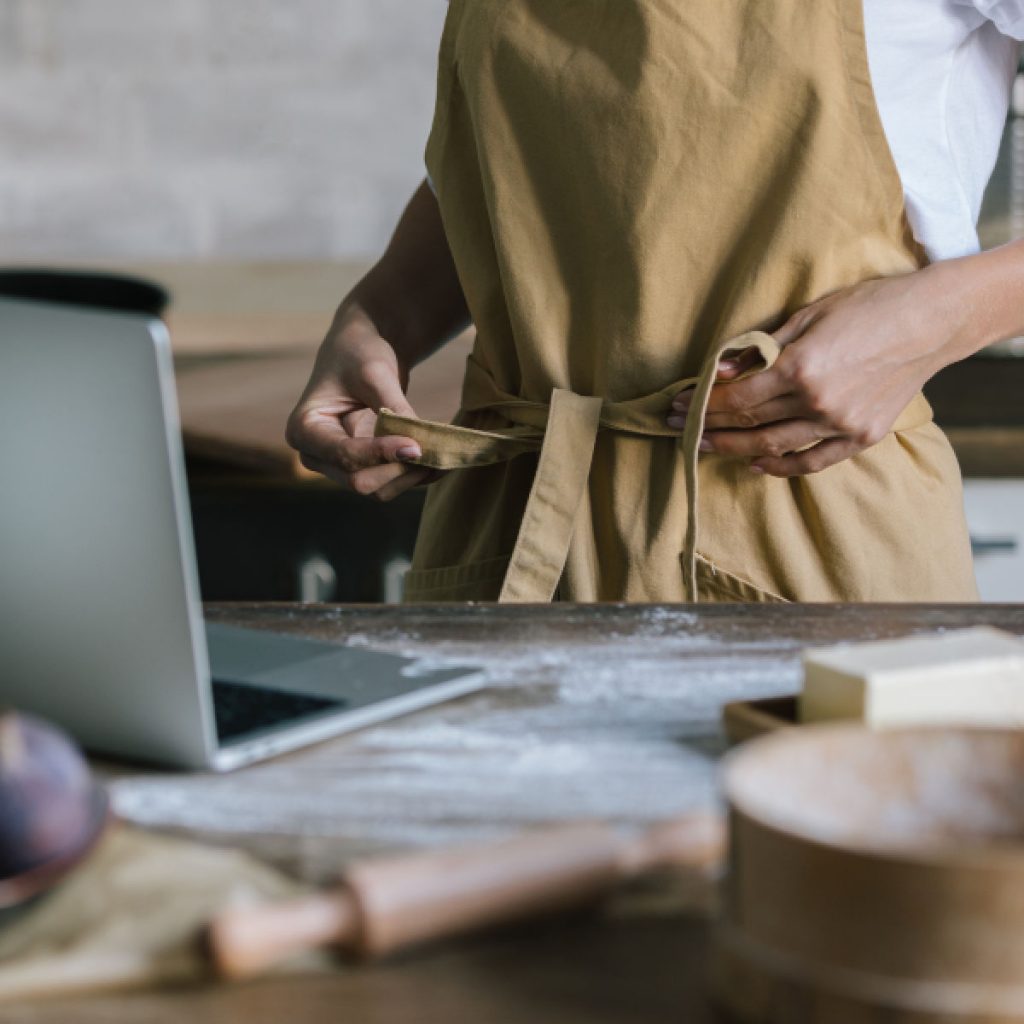 Following is the FULL index of everything in our Recipe Box. The Recipe Box is a place for people to share and test different Amish Friendship Bread variations.
If you need help converting any measurements, please check out our conversion tables.
Recipe Index
Starters
The Original Amish Friendship Bread Recipe
All Amish Friendship Bread Variations including Toppings and Glazes