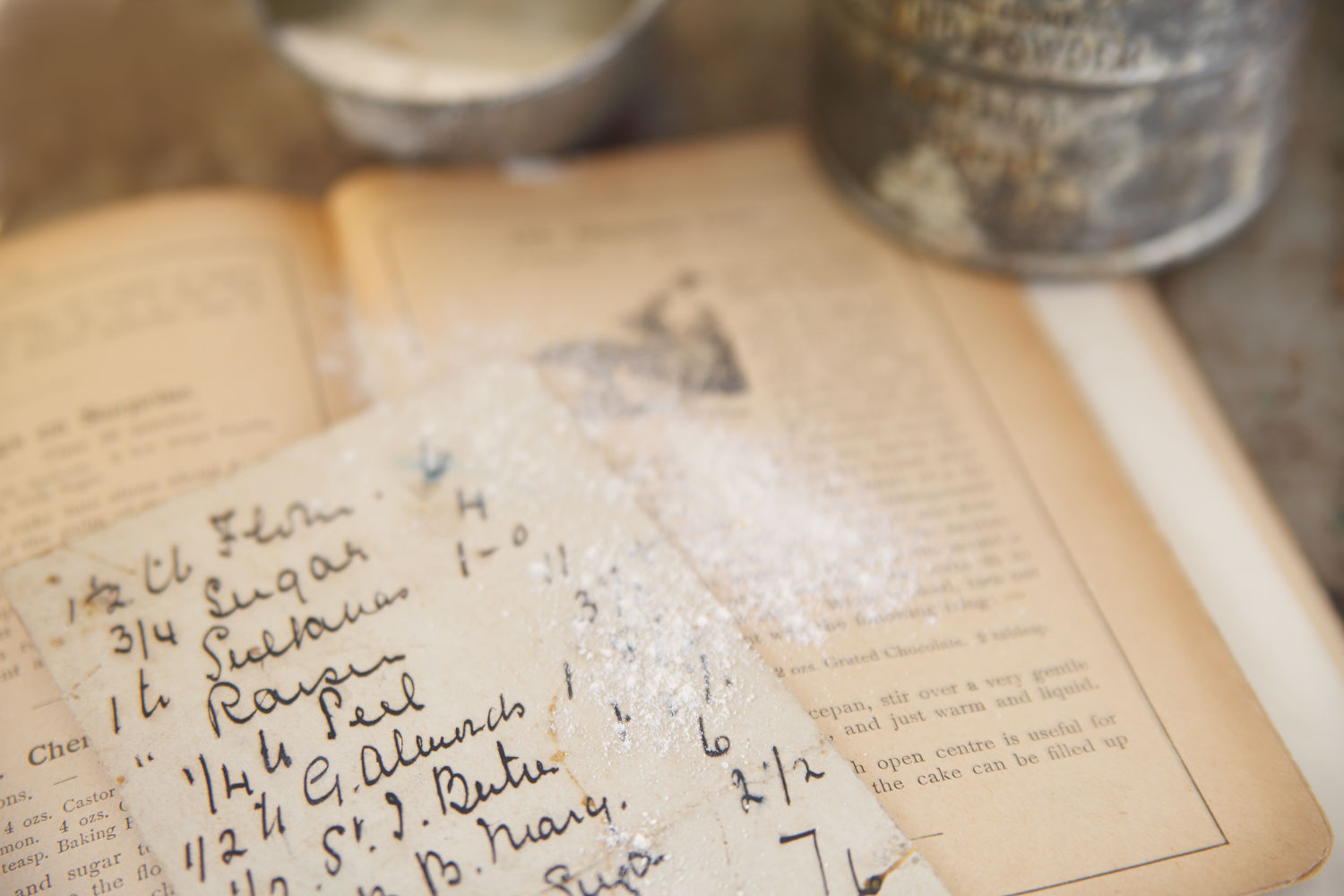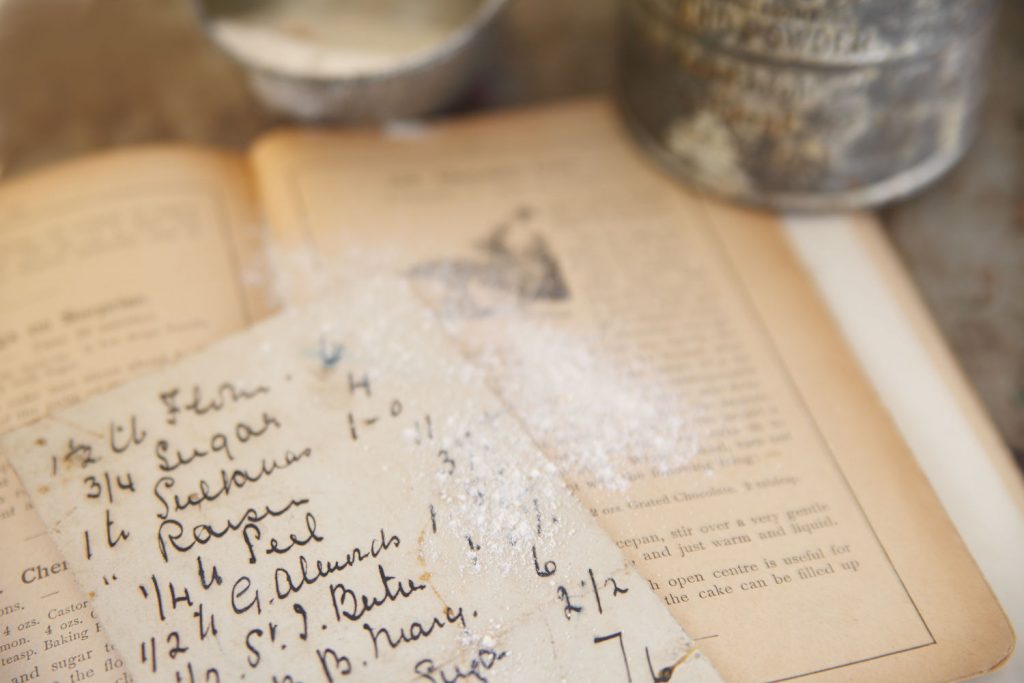 Do you have a great Amish Friendship Bread recipe to add to the Recipe Box? Hooray!
In order to be considered for the Recipe Box, your recipe MUST contain 1 cup Amish Friendship Bread starter AND a photograph of the prepared recipe. Please provide as much detail as possible about the recipe, including how it was inspired or where you got it from.
If your recipe is a variation of an existing or similar recipe in the Recipe Box, the Friendship Bread Kitchen will determine if it should be included as part of the existing recipe (with credit to you for your specific adaptations, kitchen notes, and/or images), or if a new recipe will be created.
Please only submit one recipe at a time. For more questions, view our Submission Guidelines.
Ready? Fill out the form below: