Some of Our Most Popular Amish Friendship Bread Posts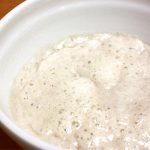 If you haven't received a bag of Amish Friendship Bread starter but would like to make the bread, this is the recipe for starting your starter.
From the Recipe Box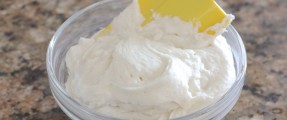 Use our easy vanilla frosting recipe to top your favorite Amish Friendship Bread!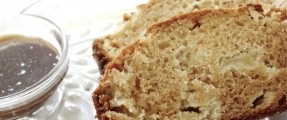 It's a throwback to your childhood with this Caramel Apple Amish Friendship Bread reminiscent of summer-time fairs and Halloween.
Cookbook Special Offer!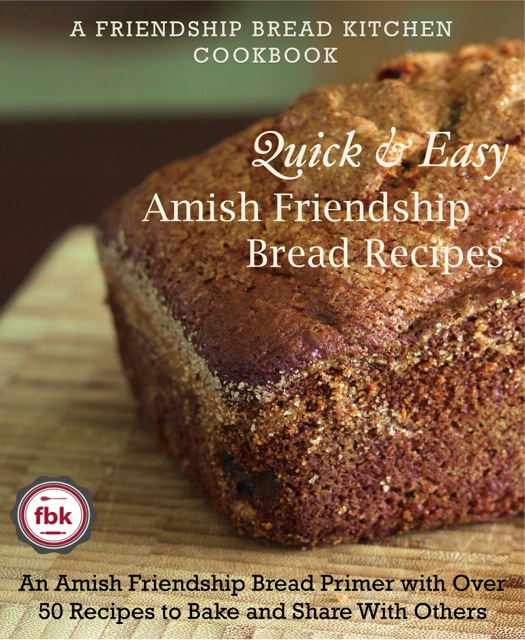 Get your copy for only $9.99 on
Amazon Kindle
or as an instant
PDF
download.
Includes an Amish Friendship Bread primer, over 50 recipes and photos, kitchen tips, gift giving ideas, FAQs and our popular "At a Glance" recipe index. Click on the cover for a sample!
* The PDF will be discontinued on 3/15/15. You'll still be able to buy the Kindle version or the print version ($29.95) at that time. *