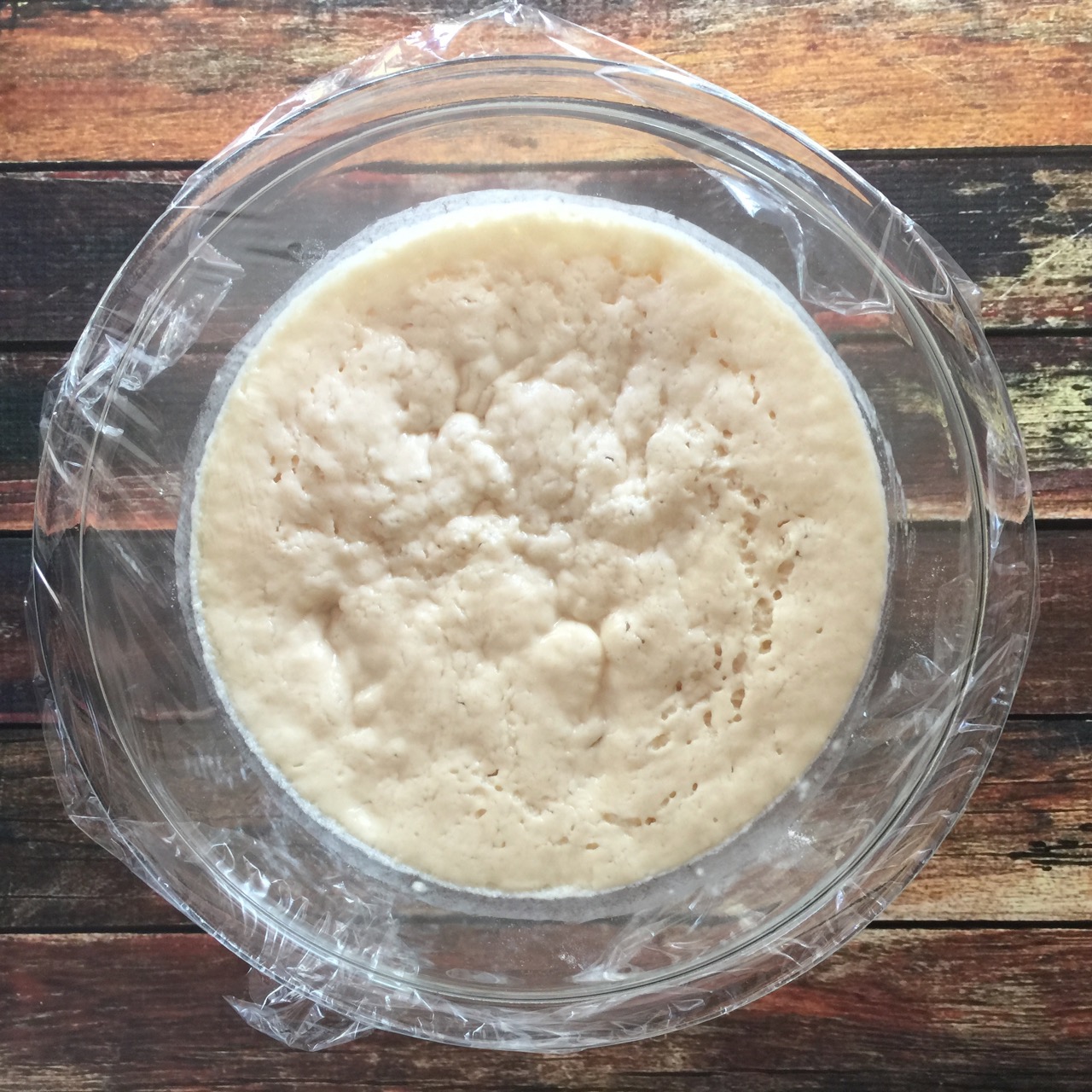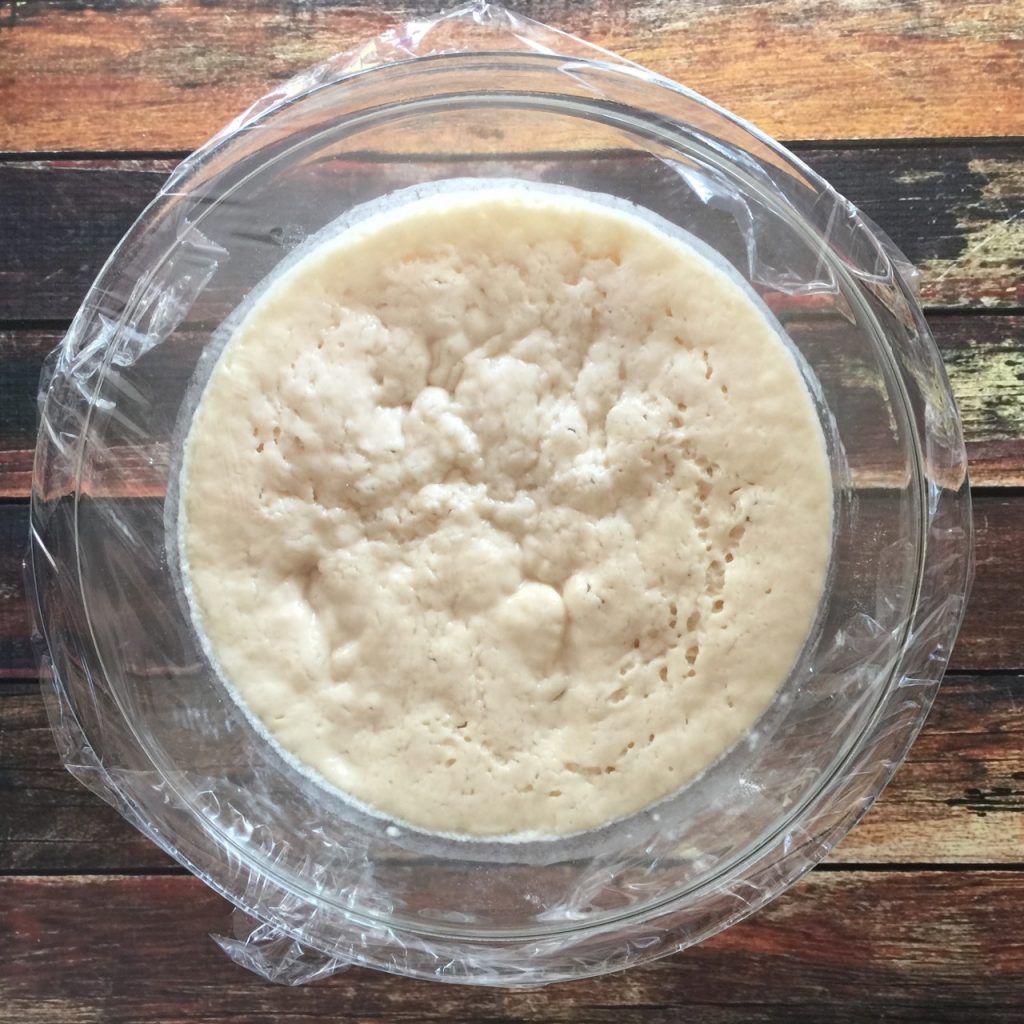 Today we got a sweet shout-out from National Public's Radio's The Salt, in a feature article by Kristen Harke, "The Friendship Bread Project: Can Baking Promote Unity In A Divided World?" It's a wonderful article–check it out! They've also launched the Friendship Bread Project, which I know many of you are already doing and have been doing for years.
You know the drill: mash (the bag), bake (the bread) and share (the starter). That's it! Join in and let NPR know you're part of the project.
Post photos of the results on social media and tag them with #NPRFriendshipBread and [they] may do a follow-up story about your Friendship Bread experience.
I'd love to see your stories out in the world. Be sure to swing by the Friendship Bread Kitchen Facebook page and share your images there, too. Good luck and happy baking!