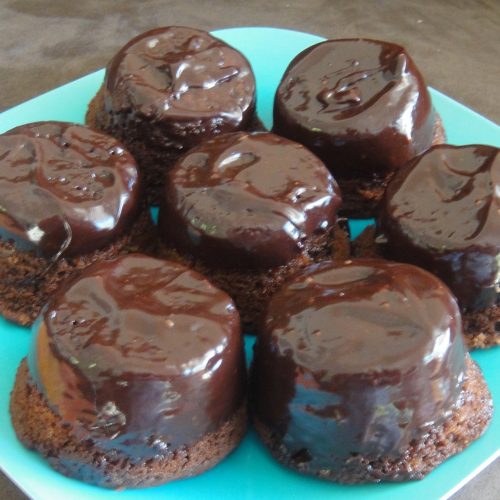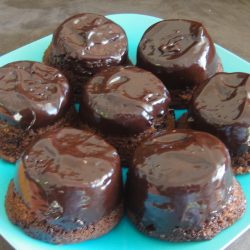 Chocolate Ganache
Instructions
Place chocolate chips and heavy cream in a double boiler over simmering water.

Stir occasionally until smooth.

Remove from heat and stir in salt and vanilla.

Pour warm over Amish Friendship Bread or allow ganache to cool completely then beat with whip attachment on mixer until the ganache resembles frosting. Frost Amish Friendship Bread just as you would a cake.
Notes
From Stacey Doyle | Little Figgy: "For Bundt cakes, I like to generously it spoon it on the top and let it cascade down the sides. For muffins or cupcakes, my favorite way is to pull off the paper liners, then dip the tops, swirling it around a bit, into room temperature chocolate ganache. For loaves, I'll chill the ganache for 30 minutes then spread it like a thick icing."