This is Gingerbread Amish Friendship Bread is exactly what you want baking in your kitchen for the ENTIRE month of December. It's aromatic and spicy, with just the right warm, sweet notes. The scent alone is worth it, but it is absolutely delicious and is a great way to bake with your one cup of starter.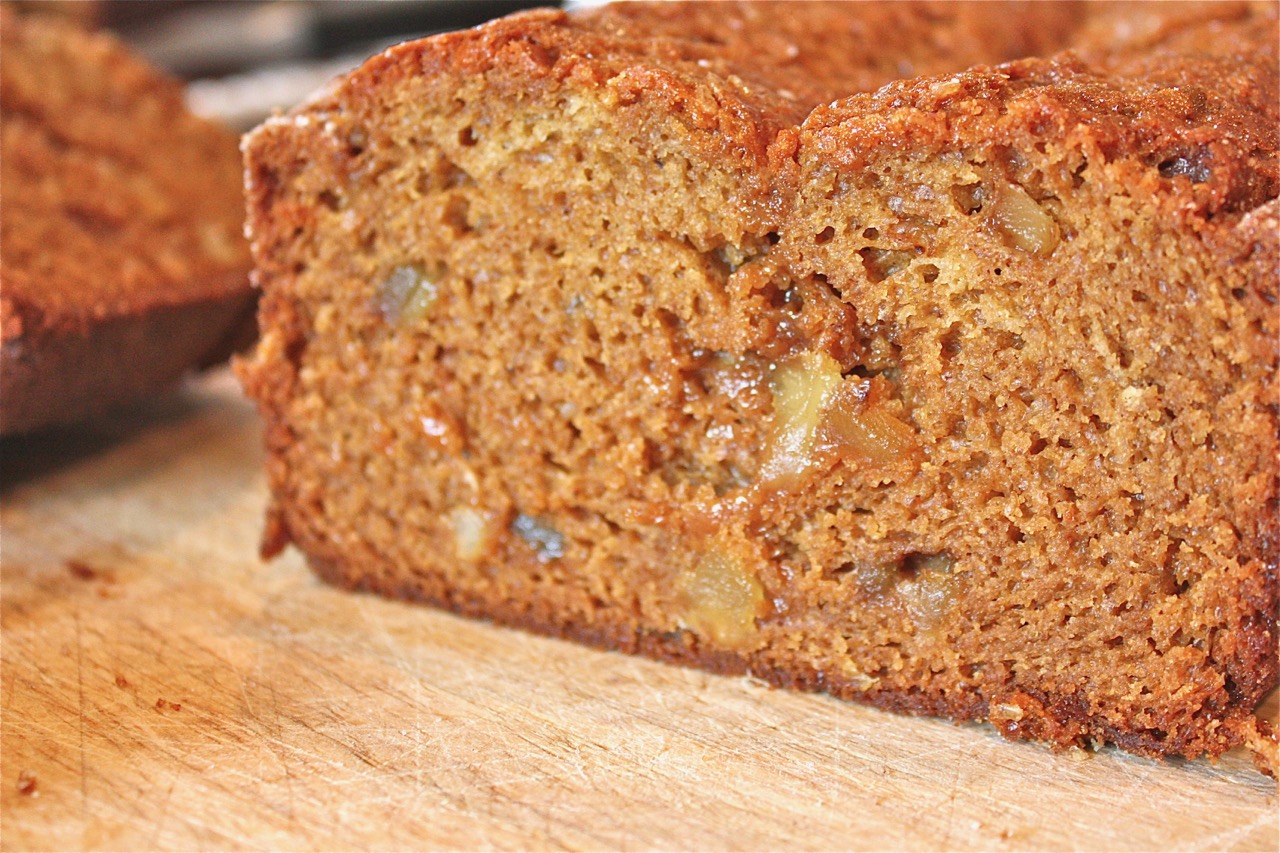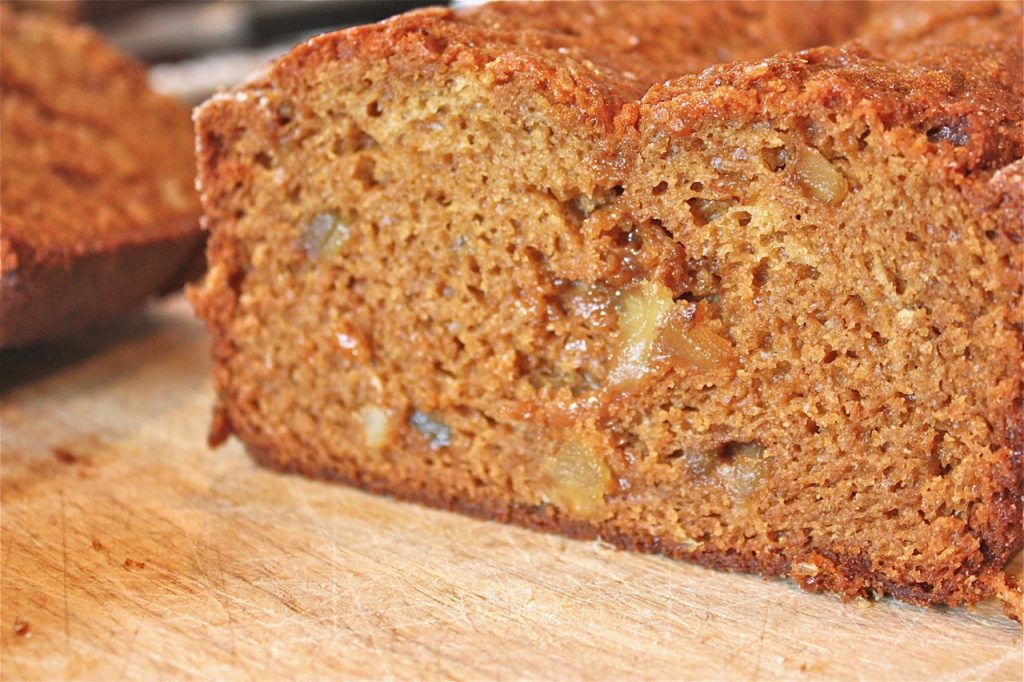 During the holiday season, you can sometimes find gingerbread instant pudding in grocery stores and big-box stores like Walmart or Target, but if you're making the bread at any other time of the year, you can simply use a box of vanilla pudding mixed with 1 teaspoon ground ginger (wondering if you need the pudding? It's up to you, but read this first).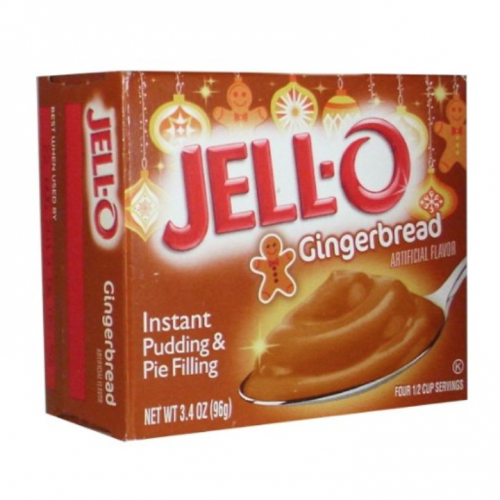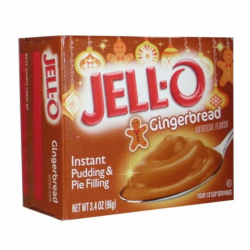 What makes this bread so phenomenal is the addition of chopped crystallized ginger and 6 tablespoons of molasses (you can substitute ¾ cup packed dark brown sugar if you can't find any molasses, or pick up a bottle here). There's also the usual suspects: cinnamon, cloves, nutmeg. It's beginning to smell a lot like Christmas, isn't it?
The crystallized ginger becomes soft and tender during baking, so when you take it out of the oven, the warm bread coupled with the soft nuggets of ginger is pretty tantalizing. I made two loaves and they were GONE before people had a chance to go back for seconds. These would make terrific mini loaves or cupcakes, or even a Bundt cake!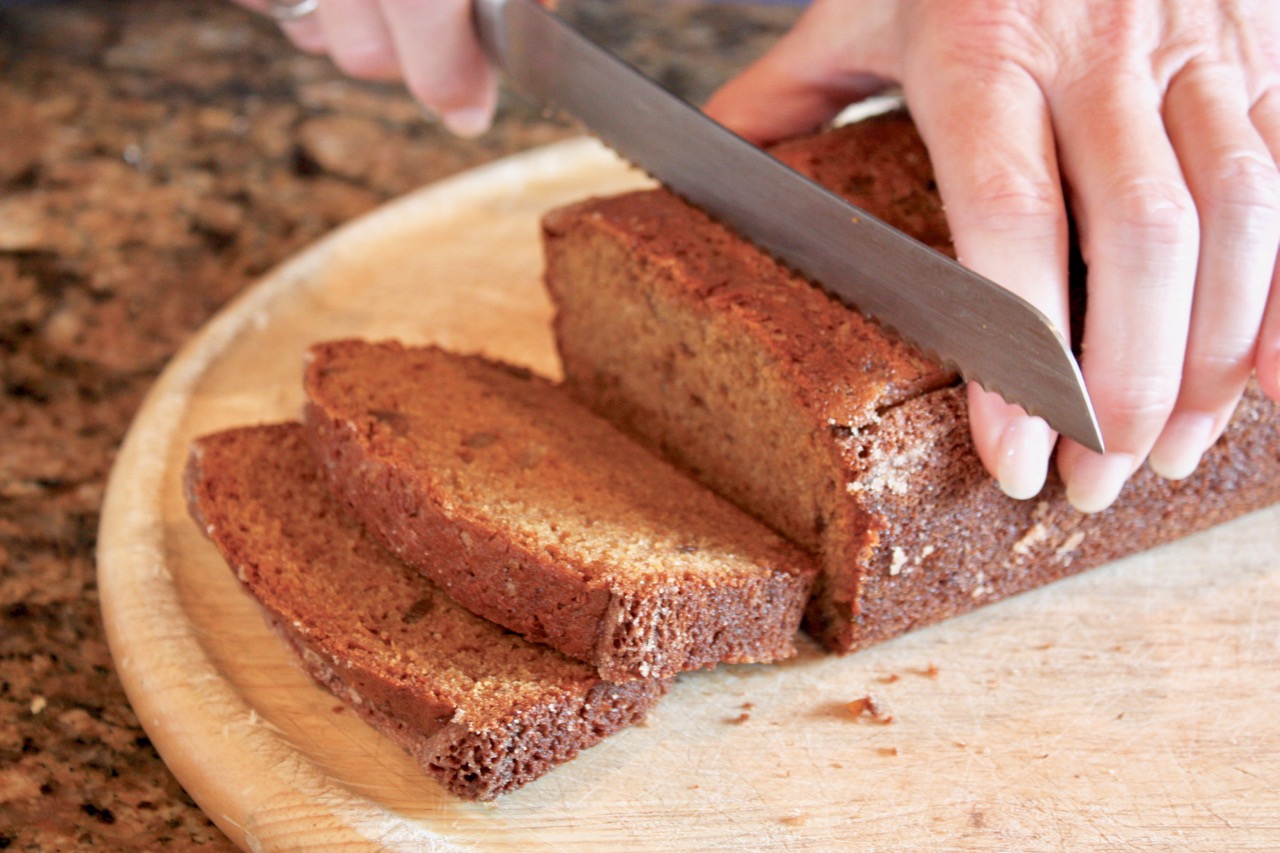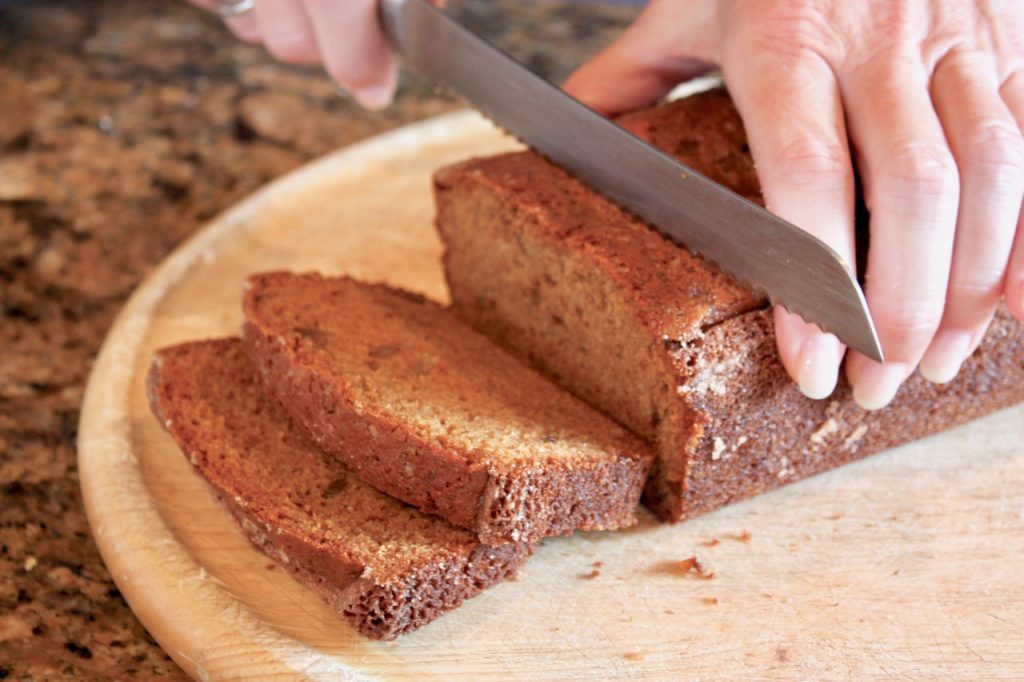 Another fun serving option: cube the bread and top on a bowl of vanilla ice cream. Toast the cubes first if you prefer it a little crunchy. The result is heaven. 😋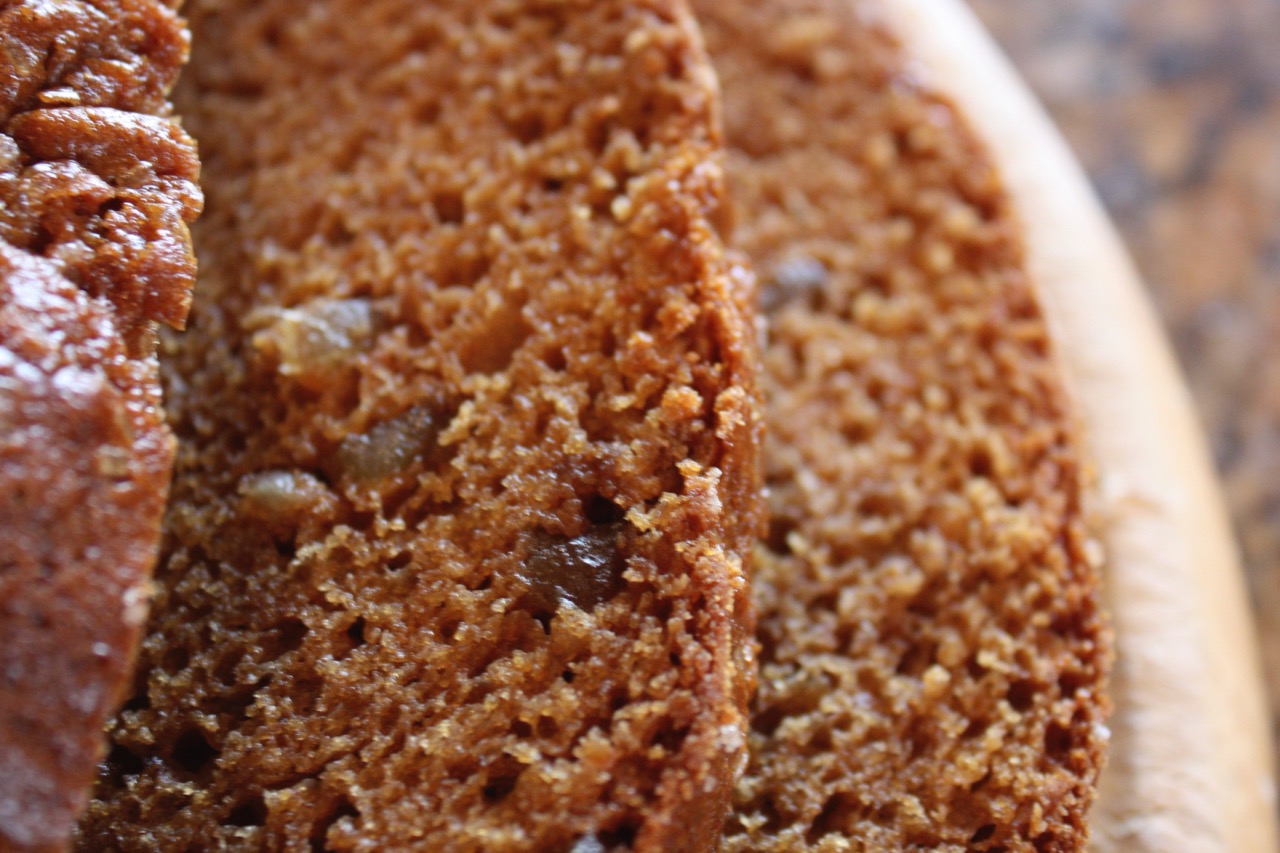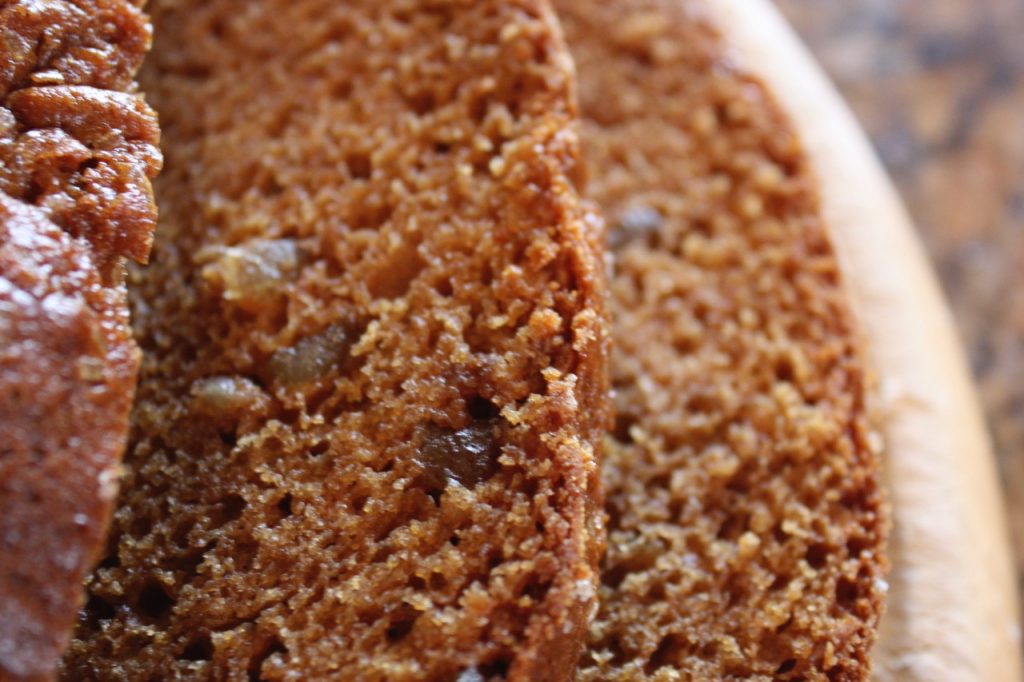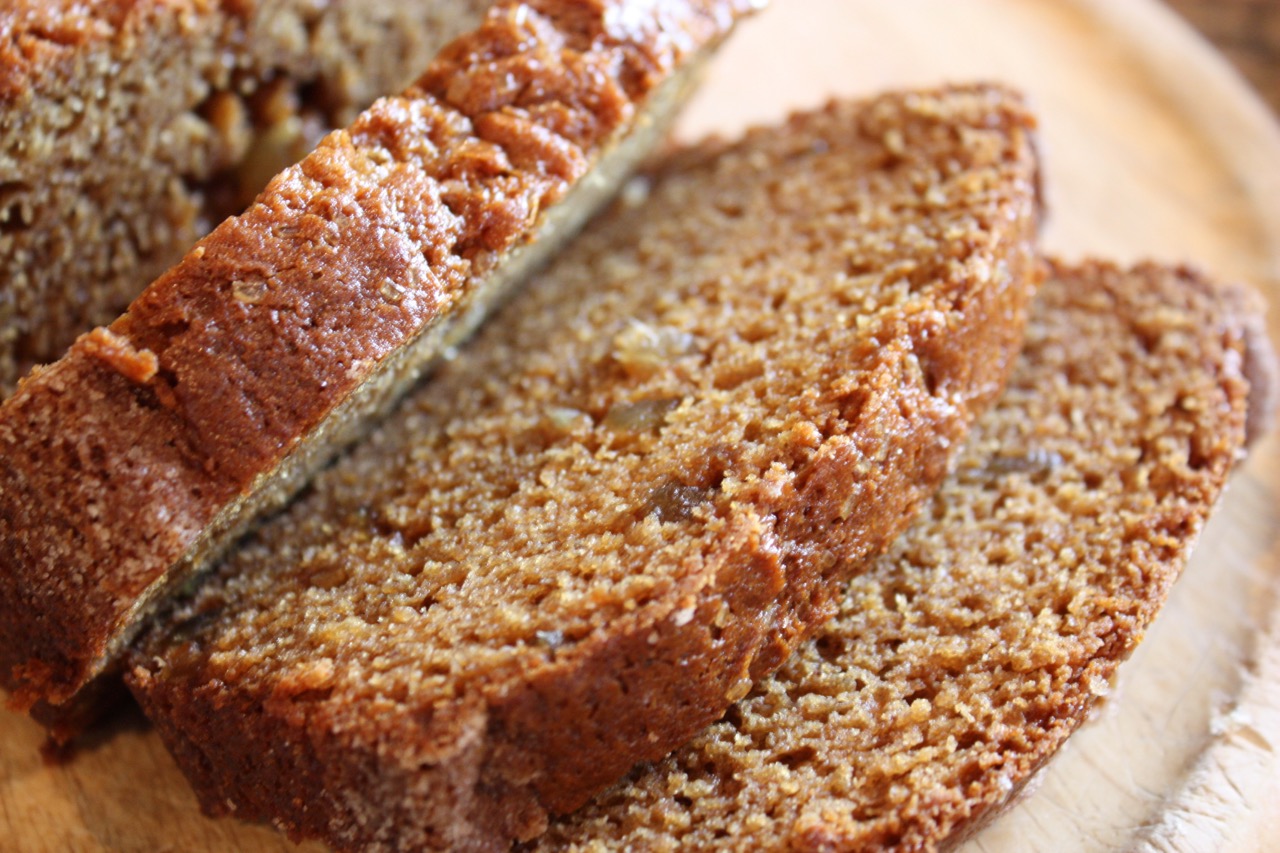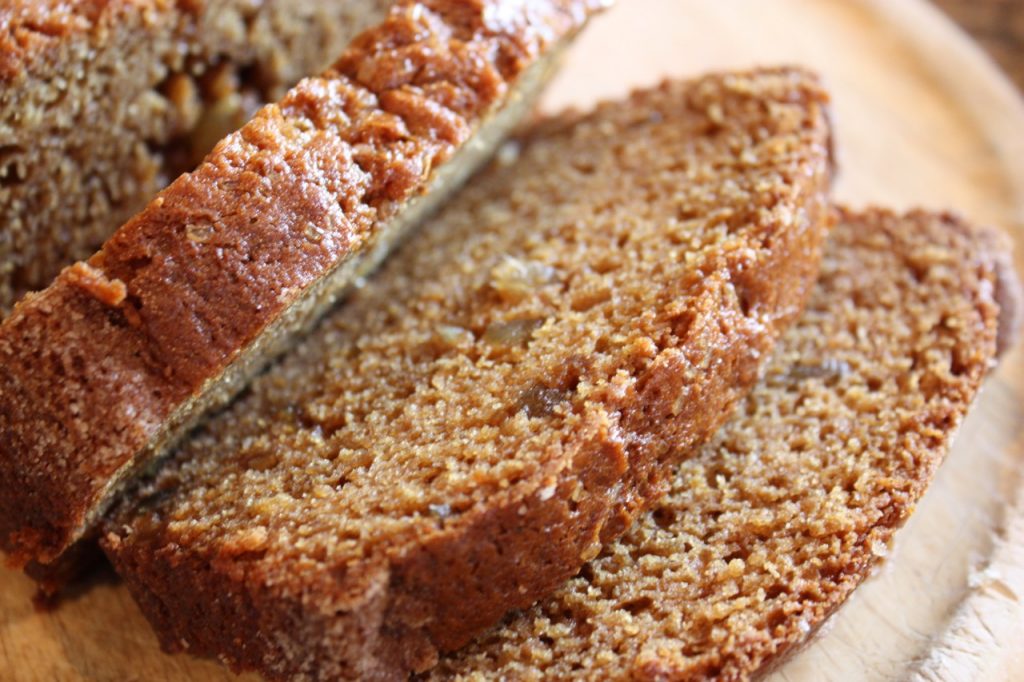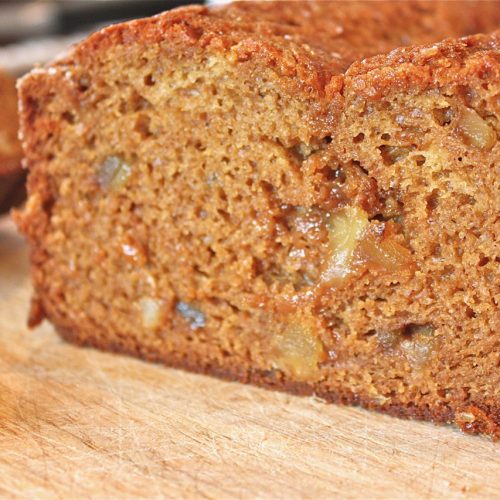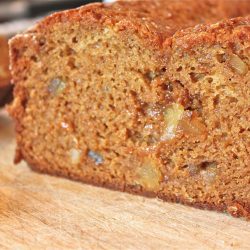 Gingerbread Amish Friendship Bread
This spicy spin on a holiday classic is one of our favorite Amish Friendship Bread recipes. Serve a warm slice of this gingerbread with a dollop of fresh whipped cream.
Instructions
Preheat oven to 325° F (165° C).

In a large mixing bowl, add ingredients as listed.

Grease two large loaf pans.

Dust the greased pans with a mixture of ½ cup sugar and ½ teaspoon cinnamon.

Pour the batter evenly into loaf or cake pans. Top with 2 tablespoons diced

crystallized ginger

and sugar.

Bake for one hour or until the bread loosens evenly from the sides and a toothpick inserted in the center of the bread comes out clean.

ENJOY!

>> Have you tried this? Share your best pic with us or leave a comment below and let us know how it worked for you!