One of my favorite things about this recipe is that it's not only gorgeous to look at, but it tastes amazing. Fresh apples, raisins, carrots, coconut and walnuts make this hearty Amish Friendship Bread recipe the perfect grab-and-go morning treat.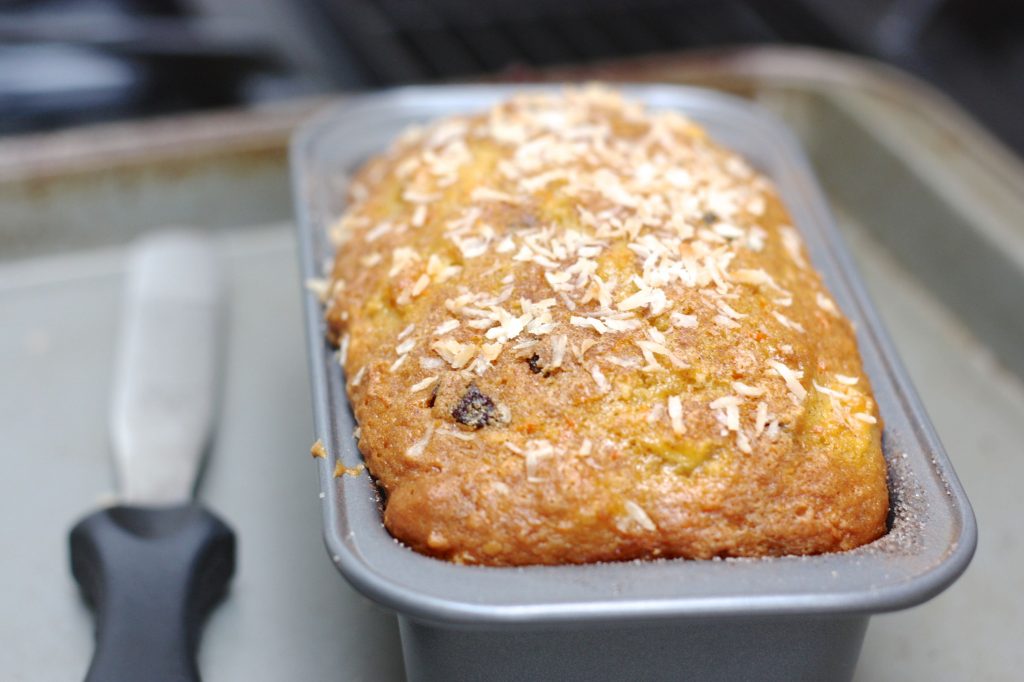 This Amish Friendship Bread variation does well as muffins, mini loaves and mini Bundt cakes. Dust them with powdered sugar and you're good to go. For this round we ended up with two mini loaves and four mini Bundt cakes. We kept a mini loaf for us and gave away the other mini loaf to a neighbor. We kept one mini Bundt cake for us, gave one to some vacation rental guests who were staying the night, and the last two to our oldest son's best friend's family. In other words, we got a lot of mileage out of this recipe, with just enough left over for us.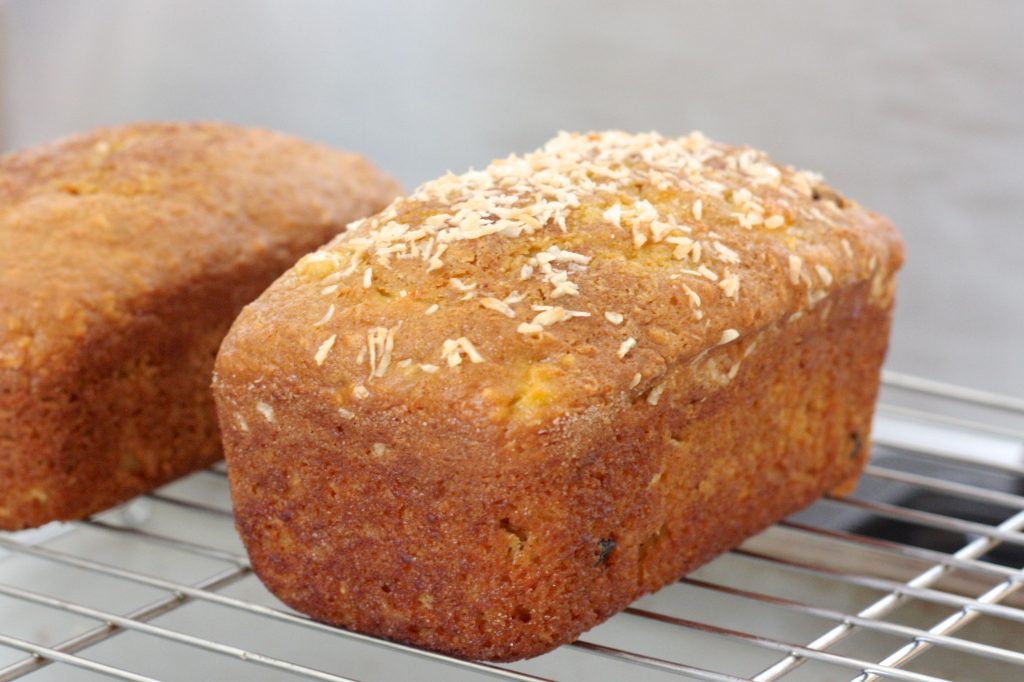 Here's a cross-section of the mini-Bundt cakes. We've eaten up our share, but just looking at this picture makes me want to whip up another batch. Enjoy!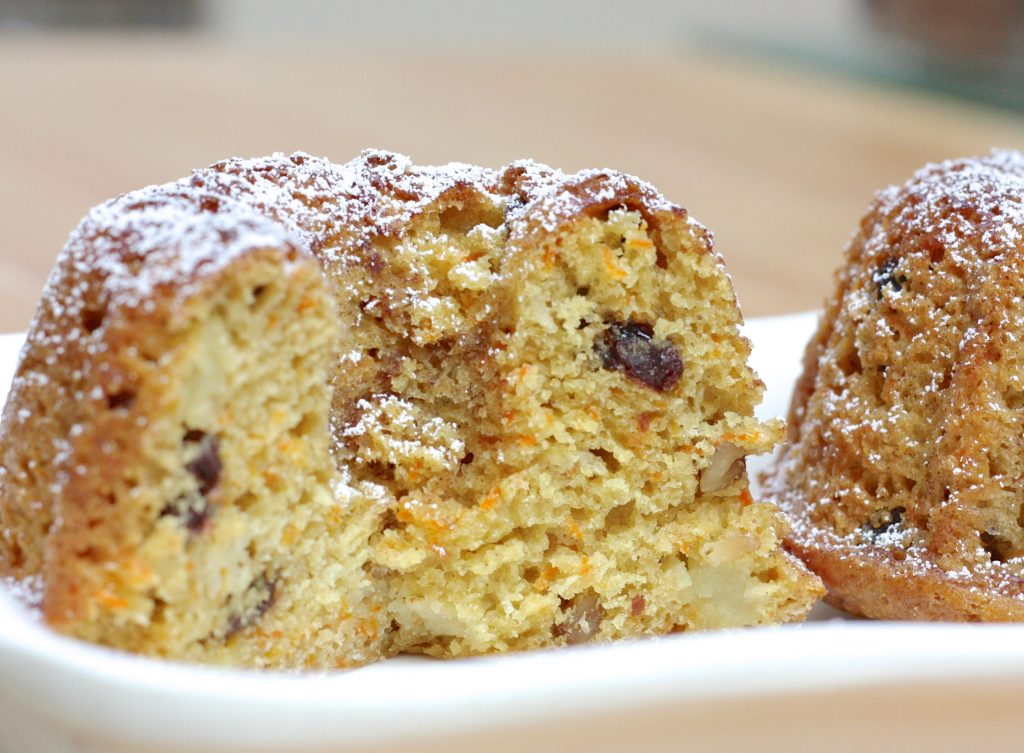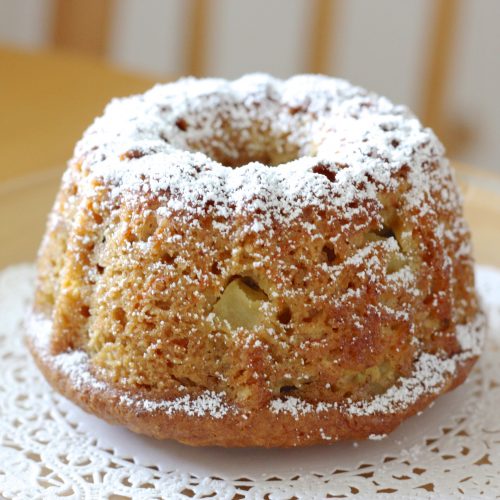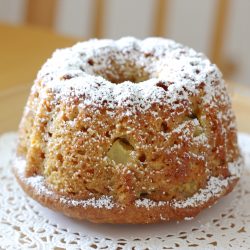 Morning Glory Amish Friendship Bread
Apple, raisins, carrots, coconut, walnuts and cinnamon make this Morning Glory Amish Friendship Bread the perfect choice any time of the day.
Instructions
Preheat oven to 325° F (165° C).

In a medium bowl, whisk starter, eggs, oil, applesauce, carrots, sugar and vanilla.

In a large mixing bowl, combine all dry ingredients. Toss raisins, walnuts, apples and coconut in the flour mixture and make a well in the center

Stir in starter mixture until just incorporated.

Grease muffin tins or line with paper muffin liners.

Pour the batter evenly into loaf or cake pans and sprinkle the remaining sugar-cinnamon mixture on the top.

Bake for 20-25 minutes or until the tops are golden and a toothpick inserted in the center of the bread comes out clean.

ENJOY!
Notes
Reduce prep time by shredding carrots and chopping the apple in a food processor. Make it even healthier by substituting 1 cup all-purpose flour with whole wheat flour. You can also substitute ¾ crushed pineapple (with juice) for the applesauce. Swap out raisins for dried currants, dried blueberries or dried cranberries (or a combination of all three). These muffins freeze nicely as well.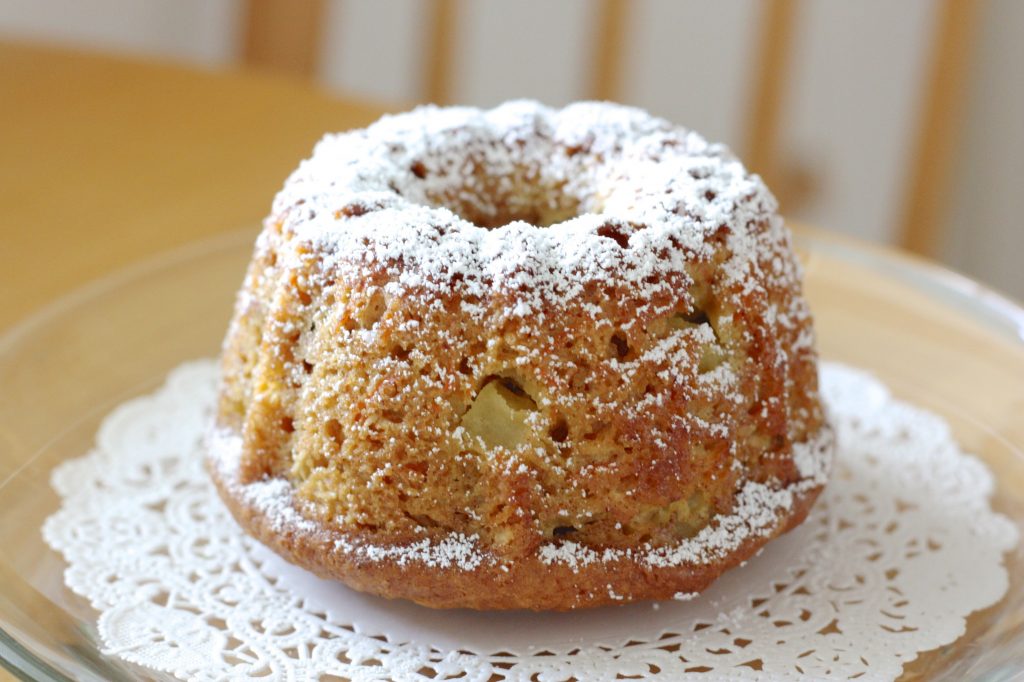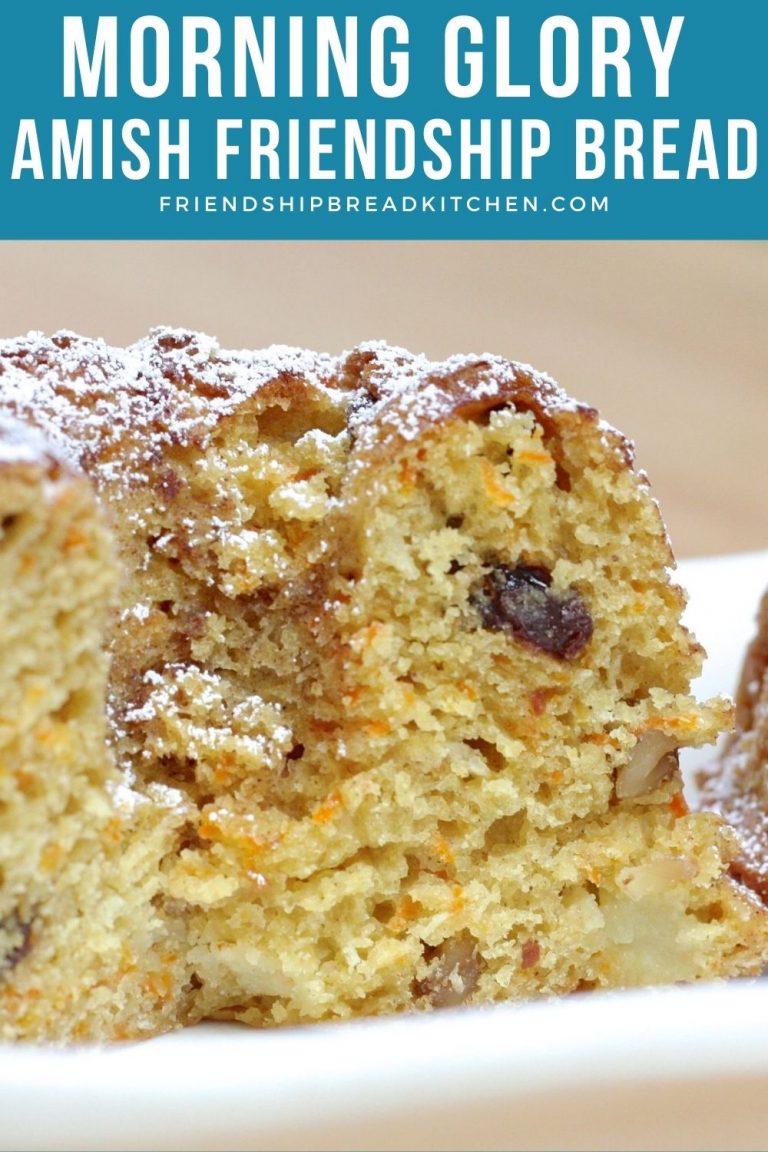 >> Have you tried this recipe? Share your best pic with us or leave a comment below and let us know how it worked for you!