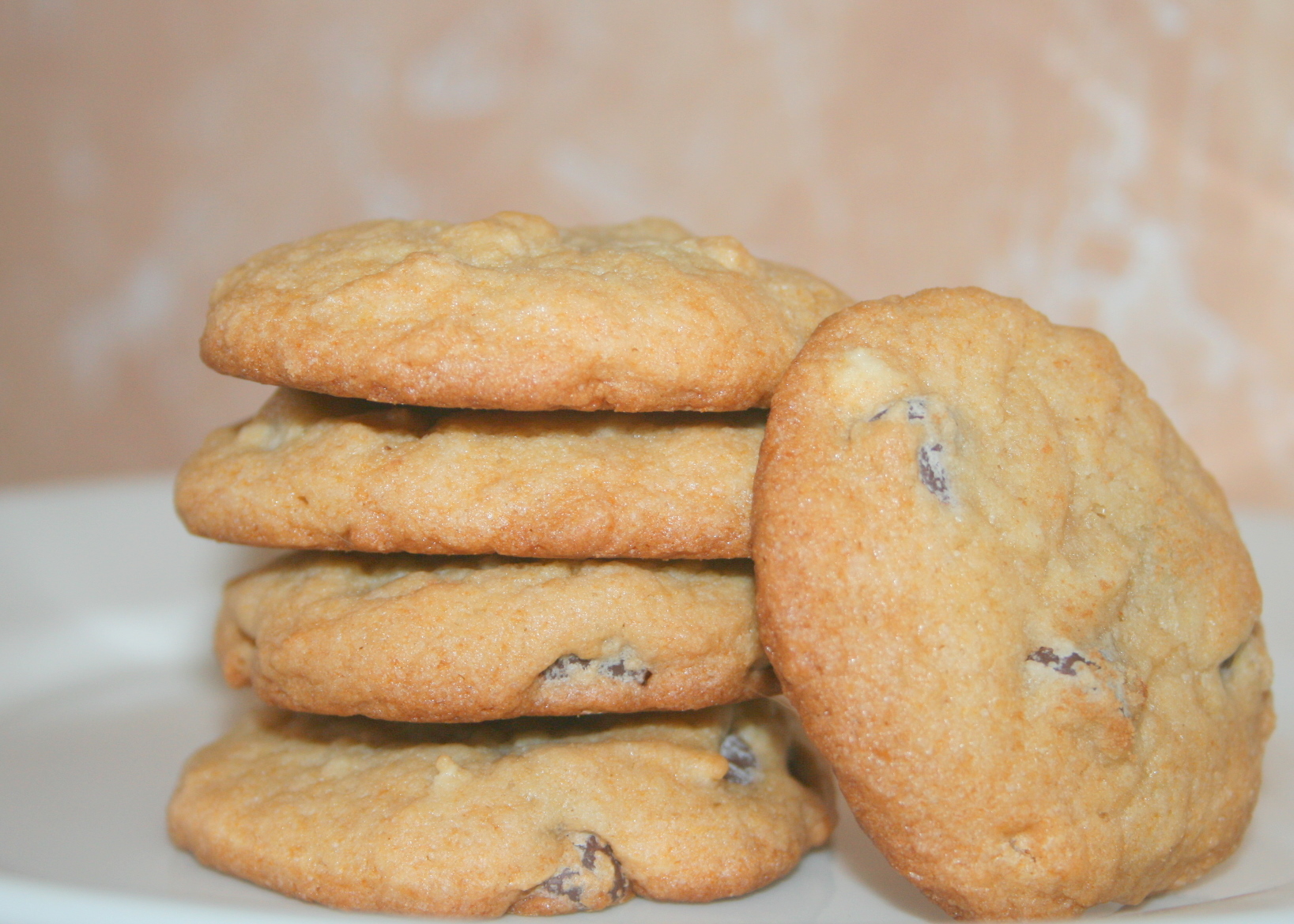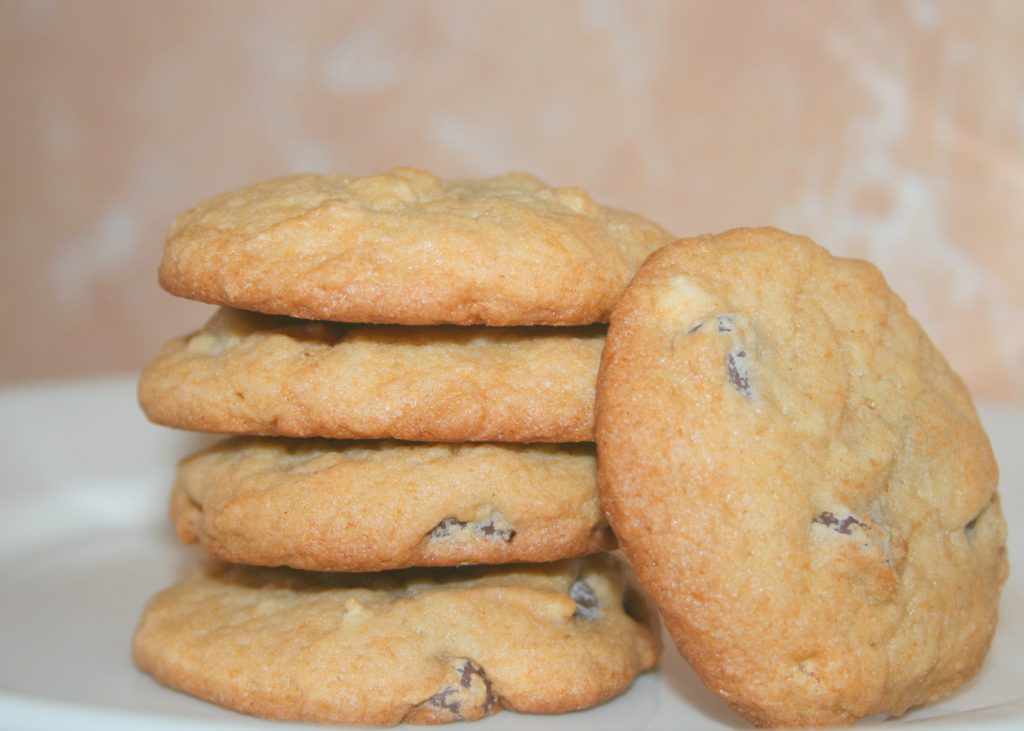 This is the Amish Friendship Bread cookie recipe that people love, because not only does it make a soft and chewy cookie, but it makes A LOT of them. This is one of those great recipes to keep on hand whenever you have some extra starter to spare, because in this case, a little goes a LONG way!
This recipe is super versatile, and I hope you have a lot of fun with it. If you've tried this recipe and loved it, snap a pic and send it in. Take a look at what other members of the Friendship Bread Kitchen community came up with: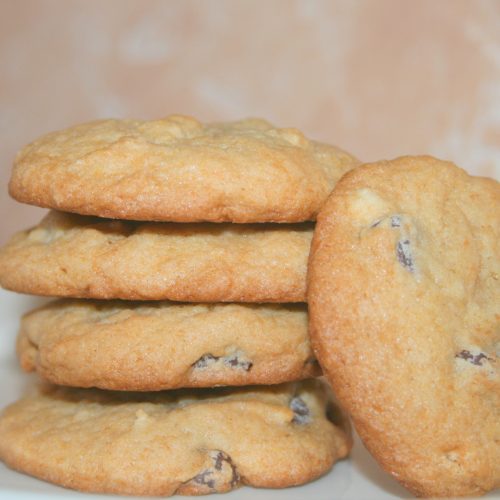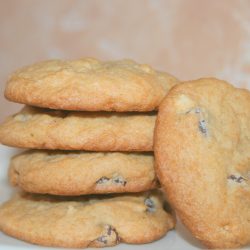 Amish Friendship Bread Chocolate Chip Cookies
Ingredients
1

cup

butter

1

cup

shortening

2

cups

brown sugar

1

cup

white sugar

3

eggs

2

teaspoons

vanilla

2

teaspoons

baking soda

5

cups

flour

½

teaspoon

salt

16

ounce

chocolate chips
Instructions
Preheat oven to 350° F (176° C).

Cream starter, butter, shortening, and sugars.

Beat in the eggs, one by one, then add remaining ingredients.

Drop by large spoonfuls onto an ungreased baking sheet.

Bake for 12 to 14 minutes or until edges begin to brown.

ENJOY!
Notes
Add in 1/4 cup of cocoa powder for extra chocolate flavor. For shortening, use the butter flavor. This recipe works great with different flavored chips and nuts, too. Use a small cookie scoop to make bite-sized cookies or two small scoops to make a larger size cookie.
From Erika Yak: "Added 1/4 cup cocoa powder and 1 1/2 cups M&M's to make them chocolatey chocolate chip cookies."
From Karen Garcia: "For another variation use dark chocolate chips and substituted 2 tablespoons of powdered stevia for the white sugar."
From Becky Lewis: "I made my cookie dough and then left it in the fridge for 48 hours to rest before baking the cookies. These are without a doubt the best chocolate chip cookies I've ever made. I love the fact that they don't have the baking soda taste that a lot of homemade cookies have. I'm so glad that someone gave me a friendship bread starter. "
From Elizabeth Bruce (Belleville, IL): "Different stage of cookies dough: Did a baking test. I froze individual dough pieces and baked them at thawed (some thawed on pan and some thawed in fridge) and frozen. I also baked some using dough that was in the fridge overnight. They all turned out the same well baked and no additional time needed."
>> Have you tried this recipe? Share your best pic with us or leave a comment below and let us know how it worked for you!