Part of the fun of the Friendship Bread Kitchen is helping you find new and flavorful ways to use a cup of Amish Friendship Bread starter. And while baking is cathartic in many ways, there are times you want to do the bare minimum so you can get on with your day.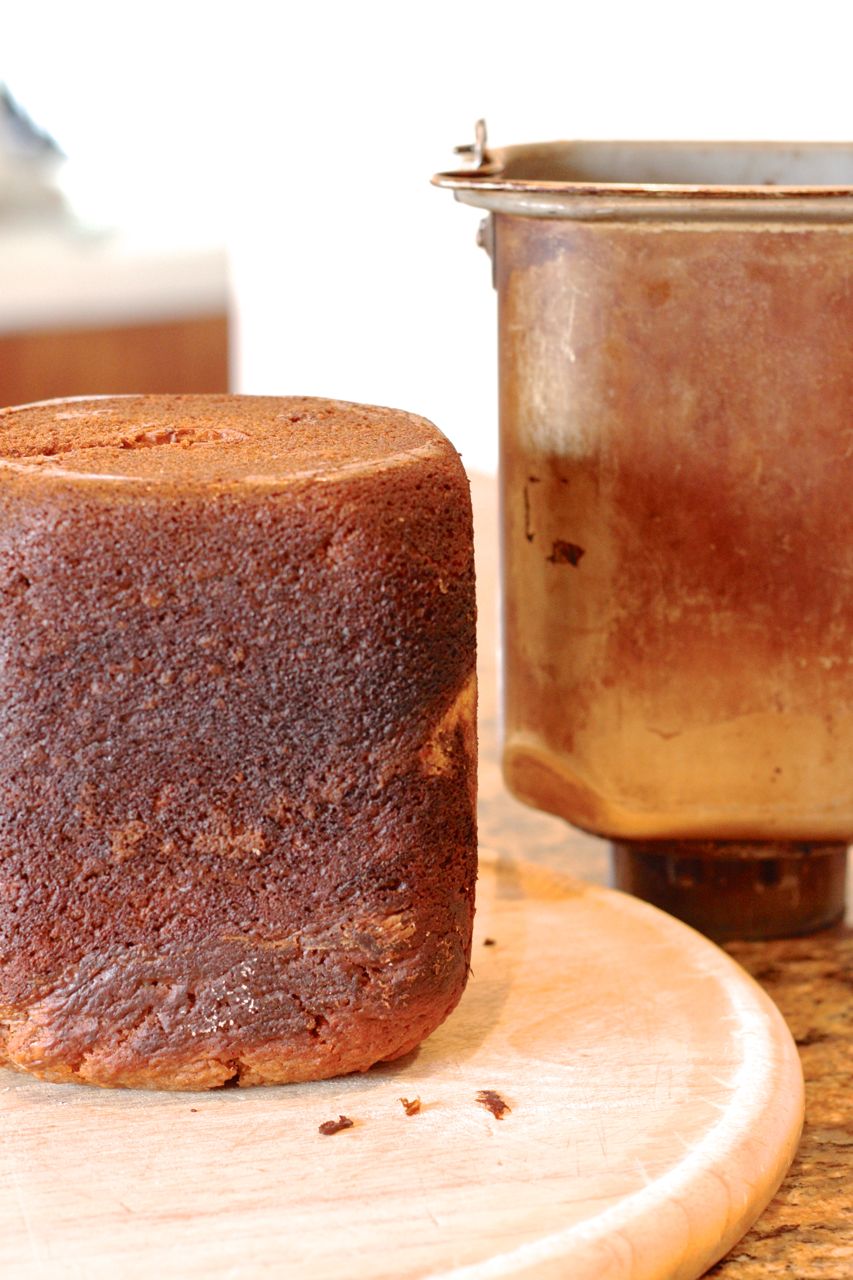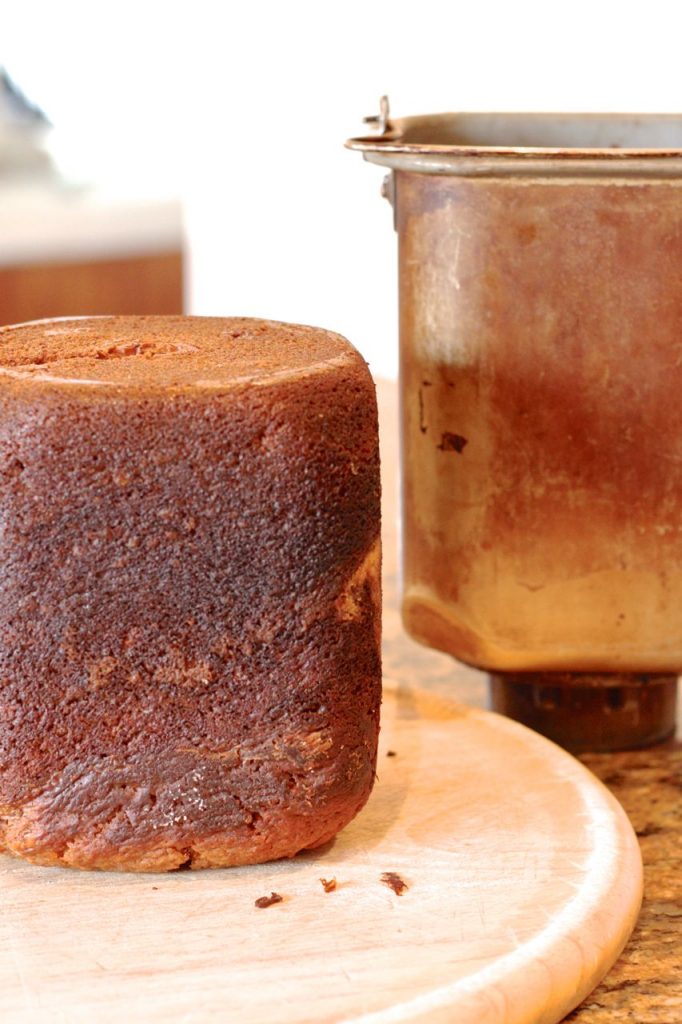 Enter the bread machine.
I'm excited about this recipe because it simplifies everything. There's no big mess to clean up or risk of burning down the house (confession: I have wandered away from my kitchen more than once to look up from my desk an hour later and wonder what that burning smell was). Better yet, you can program your bread machine to bake at whatever time you want so it's ready when you are.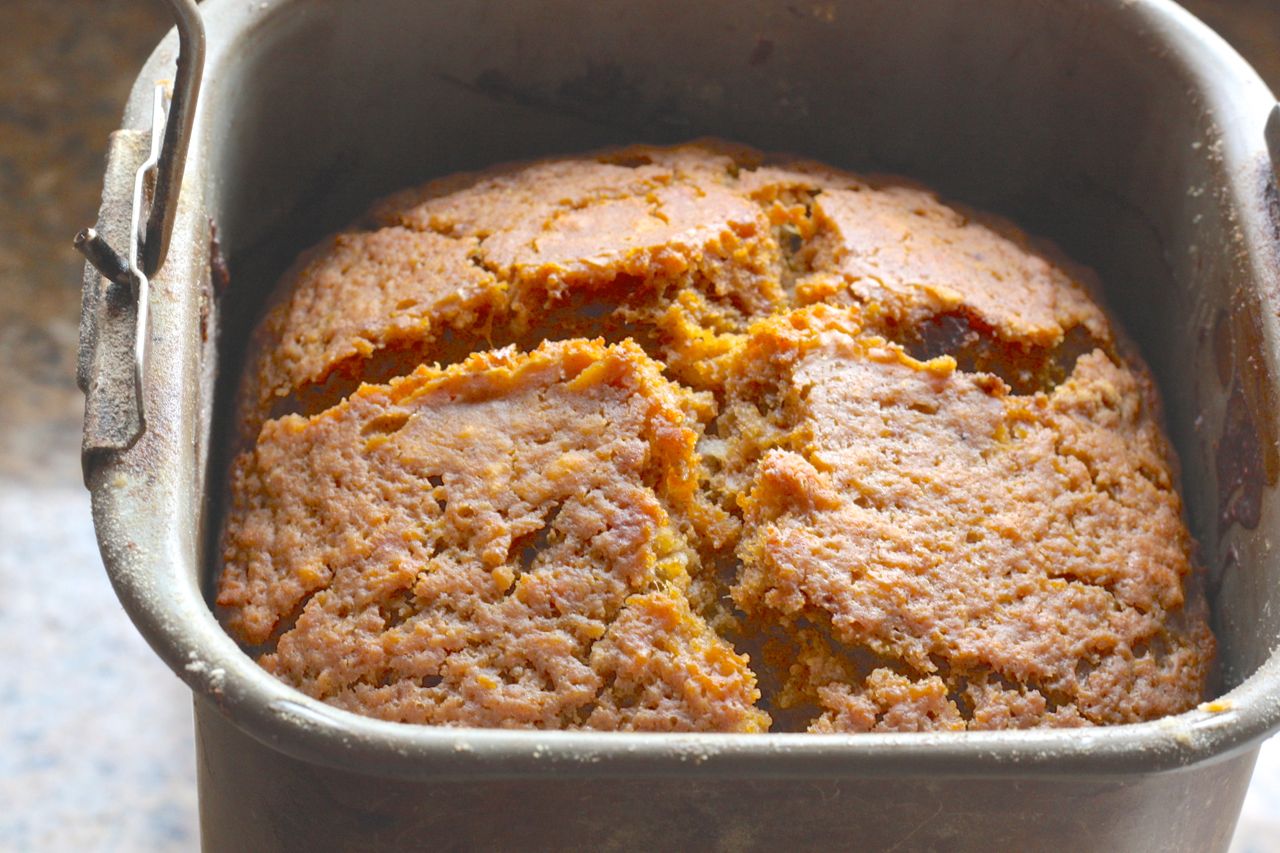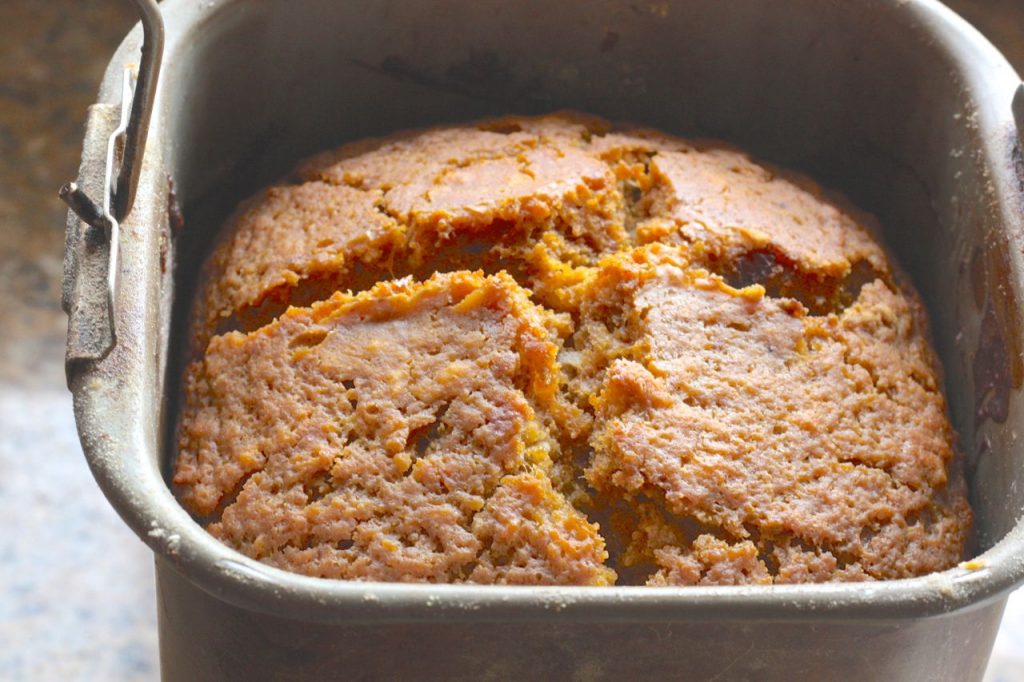 It's not foolproof, though, and every bread machine is different so be prepared to experiment with a loaf or two. But once you get it figured out, it's bliss.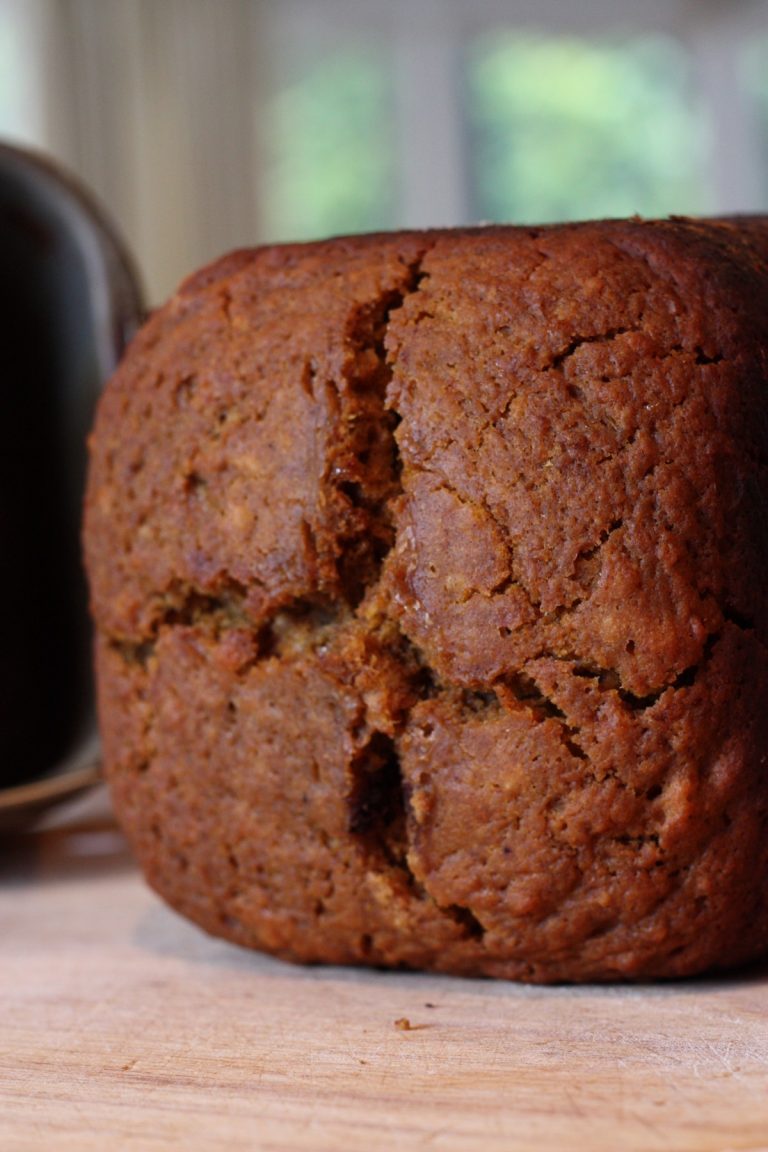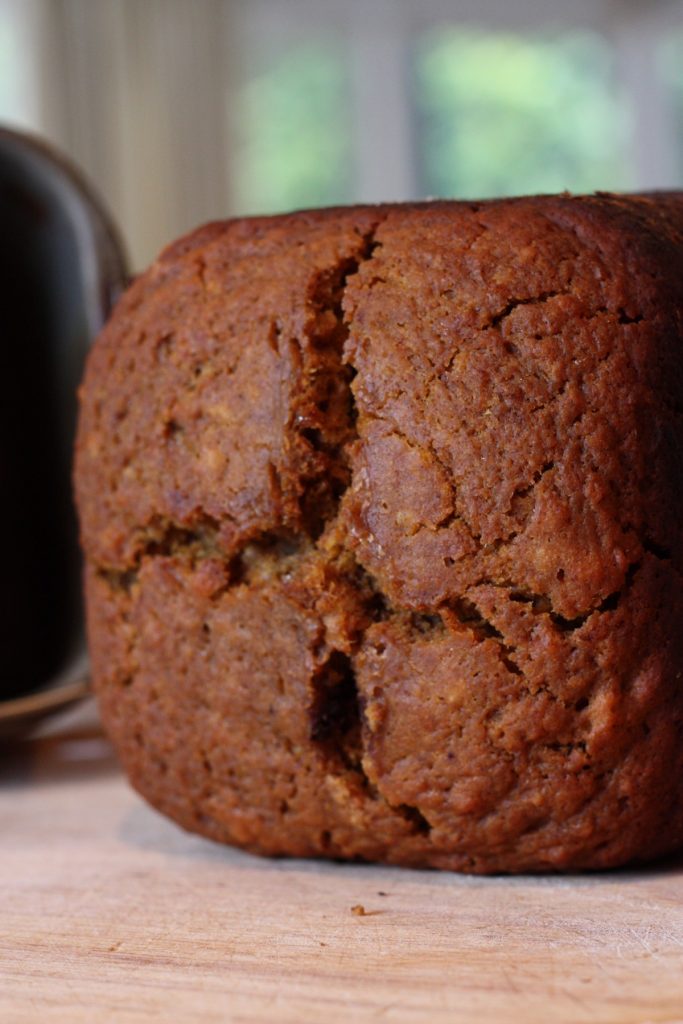 The bread machine paddle does leave a gash at the bottom two inches of your bread, but that's a small price to pay in exchange for saving you some serious elbow grease. The original Amish Friendship Bread recipe works great, but heavy add-ins may sink to the bottom. You can toss them in flour (which some people say doesn't work, but I've had great luck with this) or add them towards the end. Whatever you decide to do, using your bread machine is a quick and easy way to use up a bag of starter and keep a loaf of Amish Friendship Bread on hand.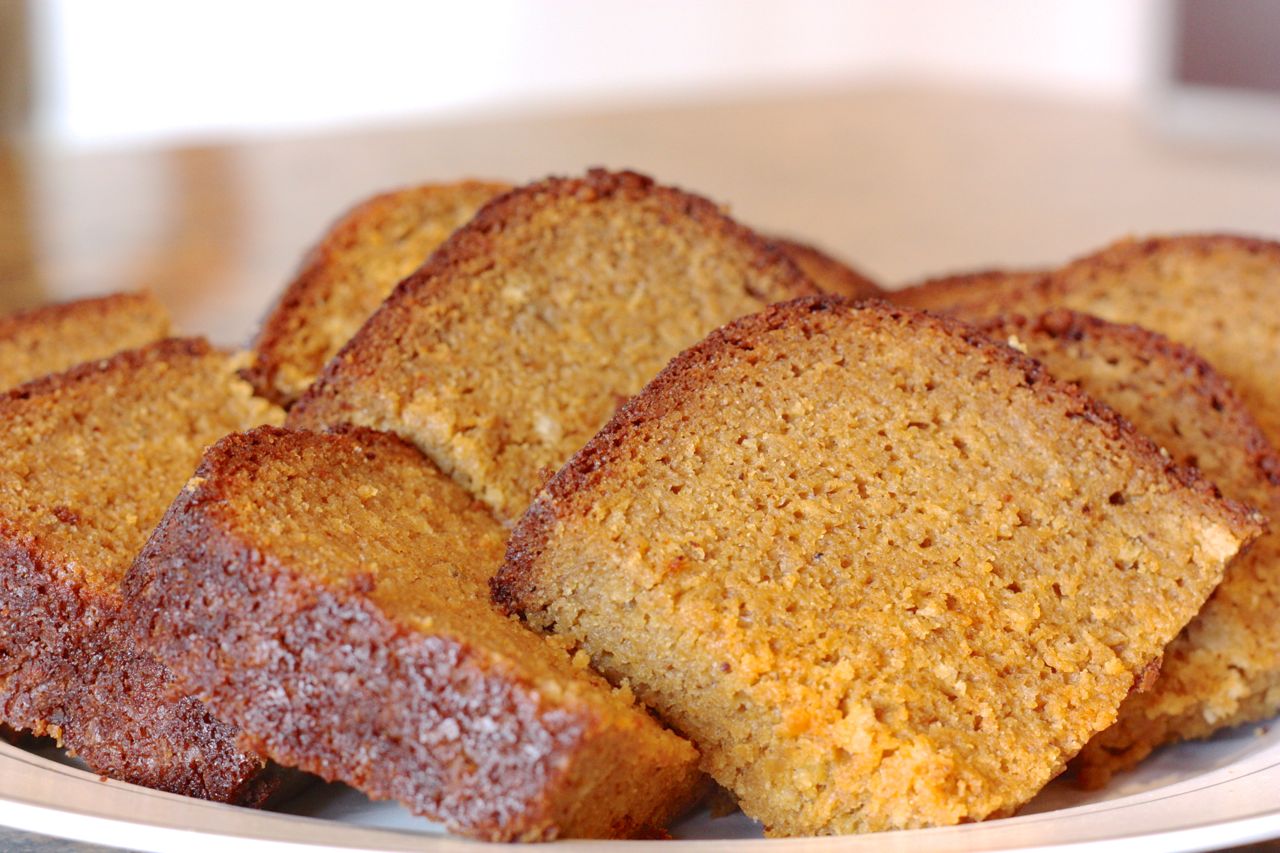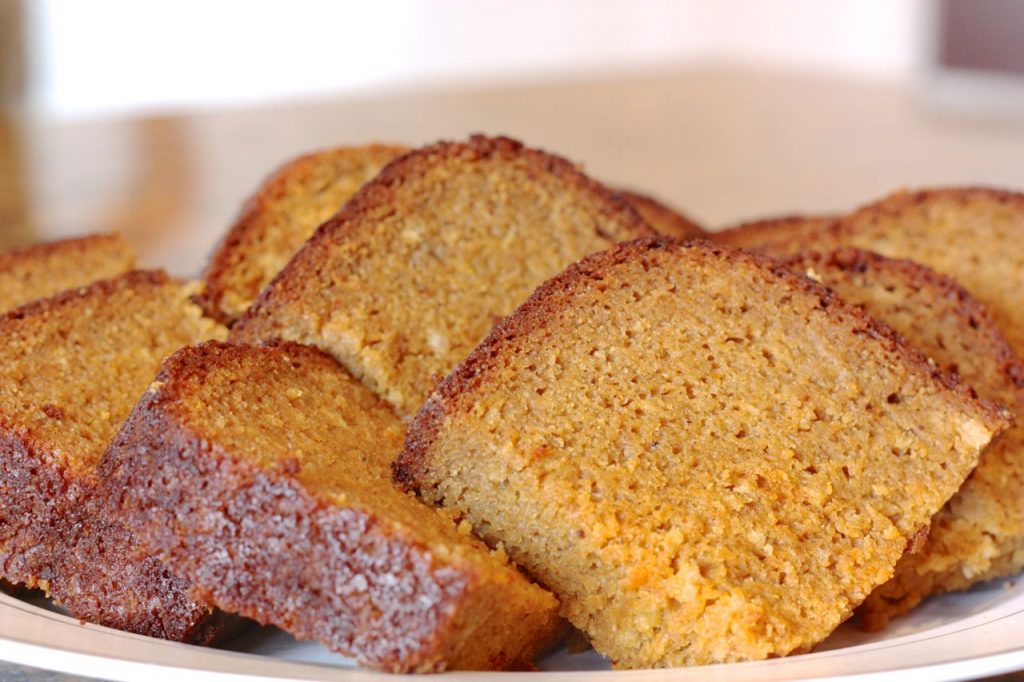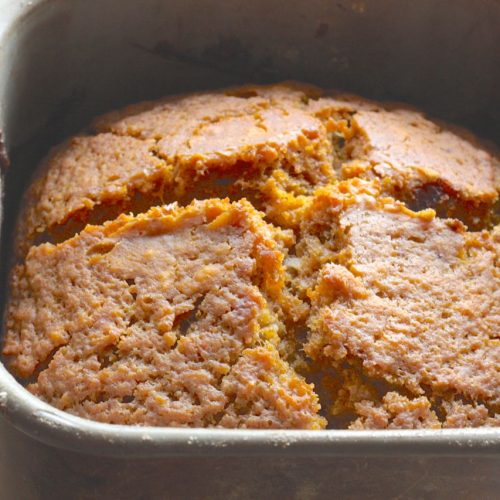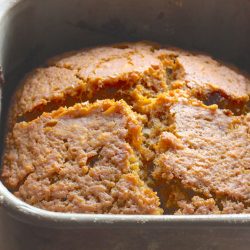 Bread Machine Amish Friendship Bread
Use your bread machine to make Amish Friendship Bread baking (and clean up) a breeze.
Instructions
Add all the wet ingredients into the bread machine pan.

Then add in dry ingredients.

Set bread machine on Sweet Bread setting, light crust.

During the last 30 minutes of baking, lift lid and quickly add on top of bread a mixture of ¼ cup sugar and ¼ teaspoon of cinnamon.

When finished baking, leave in bread machine for 20 minutes.

Remove from baking pan and put loaf on a cooling rack.

ENJOY!
Notes
The original Amish Friendship Bread recipe works perfectly for the bread machine. Bread machine flour was not used in this recipe. Various machines may have slightly different results (ours was more of a rectangular, rather than square, setting and had more height than width). If you're finding that your bread is not baked in the middle, make sure you're using the sweet bread/cake setting, choose a medium crust, and/or cut the recipe in half.
From Becky T: "I just made the Garlic Onion AFB in my bread machine this morning and it came out wonderful. I layered the ingredients as stated in the recipe (no pudding). Set the machine to quick bread setting. About 30 minutes after starting I added the onions to the top for baking. After the quick bread setting went off I set the timer for 30 more minutes to cook because the bread did not look done on the top. This smelled wonderful while it was baking and tasted so good. I have now hidden the bread (after sneaking a piece) until dinnertime so that it does not get eaten by my boys (as they usually eat all the friendship breads I make within hours of making)! We will be eating it with homemade lasagna. I can't wait to experience with the other breads in my bread machine (as this is the first I have tried using the bread machine)!"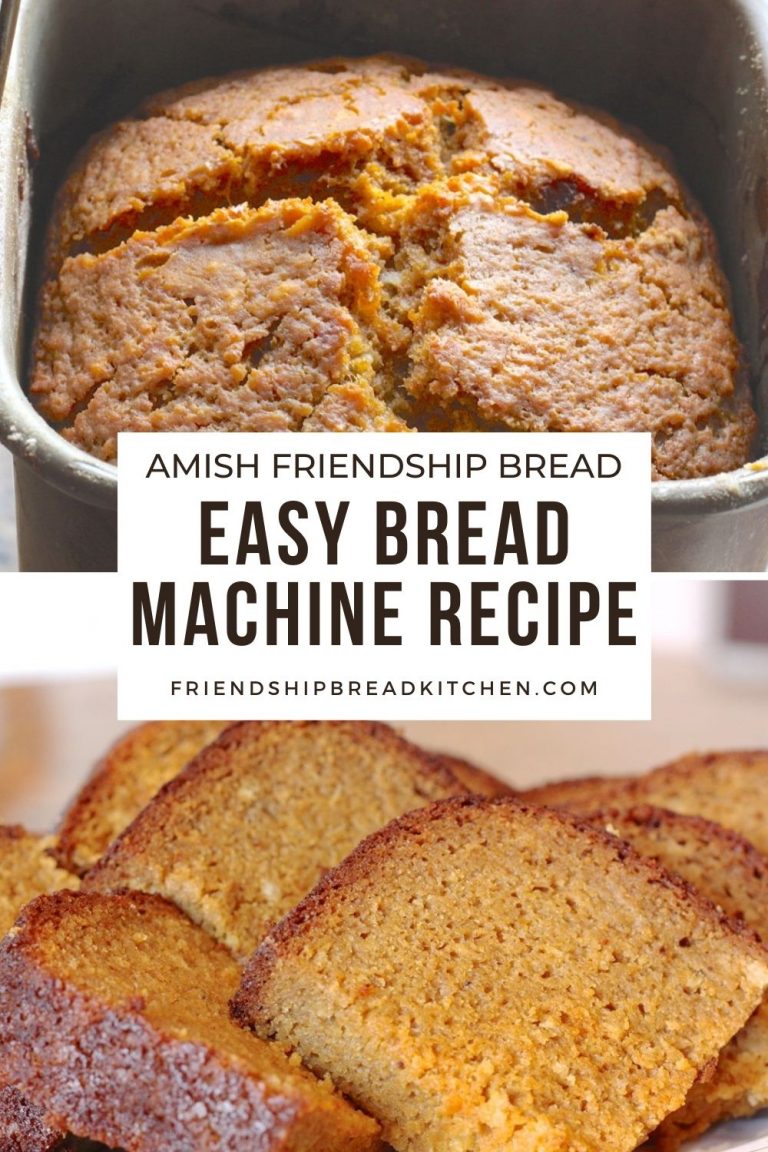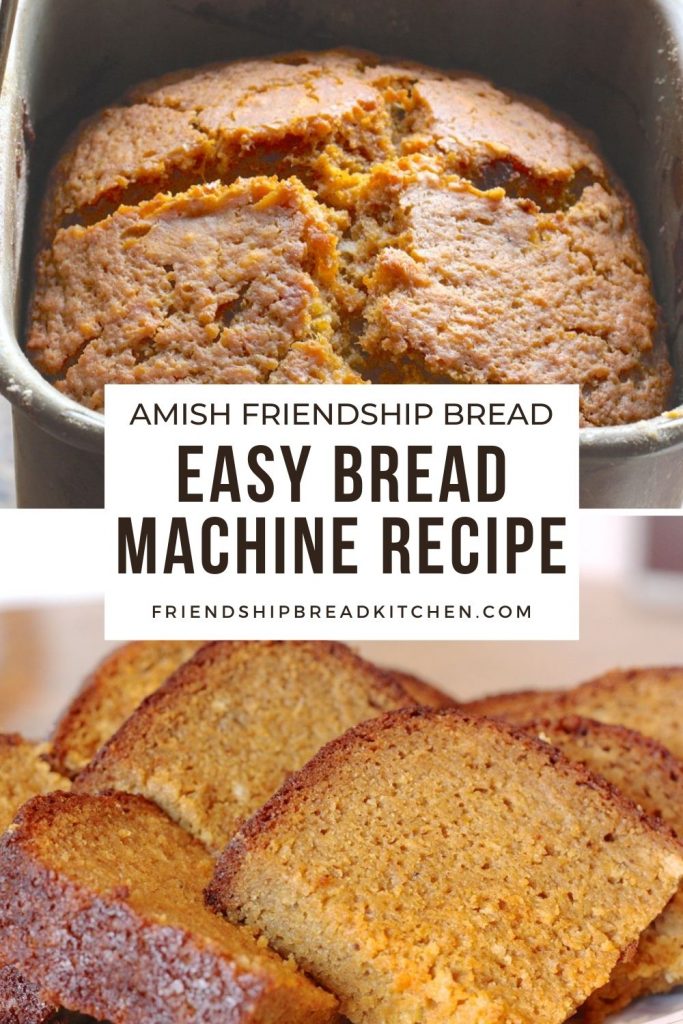 >> Tried this recipe? We'd love to see it! Snap a picture and we'll add it to this page with credit to you. Submit your photo here.