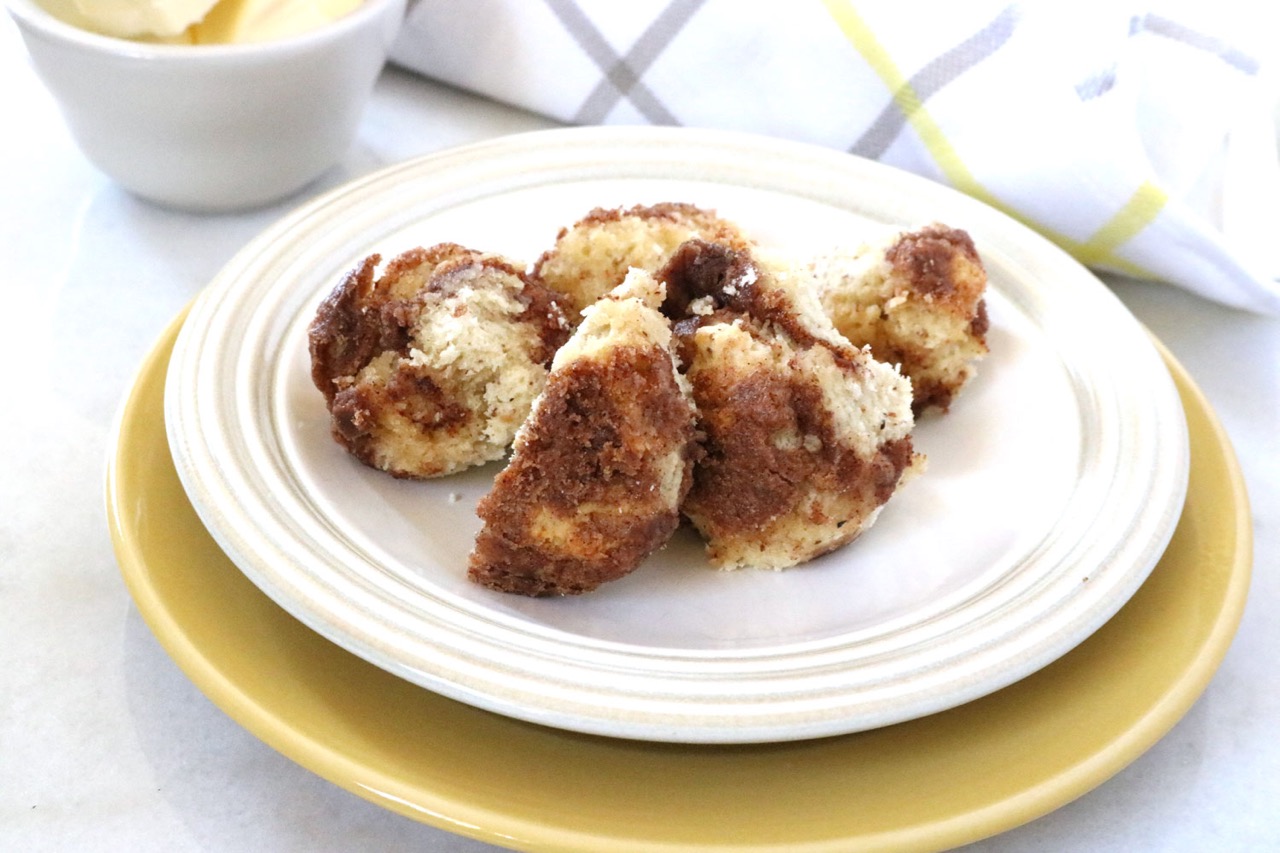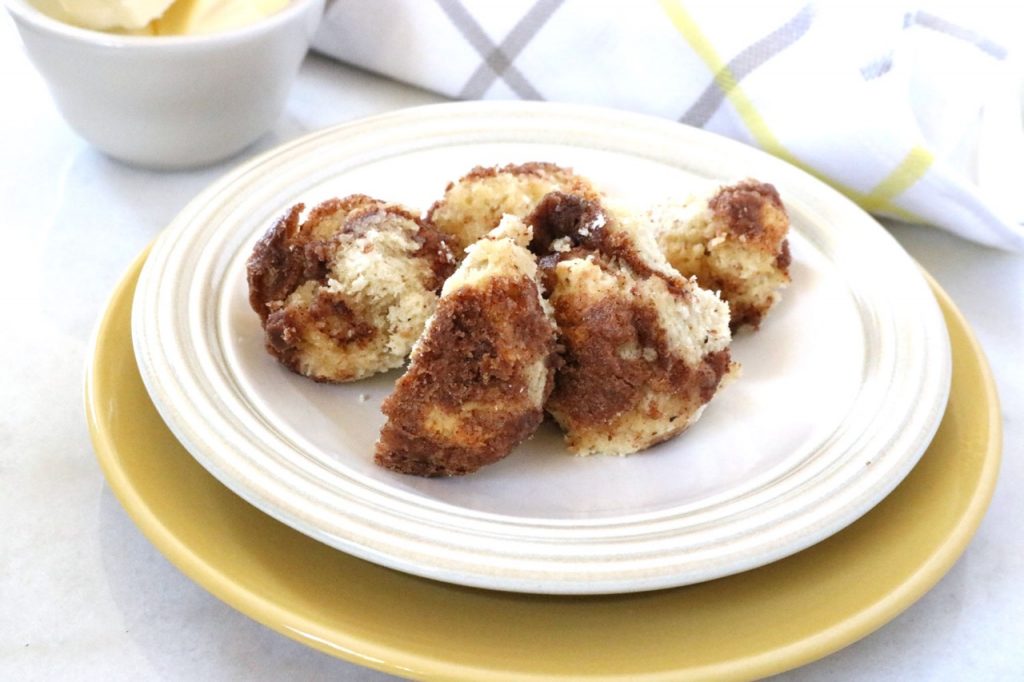 This post contains affiliate links. If you click through and make a purchase, the Friendship Bread Kitchen may earn a small commission at no additional cost to you.
UPDATED, REVISED, PERFECTED!
This one's for the kiddos, big and small!
Monkey bread is a wonderful sweet treat, not to mention easy to make. As long as you plan ahead, you'll soon have your kitchen smelling of cinnamon and sugar.
You'll want to prep your starter the night before, which will give it a chance to get active and bubbly. It's going to be doing a lot of the hard work here in lieu of commercial yeast.
The next day, use a stand mixer or mix it up by hand. Baker's choice.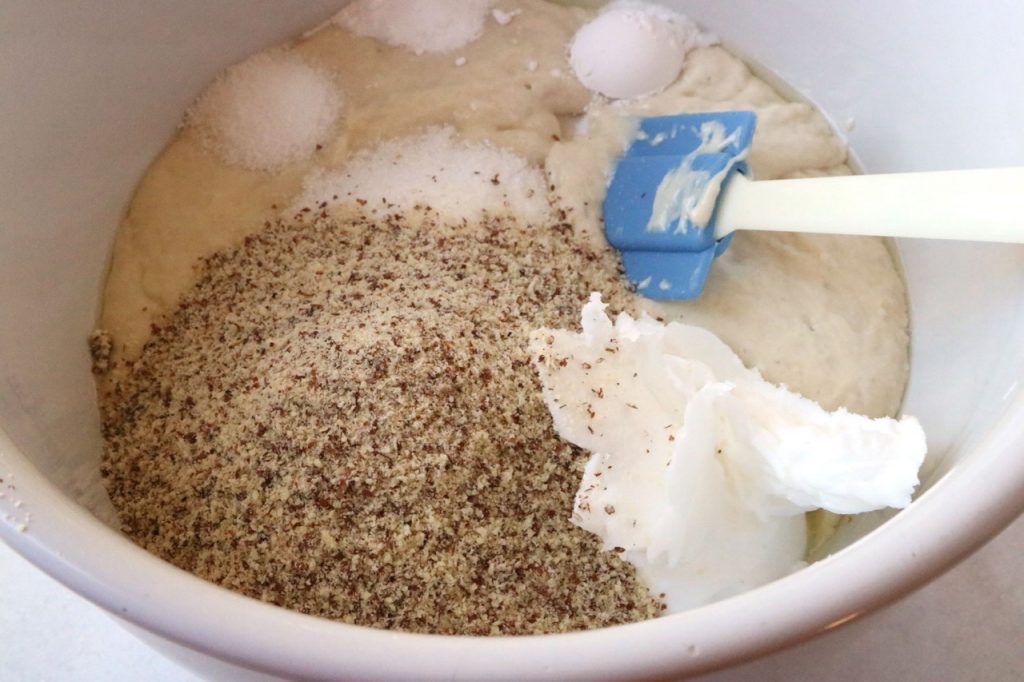 After you knead the dough to form a dough ball, let it rest while you make the gooey cinnamon mixture (yes, that's the name. Tell the kids to make sure they get it right–goooooeeeeeyy). Pinch off some dough and roll it into a ball, about 1¼" in diameter. Make about 40 balls.
(If the dough is too sticky to handle, roll them in some cinnamon-sugar or flour. Even if they're not too sticky, go ahead and do this!)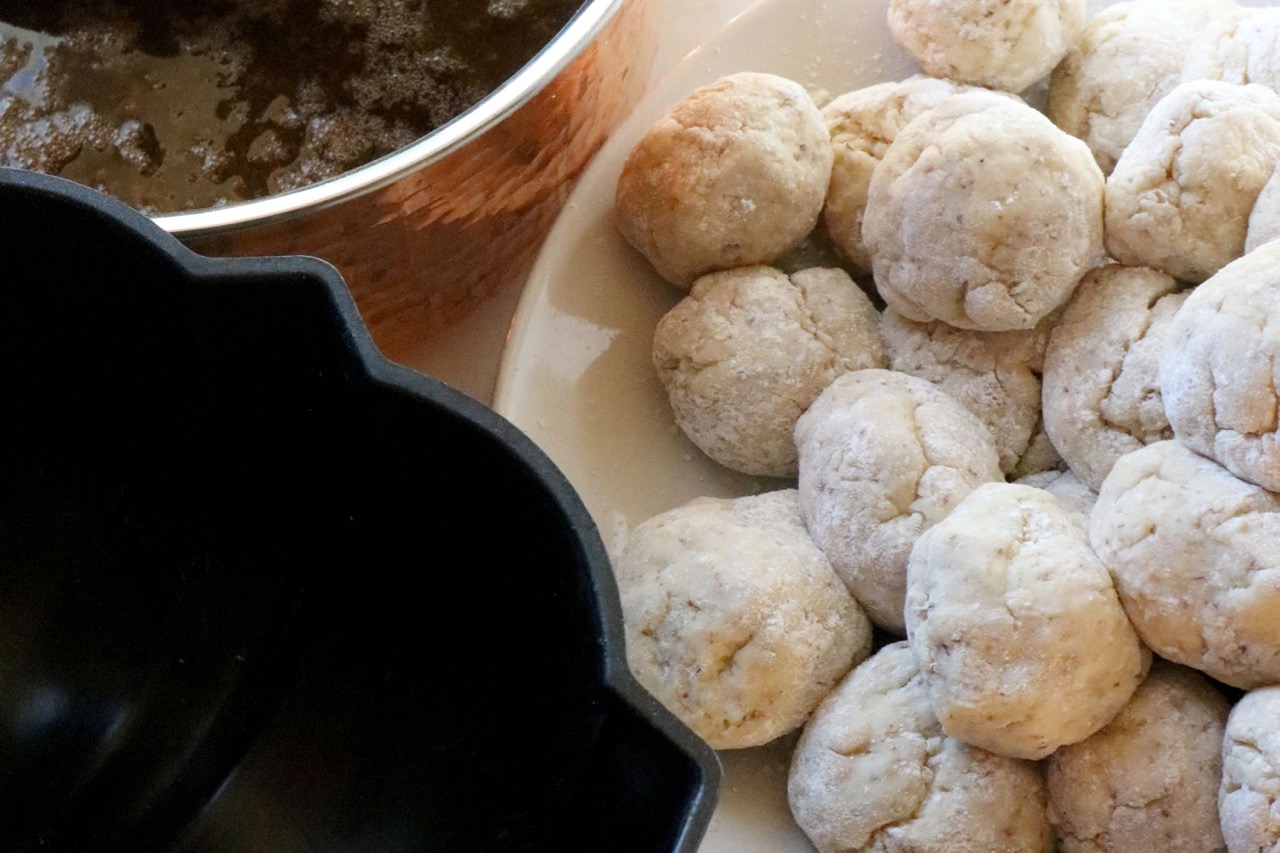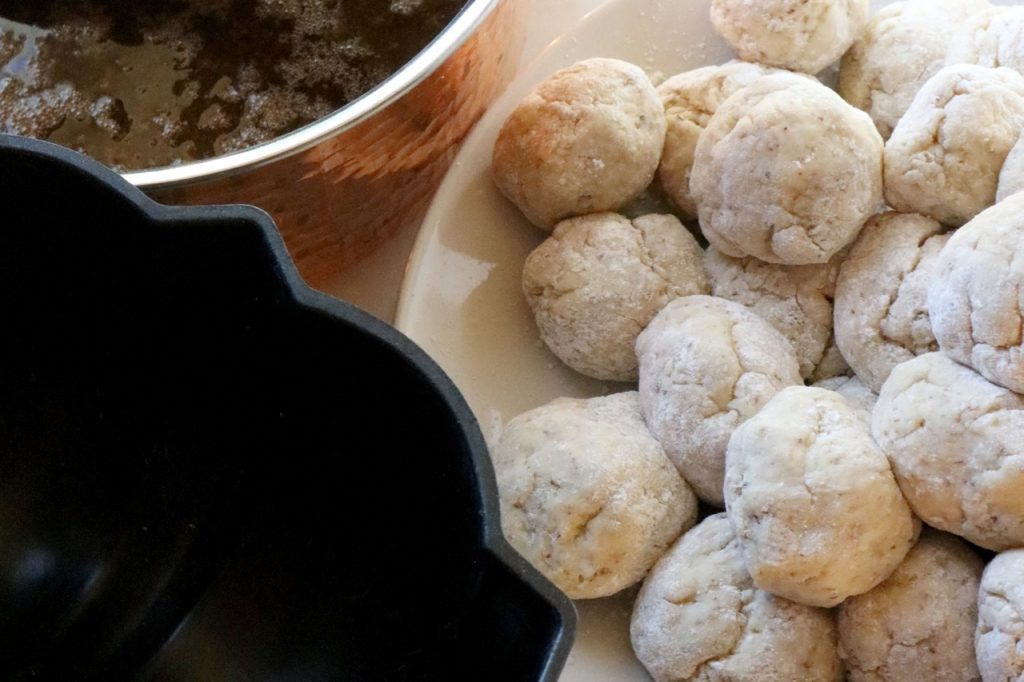 Layer the dough balls in the pan and pour the remaining gooey cinnamon mixture on top.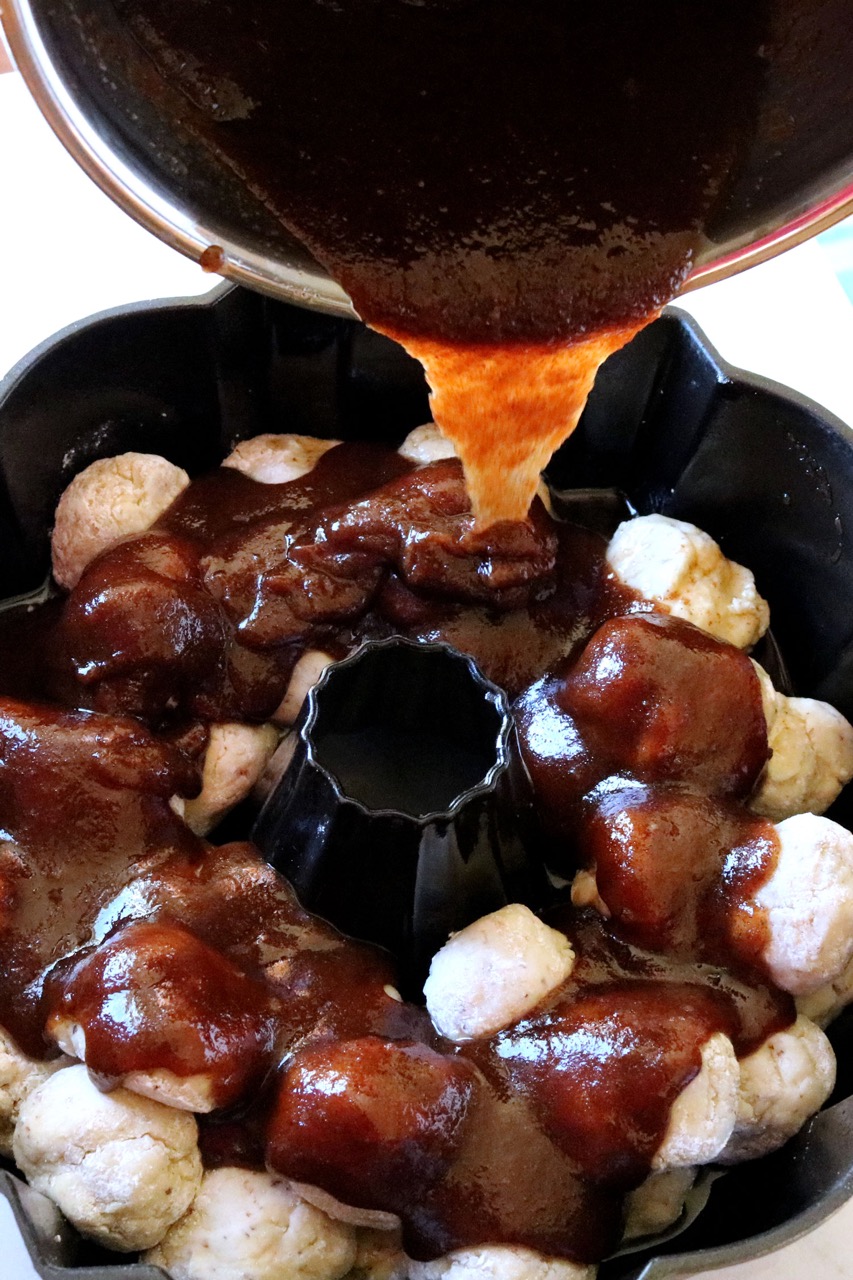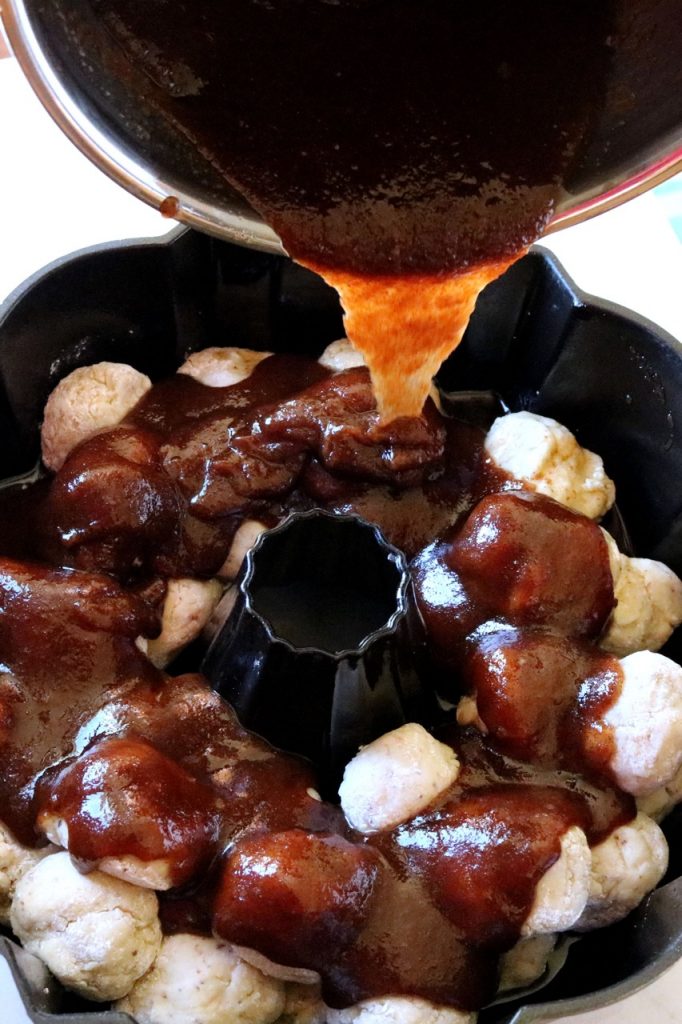 Slide it into a preheated oven for 30-35 minutes. When it's golden brown and bubble, remove from oven and allow to cool. Flip over onto a plate.
If desired, drizzle on our Vanilla Glaze before serving. Enjoy!
Kitchen Friend Laila Gower: "For another variation of this bread, use equal amounts of white flour and wheat flour. Instead of nuts, add raisins."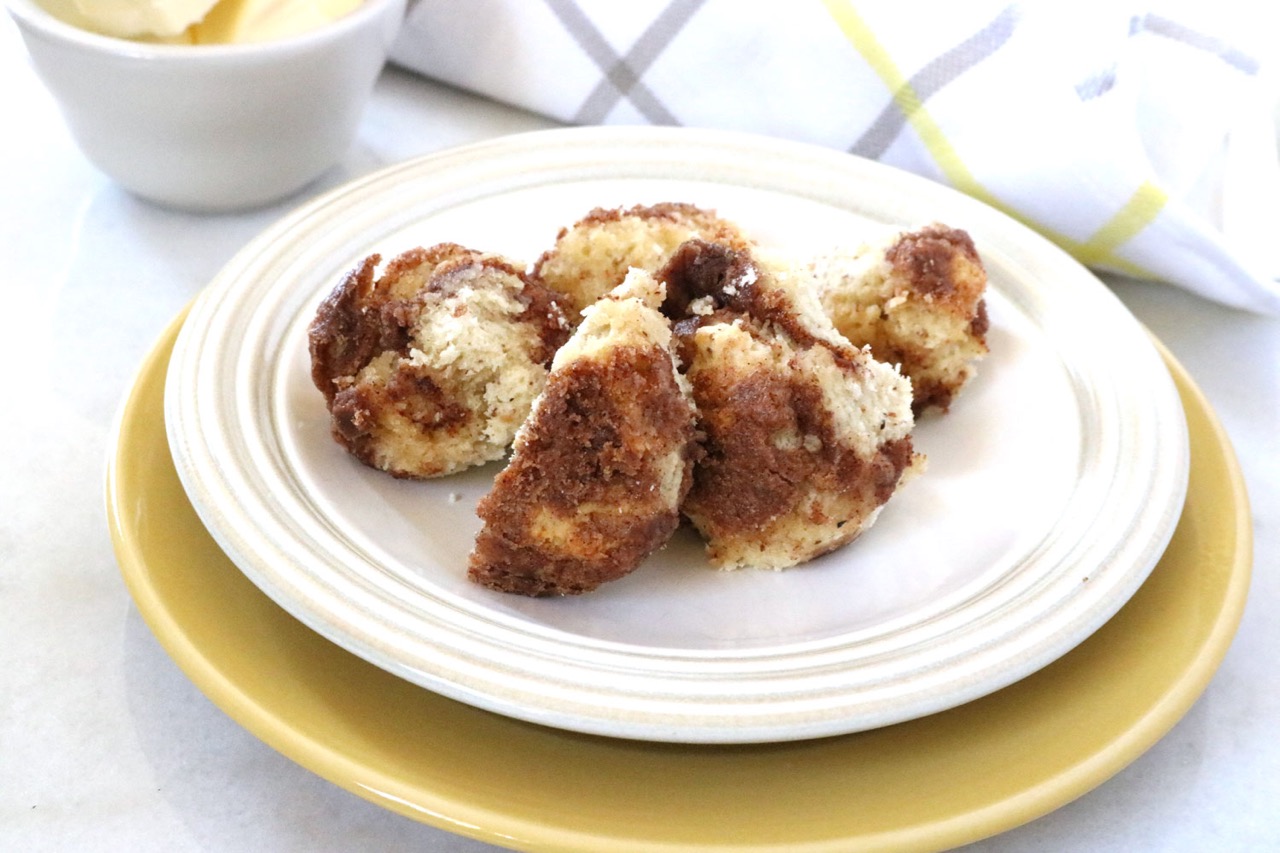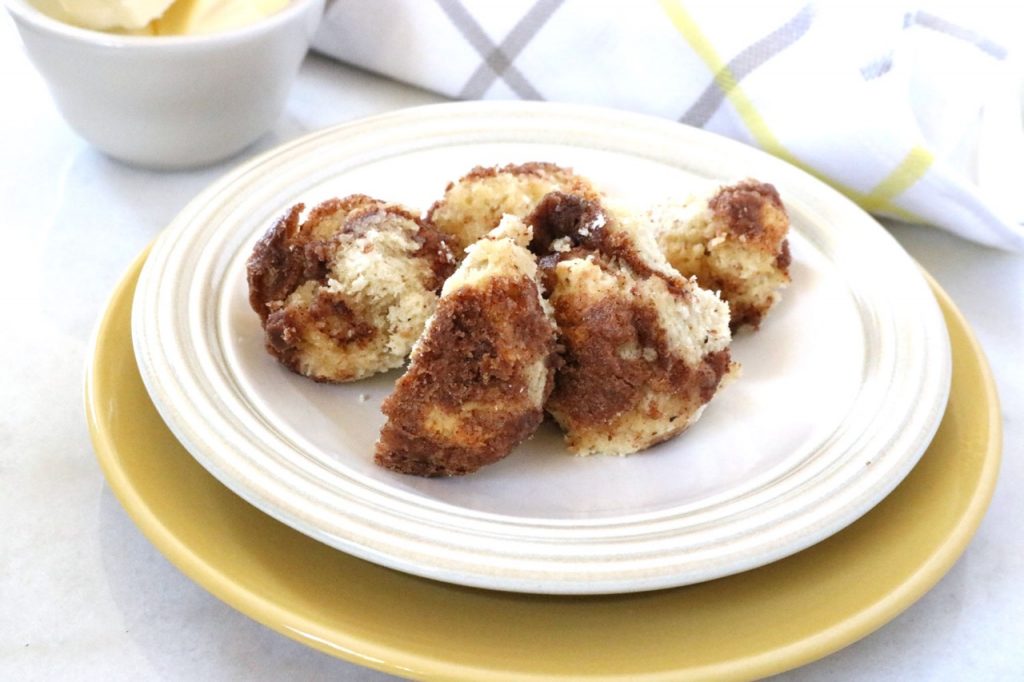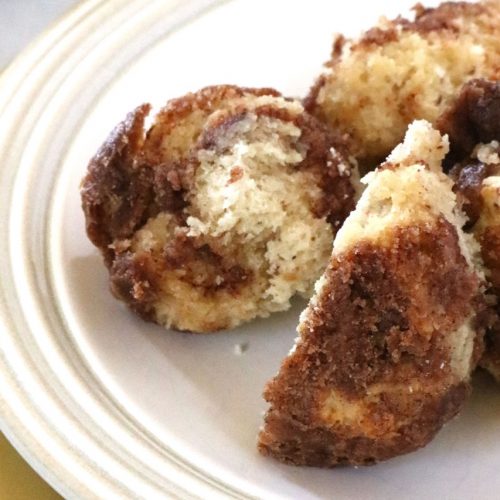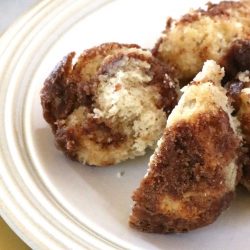 Amish Friendship Bread Monkey Bread
Amish Friendship Bread Monkey Bread ... yes, you read that right. This gooey cinnamon favorite is perfect for lazy Sunday mornings and late-night sugar cravings.
Ingredients
Gooey Cinnamon Mixture:
2

cups

brown sugar

1

cup

butter

2

tablespoon

cinnamon
Dry Cinnamon-Sugar Mixture
Instructions
In a large mixing bowl, combine starter, flour and milk. Mix well.

Set aside at room temperature overnight.

The next day, preheat oven to 350° F (175° C).

Stir the starter mixture and add the remaining dough ingredients.

Pour onto a well-floured surface.

Knead until dough is elastic but no longer sticky. Add flour as necessary but be careful not to over knead as it will make the dough tough.

Shape dough into a large ball and let it rest while making the gooey cinnamon mixture.

Add the gooey cinnamon mixture ingredients into a sauce pan and cook over medium heat until sugar has dissolved.

Grease or spray Bundt pan, then pour a thin layer of the gooey cinnamon mixture to the bottom.

The dough is ready if you press a finger into it and it springs back. Pull apart about 40 dough balls, approximately 1¼" in diameter. For an extra cinnamon-y hit, roll each ball in the dry cinnamon-sugar mixture.

Layer the dough balls to the pan and pour the remaining gooey cinnamon mixture on top.

Bake for 30 to 35 minutes or until golden brown and bubbly on top.

Allow to cool for 5 minutes.

Take a plate and place it upside down over Bundt pan. Flip right side up onto plate. If desired, use a vanilla drizzle on top before serving.

ENJOY!
>> Have you tried this? Share your best pic with us or leave a comment below and let us know how it worked for you!