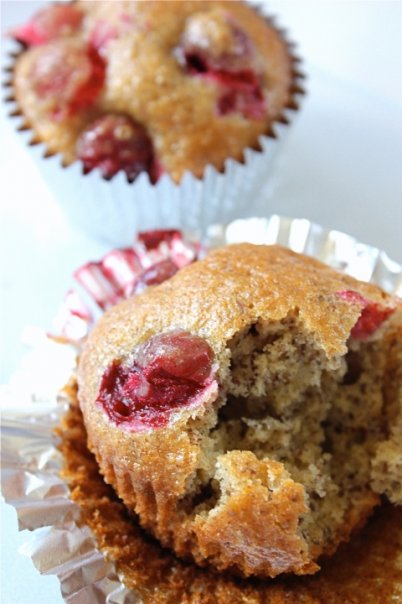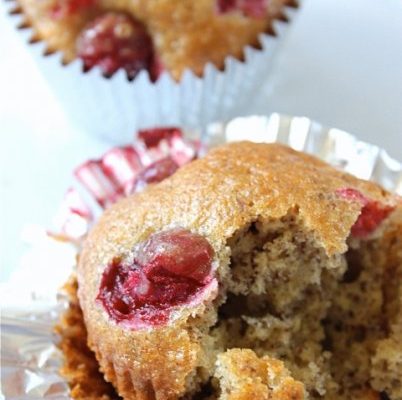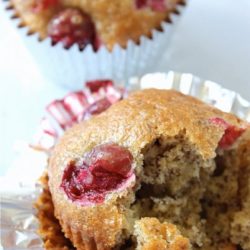 Cranberry Walnut Flax Amish Friendship Bread Muffins
Need a quick snack for those chilly Fall mornings? Cranberry Walnut Flax Amish Friendship Bread Muffins make a tasty, healthy, grab-n-go breakfast.
Instructions
Preheat oven to 325° F (165° C).

In a large mixing bowl, combine all dry ingredients except flax meal, cranberries and nuts. Make a well in the center.

In a smaller mixing bowl, combine all wet ingredients including flax meal.

Add wet ingredients to dry ingredients until just incorporated, careful not to over mix. Fold in cranberries and nuts.

Grease two muffins tins.

Dust the greased pans with a ½ cup sugar and ½ teaspoon cinnamon.

Pour the batter evenly into muffin tins. Sprinkle the tops mixture of sugar and cinnamon.

Bake for 15-20 minutes or until the bread loosens evenly from the sides and a toothpick inserted in the center of the bread comes out clean.

ENJOY!
Notes
Spice it up! Substitute 1/2 teaspoon allspice for 1/2 teaspoon cinnamon. We also use organic golden flax in our recipes to reduce the amount of oil in the recipe and provide a healthy boost of omega-3 ALA.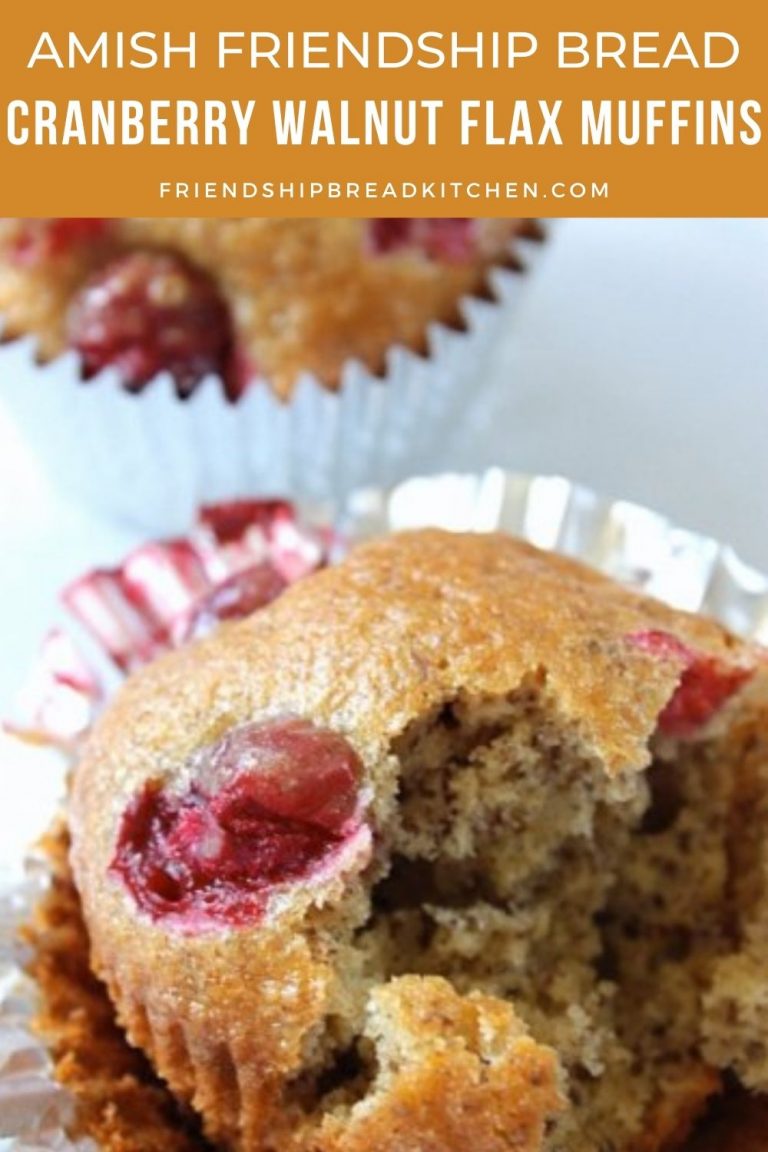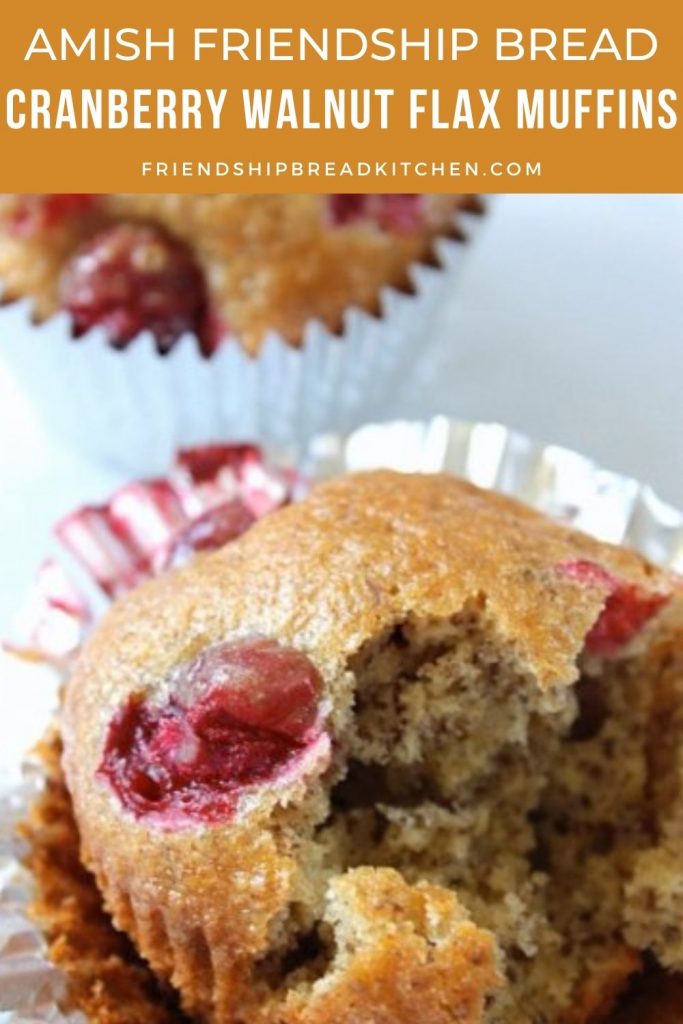 >> Have you tried this? Share your best pic with us or leave a comment below and let us know how it worked for you!