This light and easy crumble topping was submitted by Kitchen Friend Paula Altenbach from Colorado Springs, CO. It's a quick way to add a delicious crunch to any Amish Friendship Bread recipe, especially if you don't have oats available.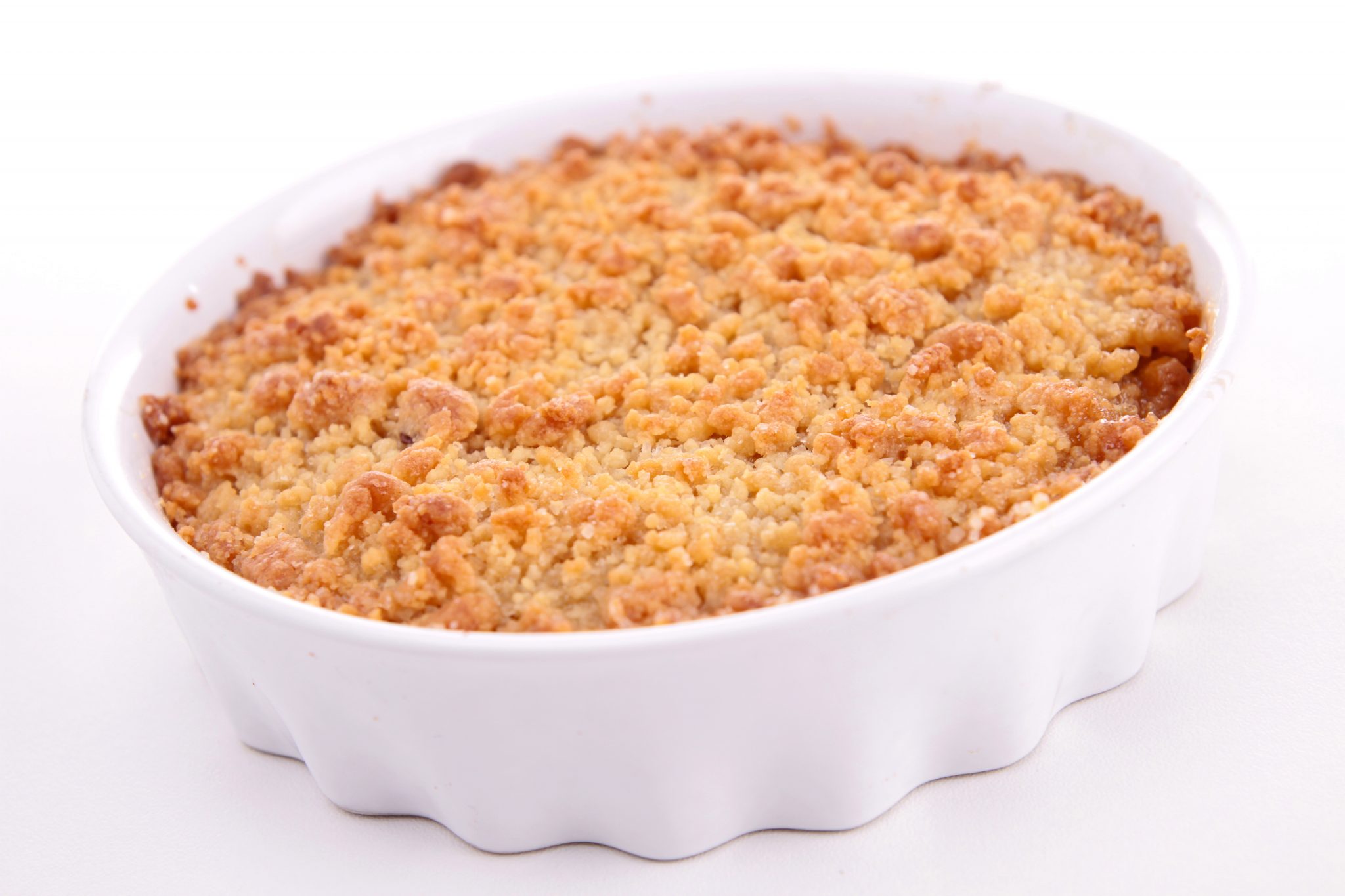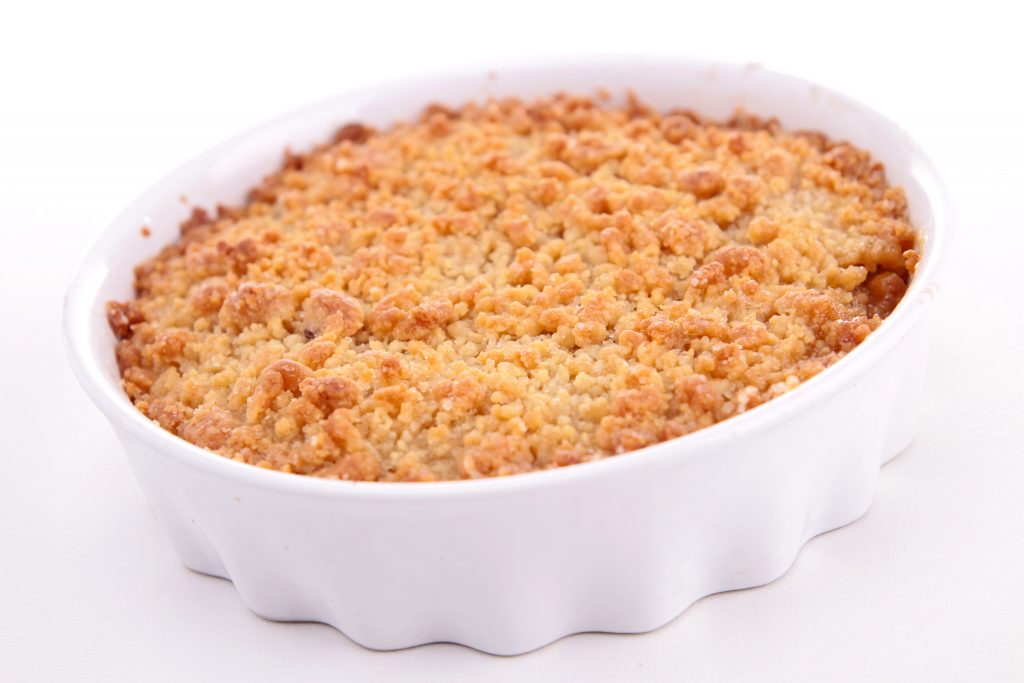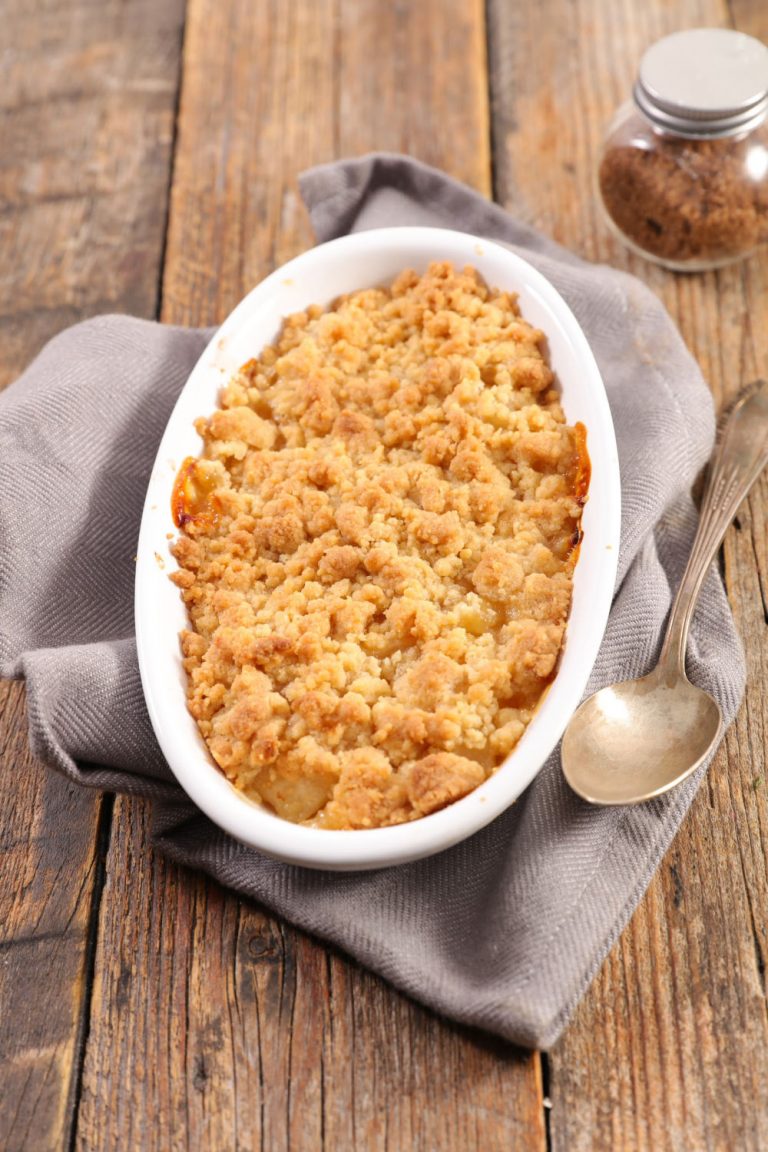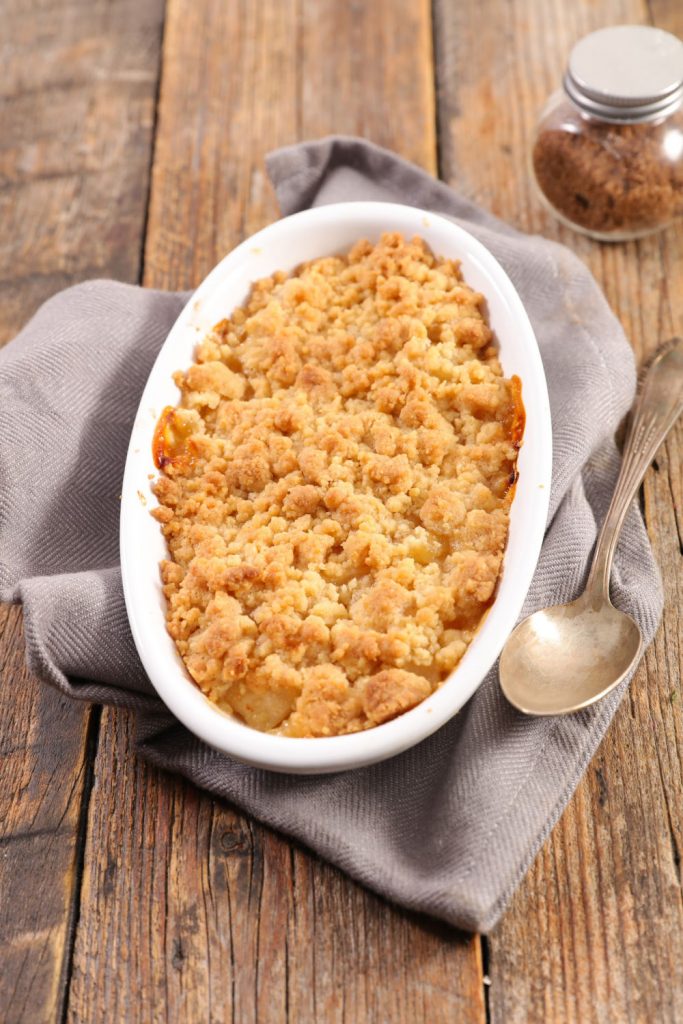 If you have any crumble left over you can freeze it for later recipes.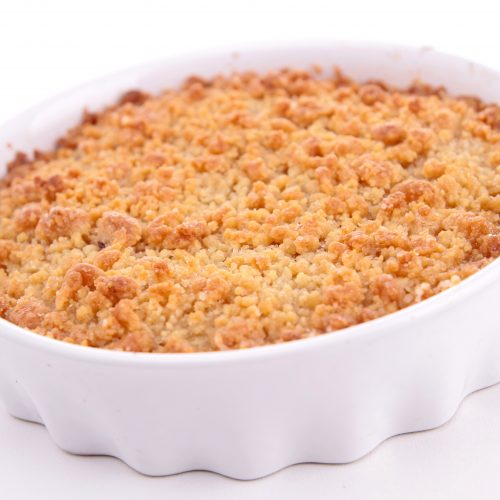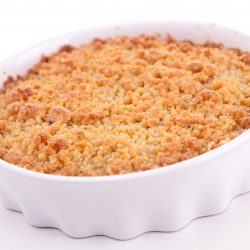 Easy Crumble Topping
Easy Crumble Recipe for topping any Amish Friendship Bread recipe.
Instructions
Process ingredients until crumbly, then spoon or dust lightly on top of batter before baking.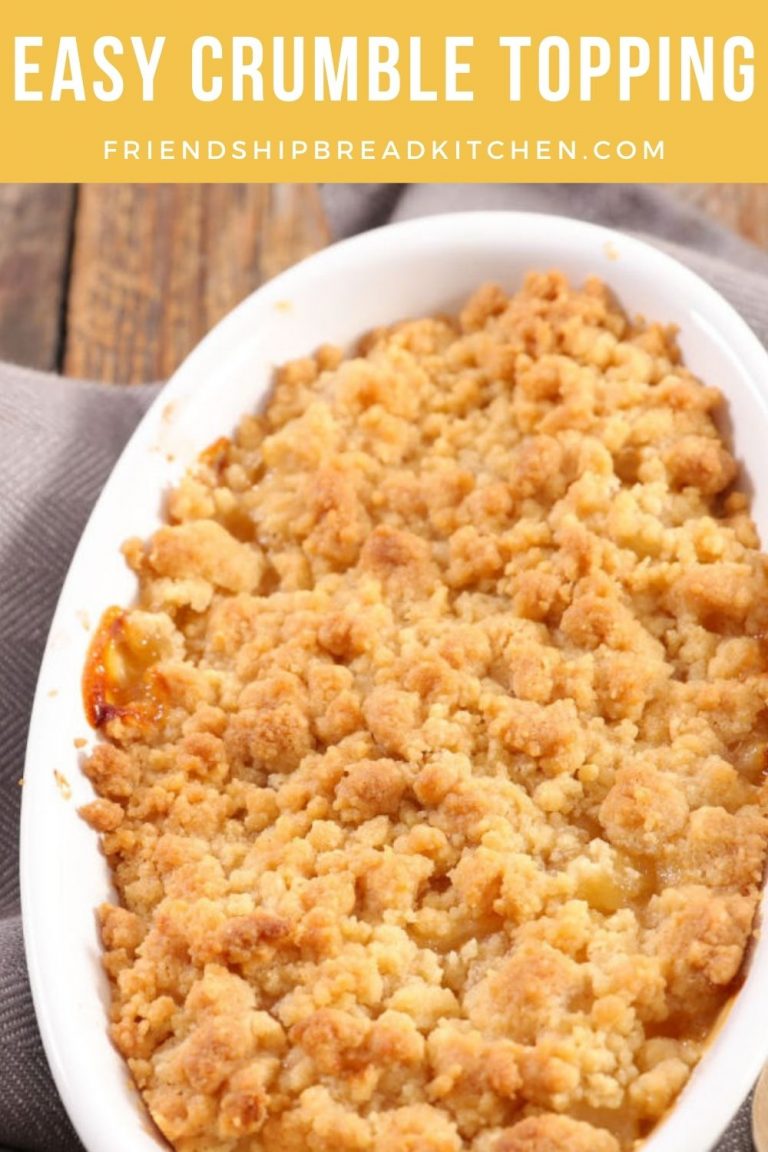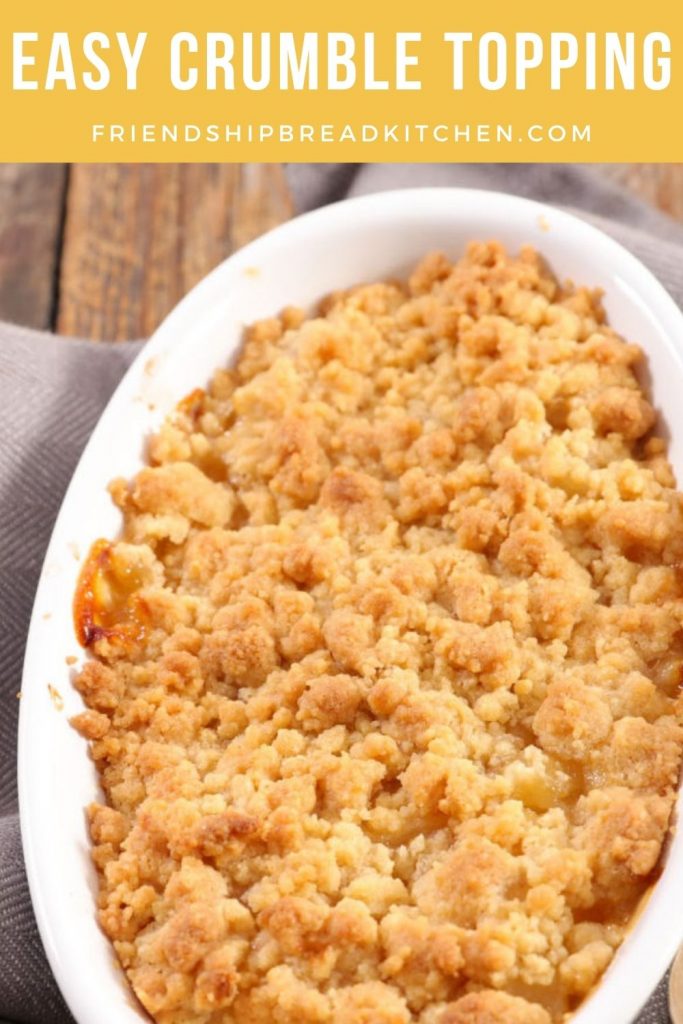 >> Have you tried this? Share your best pic with us or leave a comment below and let us know how it worked for you!