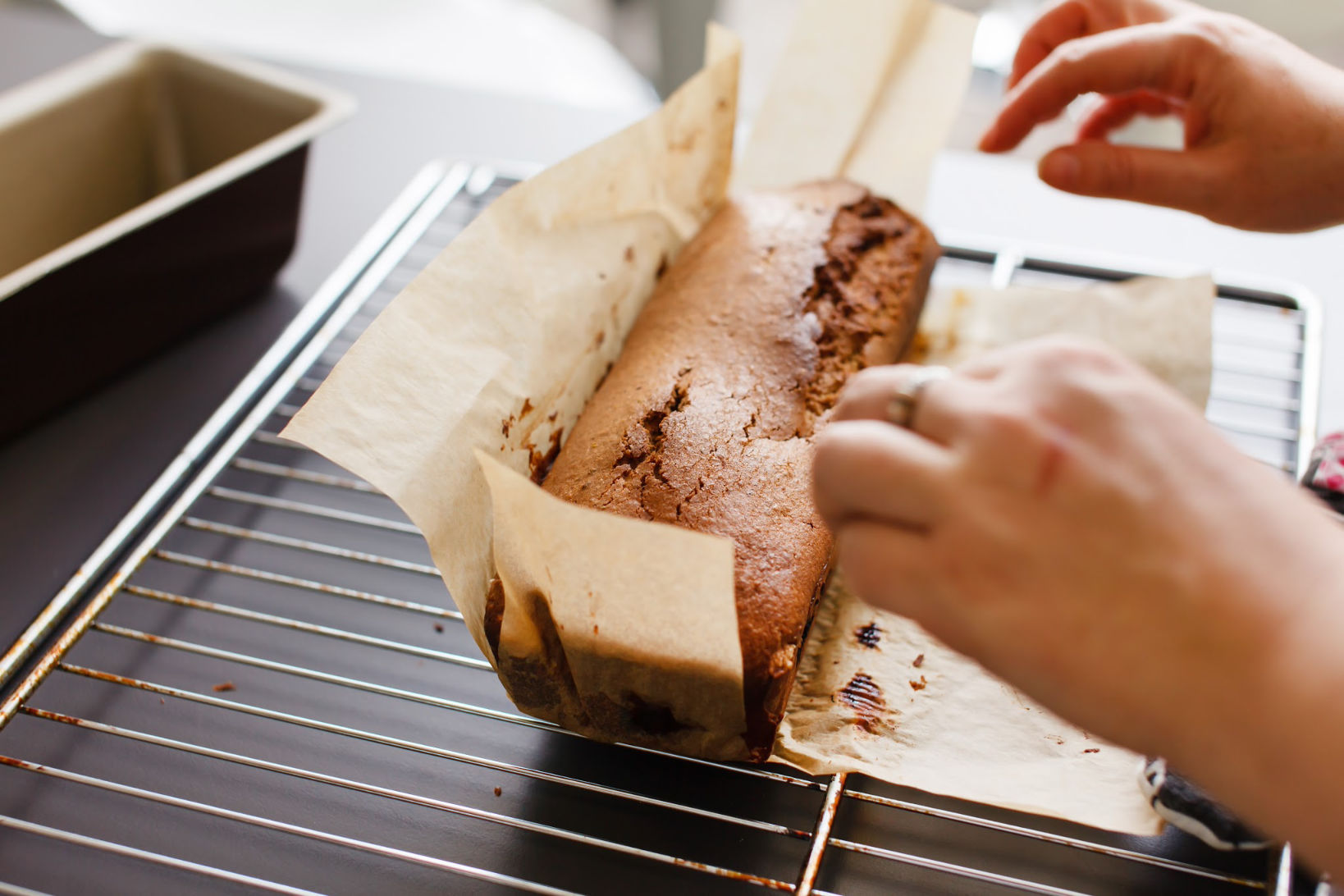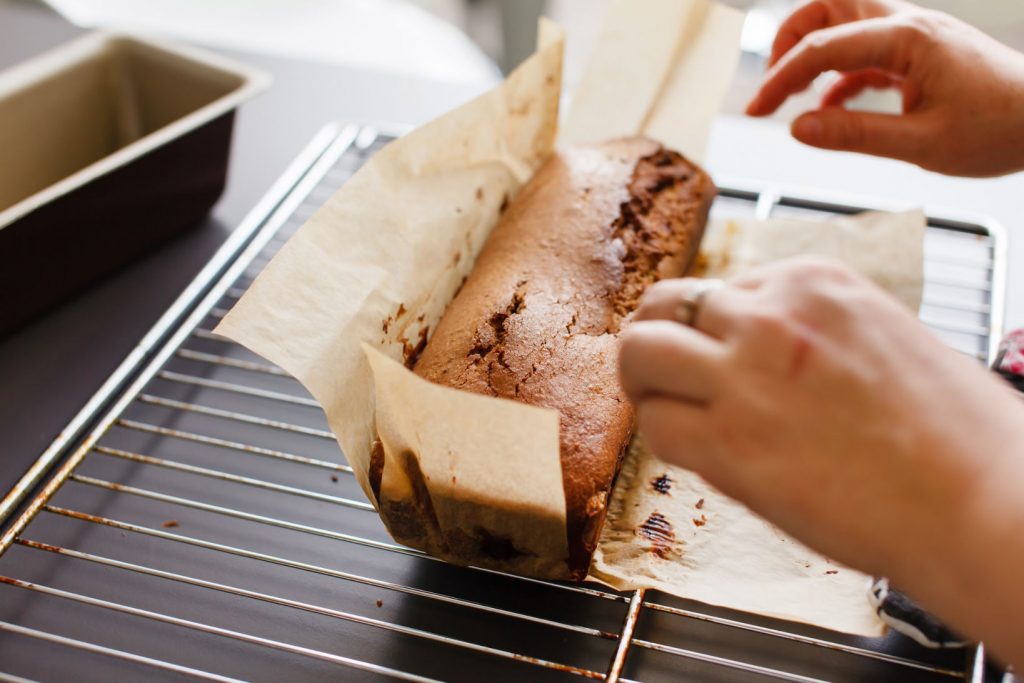 UPDATED: APRIL 4, 2020
The spirit of Amish Friendship Bread is sharing what we have with others. Is it any wonder that the original recipe yields two loaves, one of you and one for a friend?
In San Francisco, locals are giving away bags of starter to help others start their own. This was posted on Twitter by Deanna Ulrich at the end of March: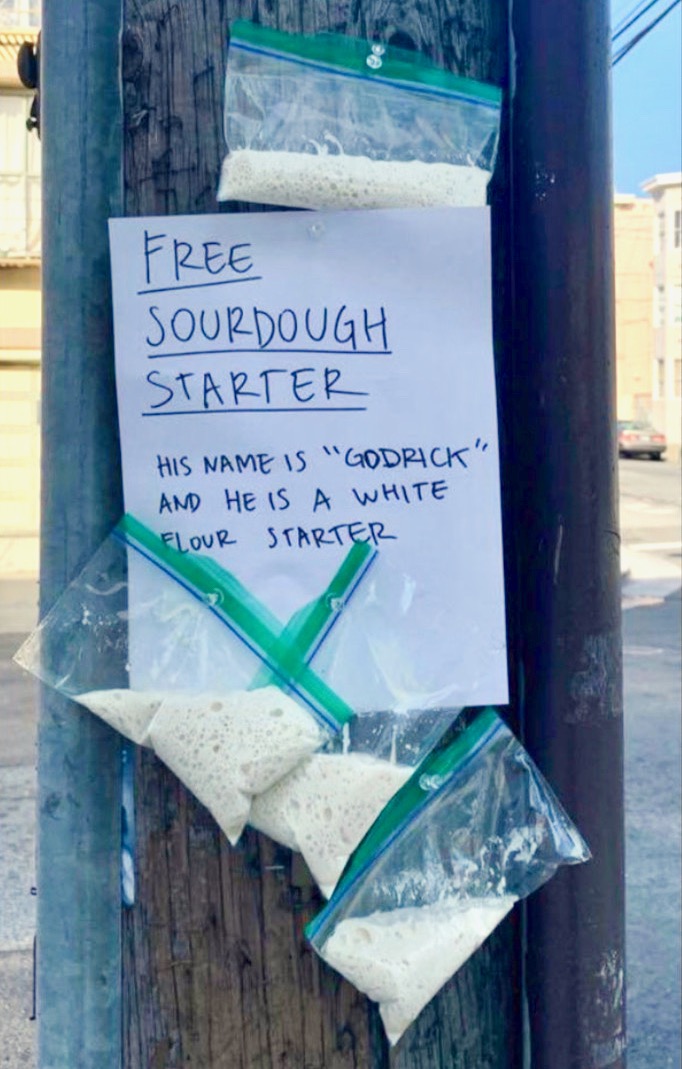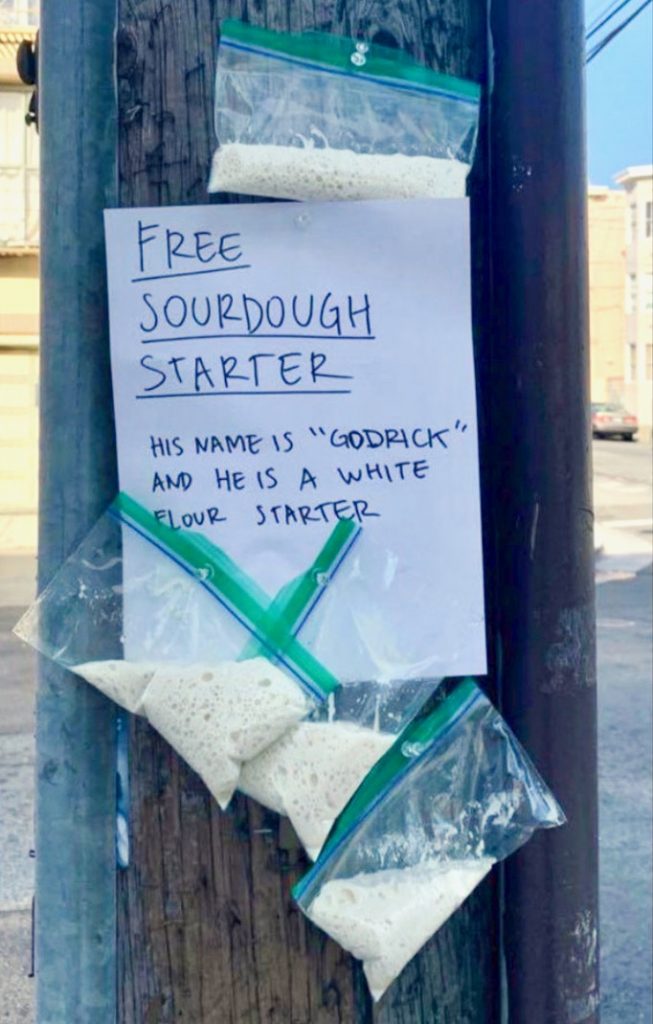 Is it safe to share food?
But is it safe to share food these days while many of us are sheltering in place or locked down, even if you do a "drop and run?" The experts say … drumroll … it's safe to share. This is great news, as sharing the starter with friends who don't have any yeast will enable them to bake Amish Friendship Bread again (or any of the 200+ recipes in the Recipe Box).
If you bake or share food with others, this kind act will remind them that someone is thinking of them and that they're not alone. And who doesn't feel better with the smell of fresh-baked bread wafting through the house?
Start sharing Amish Friendship Bread today
Sharing food resources and links
Read more here:
Wherever you are, I'm thinking of you, and wishing you safety, sanity, good health, and an abundance of kindness. ❤️