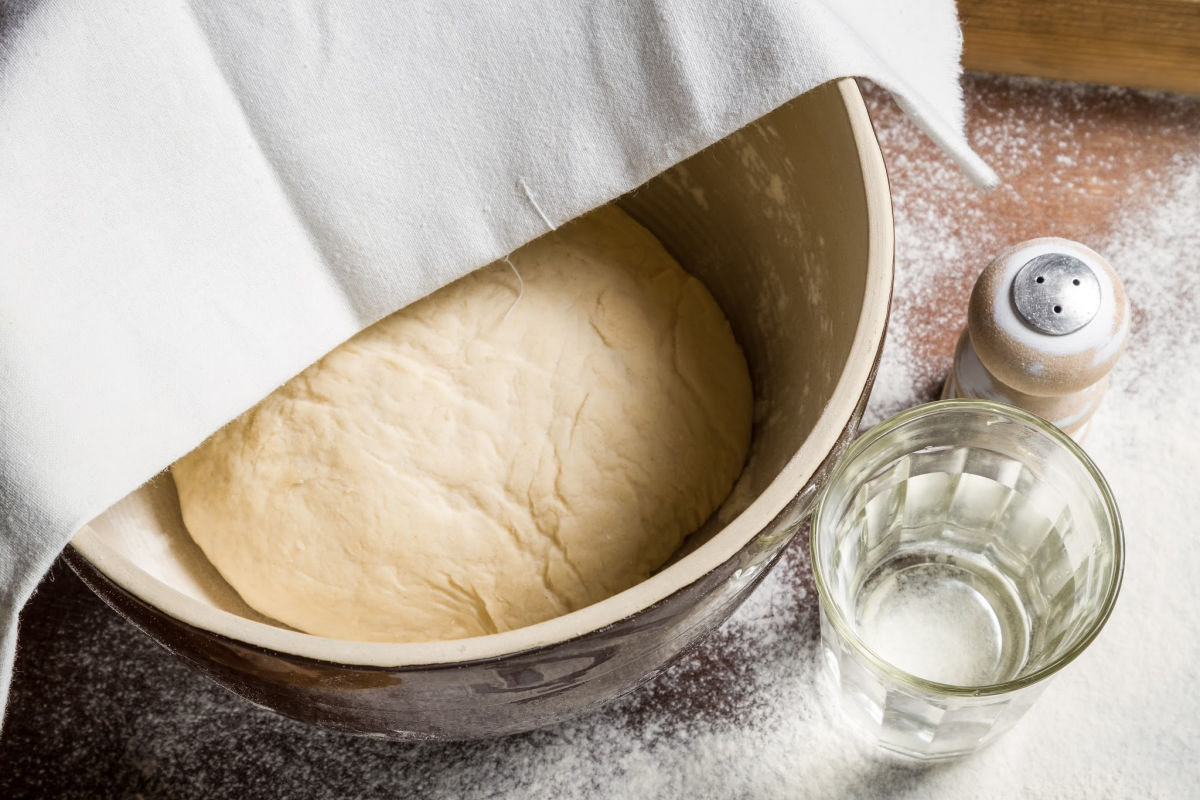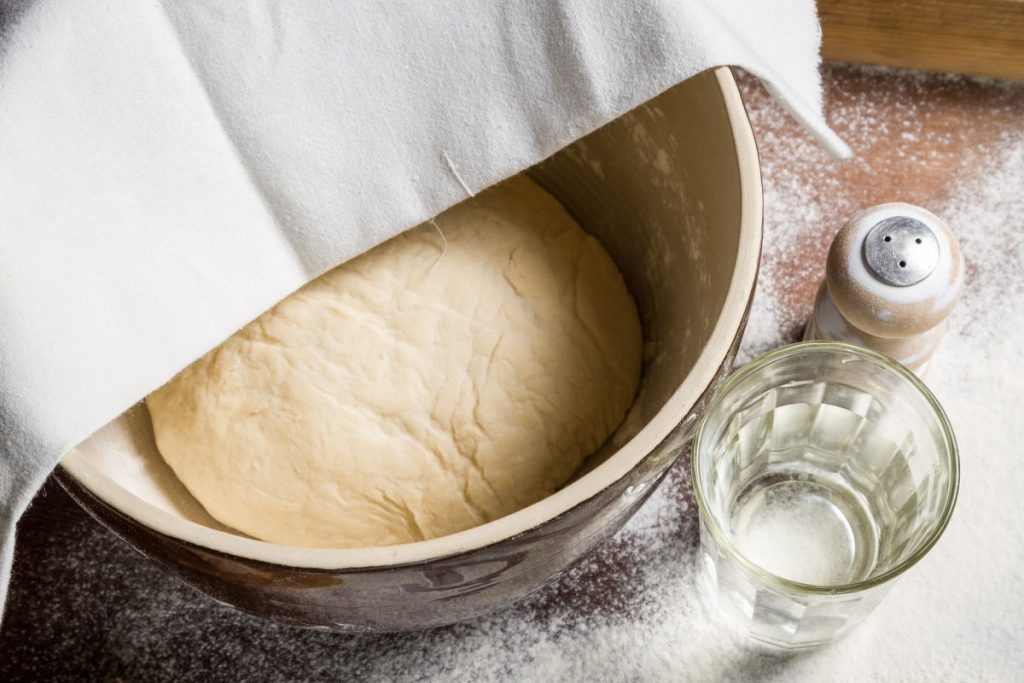 If you're running low on yeast, you've come to the right place. I've got a great solution for you.
MAKE YOUR OWN STARTER.
An active sourdough starter is maintained with regular feedings, so you can bake anytime. If you have a strong starter, you won't need to bake with additional yeast.
Traditional sourdough starters can be finicky, and this is no time to risk a fail. Amish Friendship Bread starter is considered "fool-proof" in that the use of commercial yeast to get it started ensures a healthy start and makes the starter much easy to maintain. If you only have a little bit of yeast left, don't use it up on a single recipe. Make a starter, and you'll be able to bake yeasty breads and cakes whenever you want (plus, you can freeze the excess so you can always keep starter on hand — this is HUGE, friends).
Amish Friendship Bread starter is sweeter than a regular sourdough starter, and uses one packet of commercial yeast (or ¼-ounce or 2¼ teaspoon active dry yeast) to kick things off. Once it gets going, you're golden.
Here are a few things to consider:
Need an Amish Friendship Bread primer or 101? Check out this Quick Start Guide!
Some of the more traditional bread recipes in the Recipe Box may use additional yeast, but if you're conserving your yeast, you can either choose another recipe or attempt the recipe using a starter that's been fed in the past 12-24 hours and is actively bubbly/growing. The Recipe Box contains over 200 recipes you can make with your 1 cup of starter, so you'll never run out of ideas of what to bake.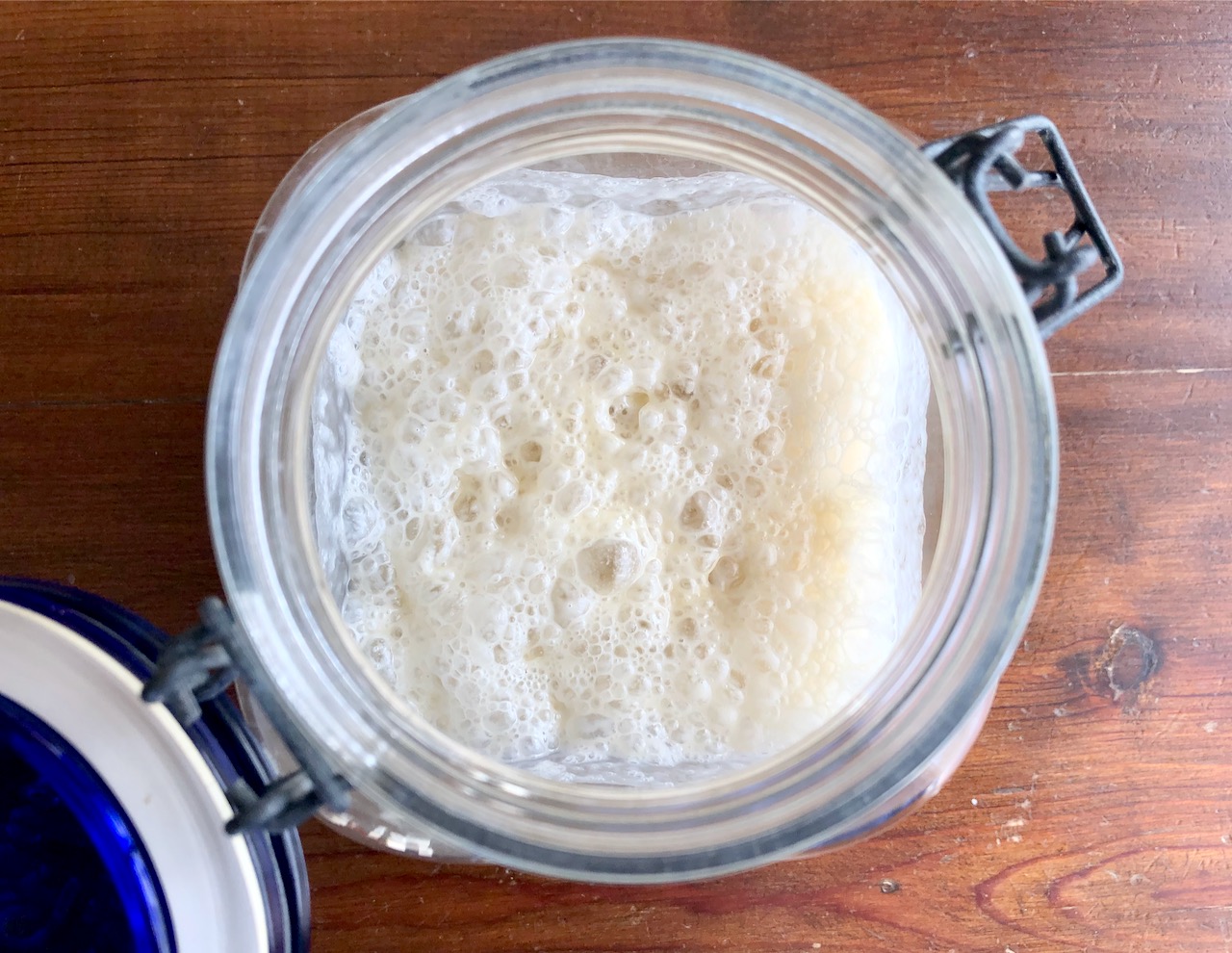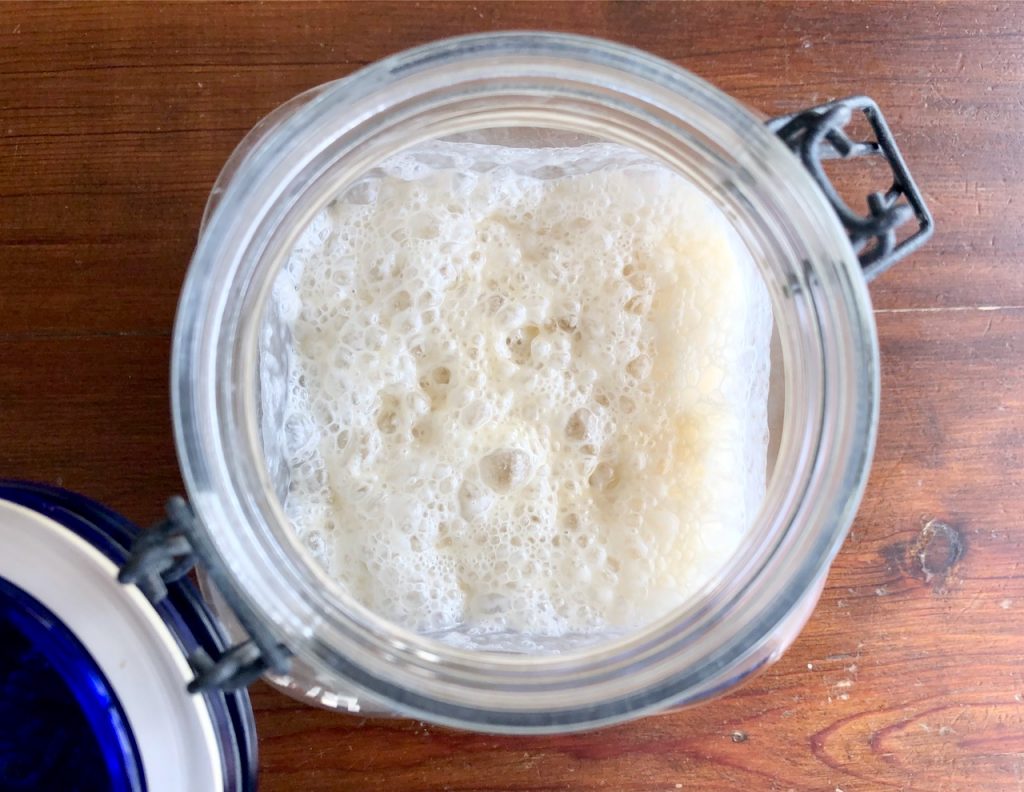 Here are the top recipes from the Recipe Box that don't require additional yeast:
Almost all of our sweet bread, muffins, and cakes in our Recipe Box are ready to make with your starter at any stage (as well as these scone and cookie recipes).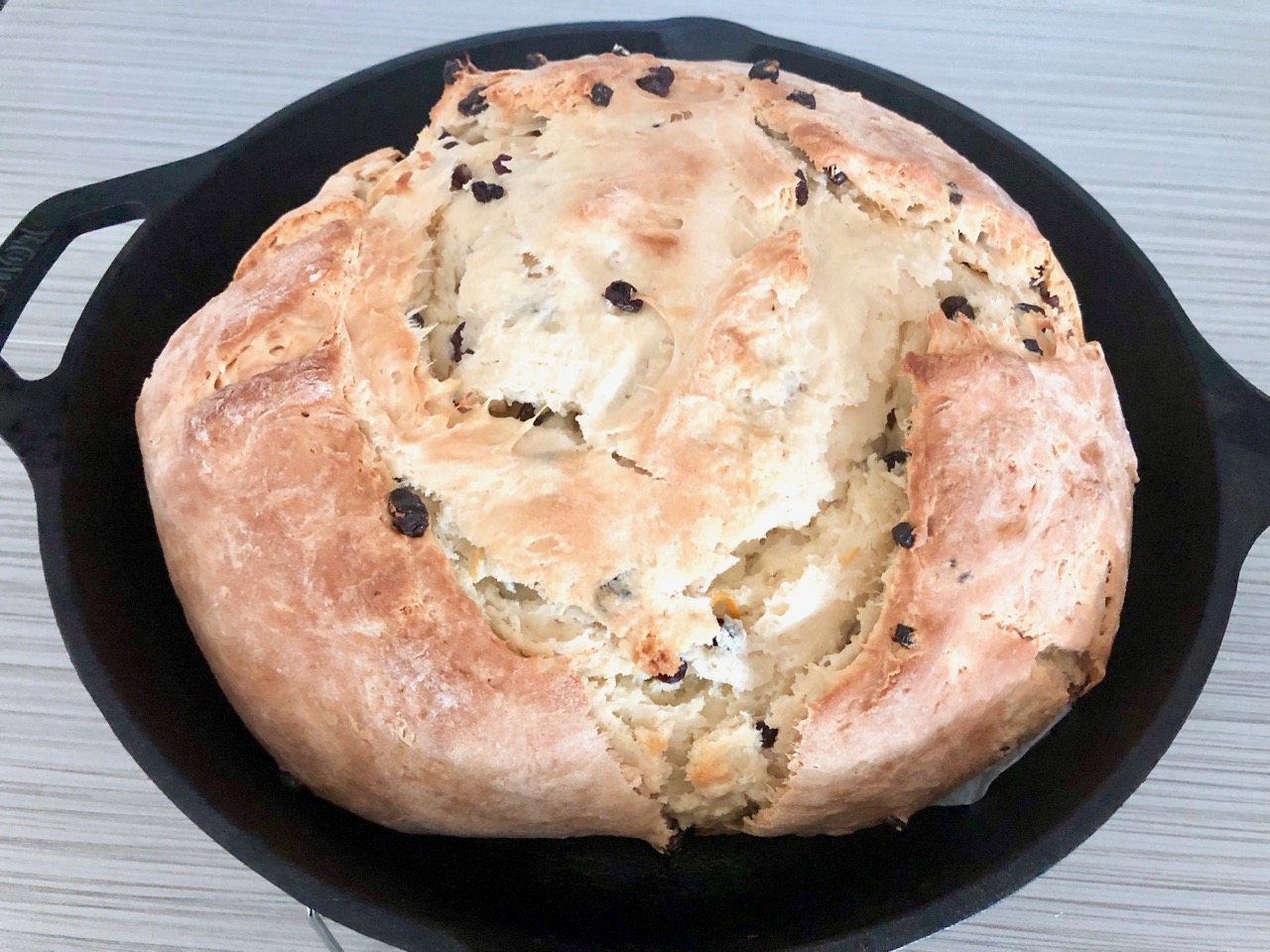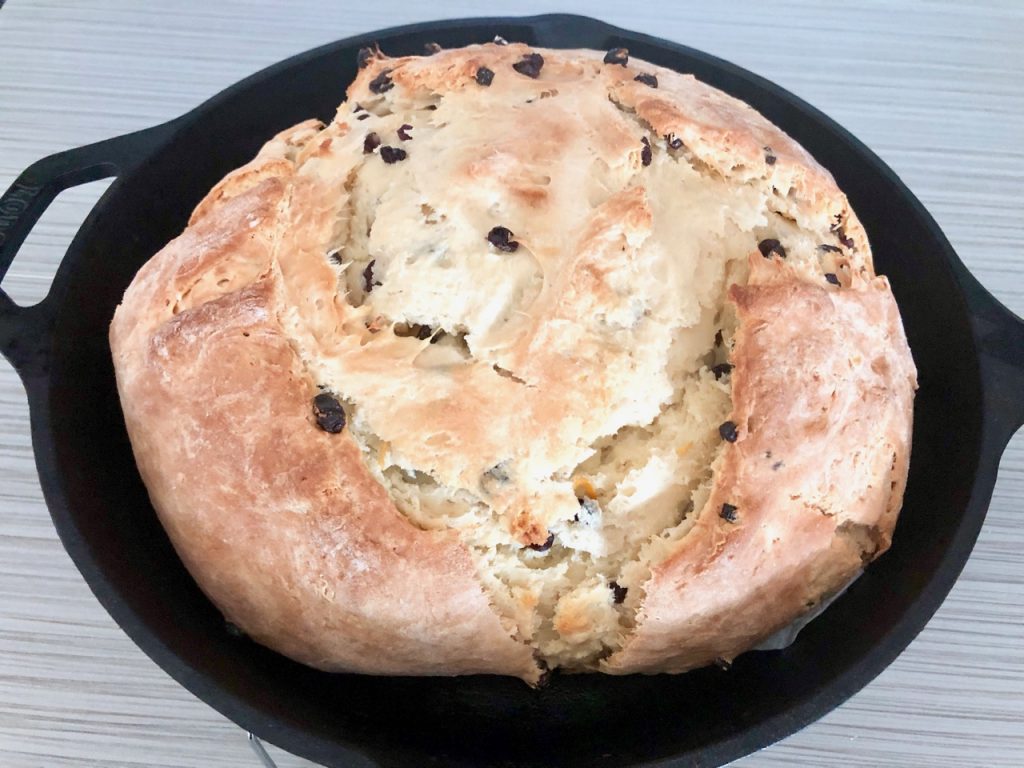 Another popular starter, made from potato flakes
Another popular option is the potato flake starter, which yields wonderfully soft rolls and cakes.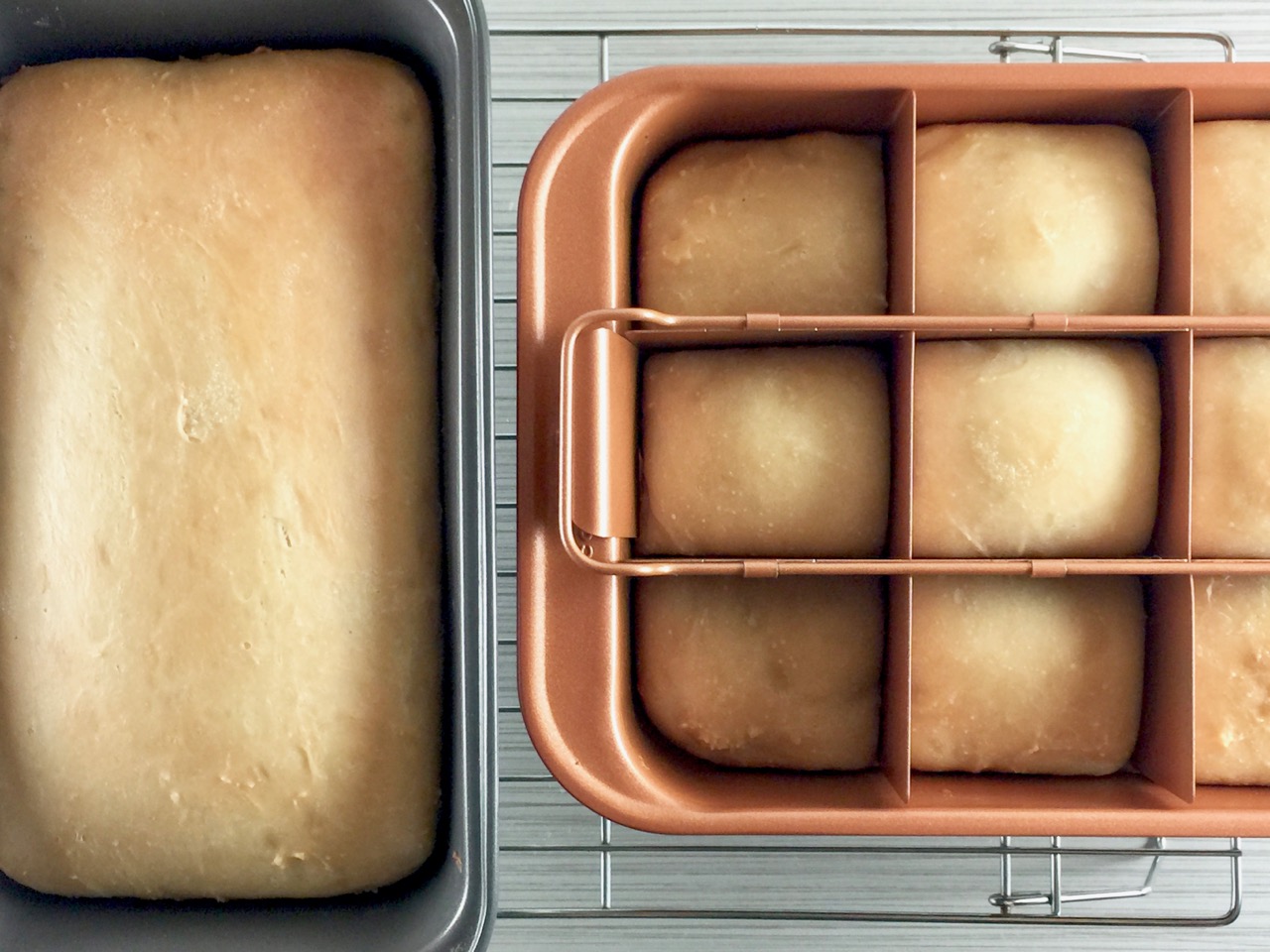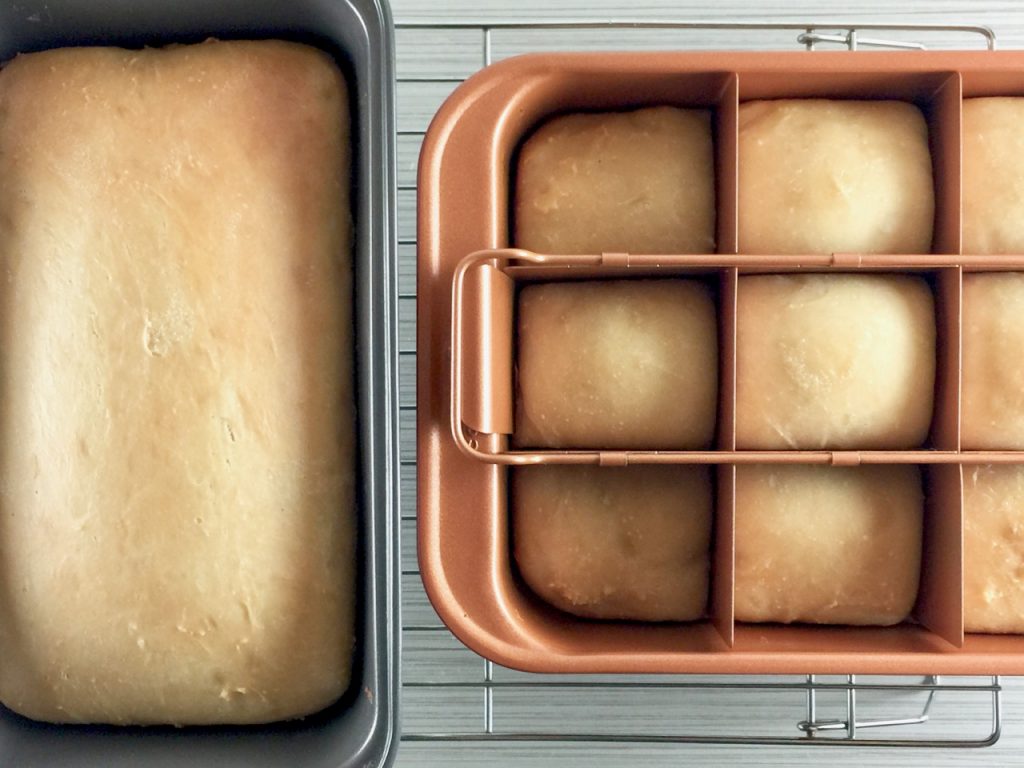 Starter links
Are you running out of yeast? What are your solutions or suggestions? Feel free to share below, and stay healthy, friends!