You'll keep your hand into the cookie jar for this one. These Amish Friendship Bread Oatmeal Cranberry Cookies, submitted by Kitchen Friend Wai Chan, are an edible delight for kids and adults alike. The secret ingredient? Molasses.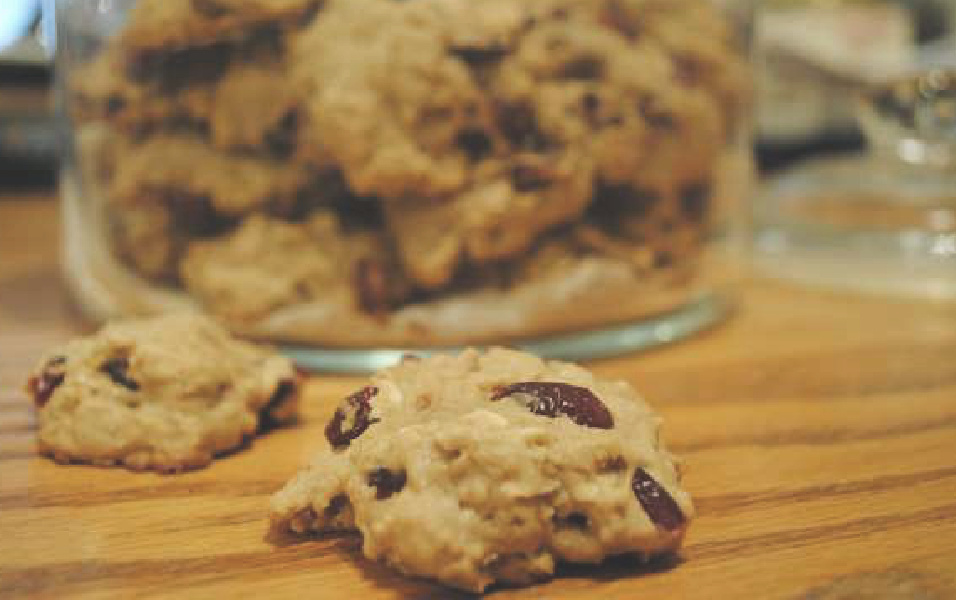 Molasses contributes to the soft chewiness of this cookie, and most people would never guess there's 2 cups of oatmeal in this recipe, too! There result is a mellow, pleasing flavor that highlights the slightly tart cranberries with the sweetness of the chocolate chips.
Making cookies is one of the best ways to use up your starter, and the best part if you usually end up with a lot (in this case, 40), which make them perfect for sharing and gift giving. The chocolate chips are the hidden gem here, and pair perfectly with the slightly tart dried cranberries.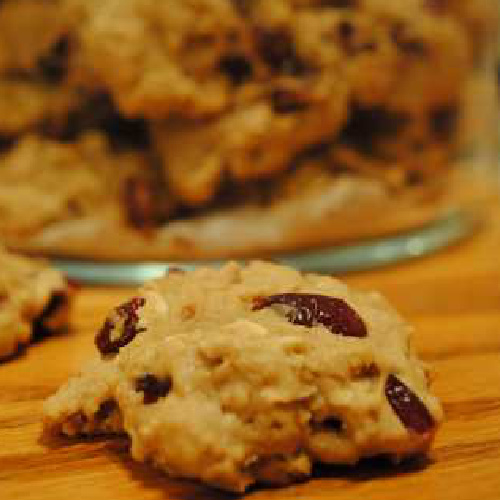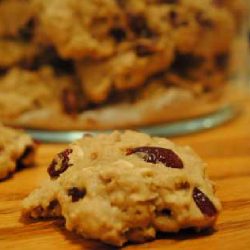 Amish Friendship Bread Oatmeal Cranberry Cookies
Just try to keep your hand out of the cookie jar … these chewy Amish Friendship Bread Oatmeal Cranberry Cookies won't last long.
Instructions
Preheat oven to 375° F (190° C).

In a medium mixing bowl, use a wooden spoon to mix together the starter, eggs, molasses and vanilla.

In a large mixing bowl, use a hand-held mixer to cream the butter and sugar until the mixture becomes light and fluffy. Add in the ingredients of the medium mixing bowl and mix well.

Combine the flour, salt, oatmeal, nutmeg and cinnamon and add to the cookie batter. Mix thoroughly.

Add the remaining ingredients to the batter and mix until just combined.

Drop generous tablespoons of the cookie dough onto a lined cookie sheet. Press the tops of the dough to flatten slightly.

Bake in the middle rack at for 10-13 minutes. Cool on wire rack.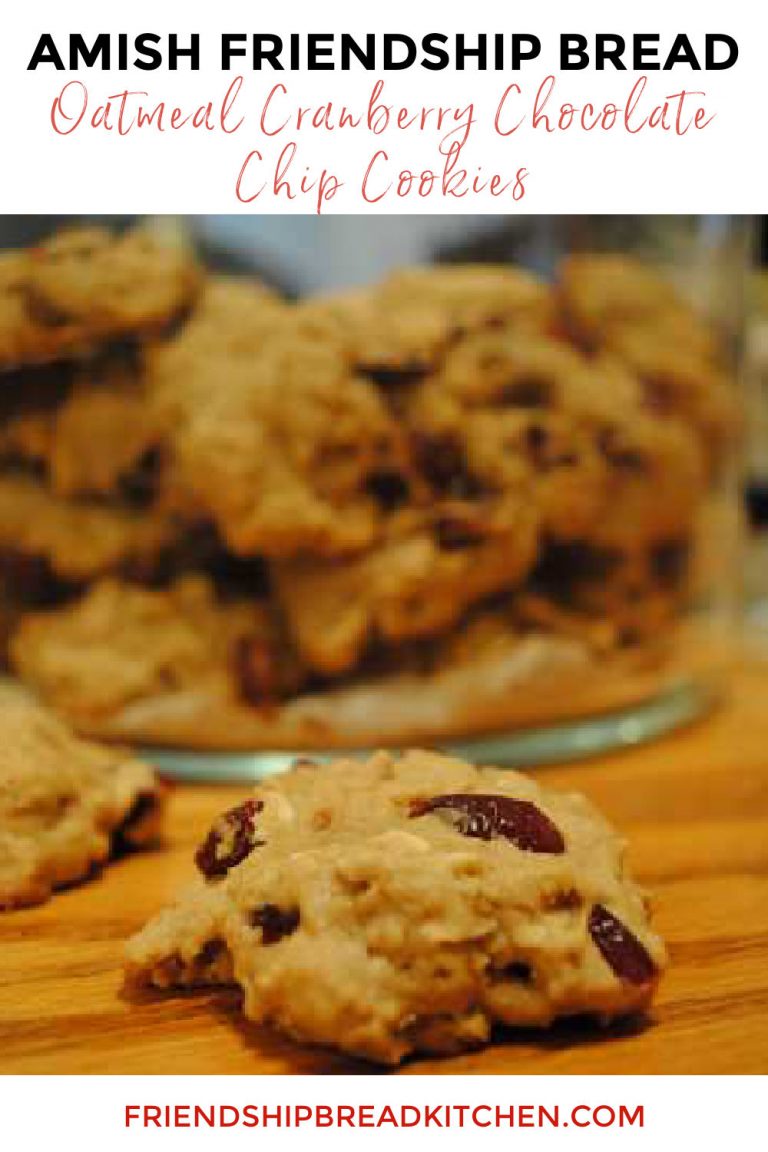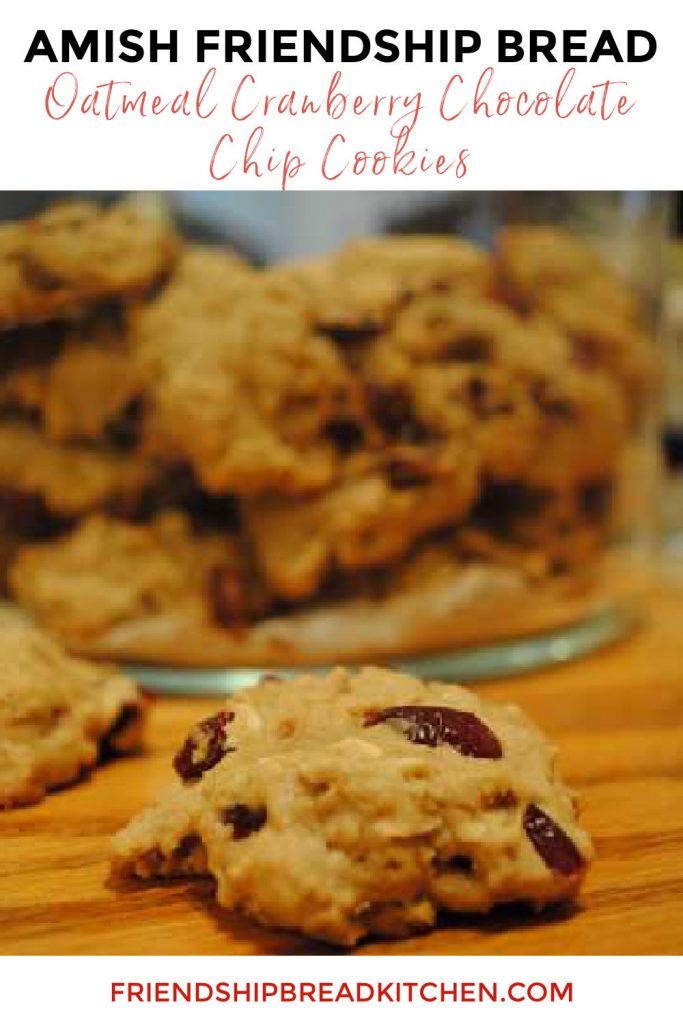 >> Have you tried this? Share your best pic with us or leave a comment below and let us know how it worked for you!