Do you want to make an Amish Friendship Bread starter or kickstart your bread recipe with a little active dry yeast? Wondering if your yeast is still fresh or any good?
Old or expired yeast risks recipe disappointment. Here's how to test your yeast to make sure it's fresh and ready to be added to a recipe.
How to Check if Your Yeast is Fresh
If you're like me, you might buy your yeast in a jar and freeze it past the expiration date. That's a great way to save money, but it also means your yeast may no longer be any good, so you'll want to test it before using it.
Combine half of a package active dry yeast (about 1½ teaspoons) with ½ teaspoon sugar. Add ½ cup warm water (this liquid should be subtracted from the recipe if you'll be adding it in later) and stir well.
Note: You can test instant yeast (also known as rapid rise) with this same method.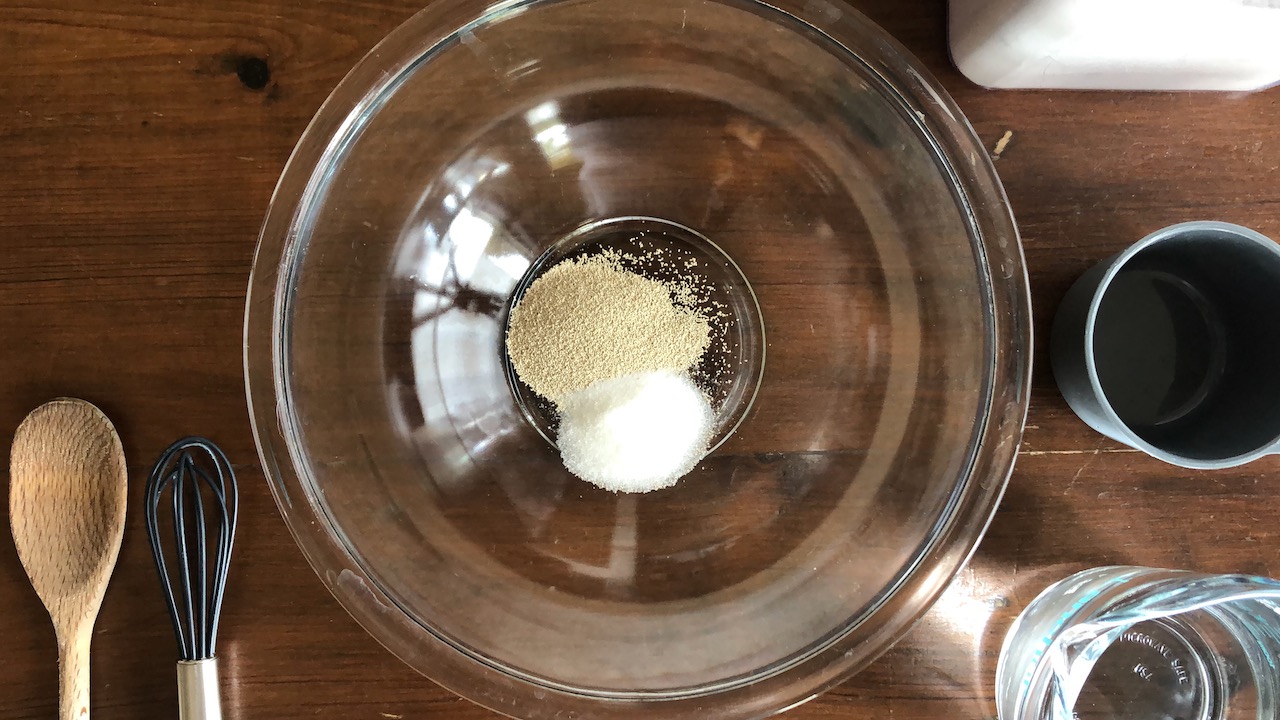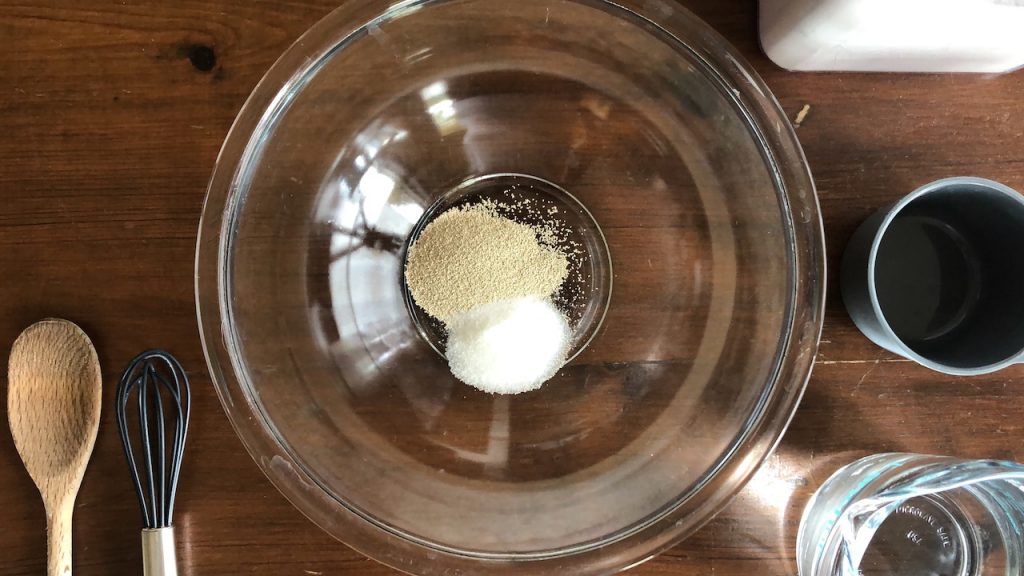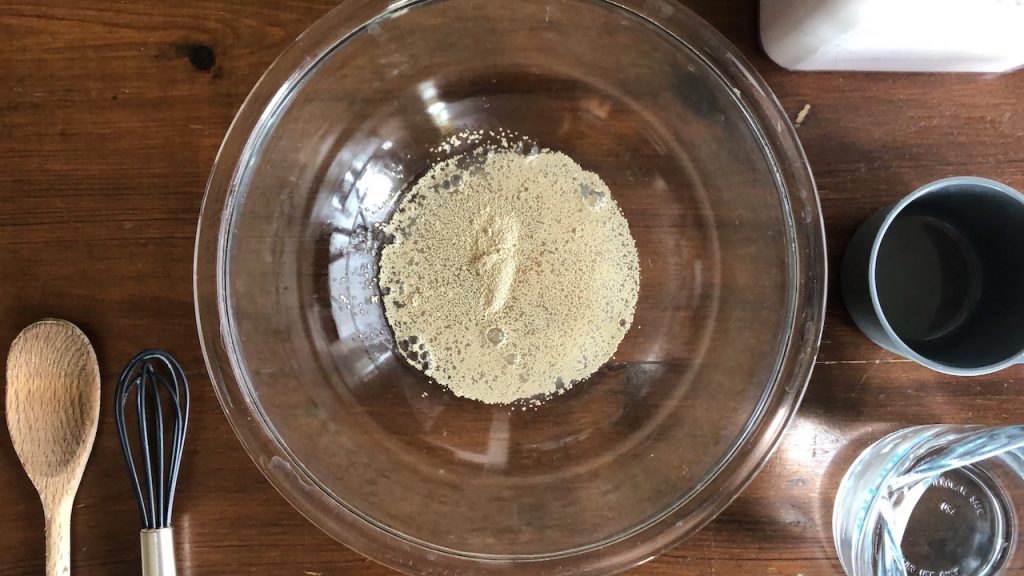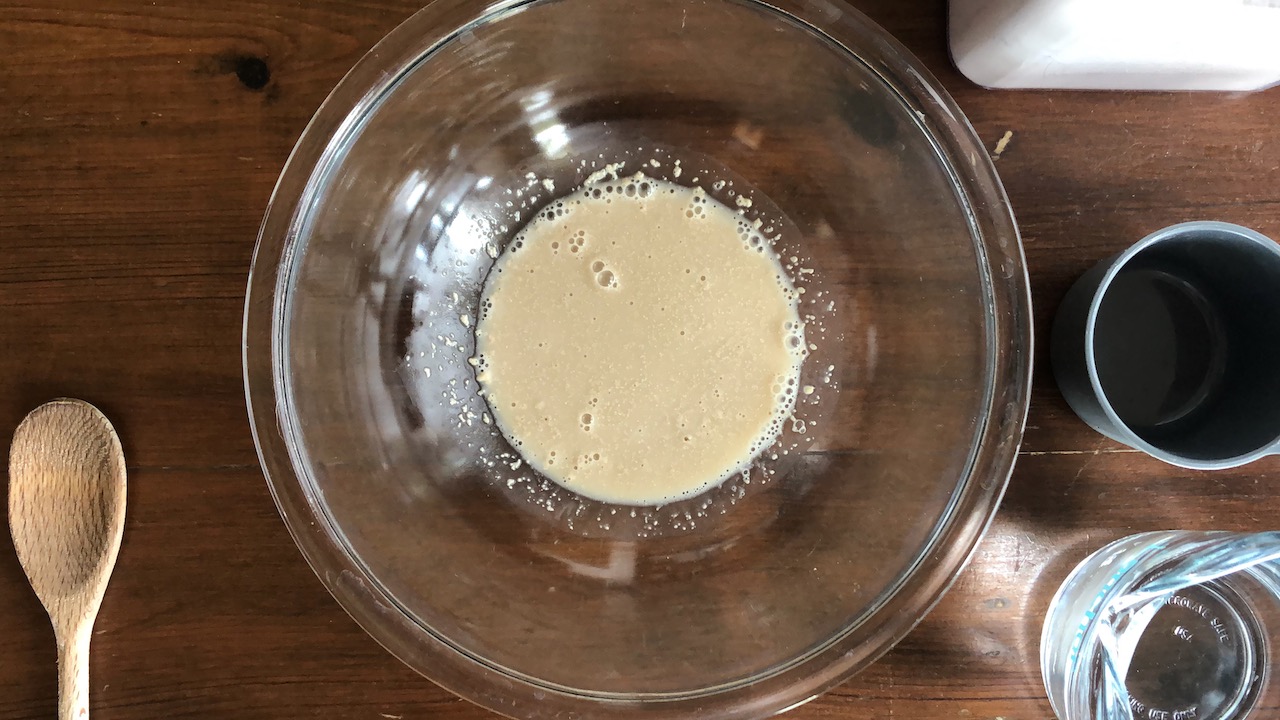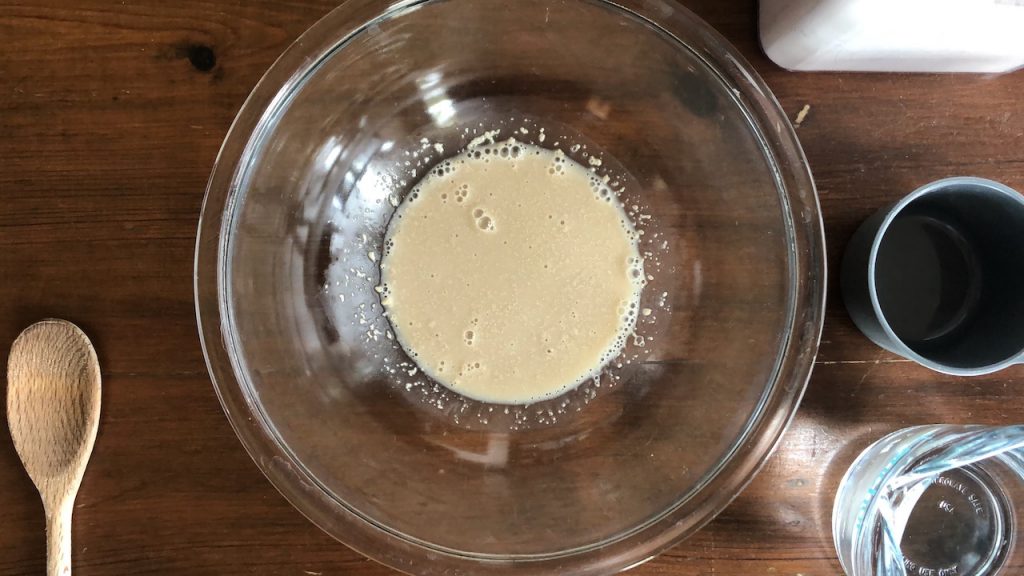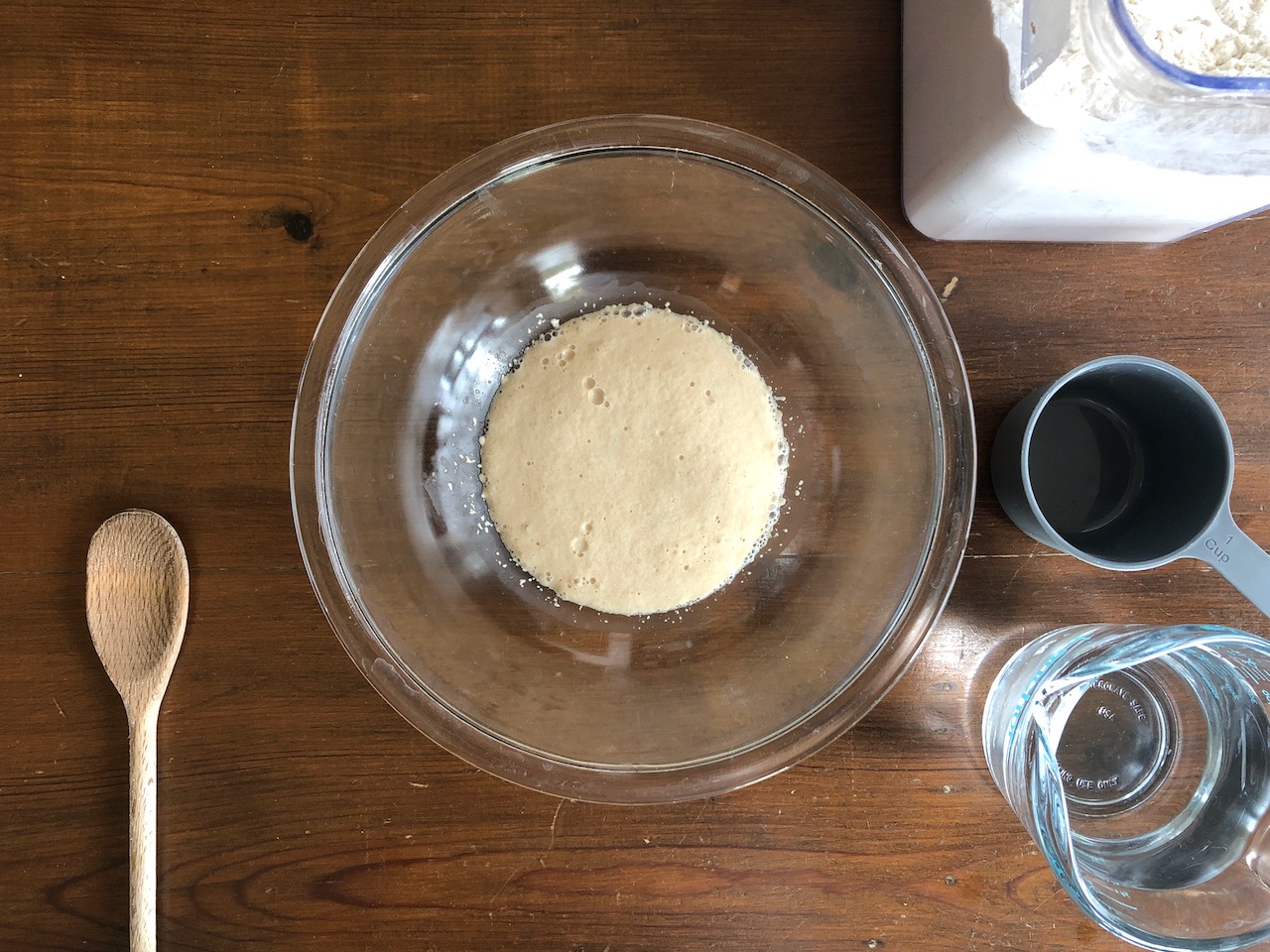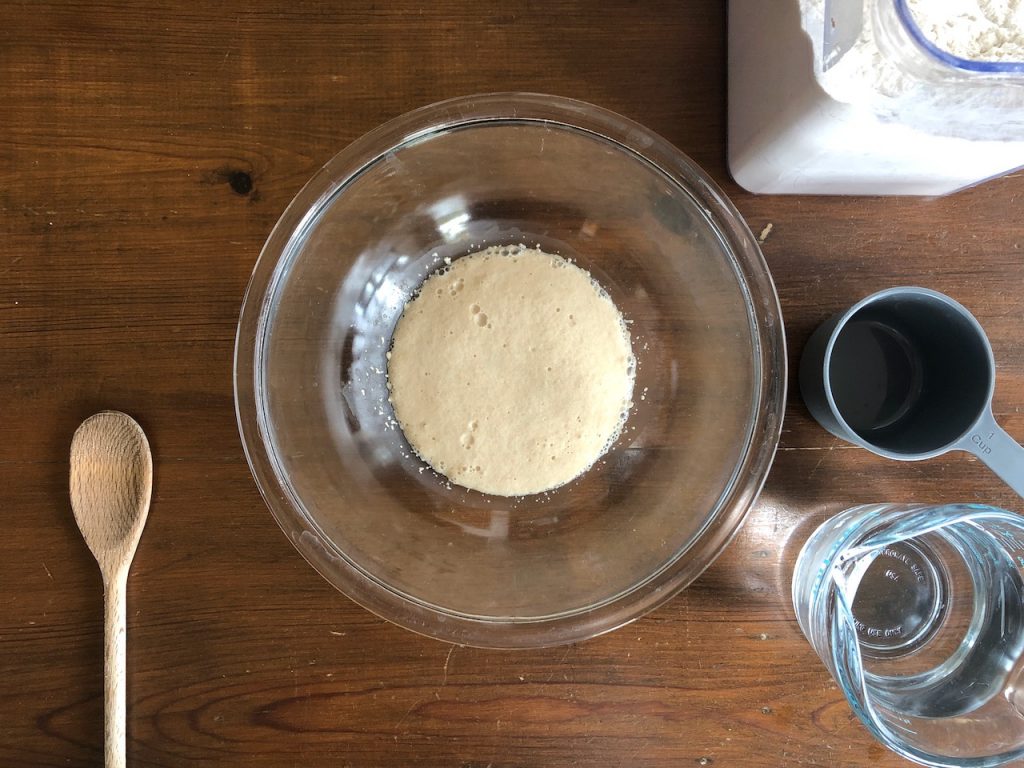 After 10-15 minutes, the mixture should be bubbly. If it's not, your yeast isn't fresh. Bummer, I know, but better to find out now instead of later.
If you see bubbles, you're in business! You might end up with a puffy foam top — that's also good news. Give the yeast mixture a stir, and you should see lots of activity once you break through that foam top.
Oh, and don't forget to name your starter.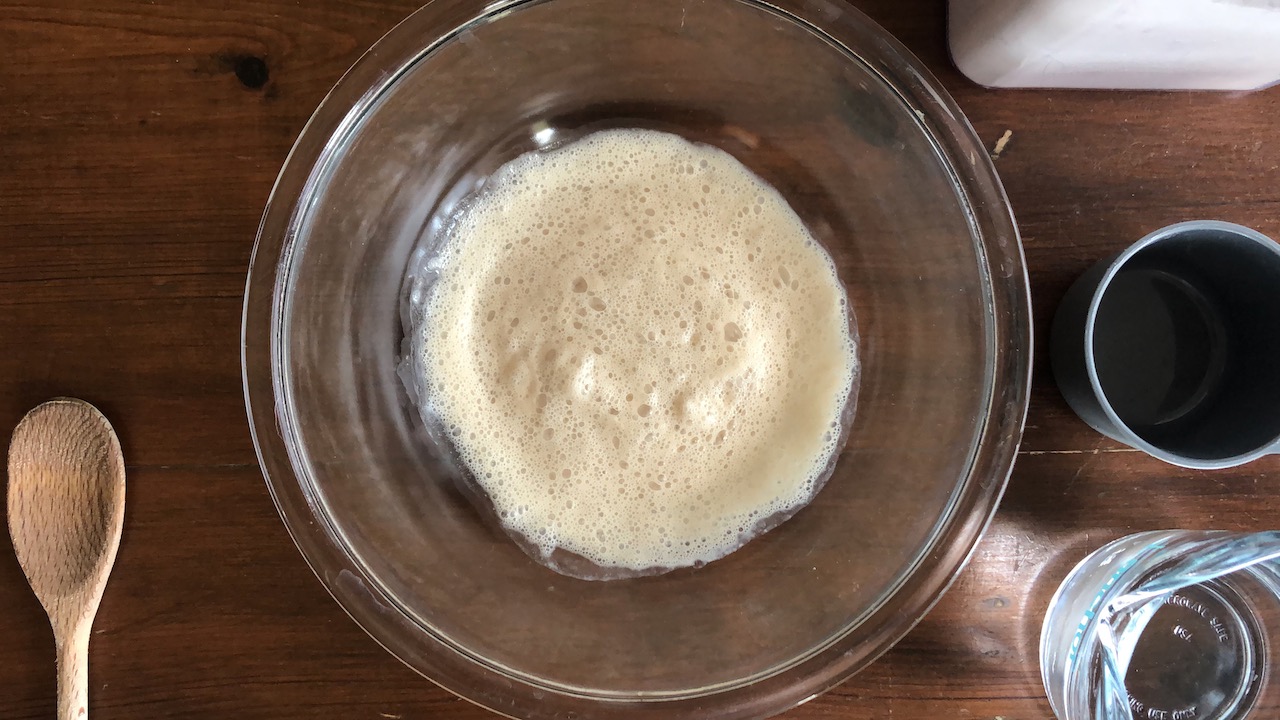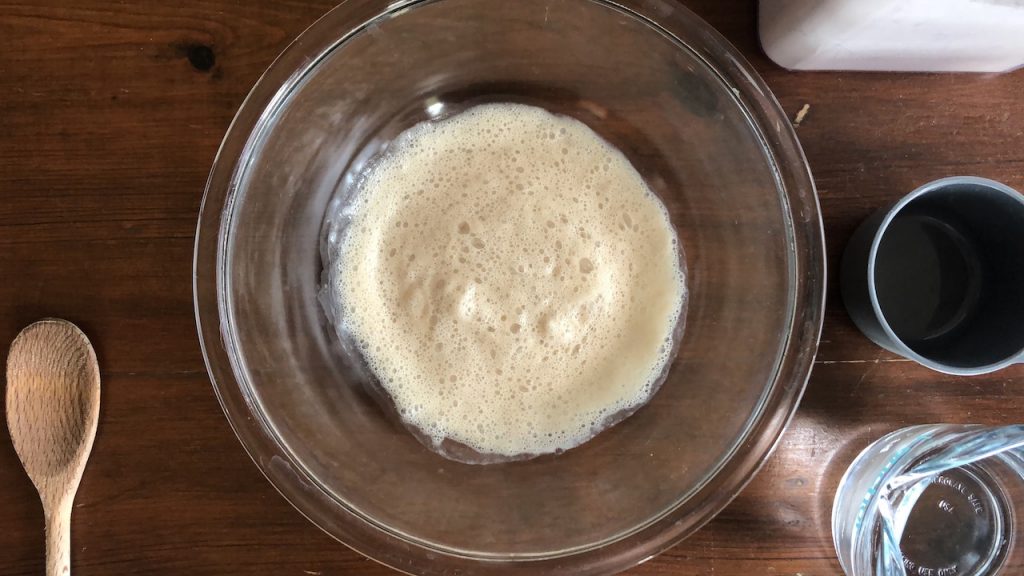 You can now add the yeast mixture to any recipe, adjusting for any liquid content.
Notes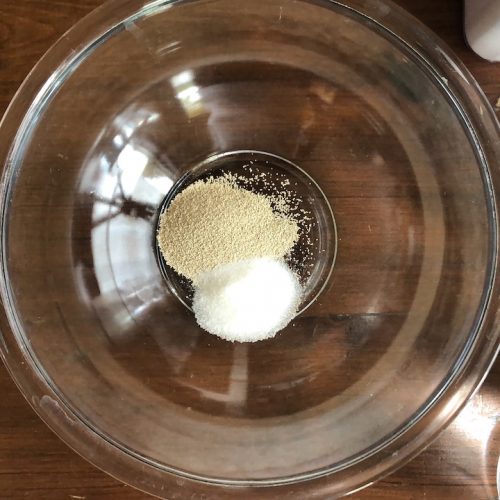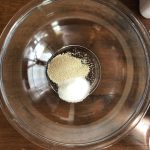 Print Recipe
Tutorial – How to Test or Proof Your Yeast for Freshness
Your yeast absolutely must be fresh and active for all of your recipes to achieve their proper lift.
Instructions
Combine all ingredients in a small bowl. Wait 10-15 minutes.

If your yeast is fresh, your yeast mixture should have bubbles or a foam top. Stir well and then add it to your recipe or starter, adjusting for the liquid content since you used ½ cup warm water or milk.
Notes
You can also use this method to test instant yeast (also known as rapid rise yeast) for freshness.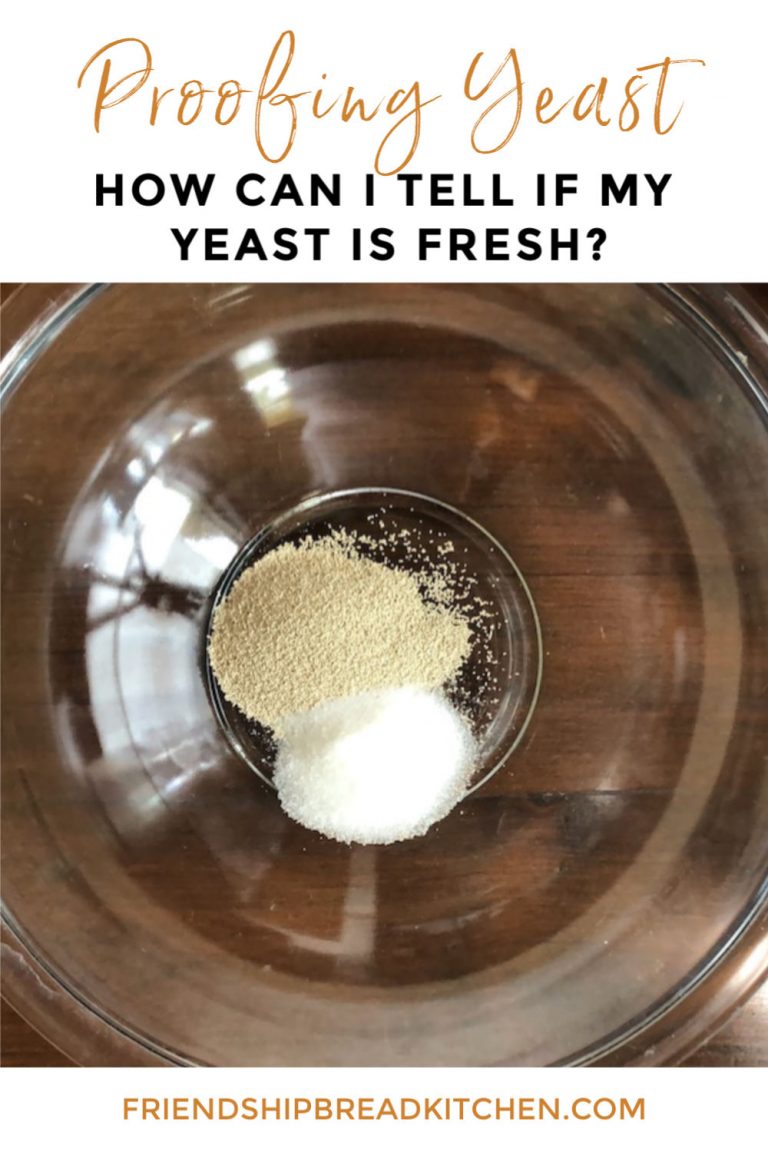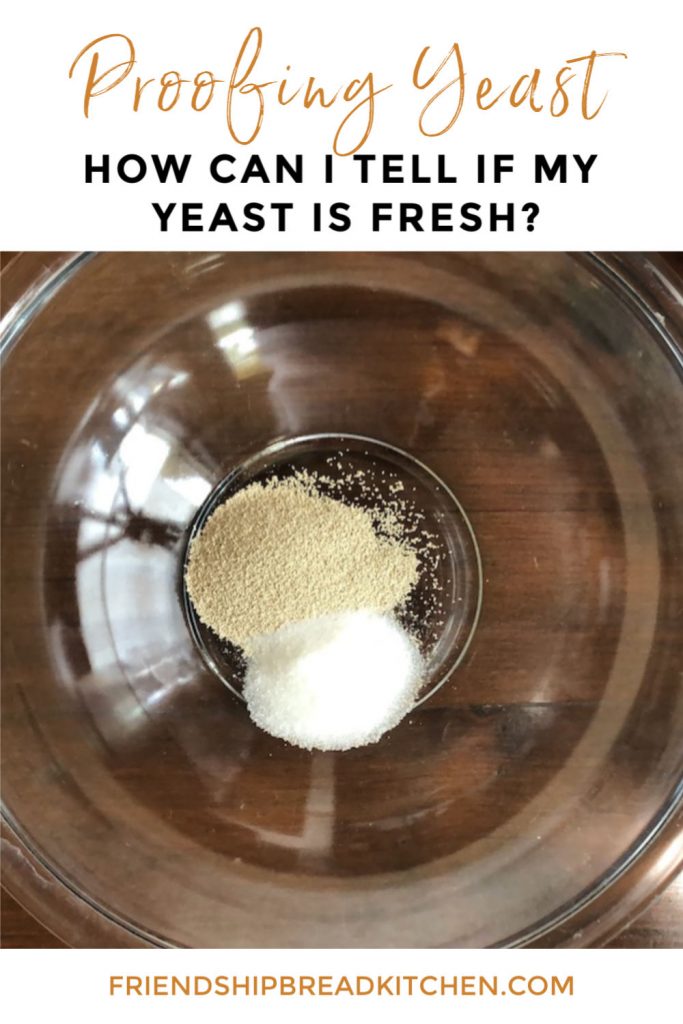 >> Have you tried this? Give the tutorial some stars and leave a comment below to let me know how it worked for you!