Feeling like some summertime flavors? These Amish Friendship Bread Strawberry Lemonade Cupcakes will hit the spot!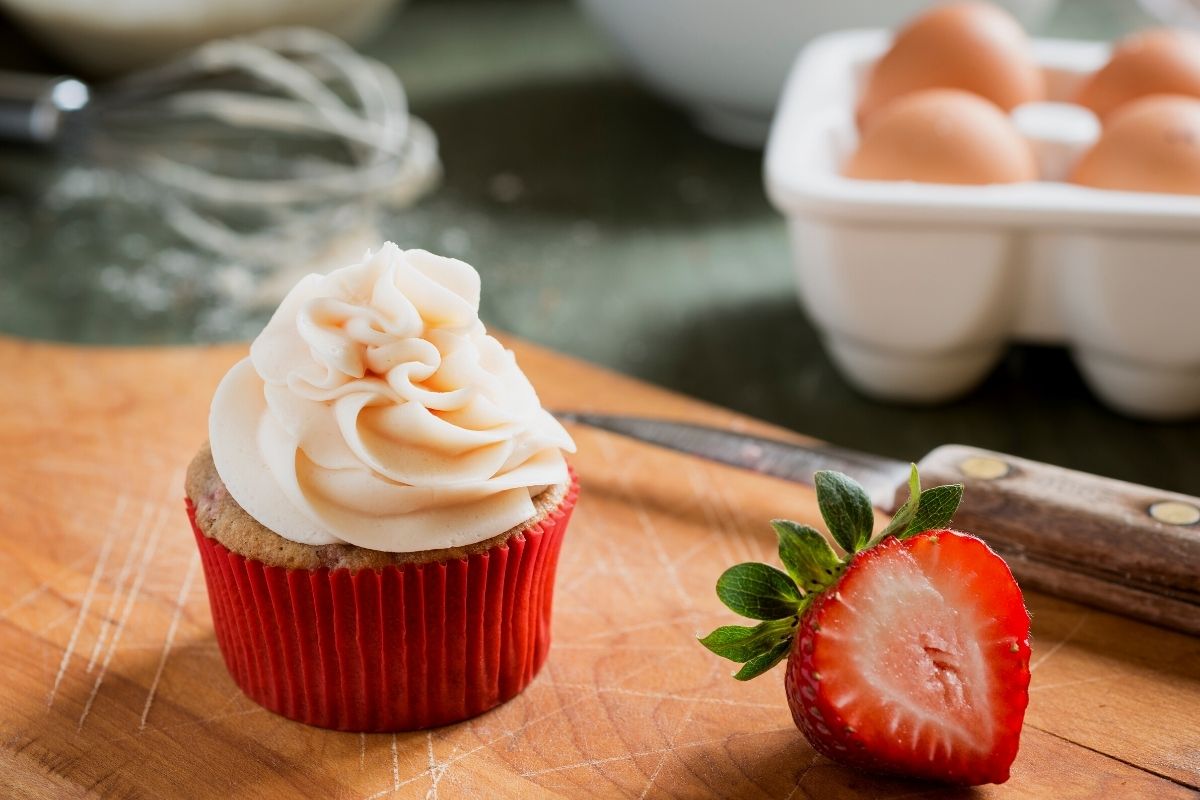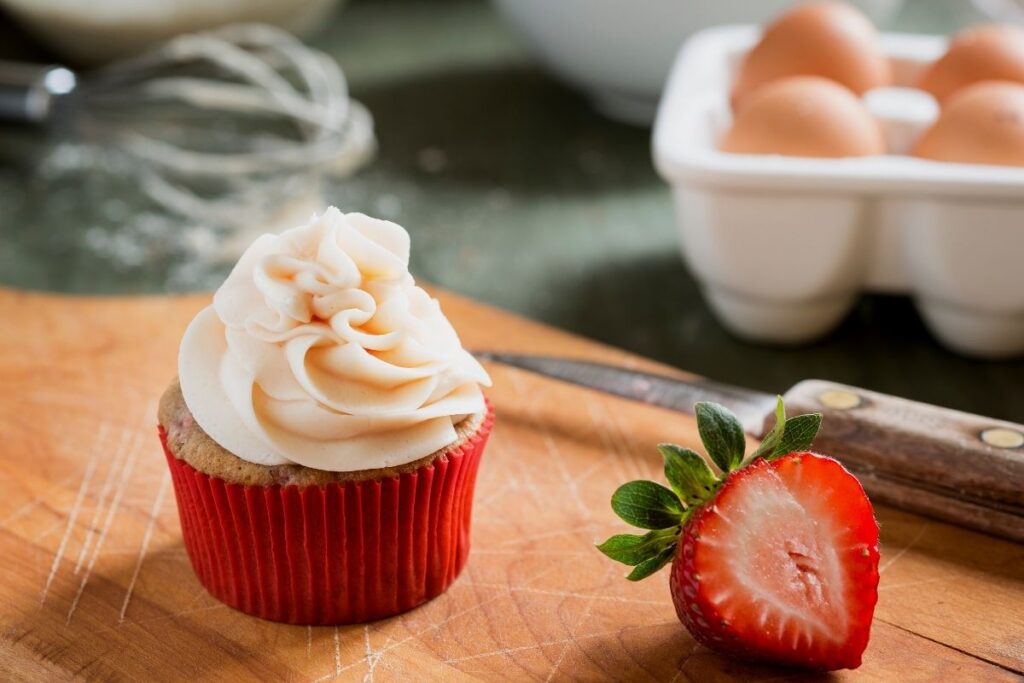 Okay, we know it's not summer yet, but once it gets to spring, we already start wanting those summer-y flavors here at The Friendship Bread Kitchen. Enter these delicious strawberry lemon cupcakes. They are light and sweet with the perfect subtle tang from the Lemon Buttercream Frosting.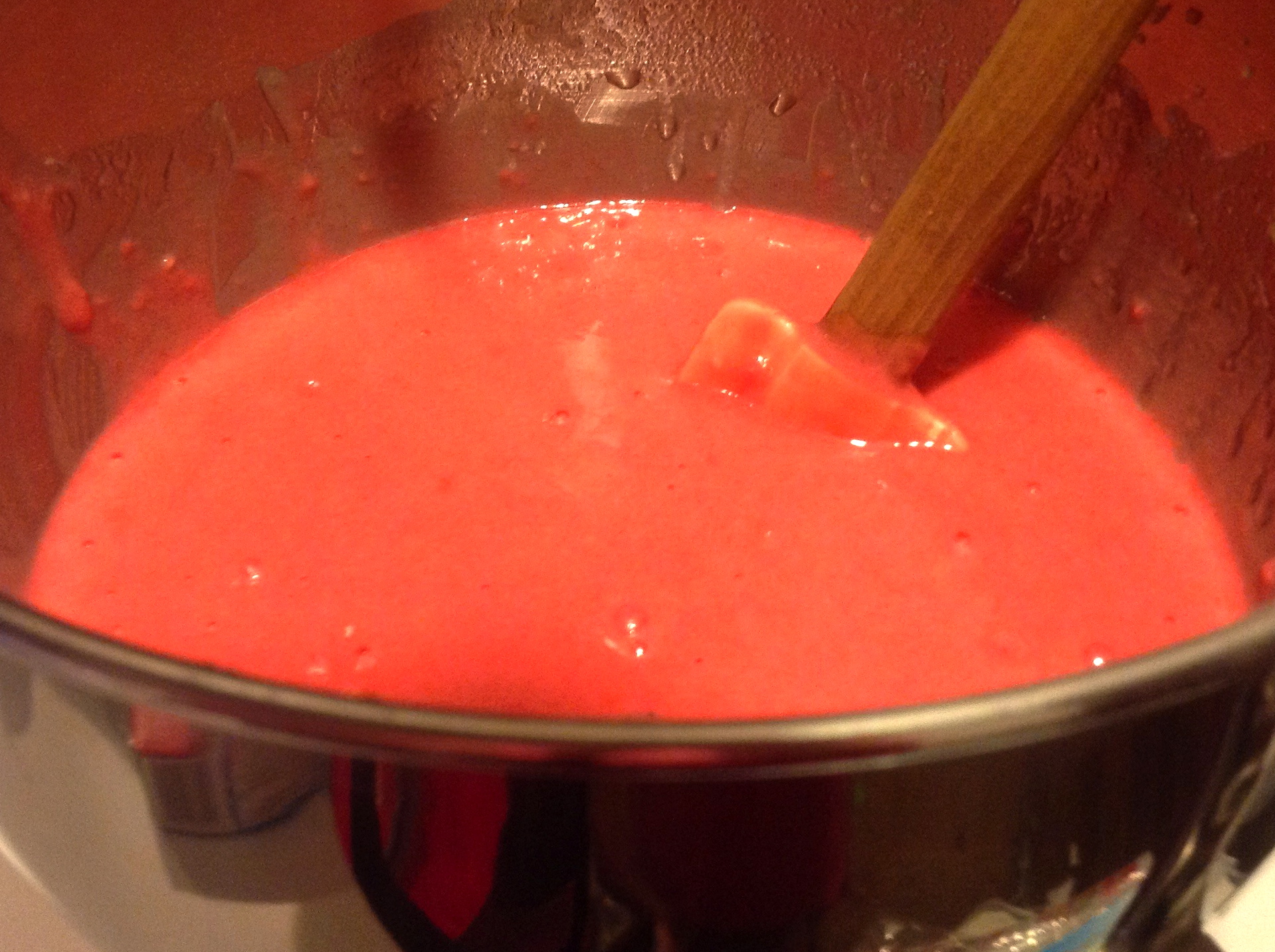 One of our favorite things about this Amish Friendship Bread Lemonade Strawberry Cupcake recipe is how quick and easy it is to whip it up. This recipe is one of those amazing one-bowl recipes where you don't have to worry about a big clean up afterwards.
These strawberry lemonade cupcakes call for one small box of sugar-free strawberry Jell-O gelatin for the strawberry flavor (and color). However, you can also add more strawberry if you like a stronger strawberry flavor. Simply dice or crush a half a cup of strawberries and gently fold them into the batter before baking.
And if you're less of a sweet tooth, you can cut down the sugar in the recipe or add a couple teaspoons of lemon juice in the batter. These cupcakes are super versatile and are definitely a hit with kids and adults alike!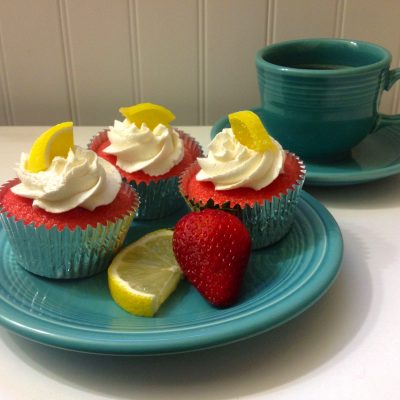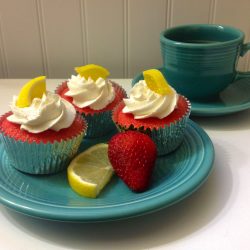 Amish Friendship Bread Strawberry Lemonade Cupcakes
These Amish Friendship Bread Strawberry Lemonade Cupcakes make a cool and refreshing summertime treat!
Instructions
Preheat oven to 350° F (177° C).

In a large mixing bowl, add the ingredients in the order listed, leaving out the buttercream frosting.

Mix well.

Line muffin tins with cupcake wrappers.

Fill muffin cups halfway.

Bake for 20 minutes or until toothpick inserted in the center comes out clean.

ENJOY!
Notes
Diane Siniscalchi (Ringwood, NJ): "These cupcakes have a nice, light texture and the strawberry flavor isn't overpowering. They are quite sweet, but I frosted the cupcakes with a lemon buttercream frosting which helped tone down the sweetness."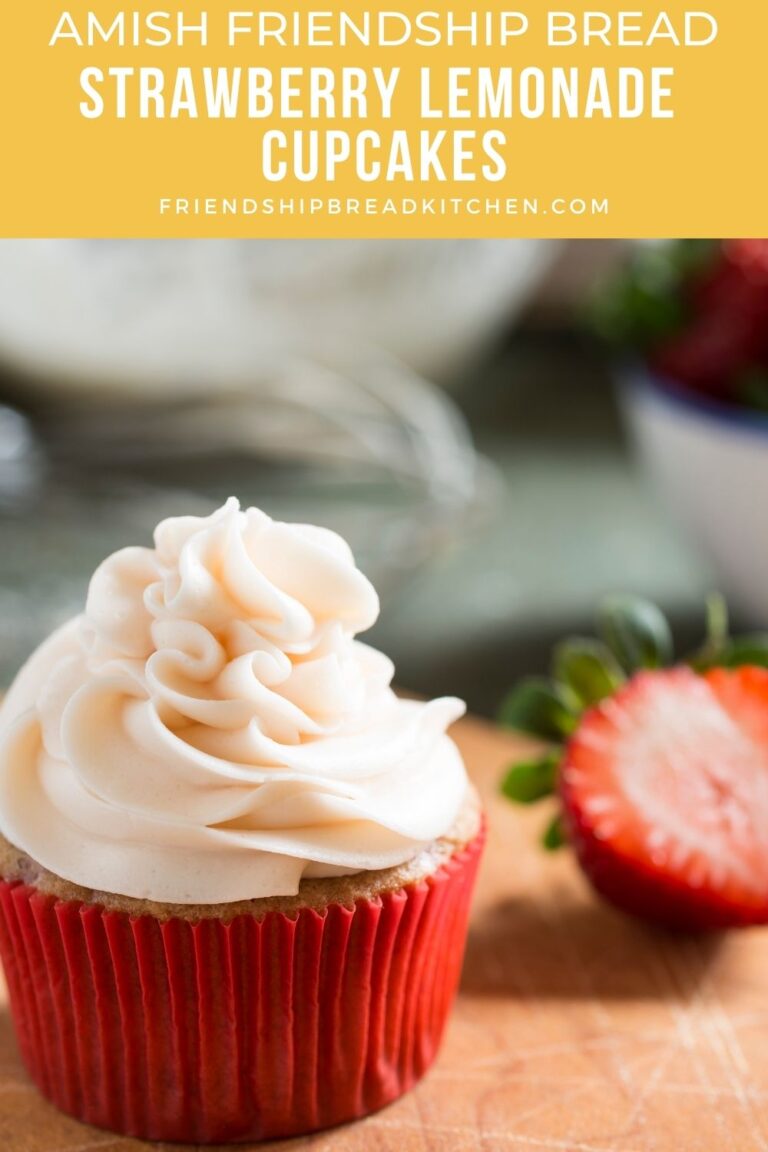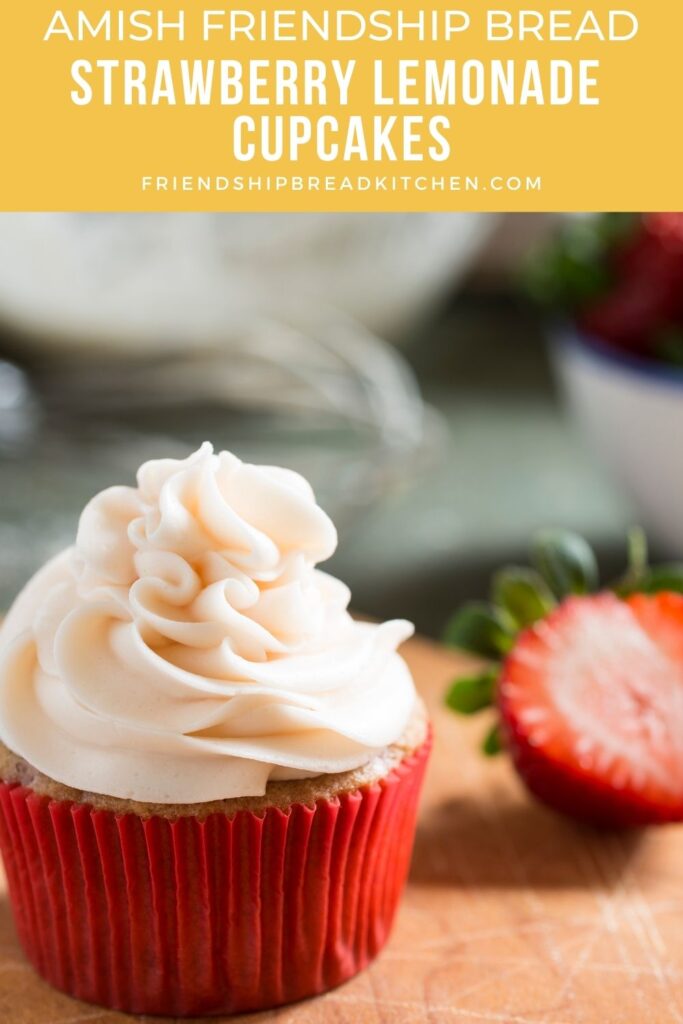 >> Have you tried this? Share your best pic with us or leave a comment below and let us know how it worked for you!