This month's giveaway winner for a bamboo cookbook stand is Elaine Vnuk!
Congratulations, Elaine!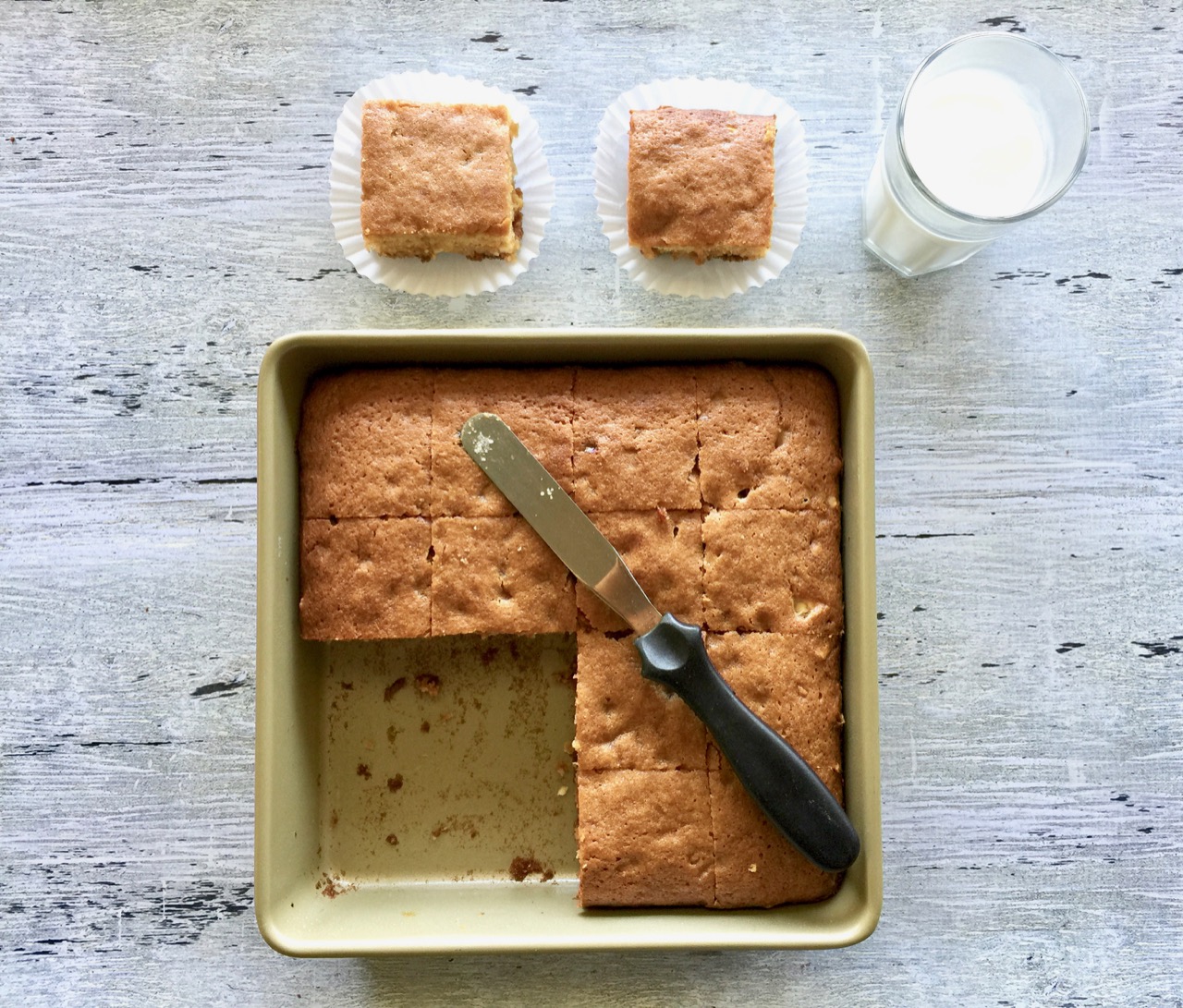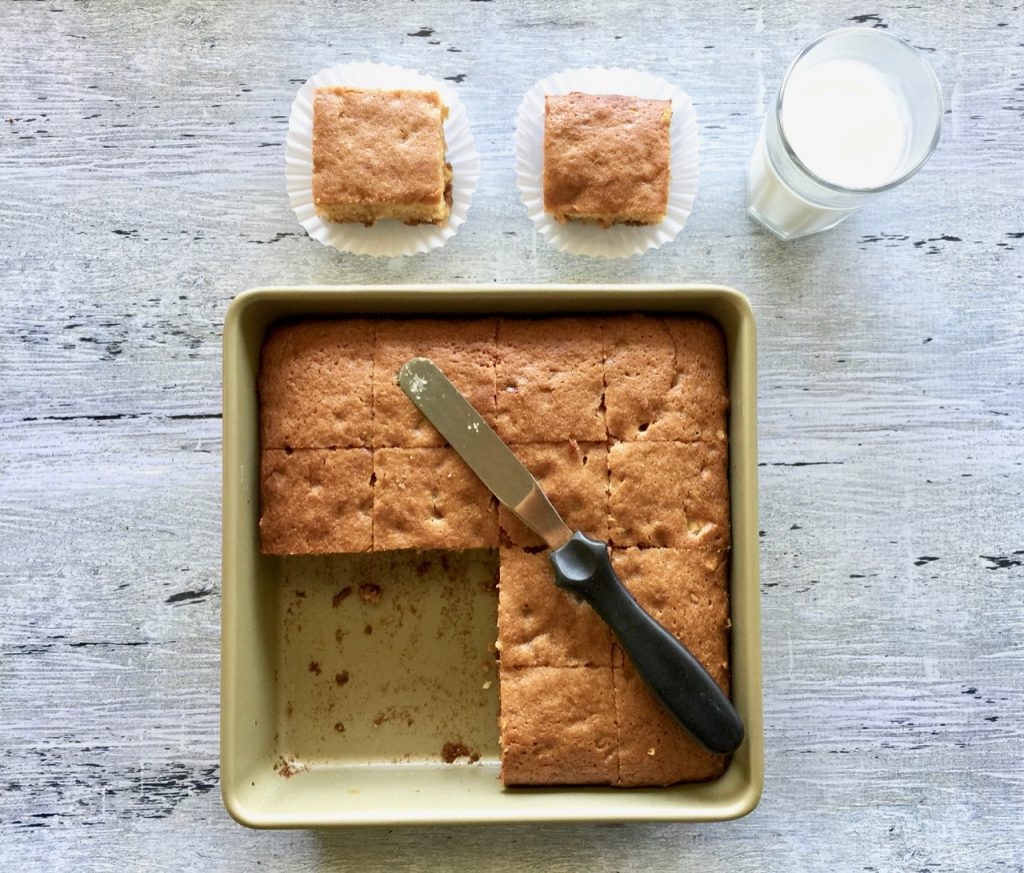 This recipe post contains affiliate links, so if you click and/or make a purchase, the Friendship Bread Kitchen may earn a small commission at no additional cost to you.
Revamped, revised, updated, perfected!
Brownie lovers, look out. The competition has arrived.
This Amish Friendship Bread variation has a buttery, caramel flavor with just the right amount of sweetness. I made them right around lunchtime and as soon as the kids got home, these treats disappeared. Even my die-hard-chocolate-lover kid polished off two!
I added a ½ cup of white chocolate chips and another ½ cup of toffee bits for extra flavor and crunch. If desired, ½ cup nuts can be mixed in, sprinkled on the bottom and/or added to the top before baking.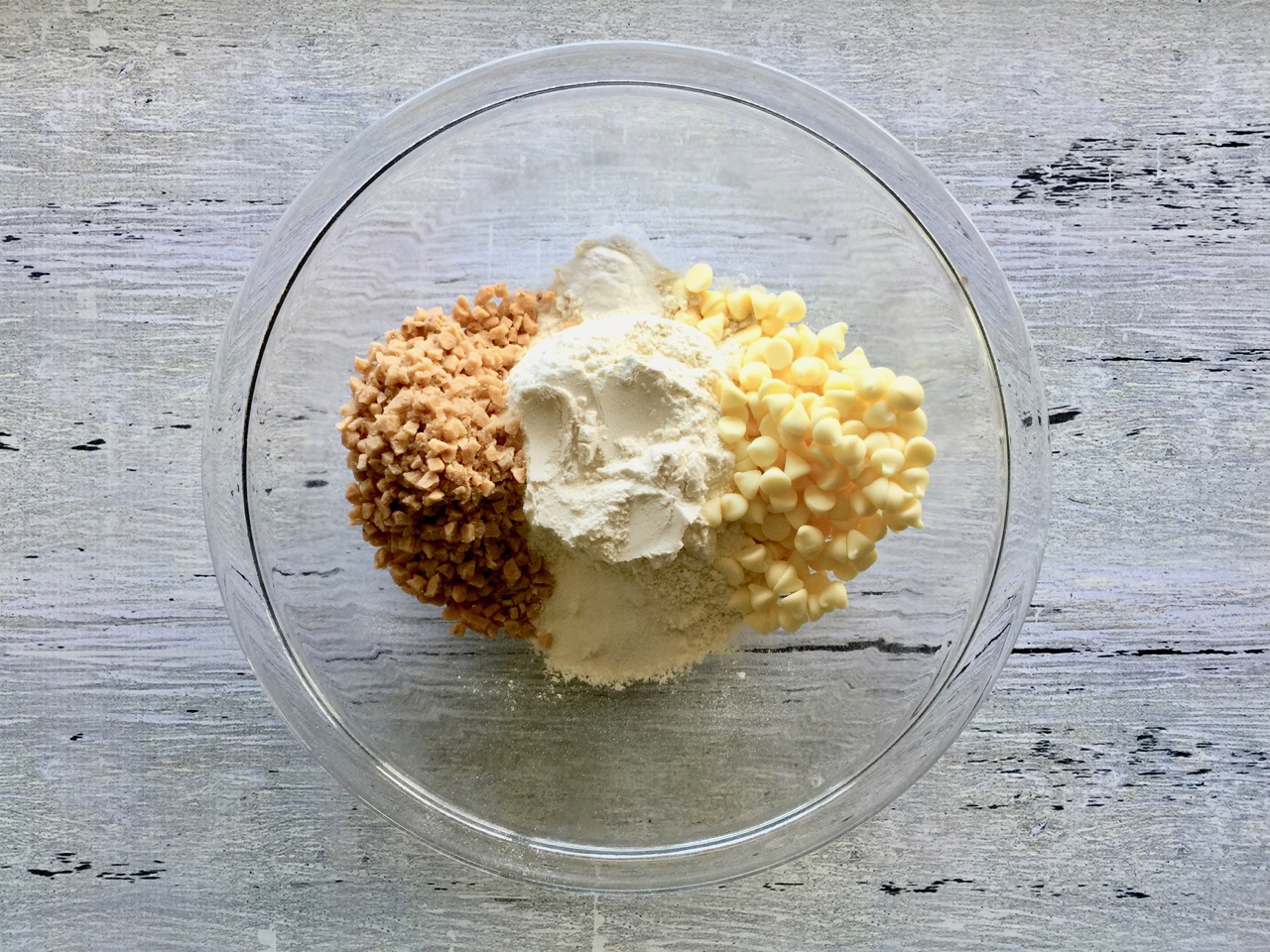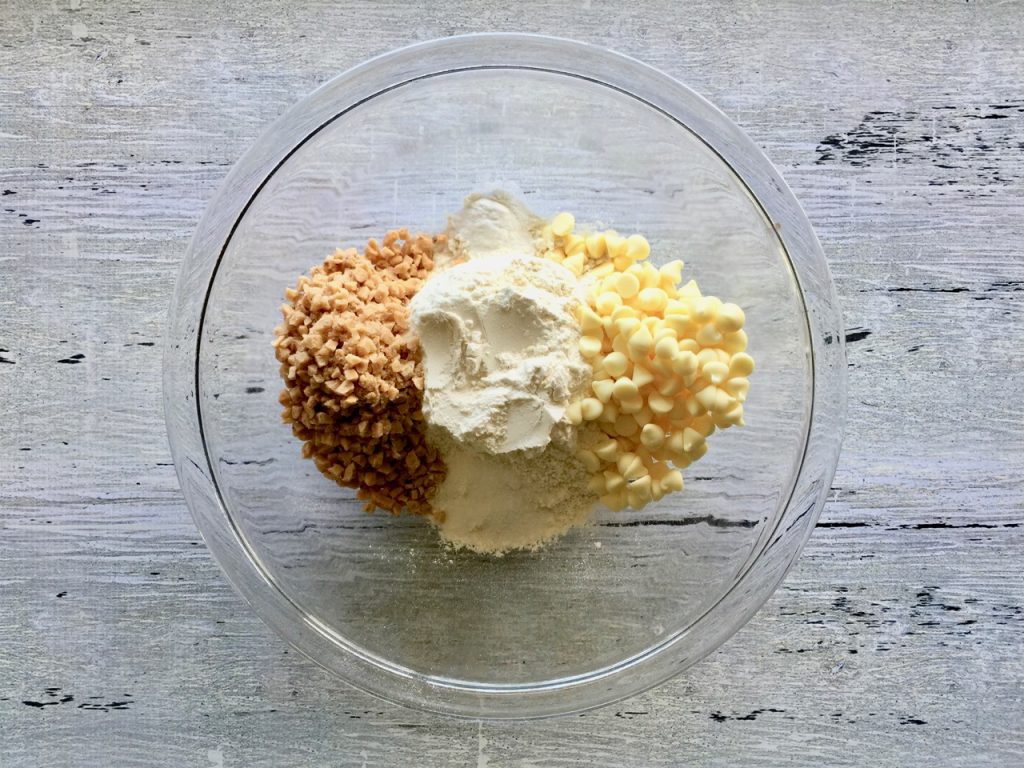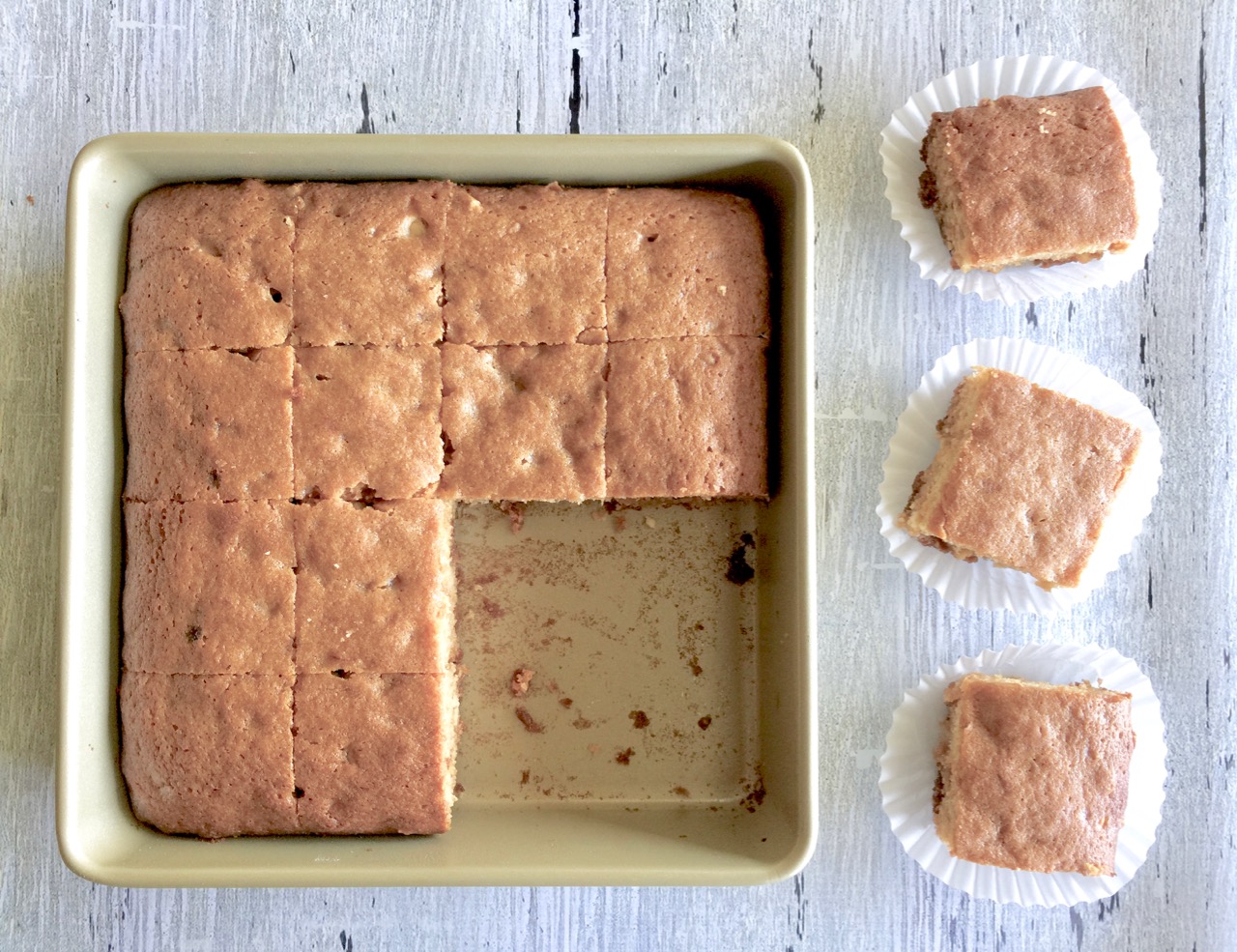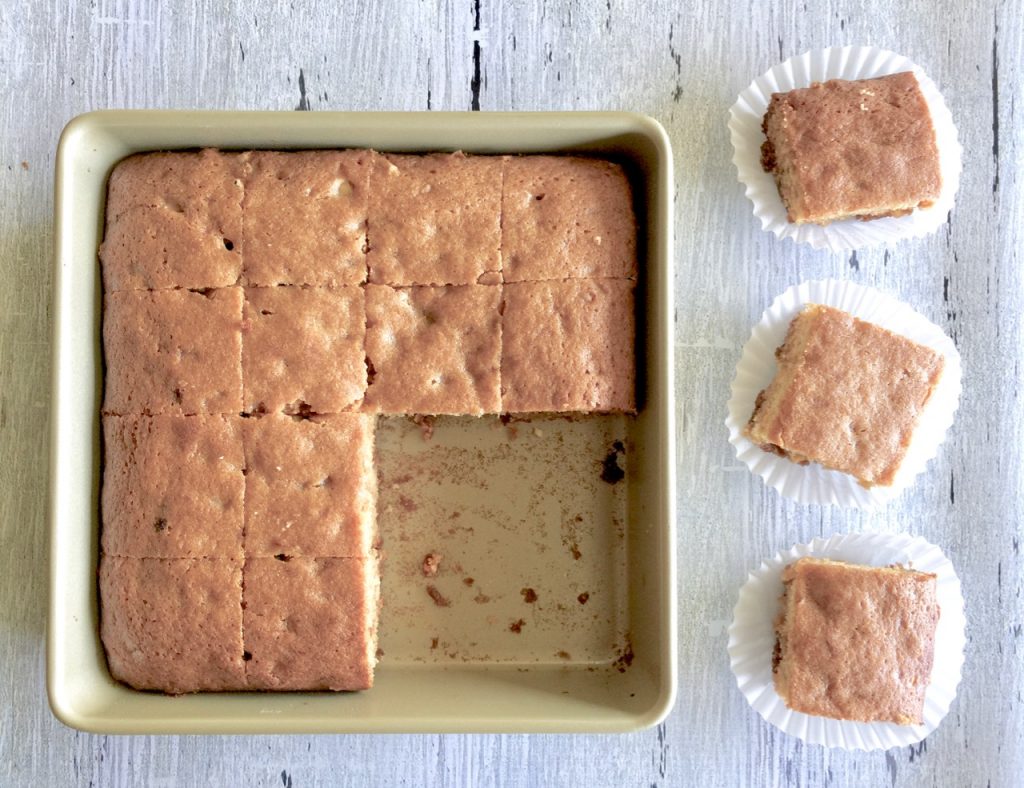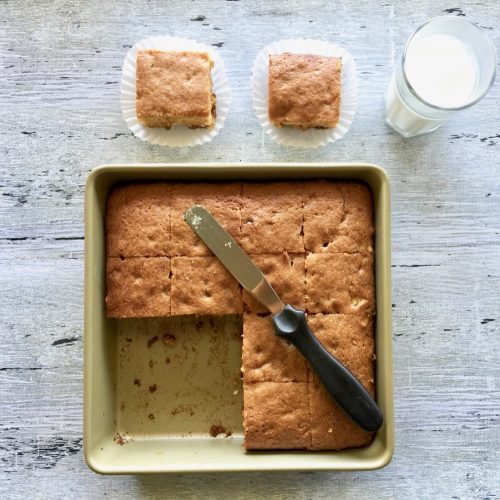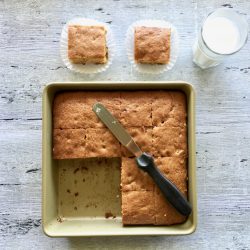 Amish Friendship Bread Blondies
This Amish Friendship Bread Blondies recipe is warm and buttery, caramel-y, and as soon as the kids get home, these treats will disappear!
Instructions
Preheat oven to 325 degrees F (165° C).

In a large mixing bowl, add ingredients as listed except nuts.

Dust pan with ¼ cup of sugar.

Sprinkle nuts on top and dust with sugar.

Bake for 50 minutes or until toothpick inserted in the center comes out clean.
>> Have you tried this? Share your best pic with us or leave a comment below and let us know how it worked for you!