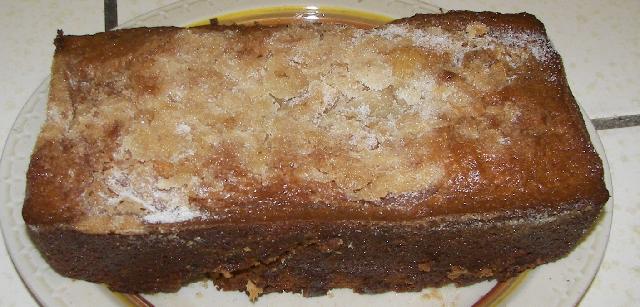 This recipe for Apricot Amish Friendship bread was shared with us by Kitchen Friend Linda Delescale and is a wonderful, sweet and spicy variation.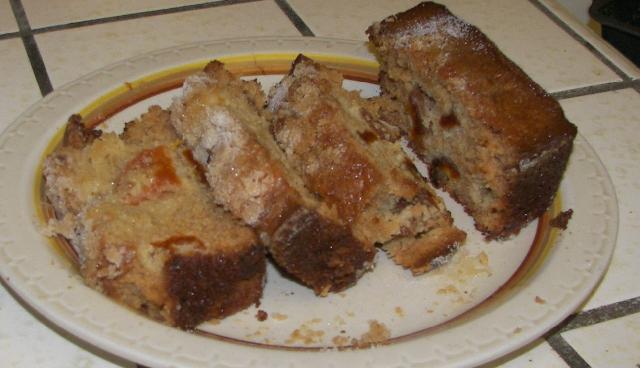 A quick note: I only share links that I love and personally use. This post contains affiliate or commission links which support the Friendship Bread Kitchen if you click or buy. Thank you!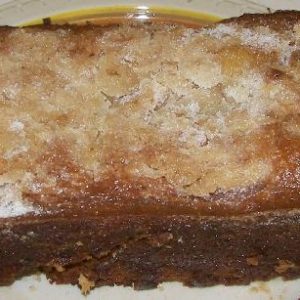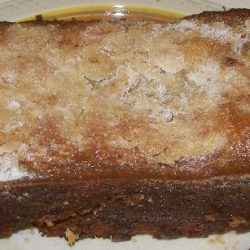 Apricot Amish Friendship Bread
This recipe for Apricot Amish Friendship Bread is a wonderful, sweet and spicy variation!
Instructions
Preheat oven to 325° F (165° C).

In a large bowl, add starter, oil, milk, eggs and vanilla.

In a separate bowl, add flour, sugar, baking powder, cinnamon, ginger, caradmon, baking soda, salt and instant pudding mix.

Combine the dry ingredients into the wet ingredients.

Add in the apricot jam and the dried apricots.

Grease 2 loafs pans.

Dust the greased pans with half of a mixture of ½ cup sugar, 1 teaspoon ginger and ¼ teaspoon cardamom.

Pour the batter evenly into loaf pans and sprinkle the remaining sugar mixture on top.

Bake for one hour or until the bread loosens evenly from the sides and a toothpick inserted in the center of the bread comes out clean.

ENJOY!
>> Have you tried this? Share your best pic with us or leave a comment below and let us know how it worked for you!