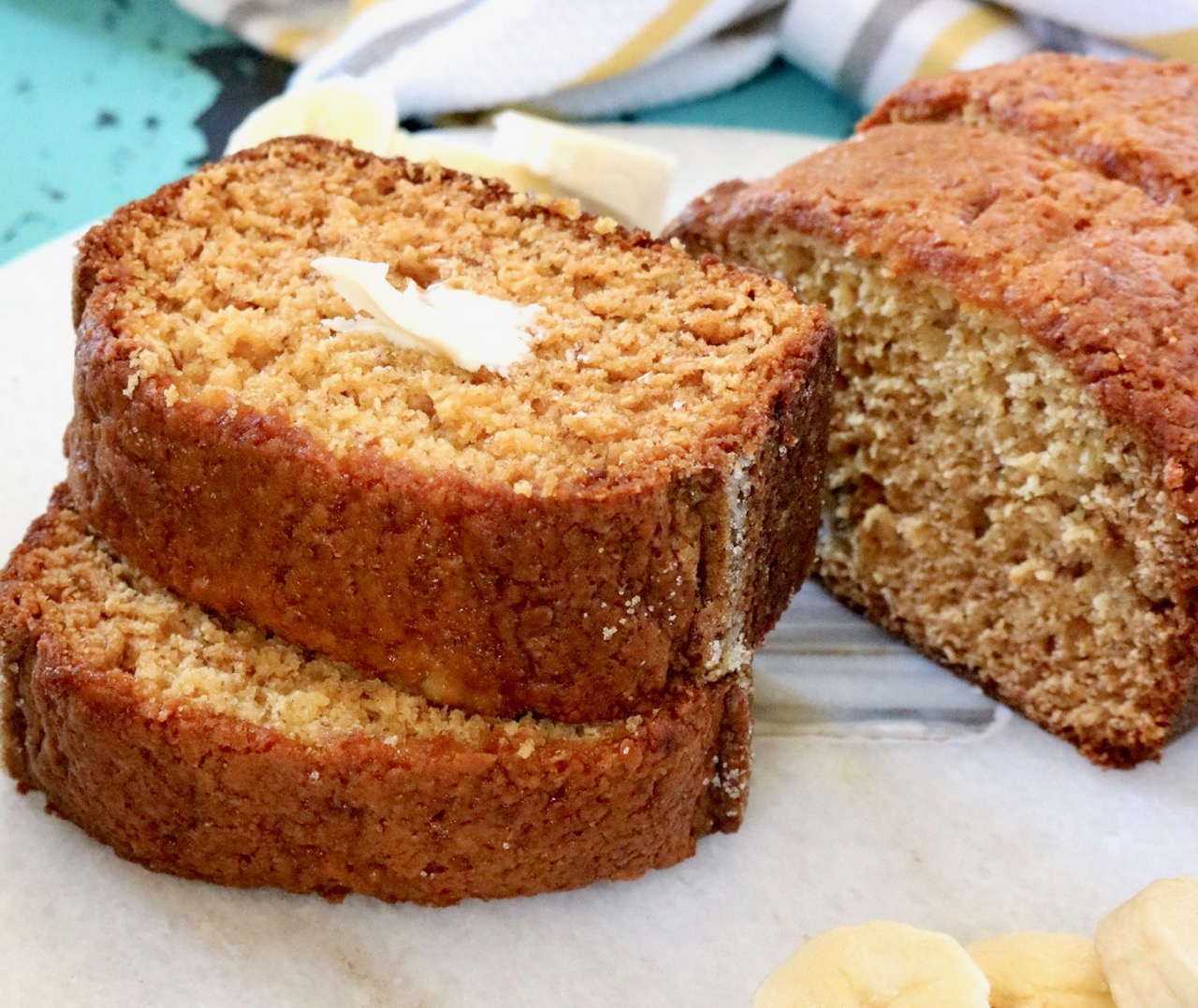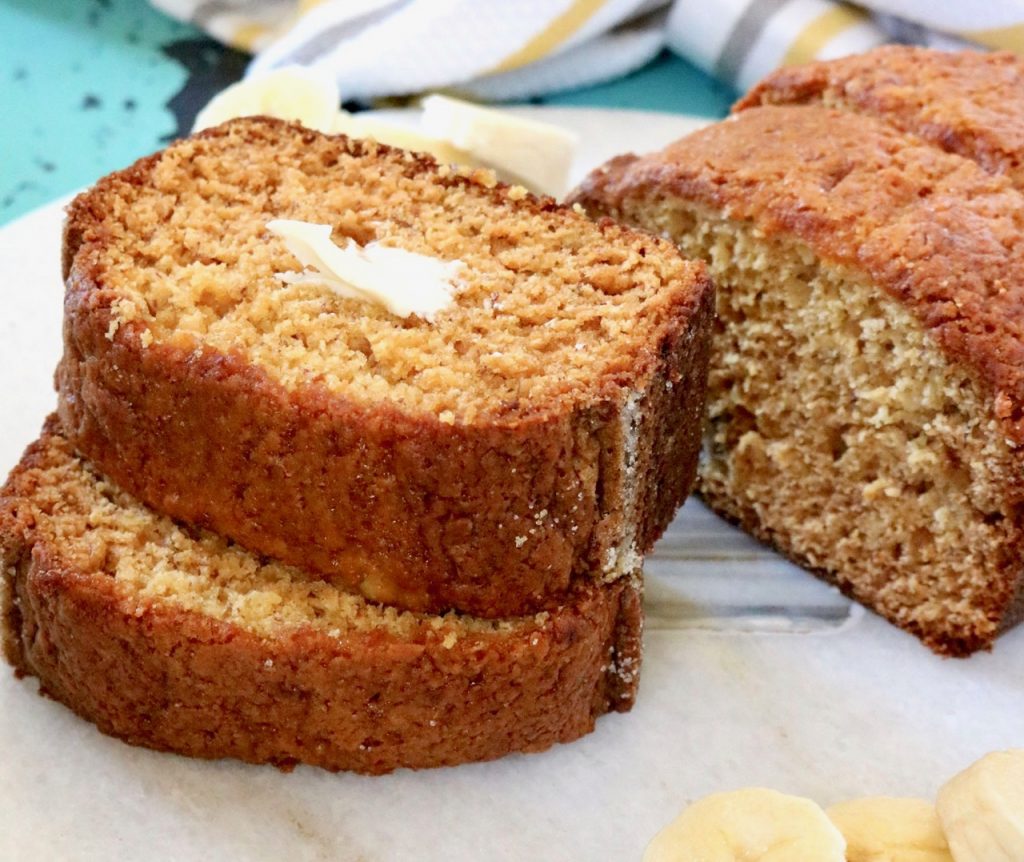 This post contains affiliate links. If you click through and make a purchase, the Friendship Bread Kitchen may earn a small commission at no additional cost to you.
This is one of our most popular Amish Friendship Bread recipes in our Recipe Box! This Banana Amish Friendship Bread is super simple and is a favorite for banana lovers everywhere.
(Psst! Here's another option if you have a limited pantry or if you're trying to limit your ingredient usage):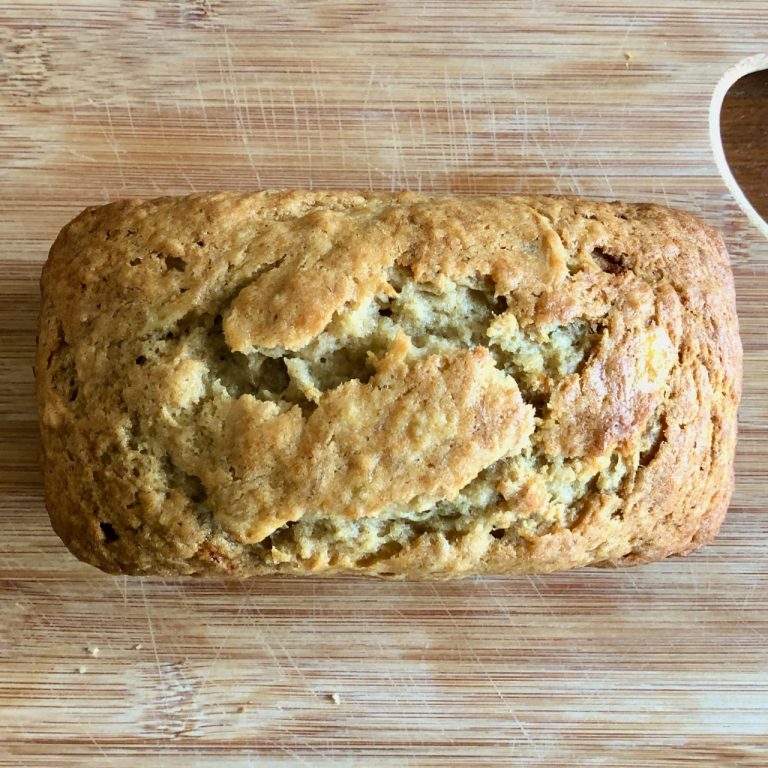 Kitchen Friend Kimberly Kurt-Matthews offers this tip: "I used three bananas instead of two. It was very dense but super moist. I changed the two packages of banana pudding to one banana and one French vanilla. It tastes so good–this loaf is already gone, thanks to the kids!"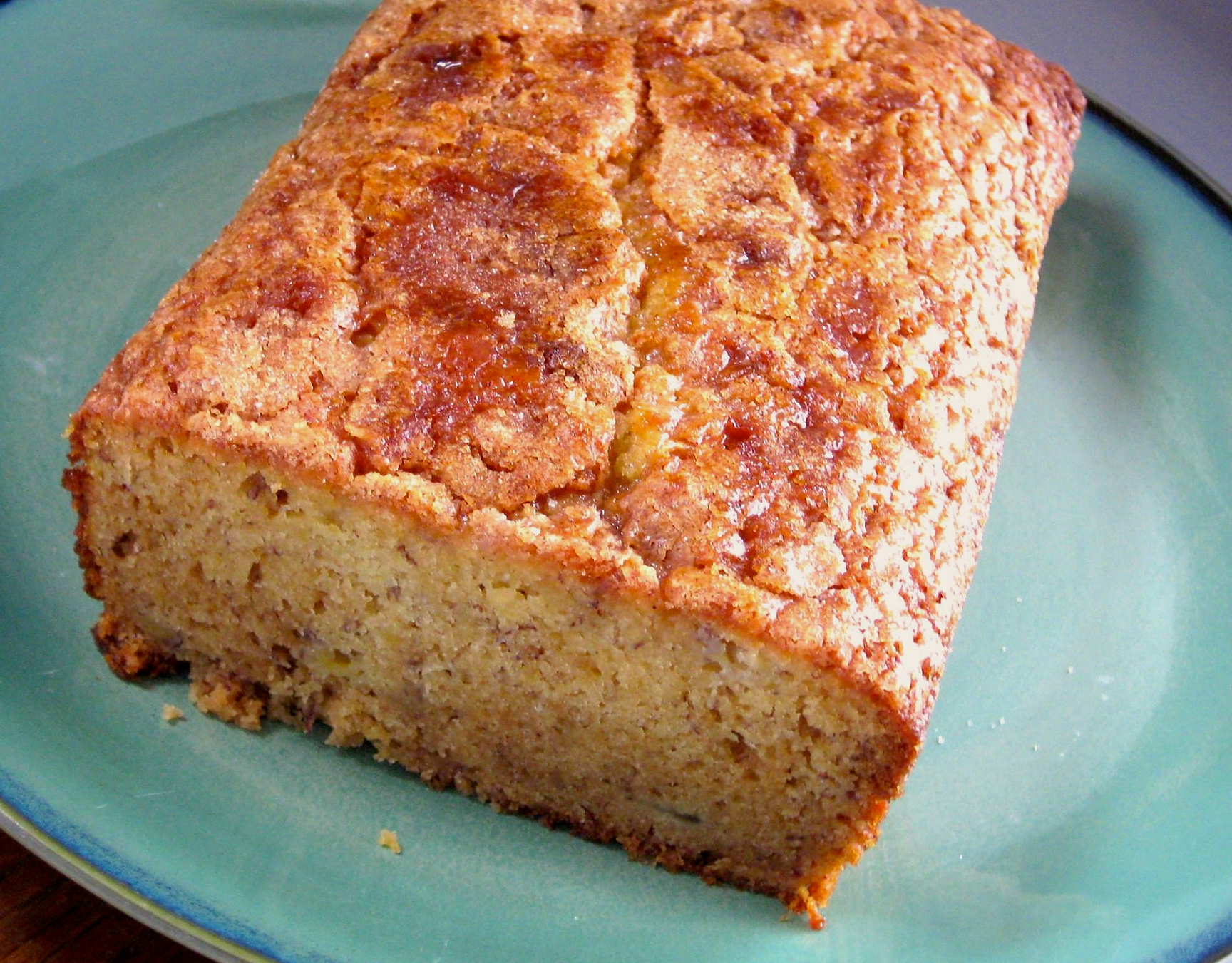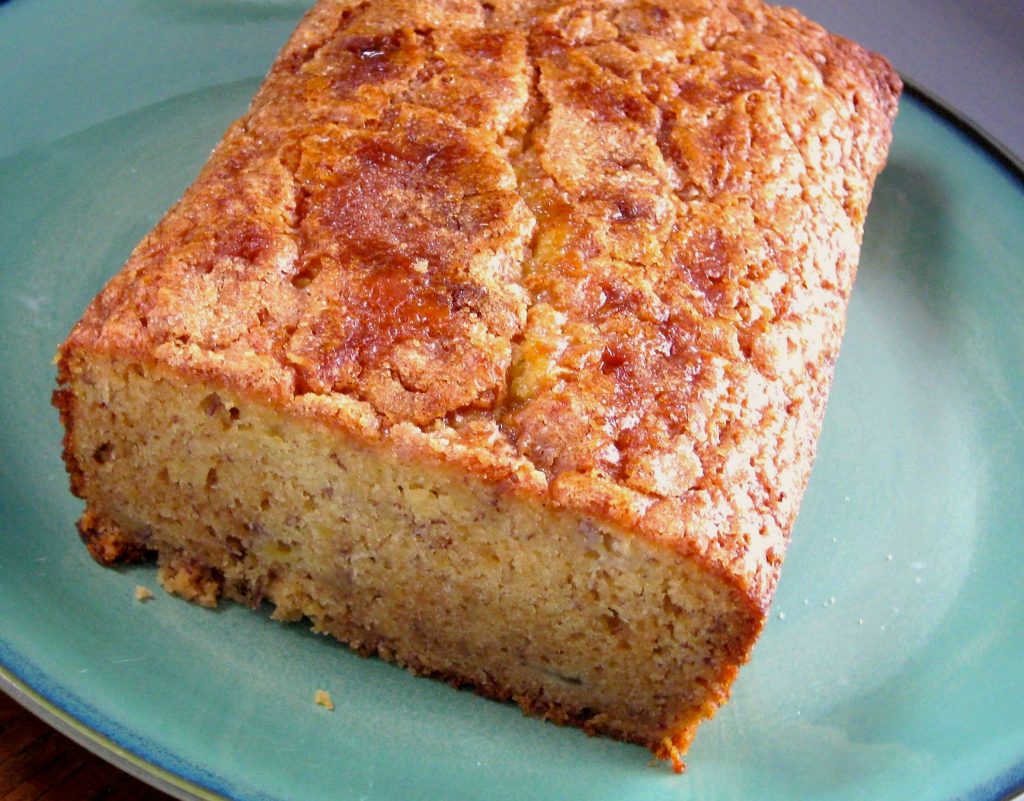 Kitchen Friend Gwen Campbell from Jacksonville, NC had a different twist to this recipe: "I did not mash the bananas. I cut them into small pieces and added ⅔ cup light brown sugar to them and let it sit while I prepared the bread. Right before I put the batter into the pans, I stirred in the bananas and brown sugar. It was awesome."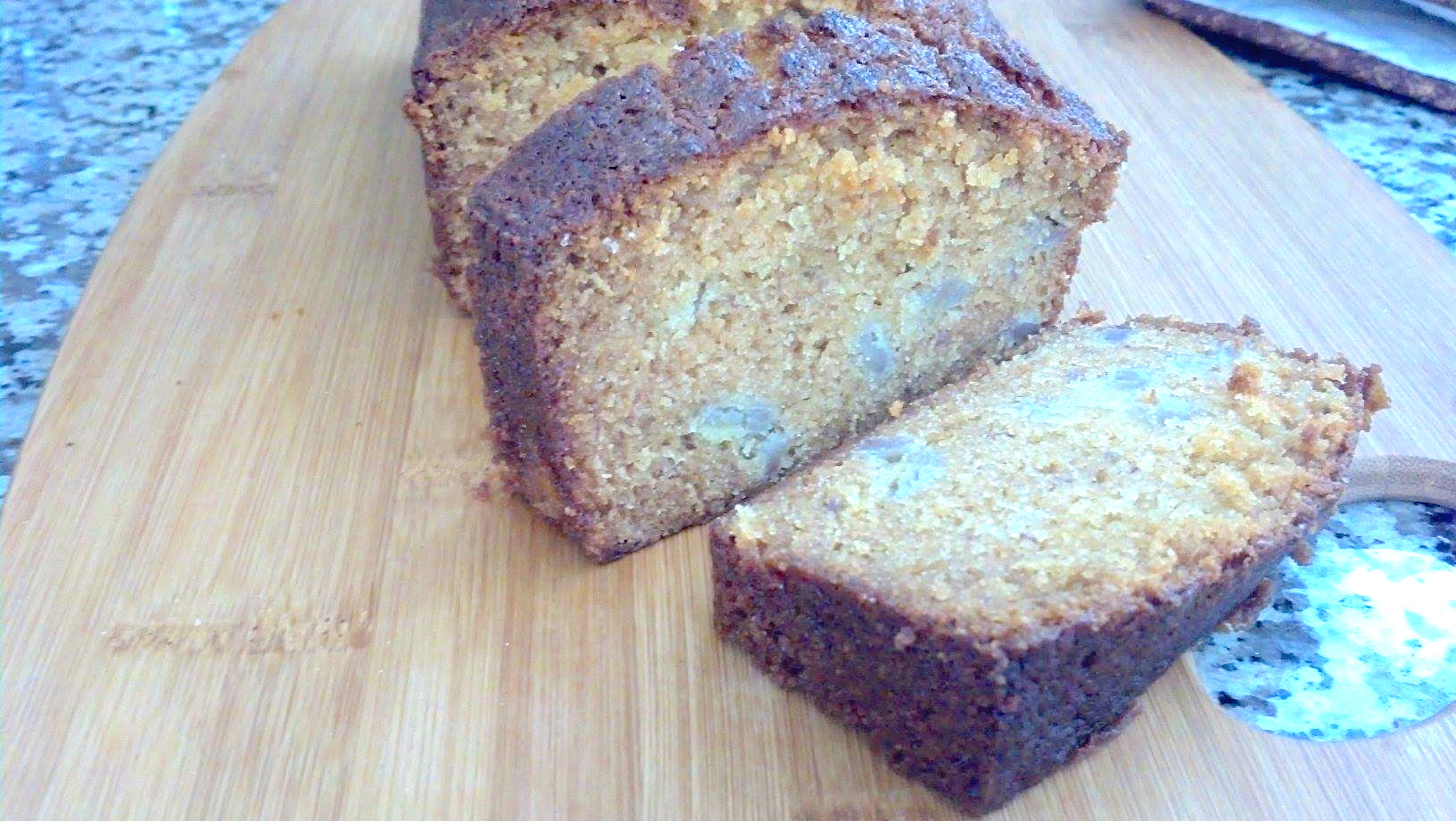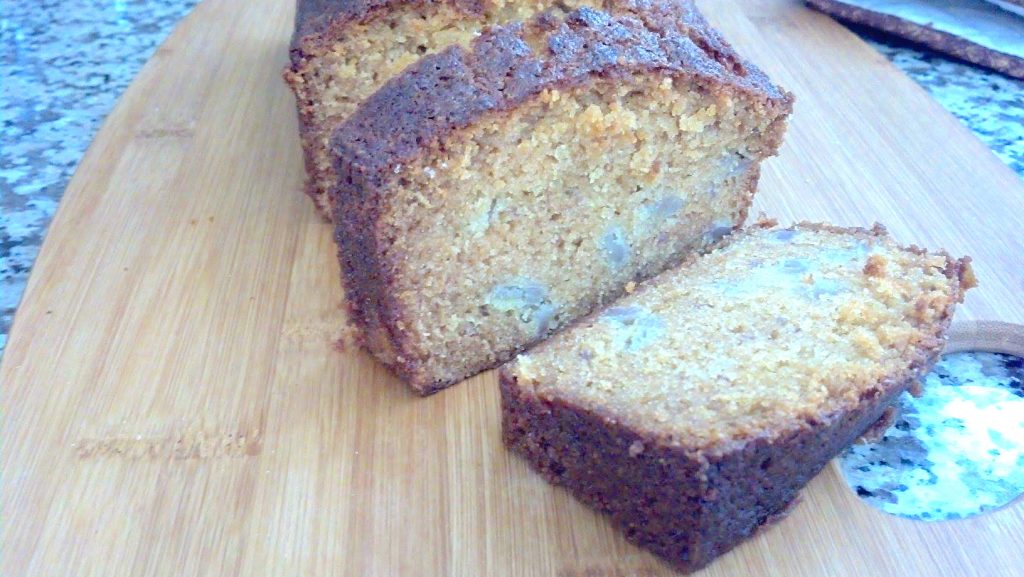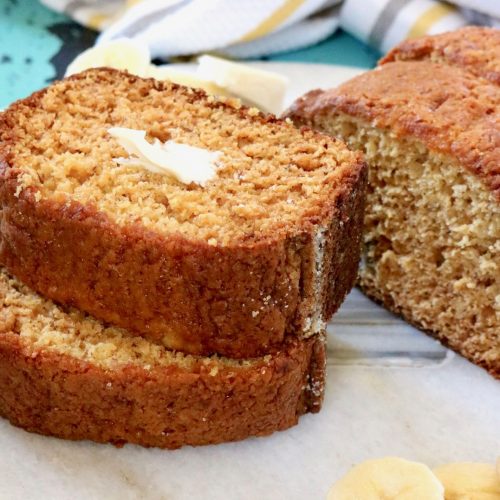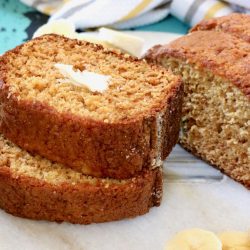 Banana Amish Friendship Bread
Instructions
Preheat oven to 325° F (165° C).

In a large mixing bowl, add ingredients as listed.

Grease 2 large loaf pans.

Dust the greased pans with granulated sugar.

Pour the batter evenly into loaf pans.

Bake for 1 hour, or until the bread loosens evenly from the sides and a toothpick inserted in the center of the loaf comes out clean.

ENJOY!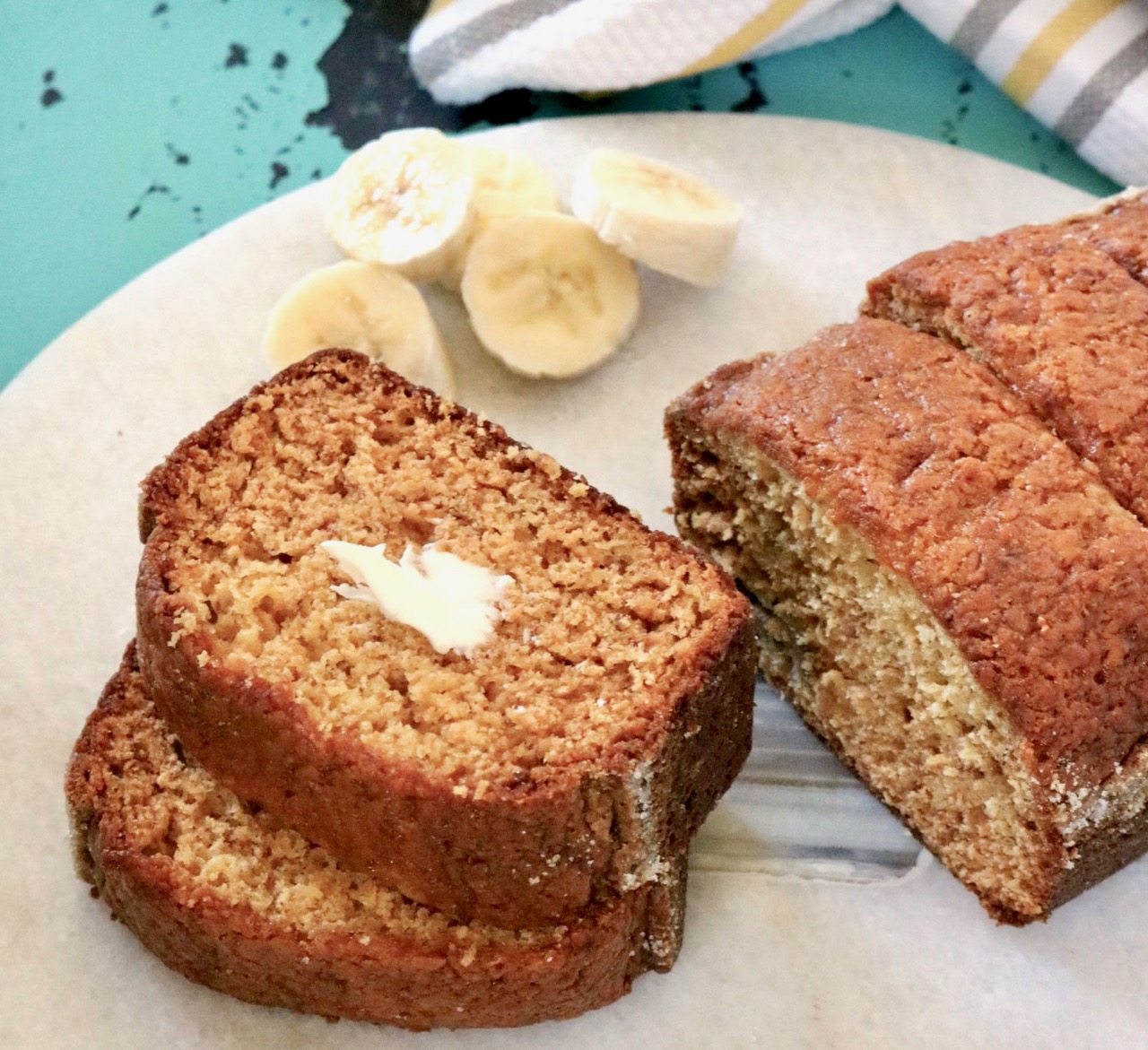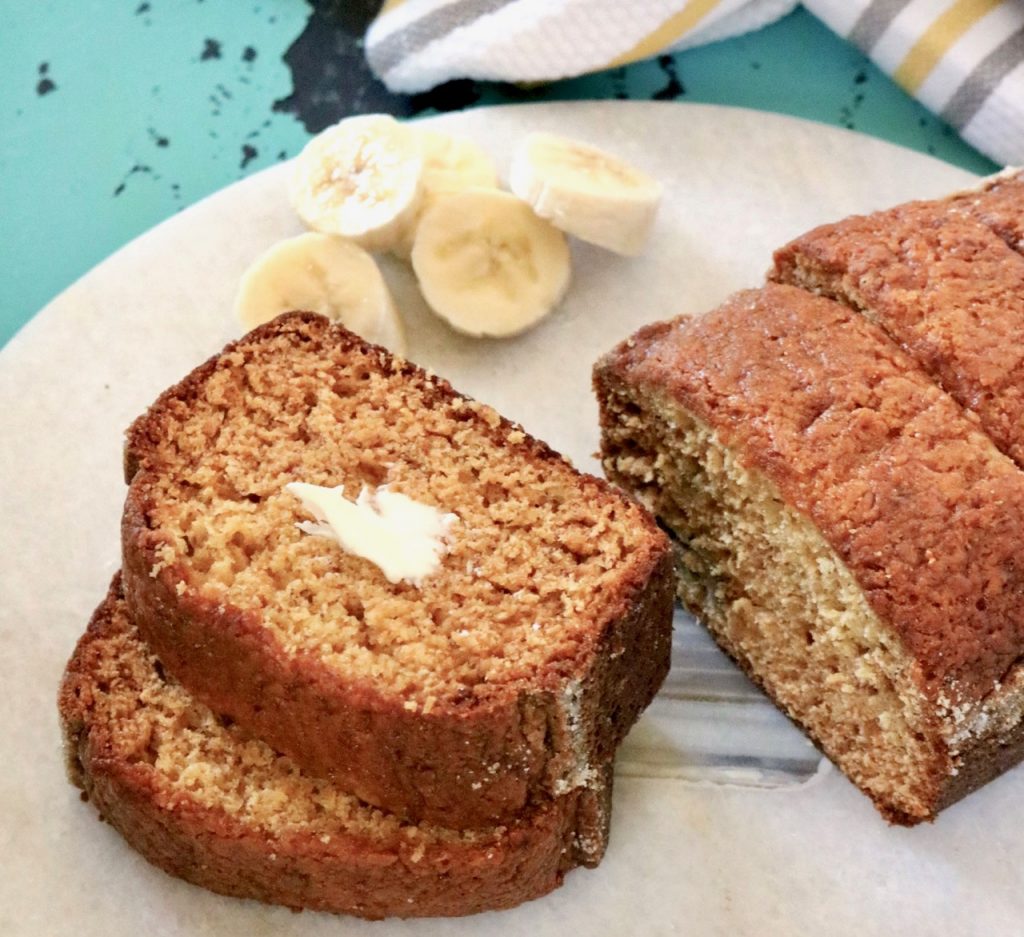 >> Have you tried this? Share your best pic with us or leave a comment below and let us know how it worked for you!