This Lemon Amish Friendship Bread is one of our super easy recipes. It's a recipe with a citrusy twist with a bright burst of flavor!
If you're a lemon lover, this recipe definitely needs to go on your "To Bake" list. For an extra lemon-y boost, mix half the lemon zest into the batter, about ½ tablespoon.
Want to dress this recipe up a little? Once the bread has cooled, drizzle with our Easy Vanilla Glaze and sprinkle the remaining lemon zest into the glaze before it sets.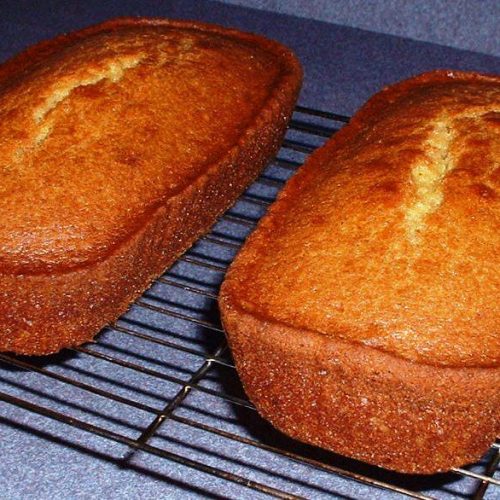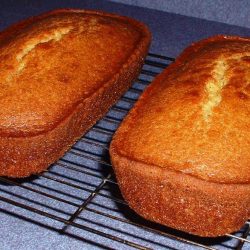 Lemon Amish Friendship Bread
This Lemon Amish Friendship Bread recipe has a citrusy twist with a bright burst of flavor!

Instructions
Preheat oven to 325° F (165° C).

In a large mixing bowl, add ingredients as listed except grated lemon zest and dusting sugar.

Grease two large loaf pans.

Dust the greased pans with a ½ cup sugar.

Pour the batter evenly into loaf or cake pans and sprinkle with lemon zest and the remaining sugar on the top.

Bake for one hour or until the bread loosens evenly from the sides and a toothpick inserted in the center of the bread comes out clean.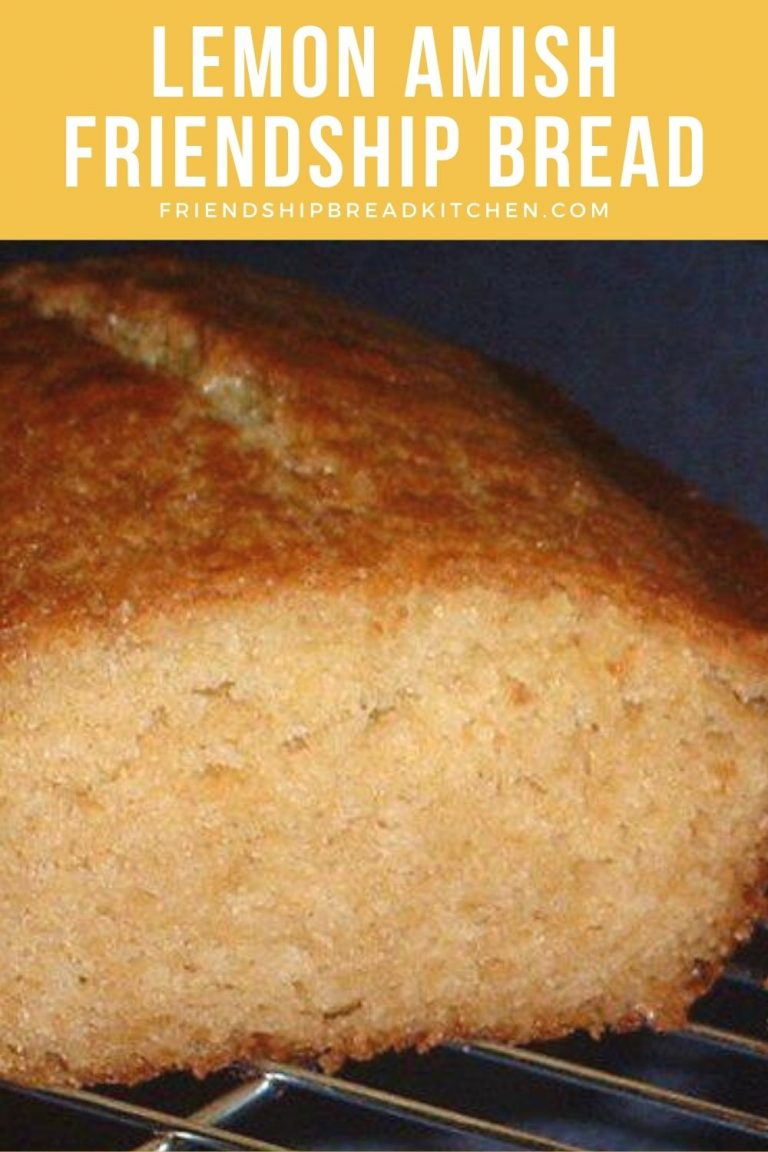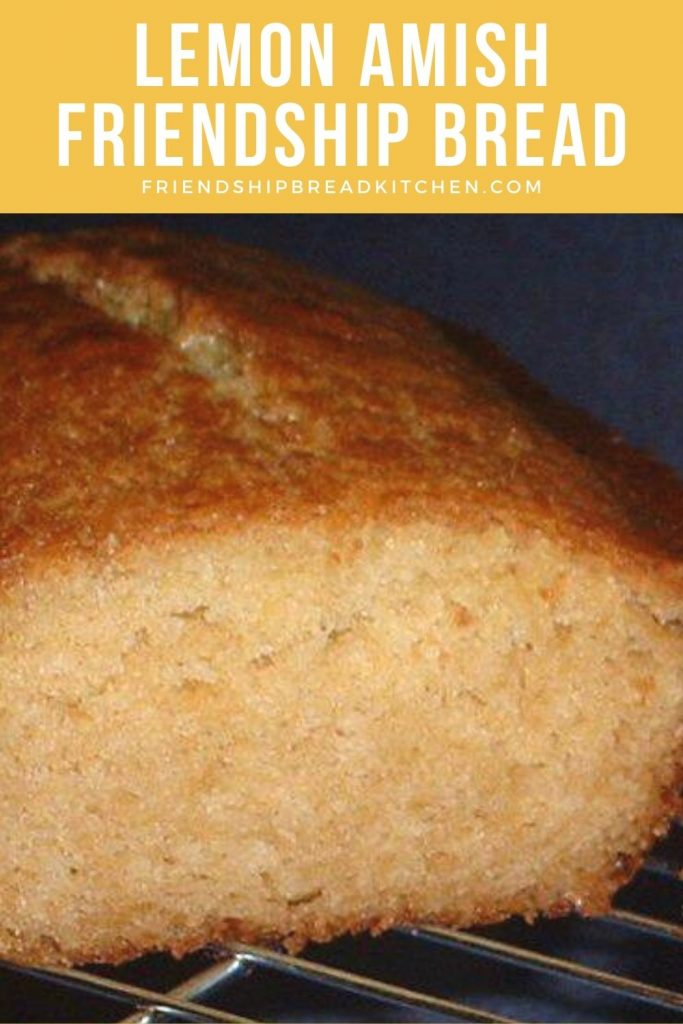 >> Have you tried this? Share your best pic with us or leave a comment below and let us know how it worked for you!