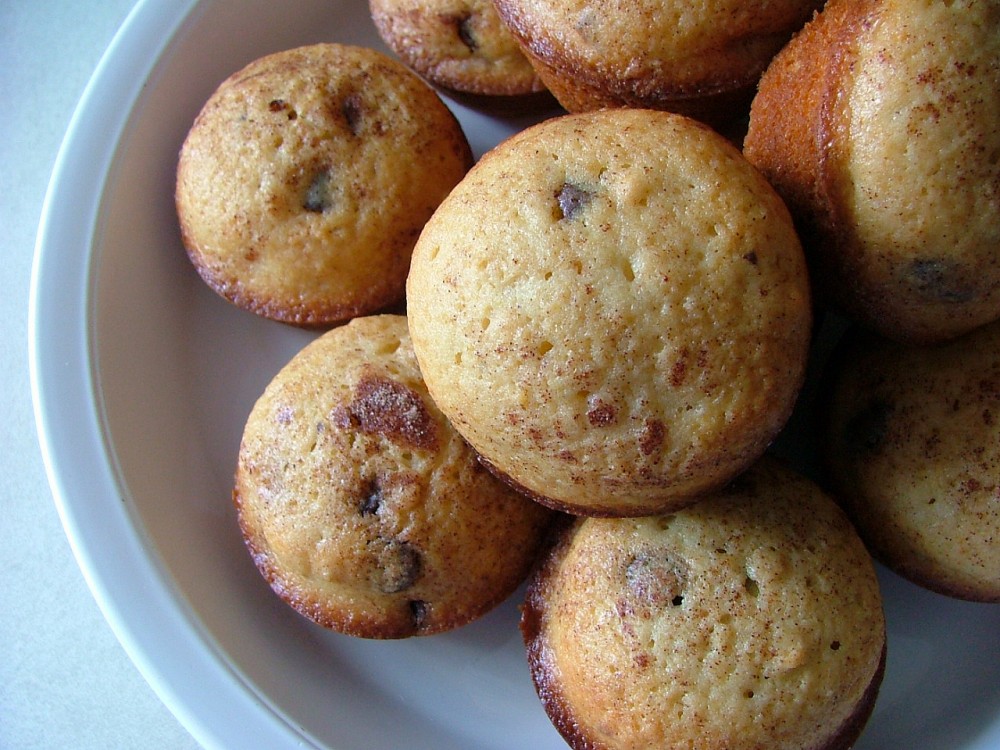 This recipe post contains affiliate links, so if you click and/or make a purchase, the Friendship Bread Kitchen may earn a small commission at no additional cost to you.
This is a fabulous Amish Friendship Bread variation for banana bread lovers. We've had lots of people make it in the Friendship Bread Kitchen, and here's what they have to say:
My husband says it's better than Bob Evan's banana nut bread because it has more banana flavor." Tera Huff

"I served on its own as breakfast and dessert for Hubby and I. I really love that these recipes allow for so much room to add and change things!" Jacqui Rossetter

"It's wonderful! I served it as an after dinner treat with just a little dab of butter. I can't wait to make this bread again." Rachael Barna

"From the original recipe, use banana cream instant pudding, 2 frozen bananas mashed, ½ teaspoon of nutmeg and ½ cup chopped walnuts." May Naing

"Decrease the oil to ½ cup and omit the nuts and use just one box of banana cream pudding for another simple variation." Heather

"It took my muffins about 30 minutes to bake so start there and check every 5 additional minutes to see if they are done." Abby Langston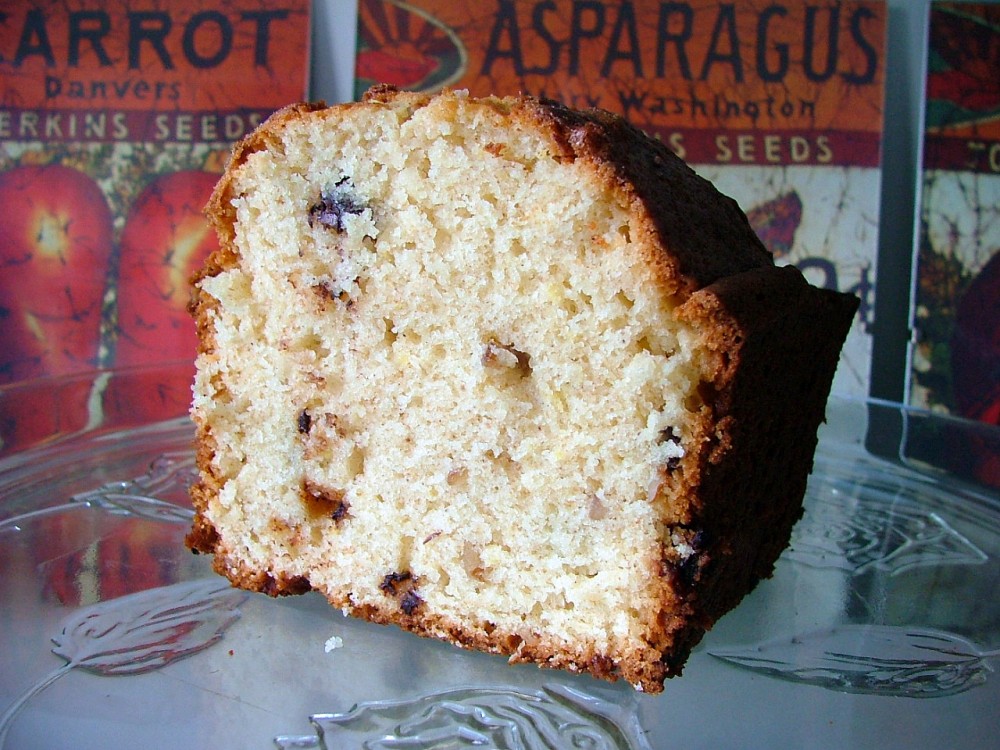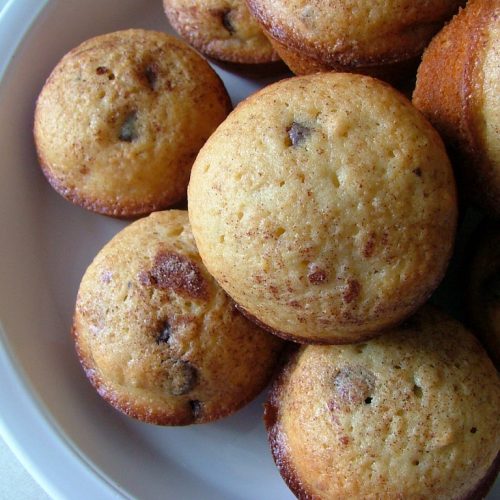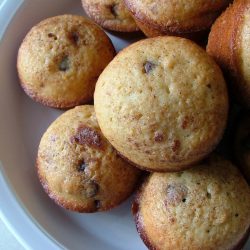 Banana Nut Amish Friendship Bread
A fabulous Amish Friendship Bread variation for banana bread lovers everywhere.
Instructions
Preheat oven to 325° F (165° C).

In a large mixing bowl, add ingredients as listed.

Grease 2 large loaf pans.

Dust the greased pans with granulated sugar.

Pour the batter evenly into loaf pans.

Bake for 1 hour, or until the bread loosens evenly from the sides and a toothpick inserted in the center of the loaf comes out clean.

ENJOY!
>> Have you tried this recipe? Share your best pic with us or leave a comment below and let us know how it worked for you!