This Double Chocolate Amish Friendship Bread recipe is a super easy variation on our original Amish Friendship Bread recipe. Swap chocolate pudding for vanilla pudding, add a quarter cup of cocoa, add a cup of chocolate chips, and omit the cinnamon. It's that simple!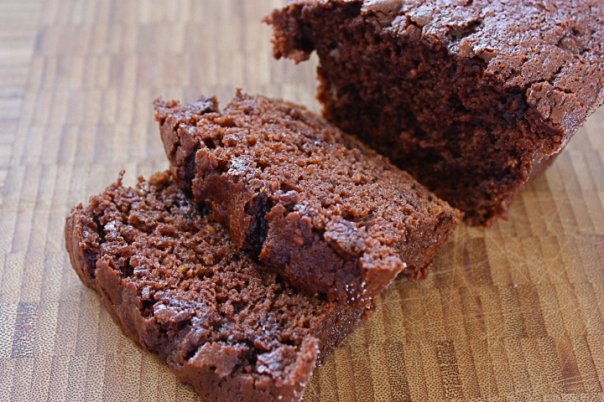 Kitchen Friend Tamara Jessee added this fun tip: "Try a Death By Chocolate variation and use 2 boxes instant chocolate fudge pudding, ¼ cup Hershey Chocolate syrup instead of the cocoa powder. Coat the chocolate chips in flour to prevent them from sinking to the bottom of the pan. This is a very rich bread, like a dessert!"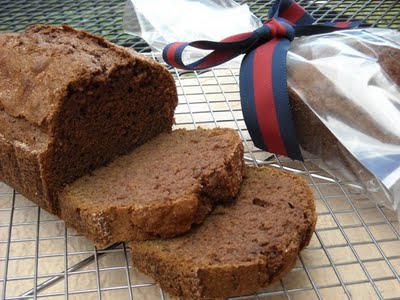 Kitchen Friend Ginny Lantz gave the recipe a fudge flavor: "Try the Chocolate Fudge variation by replacing the 1 cup of oil for 1 cup of butter and increase the cocoa to ½ cup. A mixture of black cocoa and alkalized cocoa adds richness."
"I used half whole wheat flour and half white flour," says Kitchen Friend Lucia Cockfield. "I used soymilk instead of dairy milk, cut the oil down by half and added ½ cup of unsweetened applesauce. For the sugar I used ½ cup regular sugar, and ½ cup of dark brown sugar, and only used 1 small box of pudding. I added the ganache drizzle from the Recipe Box."
Kitchen Friend Tammy Deatrich (Mercersburg, PA) added a new flavor combination: "I omitted the chocolate chips and added 24 crushed miniature chocolate peanut butter cups. A nice peanut butter surprise in every slice!"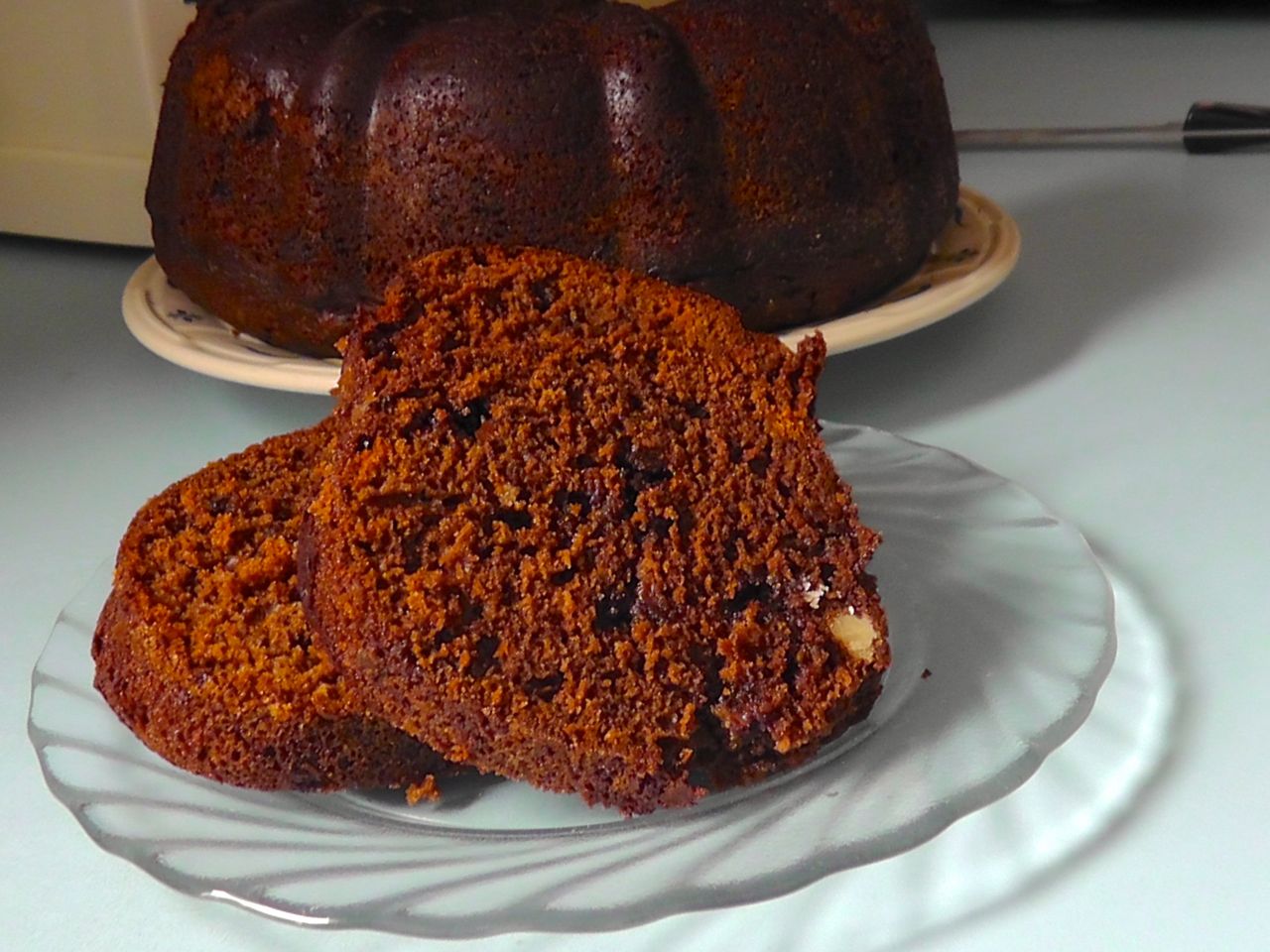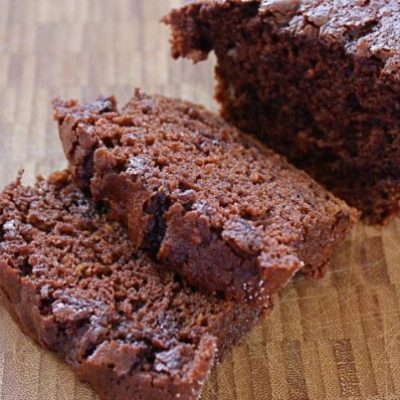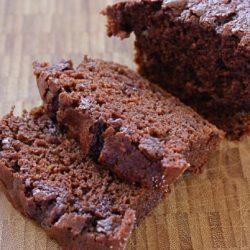 Double Chocolate Amish Friendship Bread
At the intersection of chocolate and chocolate is our recipe for this delicious no-fail Double Chocolate Amish Friendship Bread.
Instructions
Preheat oven to 325° F (165° C).

In a large mixing bowl, add ingredients as listed.

Grease two large loaf pans.

Dust the greased pans with a mixture of ½ cup sugar and ½ teaspoon cocoa.

Pour the batter evenly into loaf or cake pans and sprinkle the remaining sugar-cocoa mixture on the top.

Bake for one hour or until the bread loosens evenly from the sides and a toothpick inserted in the center of the bread comes out clean.

ENJOY!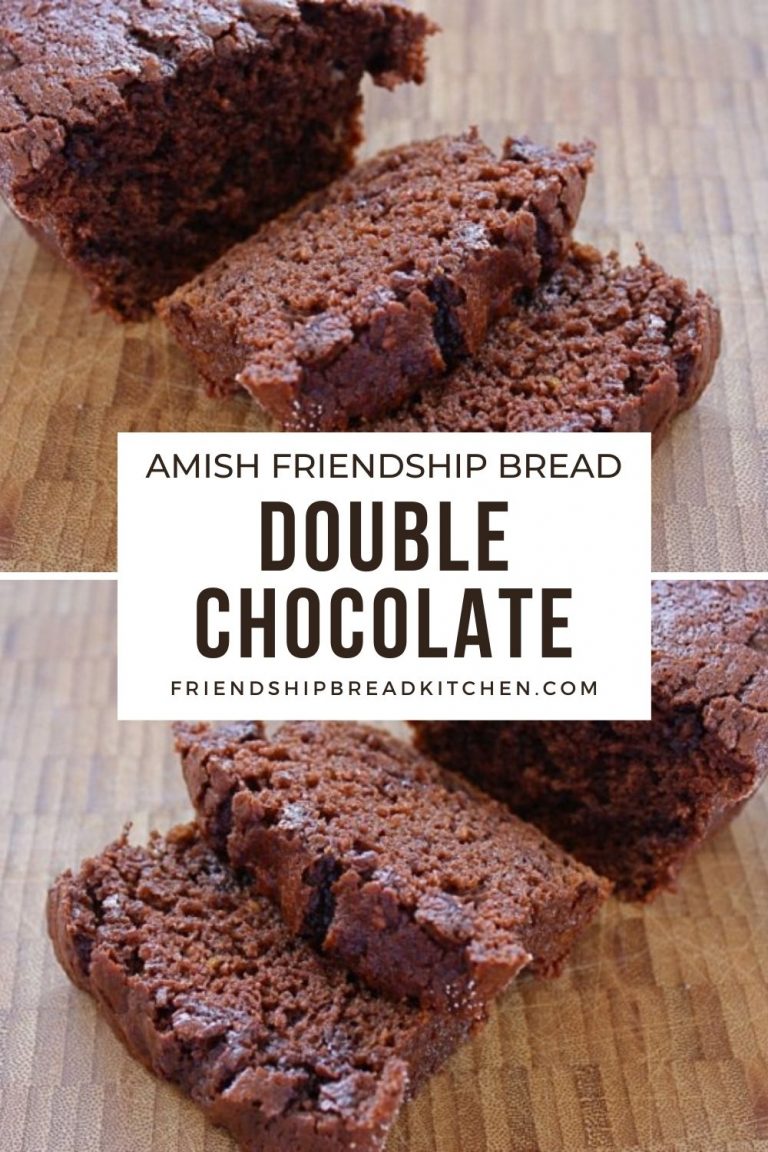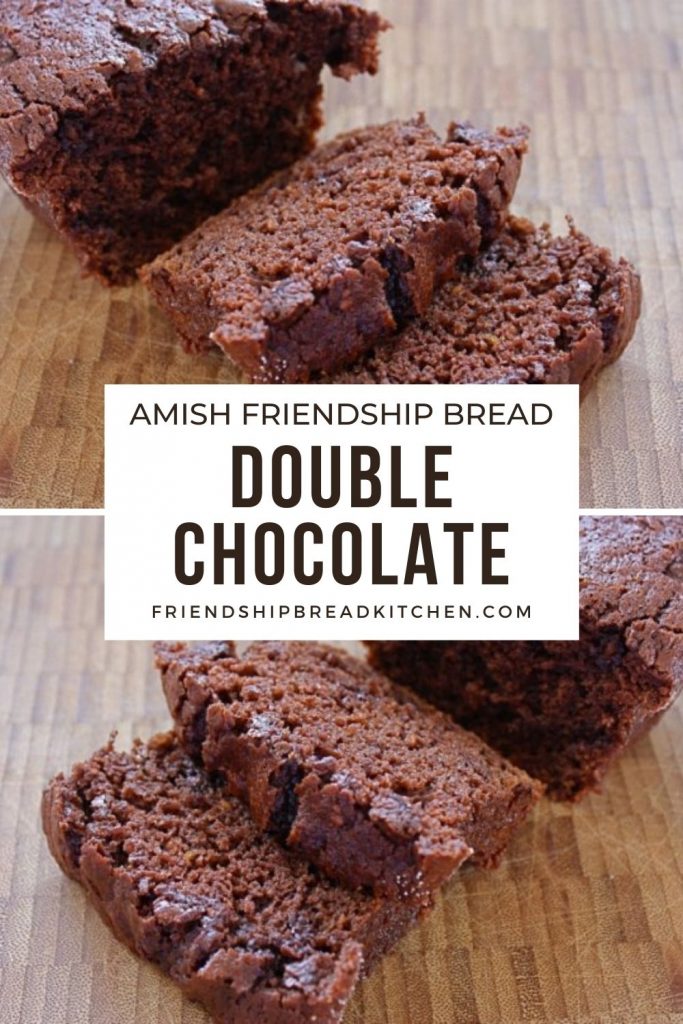 >> Have you tried this? Share your best pic with us or leave a comment below and let us know how it worked for you!