Wondering what kind of yeast to use when making your Amish Friendship Bread starter–instant, active dry, rapid rise, fresh? Not quite sure how they're different? Read on!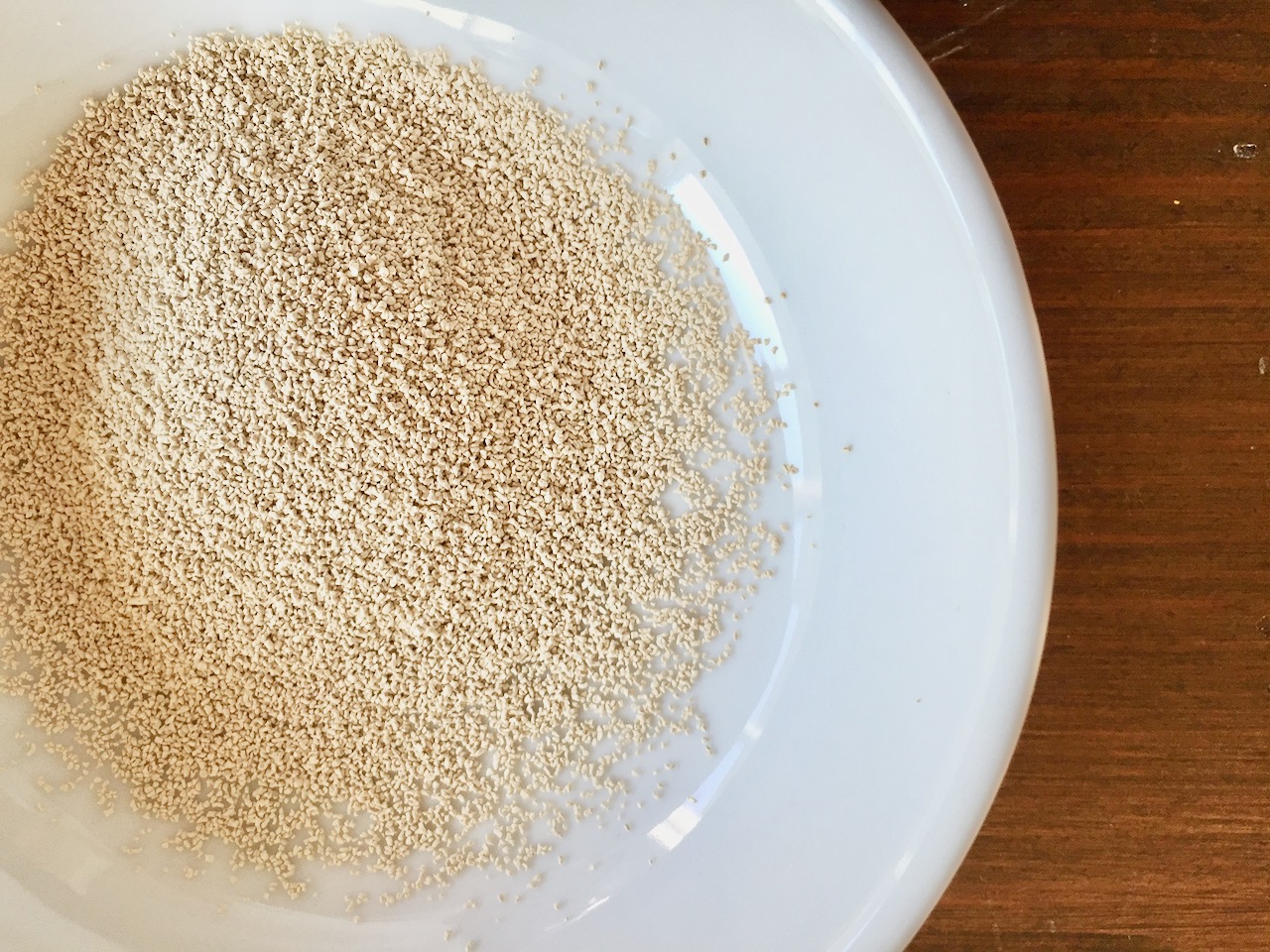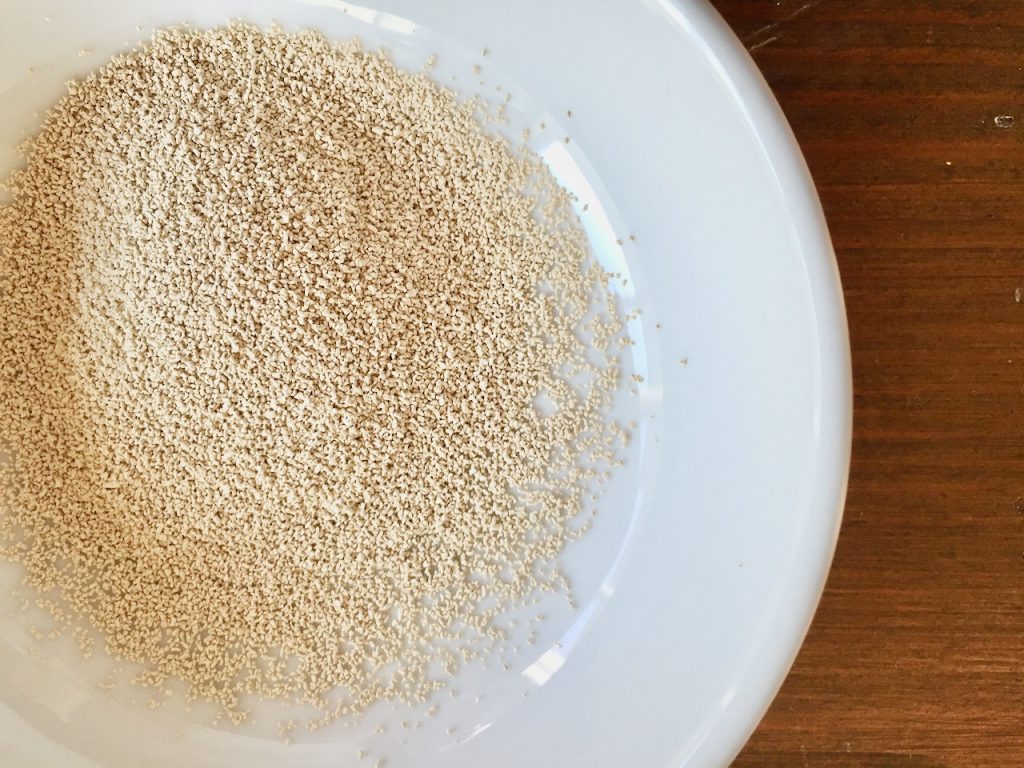 We'll keep it simple: for making an Amish Friendship Bread starter from scratch, we recommend using active dry yeast. But if you look in your pantry and realize you've run out or if you go to the store and they have none, you can definitely substitute with different types. There are some subtle differences you need to keep in mind.
What are the different kinds of yeast?
Active dry yeast has been made from dehydrating the granules of yeast. The process that active dry goes through in order to be dried ends up killing a lot of the cells along the way. This means active dry requires you to always activate it in warm water that's around 110° Fahrenheit first (hence the "active" part in the name). This is the most common of the yeasts you'll see around.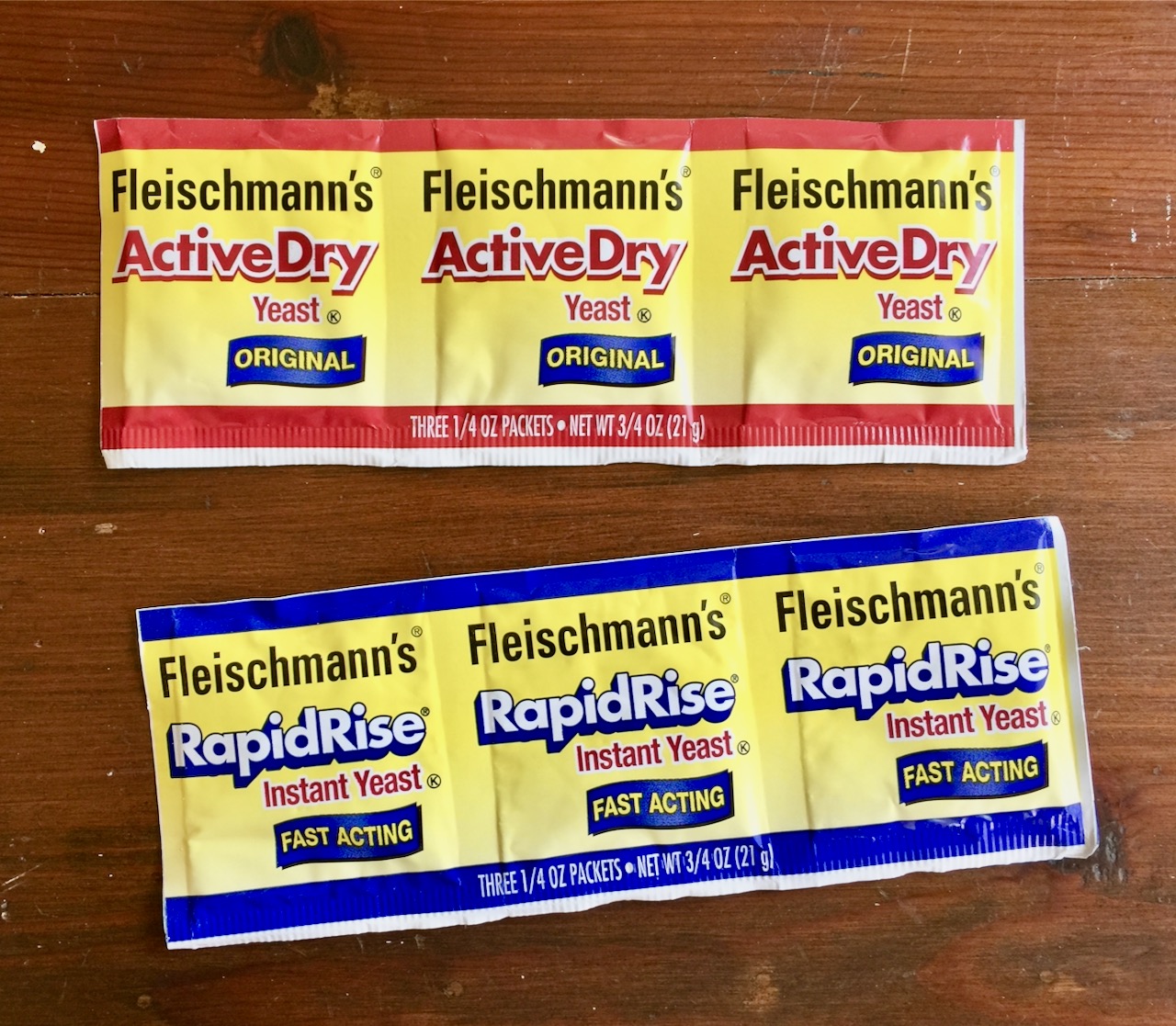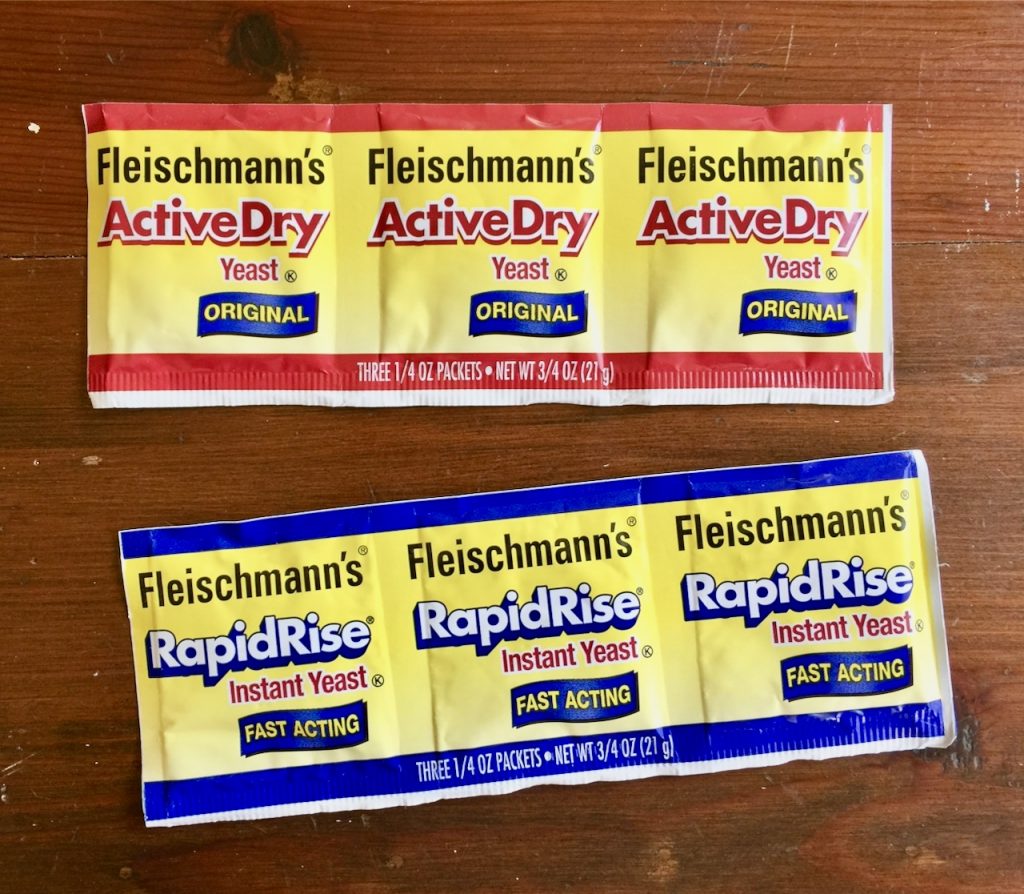 Instant yeast (also known as rapid rise, quick rise, or bread) have also been processed into small, dehydrated granules. However, the process that they go through is less harsh than active dry, which means almost all of the cells remain alive. This means that you don't need to activate instant or rapid rise in warm water before using.
Fresh yeast (also known as cake or compressed) is completely alive due to it not being dehydrated. It doesn't require proofing before use, however, people usually prefer to dissolve it in warm water (around 70-80° F). Fresh yeast will make the most carbon dioxide, but on the flip-side, you have to refrigerate it, and it doesn't last past its expiration date.
Substitution amounts
Our Amish Friendship Bread starter recipe calls for a packet of active dry, which is 2¼ teaspoons (0.25 ounces). If you are substituting with instant yeast, you will use 1¾ teaspoons. If you are substituting with fresh, you will put in 0.6 ounces. They usually come in a 0.6-ounce block, so you can put the whole block in, or a 2-ounce package (in which case you would put ⅓ of the block).
You don't have to add the ¼ cup of warm water in the instant or fresh. However, it is always a safe idea to test your yeast's freshness, no matter what kind.
Do I always need to proof my yeast?
No, but here's why we recommend it: you want to confirm that your yeast is fresh. There's nothing more discouraging than adding stale or inactive yeast to a bowl of ingredients and have a recipe fail. This short step ensures that you are working with fresh yeast which will give your starter (or any other recipe) that helping hand and cause the rise you want to see in your recipe. Check out this post about to learn how to proof your yeast.
Tutorial – How to Test or Proof Your Yeast for Freshness
Your yeast absolutely must be fresh and active for all of your recipes to achieve their proper lift.
Check out this recipe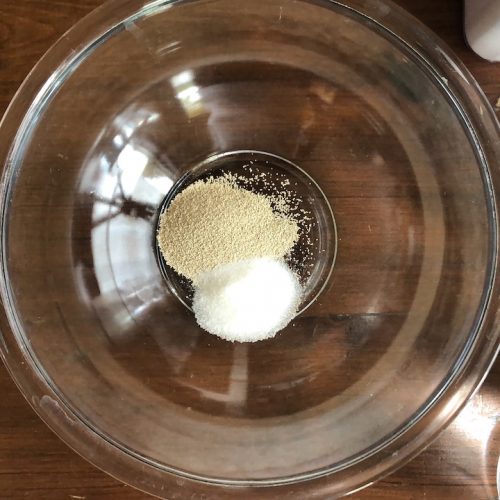 Additional Resources
Have more questions or want to learn more? Here are some great resources: