The Friendship Bread Kitchen is filled with lots of wonderful recipes you can make with 1 cup of Amish Friendship Bread starter, as well as frosting, glazes, and other wonderful ways to top your baked creations. But today, I'm making a special exception with this recipe for Happiness Cake.
A Recipe for All Occasions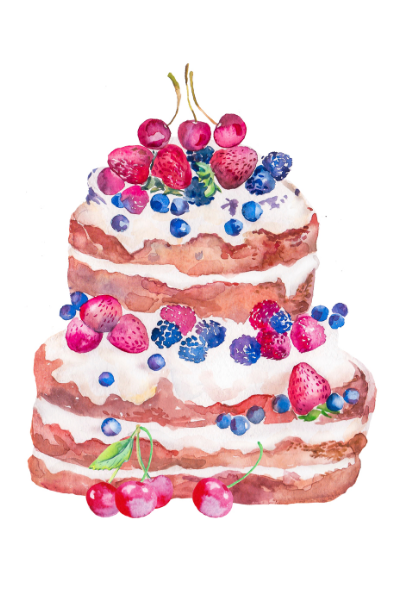 This recipe works for all diets and you can eat as much as it you like, plus you always have the ingredients on hand. You can easily double or triple the recipe. It's extremely giftable, especially right now when the past year has been SO trying and difficult. There have been sweet moments, of course, and unexpected blessings, but at times it feels like it's been easier to hit the wall than to climb over it.
That's what makes this recipe so special, especially now. I stumbled across this recipe for Happiness Cake during a vacation at the Mauna Kea Hotel. It was in the in-house magazine that covered the history of the iconic hotel, which opened in 1965. When I saw it, I instantly thought of our community in the Friendship Bread Kitchen.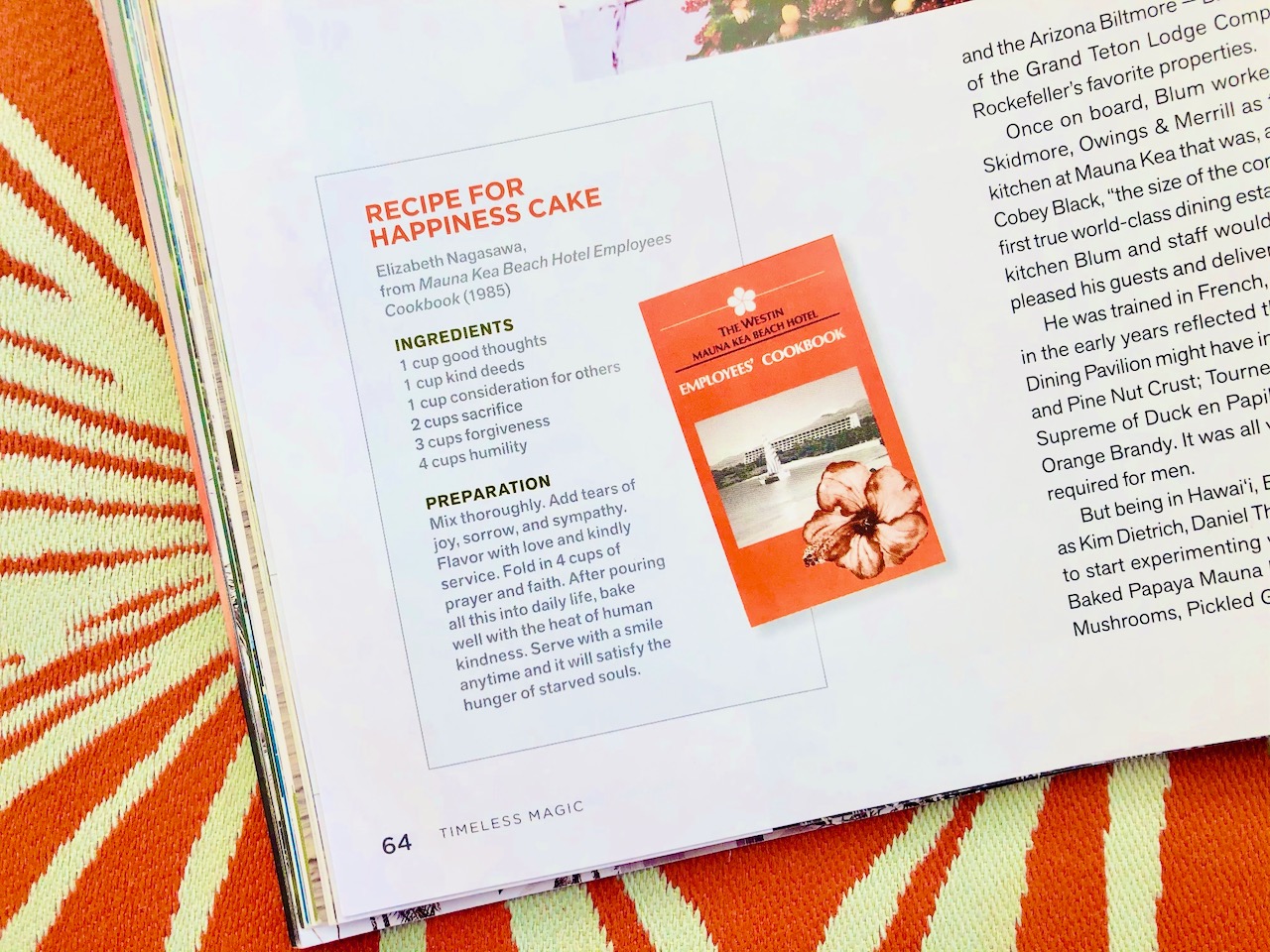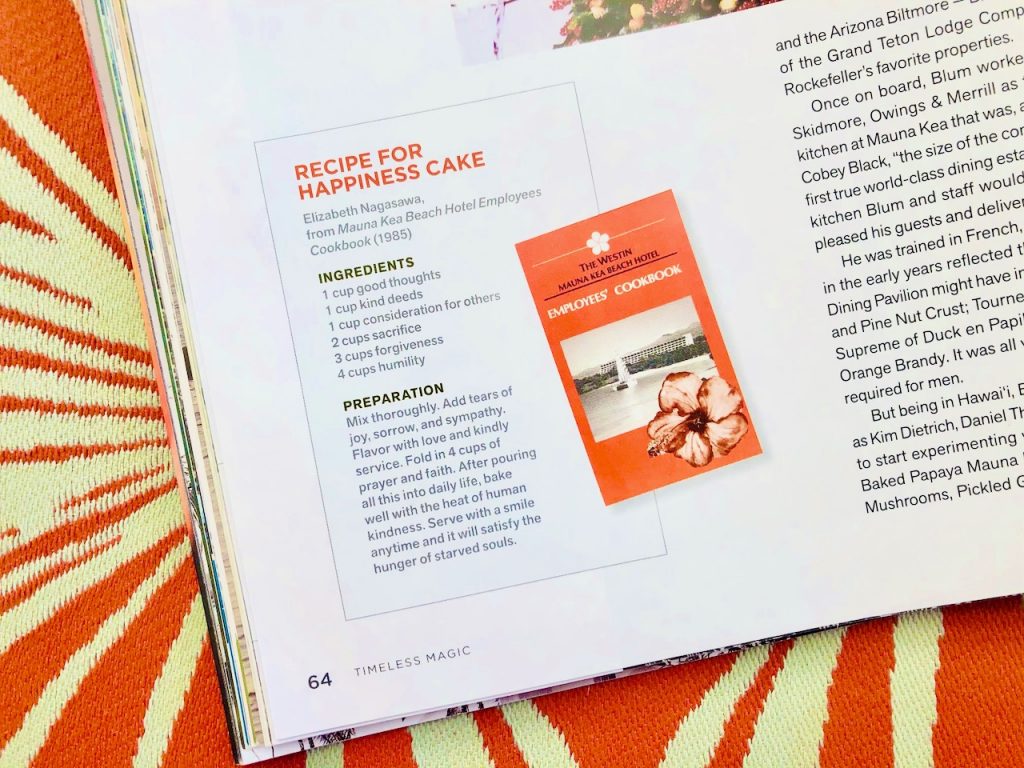 Recipe credit goes to Elizabeth Nagasawa, who included the recipe for Happiness Cake in the Mauna Kea Beach Hotel Employees Cookbook (1985). I also found it here and here. Also here. There's a variation of it here. In other words, like Amish Friendship Bread, pinning down original attribution may take some sleuthing (and if anyone finds it, please let me know).
The heart of Amish Friendship Bread is to sharing love and friendship from one kitchen to the next. It's amazing to think what a single bag of AFB starter can do, the many things it can make.
Let's Check In
I'd love to hear how you are using the recipe for Happiness Cake in your everyday life, even if it's just to help you get through a challenging day. How are you hanging in there, and have there been ways you've helped others get through the more difficult spots of the pandemic?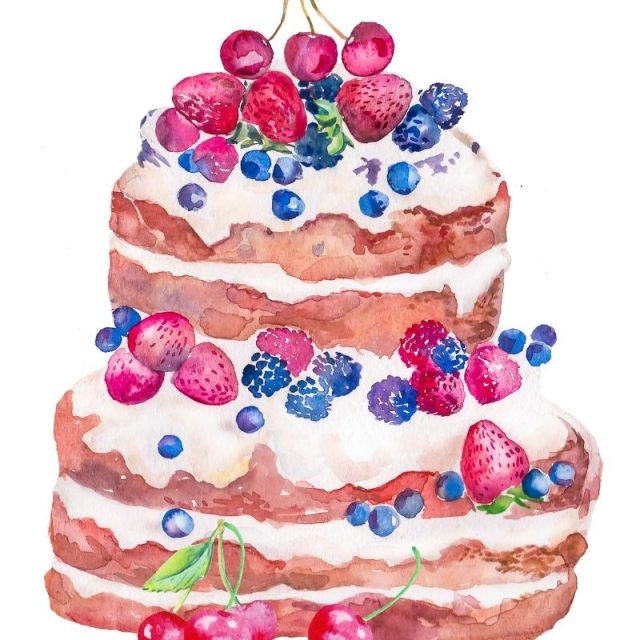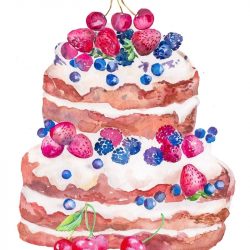 Print Recipe
Happiness Cake
This Happiness Cake is the best dairy-free, gluten-free, sugar-free cake we could come up with!
Ingredients
1 cup good thoughts
1 cup kind deeds
1 cup consideration for others
2 cups sacrifice
3 cups forgiveness
4 cups humility
Instructions
Mix thoroughly.

Add tears of joy, sorrow, and sympathy. Flavor with love and kindly service.

Fold in 4 cups of prayer and faith.

After pouring all this into daily life, bake well with the heat of human kindness.

Serve with a smile anytime and it will satisfy the hunger of starved souls.
Notes
Credit: Elizabeth Nagasawa, who included the recipe in the Mauna Kea Beach Hotel Employees Cookbook (1985).