We love topping our Amish Friendship Bread loaves and cakes with icings, frostings, and drizzles, and this white chocolate icing recipe is one of our favorites.
White chocolate isn't technically chocolate since it doesn't contain cocoa solids, but that doesn't make it any less delicious! It's important to select a high-quality chocolate brand though, as they know how to create this confection so it melts nicely and gives your white chocolate icing a perfectly smooth quality. Curious to learn more? Bon Appétit has a quick primer on white chocolate here, as does Serious Eats here.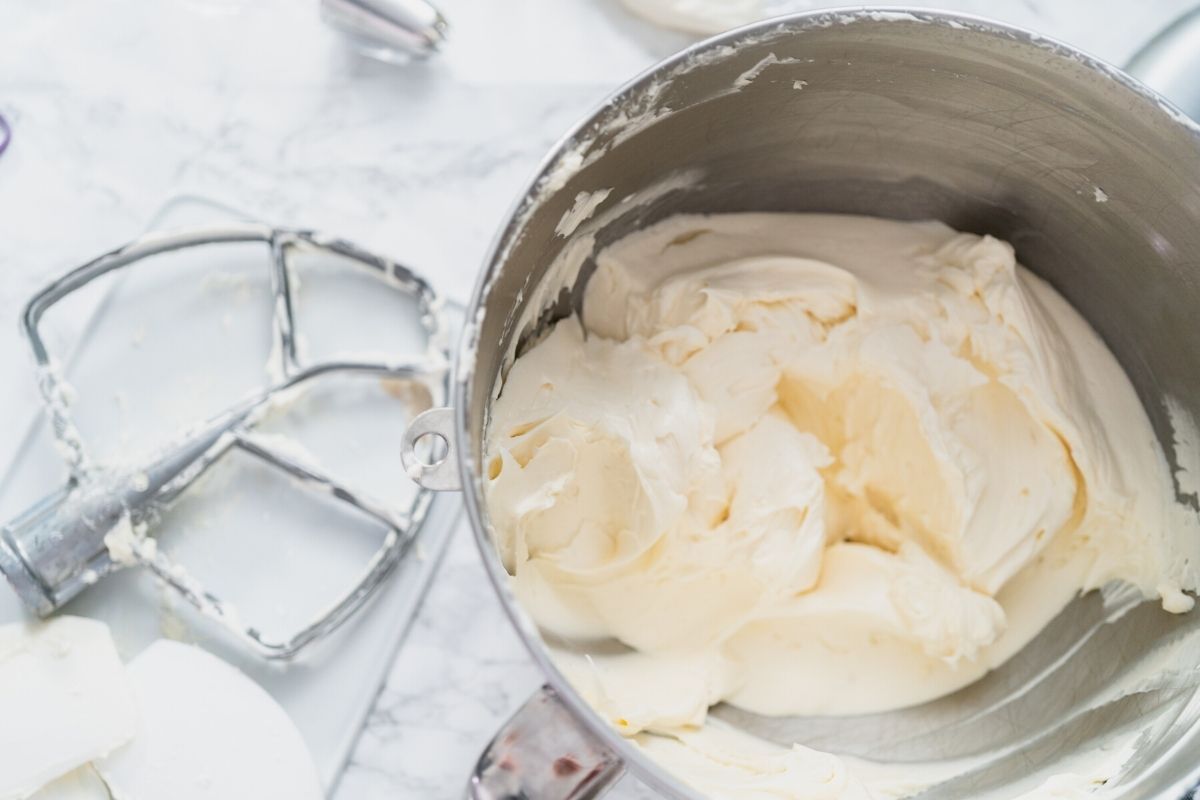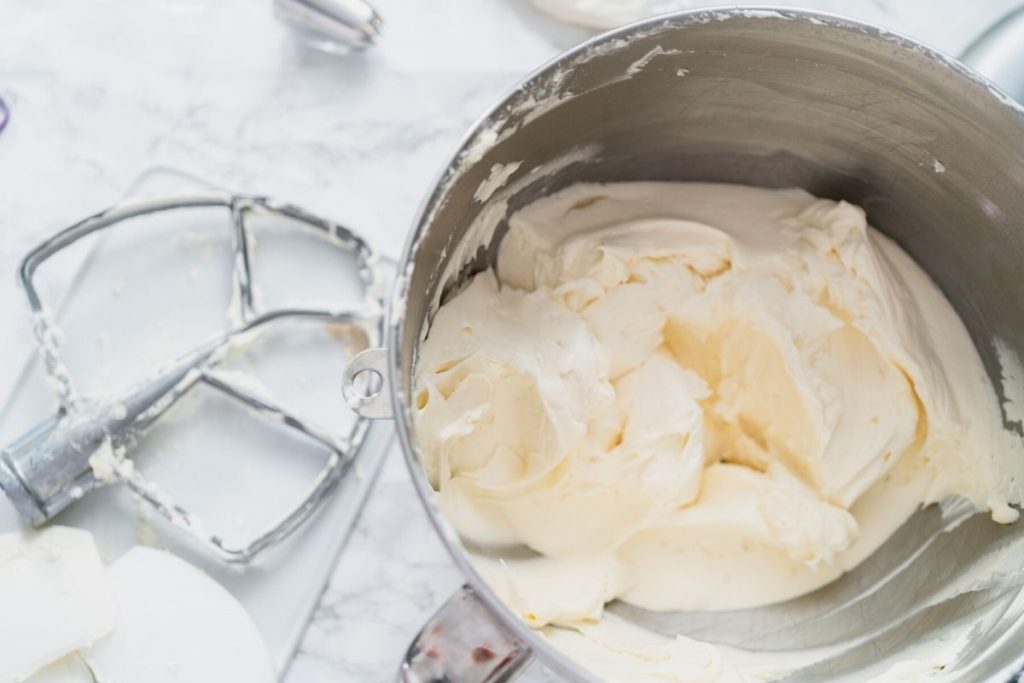 Some people like to mix and match their chocolates. Consider adding a white chocolate frosting to this White Chocolate Raspberry Amish Friendship Bread or try our chocolate icing with this Chocolate Amish Friendship Bread. We'd love to hear how you decide to use your different chocolate toppings on your favorite cakes, cupcakes and loaves!
How to Make White Chocolate Icing
This is a really simple technique that gives you the perfect icing for a loaf of Amish Friendship Bread or your favorite cupcake recipe.
Melt the butter and your favorite white chocolate, then carefully add the cooled mixture to freshly whipped cream. That's it! The best part comes if adding any extra flavor. Stick with vanilla extract if you want the white chocolate to shine. You also have the option of using some Bailey's Irish Cream, or go ahead and add some Grand Marnier, and orange-flavored liqueur. Orange brightens things up and pairs well with many flavors, especially chocolate.
Try any of these other chocolate topping variations as well:
Chocolate Icing
This recipe for Chocolate Icing works perfectly with many Amish Friendship Bread recipes!
Check out this recipe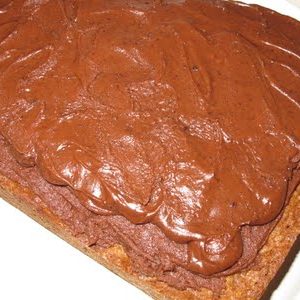 Dark Chocolate Espresso Glaze
This Dark Chocolate Espresso Glaze pairs beautifully with the our many chocolate Amish friendship bread recipes.
Check out this recipe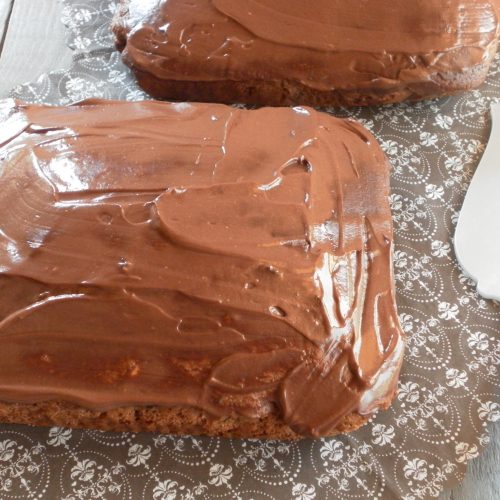 Dipping Chocolate
This rich, bittersweet Dipping Chocolate topping is the perfect recipe to drizzle over any Amish Friendship Bread biscotti recipe.
Check out this recipe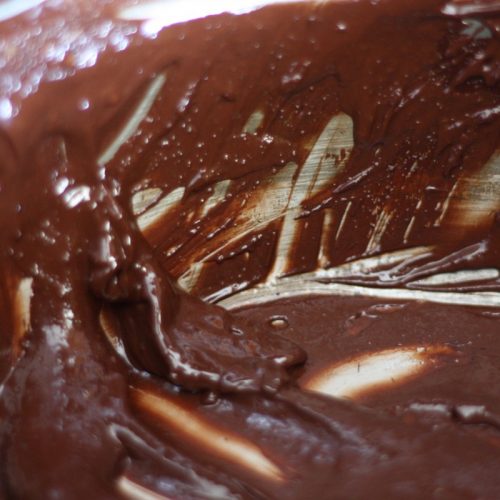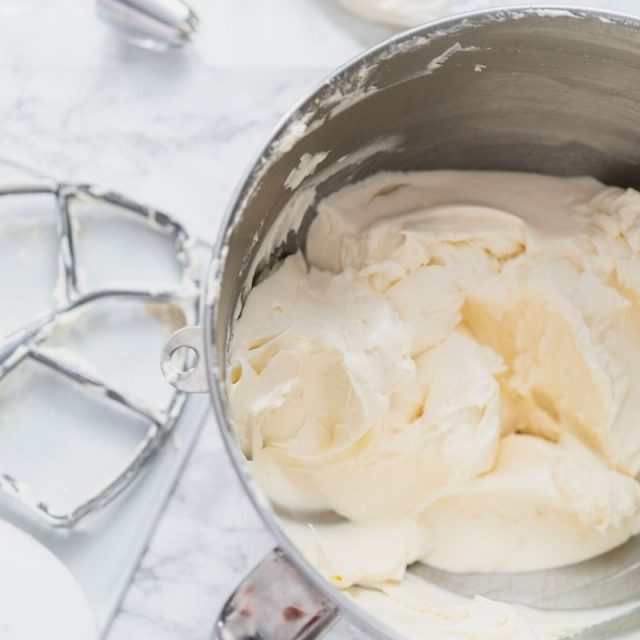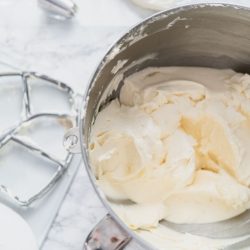 White Chocolate Icing
White chocolate icing is the perfect complement for chocolate cakes. I love customizing with different flavors of liqueur.
Ingredients
2 tablespoons unsalted butter cut in 2″ pieces and at room temperature
8 ounces white chocolate* finely chopped
2 cups heavy cream cold, divided
1 teaspoon vanilla extract or 1 tablespoon Grand Marnier or Bailey's Irish Cream
Instructions
Place chocolate pieces in a mixing bowl.

In a small saucepan over medium heat, bring ½ cup cream to a simmer. Pour over butter and chocolate mixture. Let it sit for 1 minute, then stir until smooth.

Add butter, stirring until completely incorporated. Add vanilla, Grand Marnier, or Bailey's Irish Cream Liqueur.

Place the remaining heavy cream in a large mixing bowl and beat until stiff peaks form (you can also use a stand mixed). Fold in white chocolate mixture until combined.

Refrigerate for 4 hours, or until firm. Store up to one week in fridge or one month in freezer; soften in fridge before using.

Enjoy!
Notes
*For best results use a high-quality white chocolate. If using white chocolate chips use the best quality you can find, like Ghiradelli, and reduce to 6 ounces.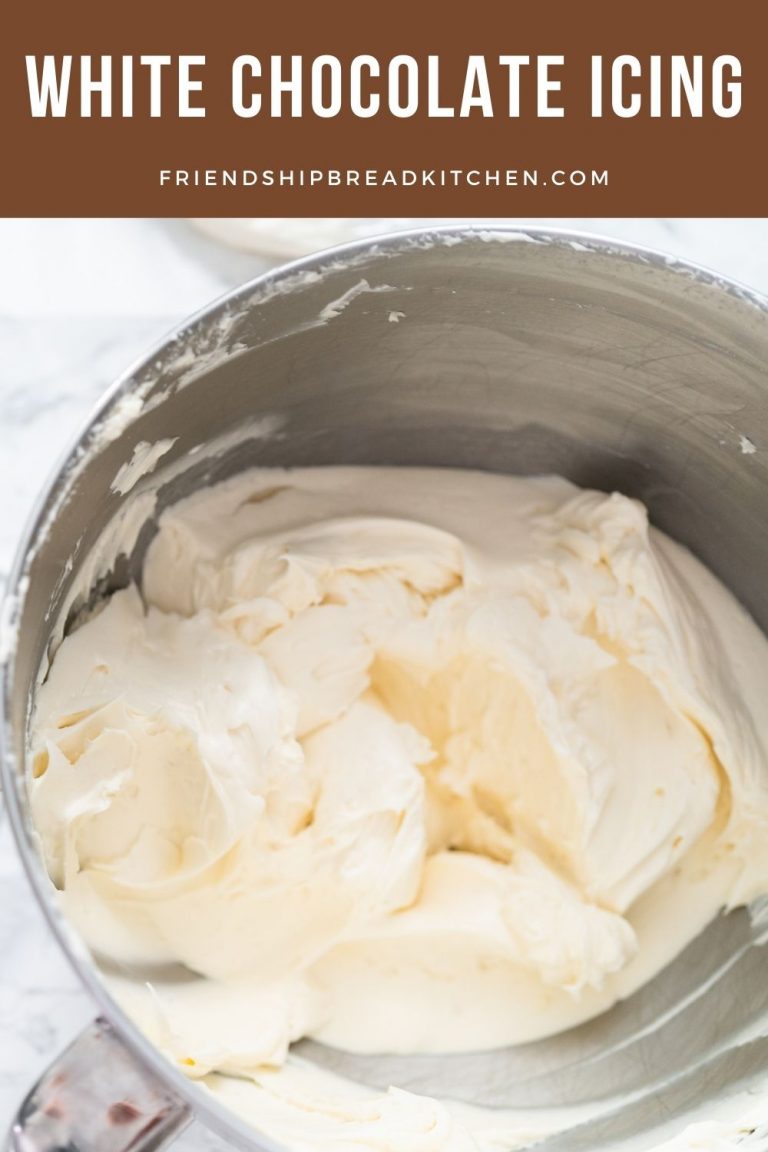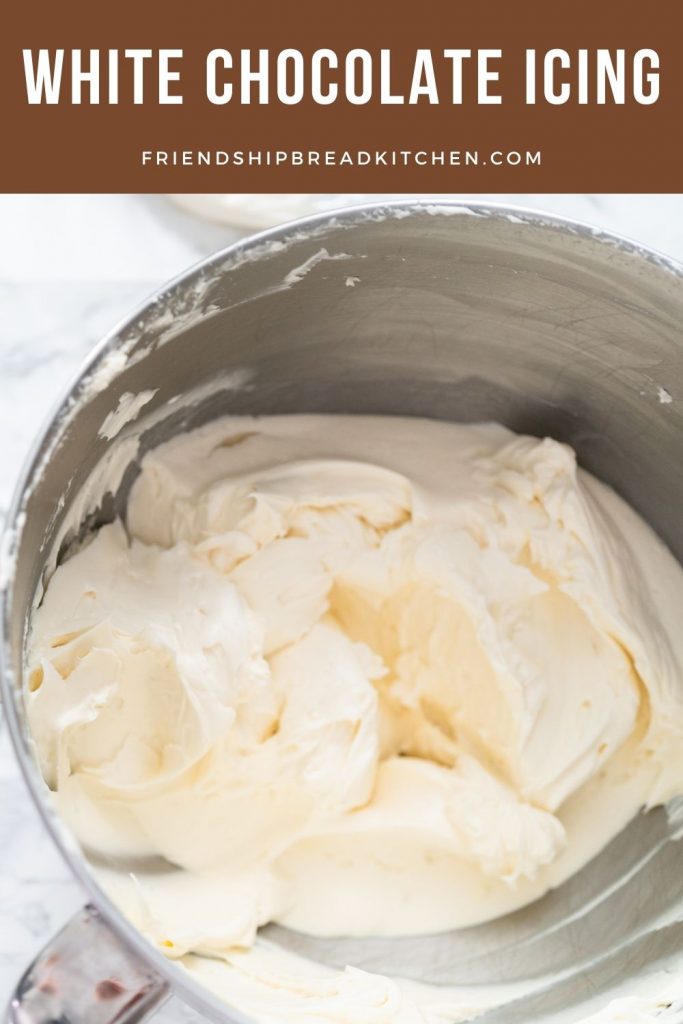 >> Have you tried this recipe? Share your best pic with us or leave a comment below and let us know how it worked for you!