This lemon glaze recipe is super easy and can be made in advance and stored in the refrigerator. When ready to use, gently warm container in warm-hot water to restore the glaze to a drizzling consistency. You can also add a little warm water to thin the glaze if it is too thick. You can top almost any Amish Friendship Bread with this glaze!
From Kitchen Friend Debbie Hughes: "For my lemon glaze I combine zest, lemon juice and powdered sugar. I use a little less than half a package of powdered sugar."
From Kitchen Friend Jennifer Leigh Miller: "I used 1½ cups of powdered sugar instead of 4 cups mentioned in the recipe. When I made it according to the recipe, I added more butter and lemon juice and ended up with enough glaze for 3 different batches."
Try this with our Blueberry Walnut Amish Friendship Bread!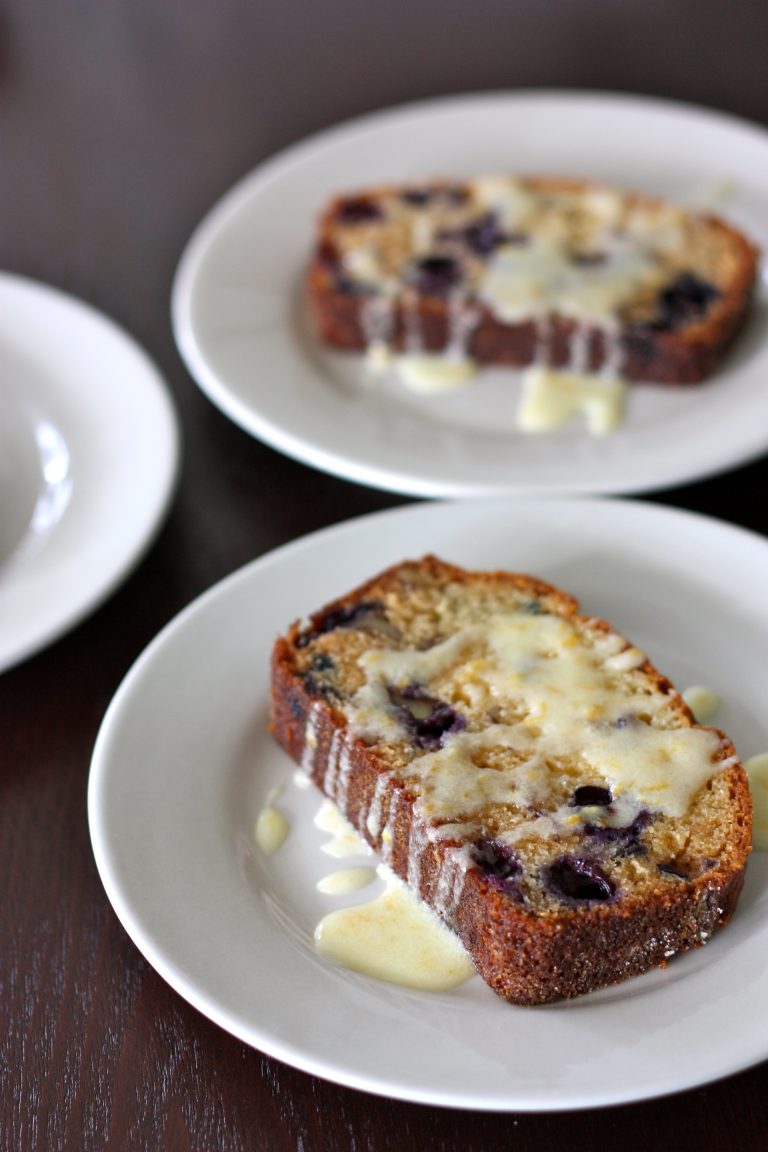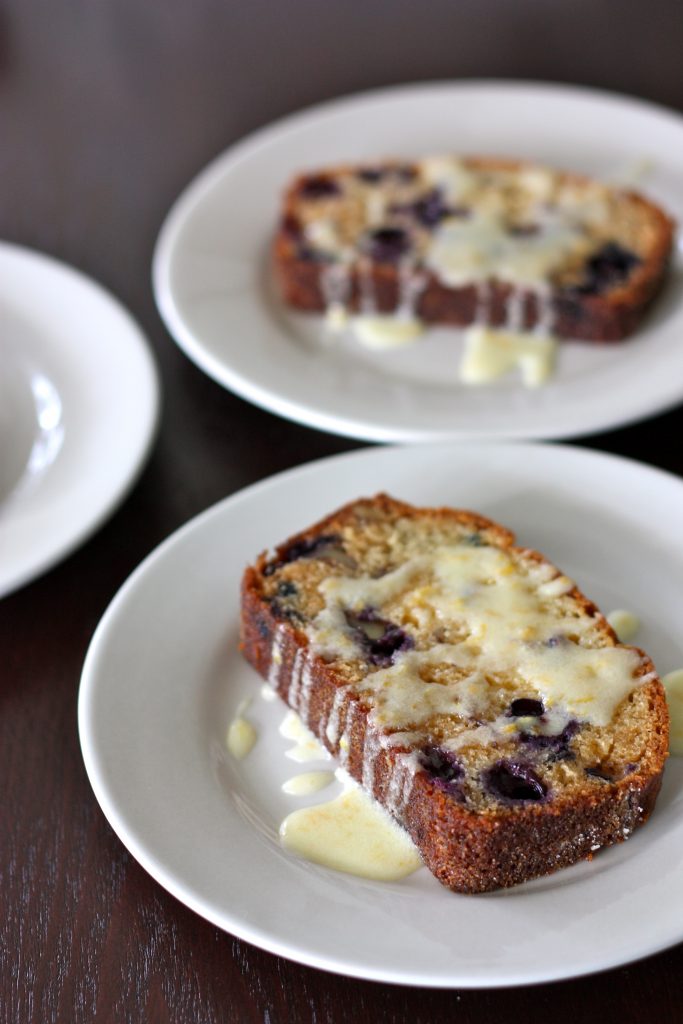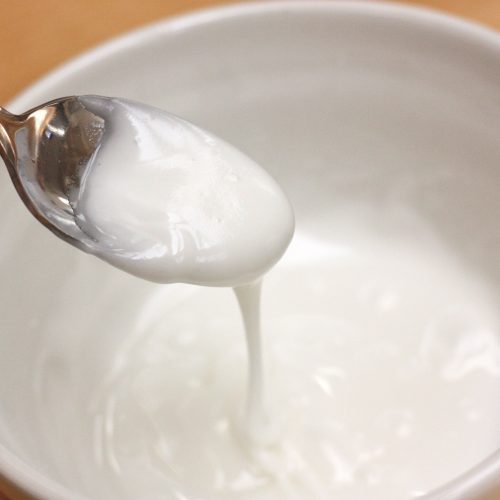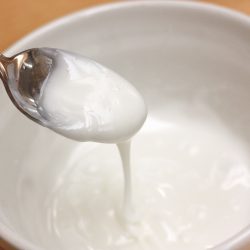 Lemon Glaze
A quick and easy Lemon Glaze recipe to top your favorite Amish Friendship Bread.
Instructions
Combine ingredients in a small bowl.


Drizzle glaze on bread right before serving.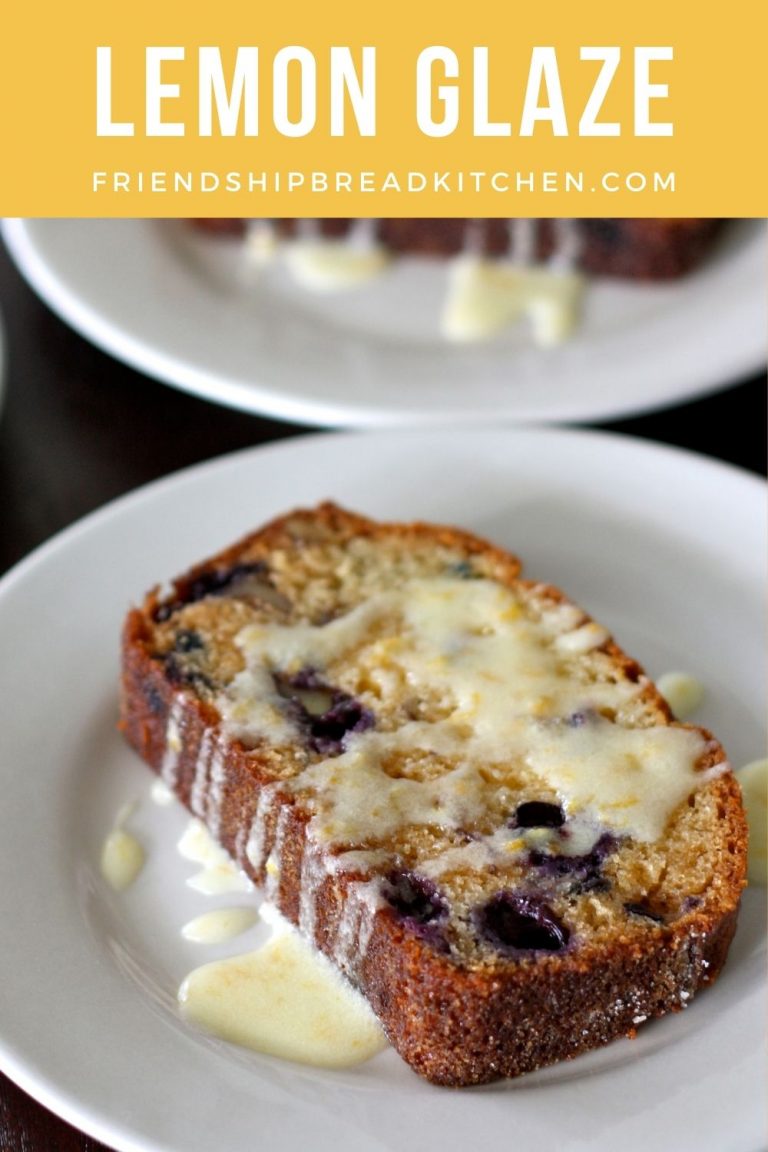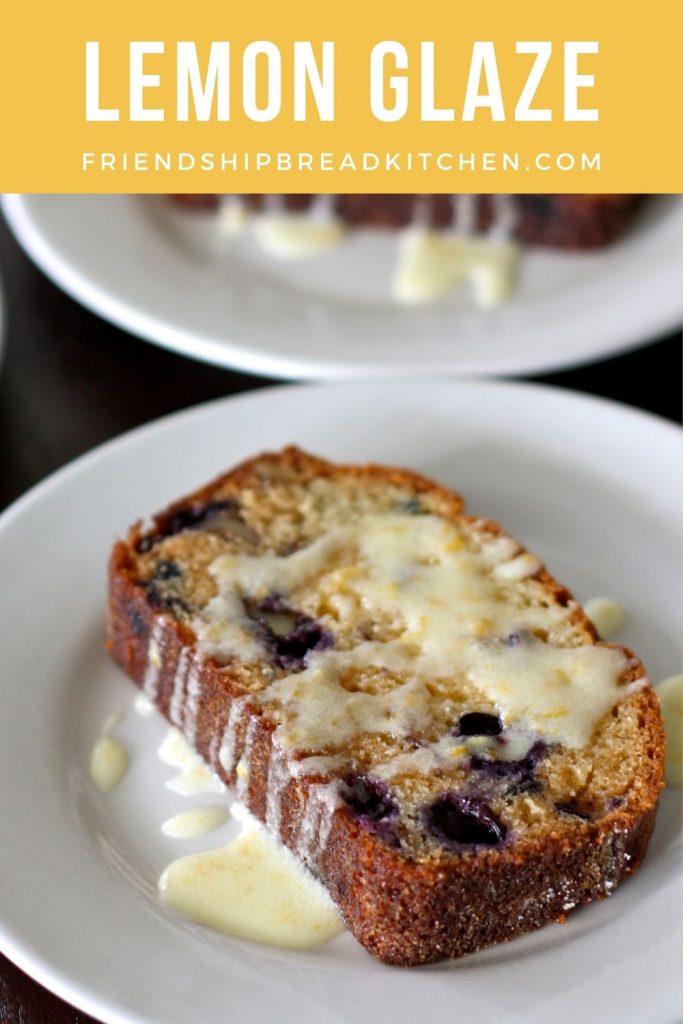 >> Have you tried this? Share your best pic with us or leave a comment below and let us know how it worked for you!