This pineapple glaze is super easy to make and pairs beautifully with our Pineapple Macadamia Nut Amish Friendship Bread Scones. If you're making the scones, or any other recipe with pineapple in it, reserve the juice to use in this glaze recipe.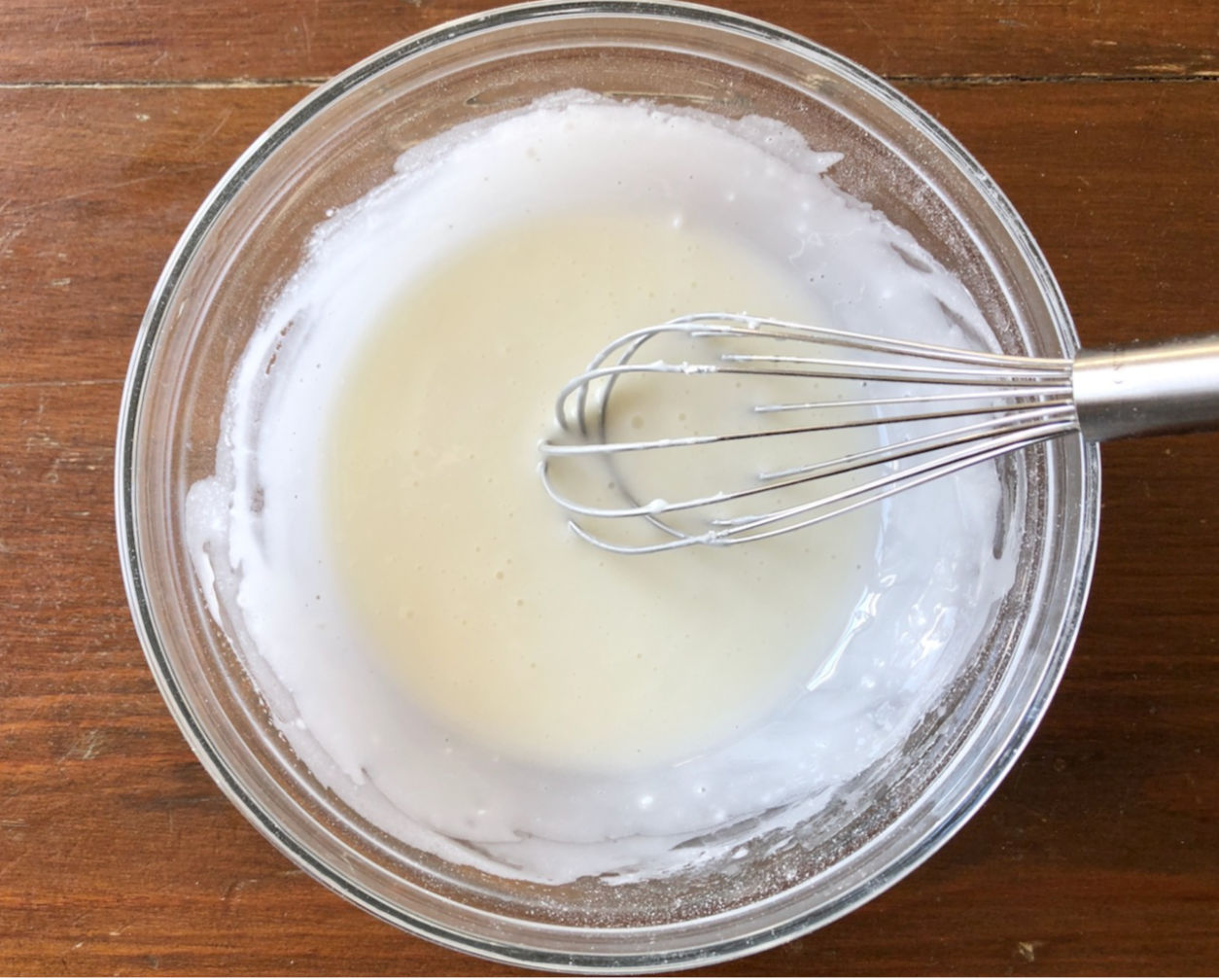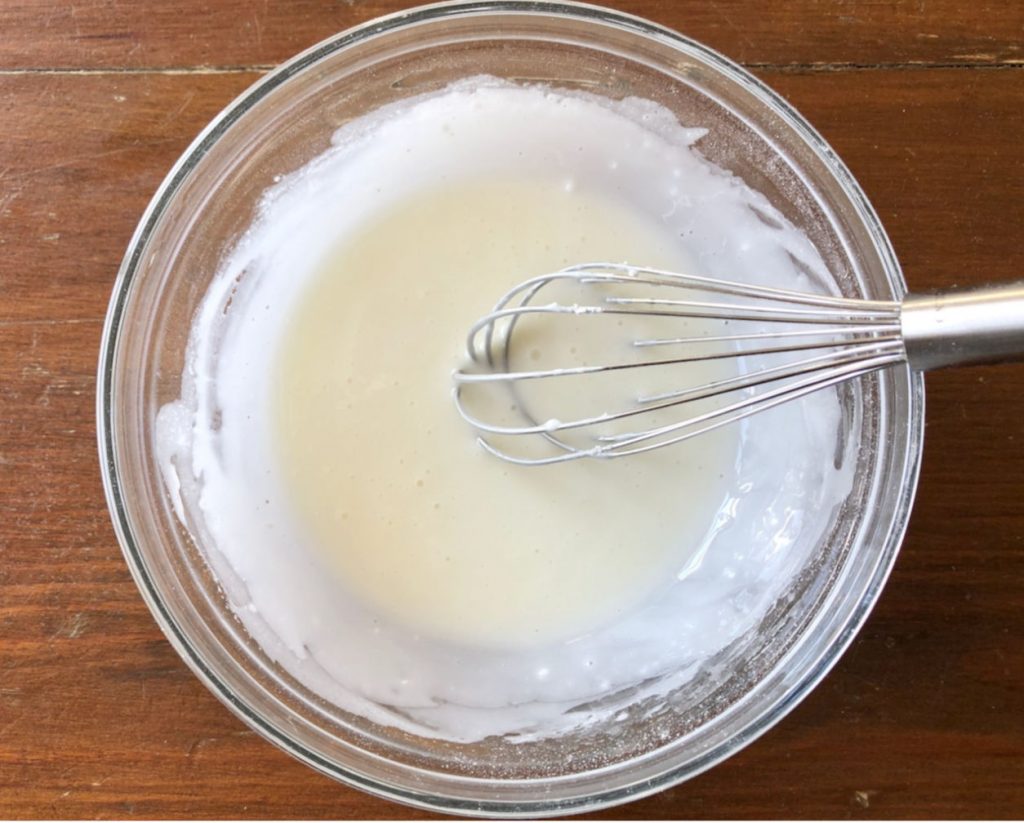 Mix, drizzle, and enjoy!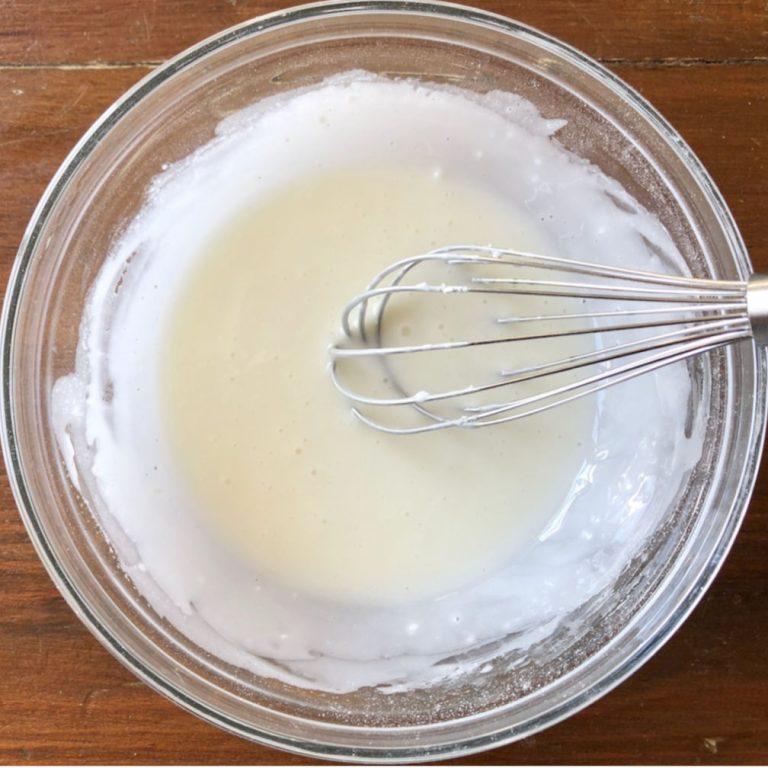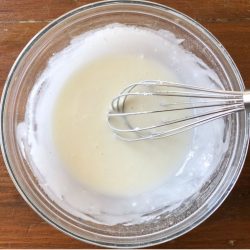 Pineapple Glaze
This pineapple glaze is bright and flavorful with a hint of tropical sweetness.
Instructions
Combine confectioners' sugar and pineapple juice to desired consistency.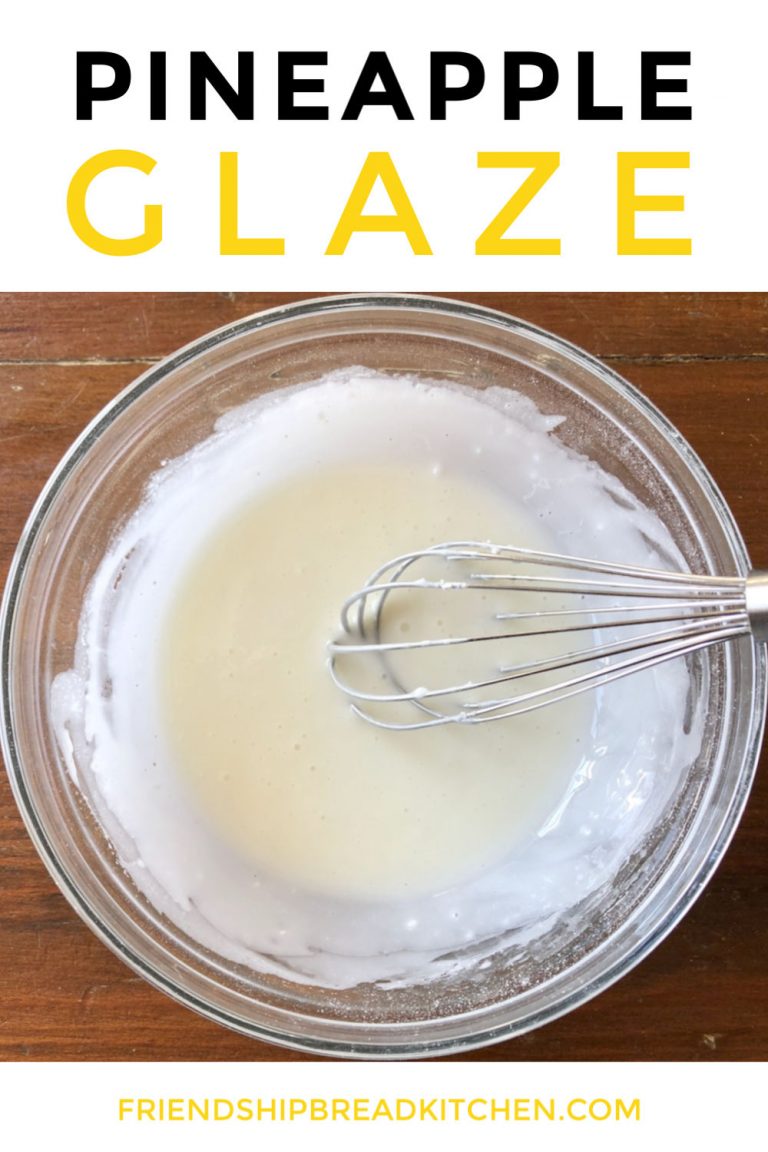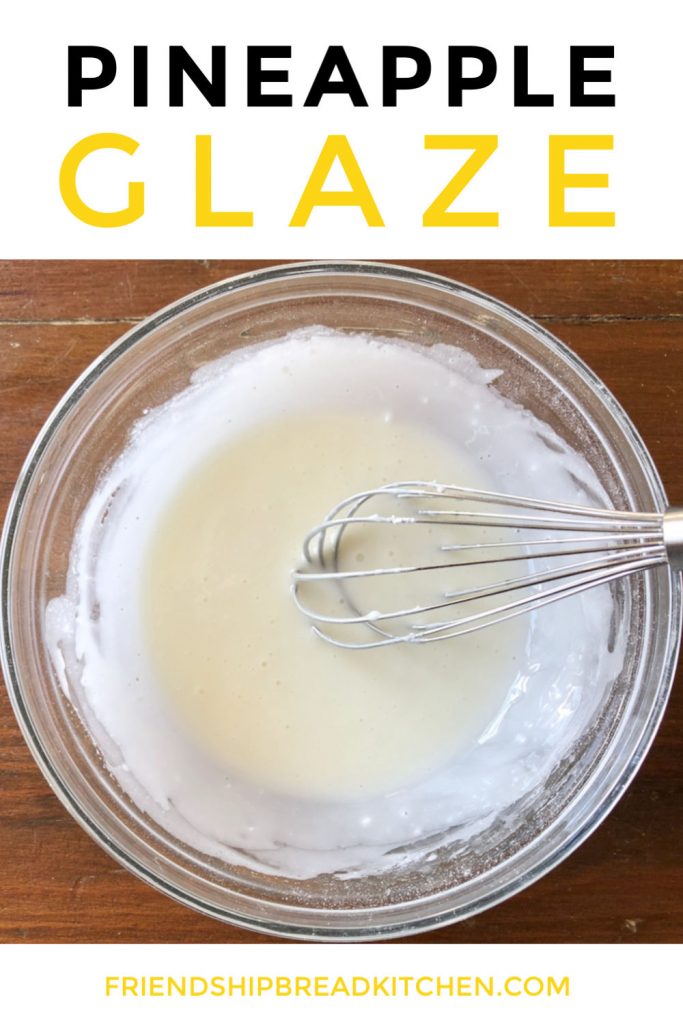 >> Have you tried this? Share your best pic with us or leave a comment below and let us know how it worked for you!