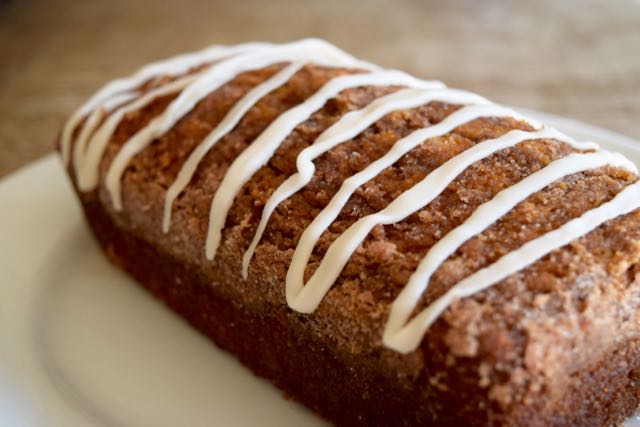 In the early days of the Friendship Bread Kitchen, the only recipes I had were ones with super easy swaps. Every recipe worked off the main Amish Friendship Bread recipe with a simple addition or deletion–use chocolate instant pudding instead of vanilla, add 1 cup chocolate chips, substitute brown sugar for granulated sugar, and so on. None of it was rocket science, of course, but it was great to be able to glance at a recipe and know immediately if it was something you wanted to make.
This recipe for Pumpkin Spice Amish Friendship Bread is one of the first "Recipes at a Glance." It actually has more than a couple of swaps, but one look will tell you if you're on board or if you're going to give this one a pass (suggestion: don't. It's really good!).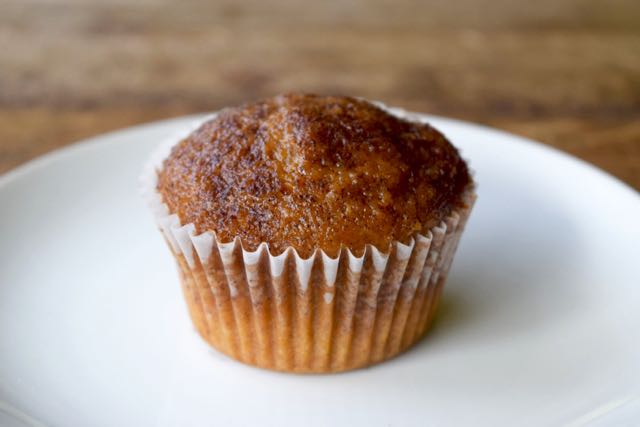 Recipe at a Glance
reduce cinnamon to 1 teaspoon
reduce oil to ⅓ cup
substitute brown sugar for granulated sugar
substitute pumpkin spice pudding for vanilla plus ½ teaspoon pumpkin pie spice
add 1 teaspoon pumpkin pie spice
add 1 cup canned pumpkin
add 1 cup mini chocolate chips, nuts, fruit
The other great thing about this recipe is that LOTS of people have tried it, which means more feedback and options. Our personal favorite is the addition of chocolate chips to this recipe, but people have tried combinations of dried fruit and nuts, like raisins and chopped walnuts or dates and chopped pecans.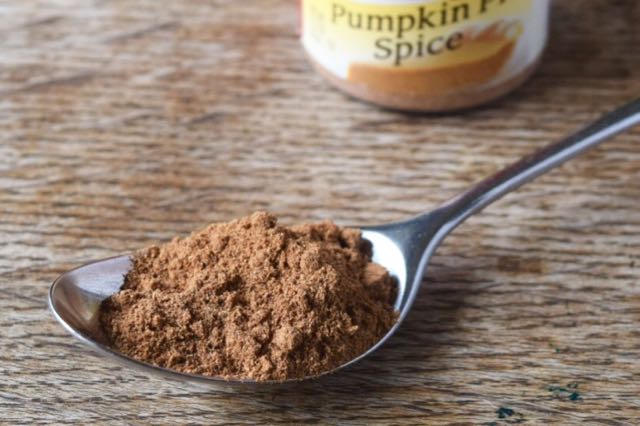 Kitchen Friend Becky Lewis tweaked the recipe to reduce the amount of oil in the recipe. "I added only ⅓ cup of oil, 15 oz of pumpkin (you can use a tad less), no pudding mix and ½ cup more of sugar. The bread didn't have an oily taste and it turned out perfect."
Kitchen Friend Teresa M. Rue also found a way to make the recipe her own and offers an awesome kitchen tip as well. "My changes to this recipe include the use of 2 eggs, 1 can of pumpkin, 1 cup of walnuts along with the other ingredients listed and omit the pumpkin pie spice," she says. "I used 6 mini-loaf pans and baked them for 35 minutes." And that brilliant kitchen tip? "Measure the oil first and then measure the starter using the same cup. The starter will slide out easily."
For Kitchen Friend Desiree DiFabio, baking is a family affair. "We used two boxes of French vanilla pudding instead of the pumpkin spice pudding, then added the pudding mix with the canned pumpkin and pumpkin pie spice to give the bread a rich, creamy, decadent flavor. Everyone we've shared it with so far thinks it's our best, yet!"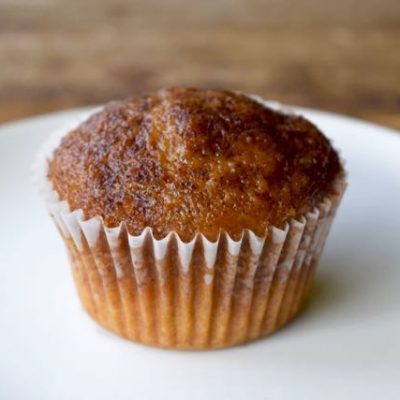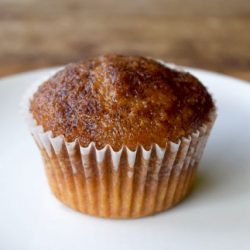 Pumpkin Spice Amish Friendship Bread
Celebrate autumn with this warm and spicy recipe for Pumpkin Spice Amish Friendship Bread.
Instructions
Preheat oven to 325° F (165° C).

In a large mixing bowl, add ingredients as listed.

Grease two large loaf pans.

Dust the greased pans with half of the sugar-cinnamon mixture of ½ cup sugar and 1½ teaspoon cinnamon.

Pour the batter evenly into loaf or cake pans and sprinkle the remaining sugar-cinnamon mixture on the top.

Bake for one hour or until the bread loosens evenly from the sides and a toothpick inserted in the center of the bread comes out clean.

ENJOY!
Notes
Here are a few fun twists: add up to one cup of any combination of dried fruit and/or nuts: raisins and chopped walnuts, or dates and chopped pecans. Chocolate chips are always a big hit!
>> Have you tried this? Share your best pic with us or leave a comment below and let us know how it worked for you!