I am all for ease and simplicity, especially these days, and that includes how I spend my time in the kitchen. In addition to regular meal prep, I want my baking time to be drama- and stress-free.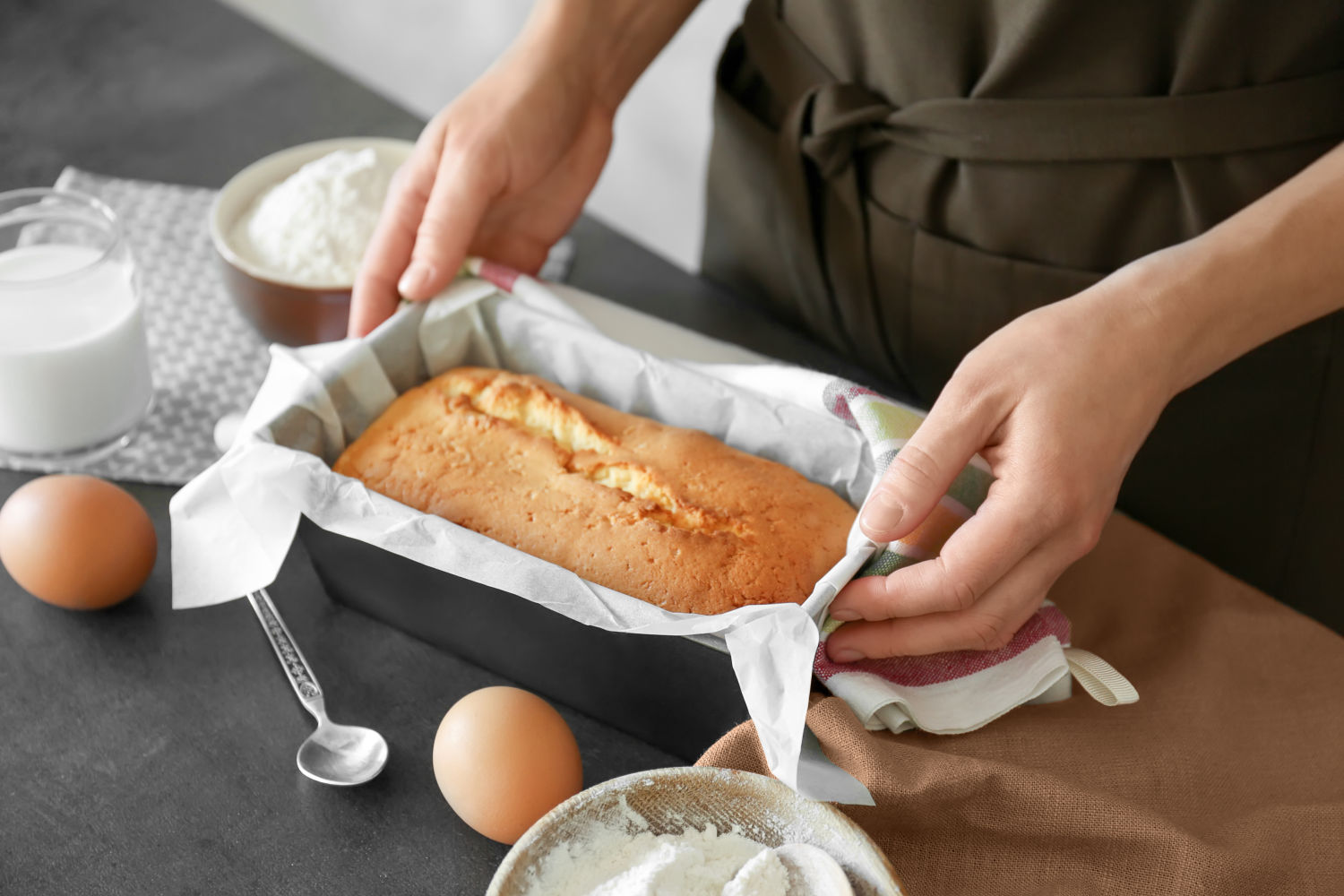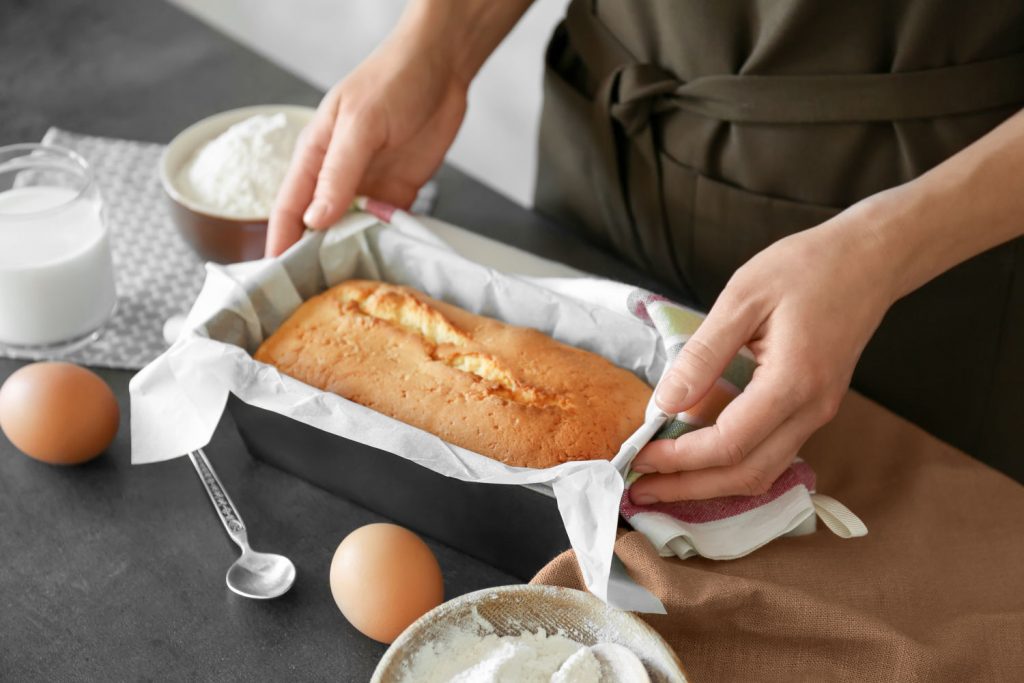 After a decade of making, baking, mistaking, and helping others on their Amish Friendship Bread journey, here are 7 essential habits I keep coming back to.
Keep an active starter on the counter or in the freezer. The key to easy Amish Friendship Bread baking is making sure that you have an active starter that's ready for action when you are. If your starter is frozen, take it out the day before you plan to bake and let it thaw at room temperature. Learn more about reviving a frozen starter here.
Pay attention to the temperature in your kitchen. Cold kitchens are hard on AFB starters, which can go dormant in cold kitchens. Some recipes need a bubbly starter, and others call for eggs and butter to be brought to room temperature before incorporating into the batter, about 70° F or 21° C.
Keep the oven door closed while your Amish Friendship Bread is baking. You may be tempted to peek, but sudden temperature drops can result in the bread collapsing in the middle. If you want to see a few Amish Friendship disasters, check out our Facebook album.
Slice your Amish Friendship Bread once it's cooled. We all love a warm slice of AFB, but if you cut it too early, the bread might fall apart. If you see any steam when you cut into your AFB, stop and let it rest a little longer. If too much moisture escapes, the bread could dry out.
Check expiration dates and use fresh ingredients. For Amish Friendship Bread in particular, you'll want to make sure your yeast (if starting a starter from scratch), baking soda, and baking powder are fresh. I get a lot of troubleshooting emails from frustrated bakers, only to discover later that one or more of those ingredients had expired.
Try a recipe first before tinkering, and be sure to follow all of the directions. If you haven't tried a recipe before, make it once following all the instructions thoroughly. After that, feel free to substitute ingredients, double or triple it, or tinker however you see fit–you'll have a baseline for knowing how the recipe is supposed to turn out. Whenever I get an email about a recipe fail, it's usually because they tried it with less oil, swapped honey for sugar, reduced 3 eggs to 1, or made another adjustment without realizing the impact on the recipe. If you're gluten-free or dairy-free, for example, your modified recipe will not taste identical to the original one. Substitutions or changes can affect the bread in the end, and you'll want to know how it's supposed to taste before experimenting.
Plan ahead. I'm a fan of baking whenever you feel like it, but Amish Friendship Bread loves being on a schedule. Maintaining your starter for 10 days means it's easy to plan your baking days. Get my Amish Friendship Bread Planner and Calendar so you can easily set the date and plan accordingly.
So tell me: what baking or kitchen habits would you recommend?
---