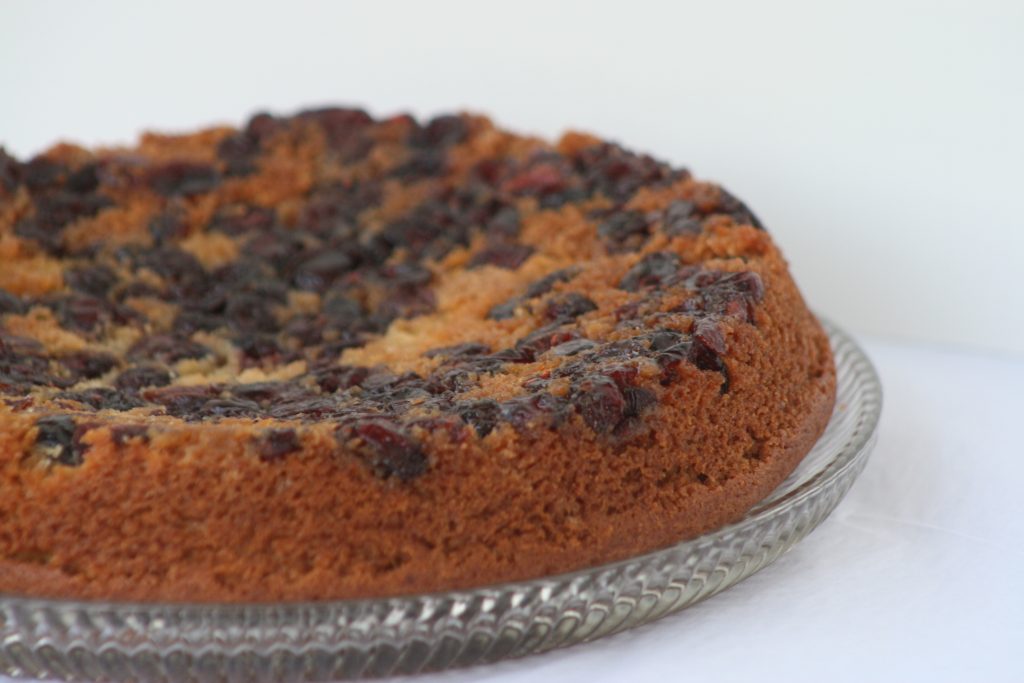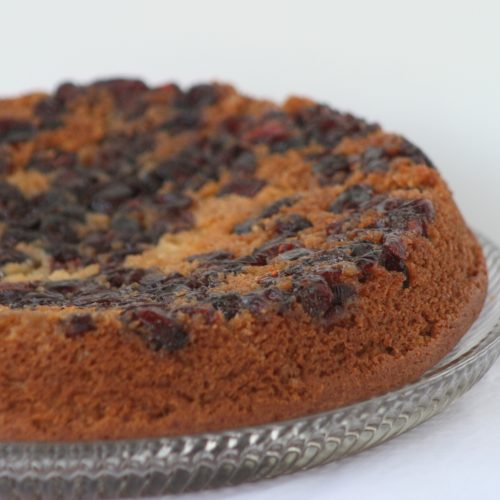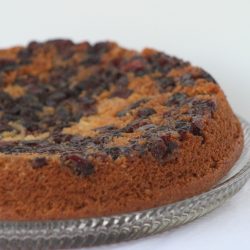 Cranberry Upside Down Amish Friendship Bread
This Amish Friendship Bread Cranberry Upside Down Cake uses fresh, frozen, or dried cranberries to create an easy, showstopper dessert.
Instructions
Preheat oven to 325° F (165° C).

In a large mixing bowl, add ingredients as listed except the last two ingredients.

Grease two cake pans.

Add 1 cup of cranberries and ¼ brown sugar to each cake pan.

Pour the batter evenly into the cake pans.

Bake for 45 minutes or until the bread loosens evenly from the sides and a toothpick inserted in the center of the bread comes out clean.

Invert baking pans onto serving plates and let cool.

ENJOY!
Notes
This recipe would work great with fresh, frozen or dehydrated cranberries.When using fresh cranberries, the general rule is 1 cup fresh = 3/4 dried or dehydrated, but we love our cranberries so the more, the merrier! You may want to reduce the liquid in the recipe by 1/4 cup as well when using fresh cranberries.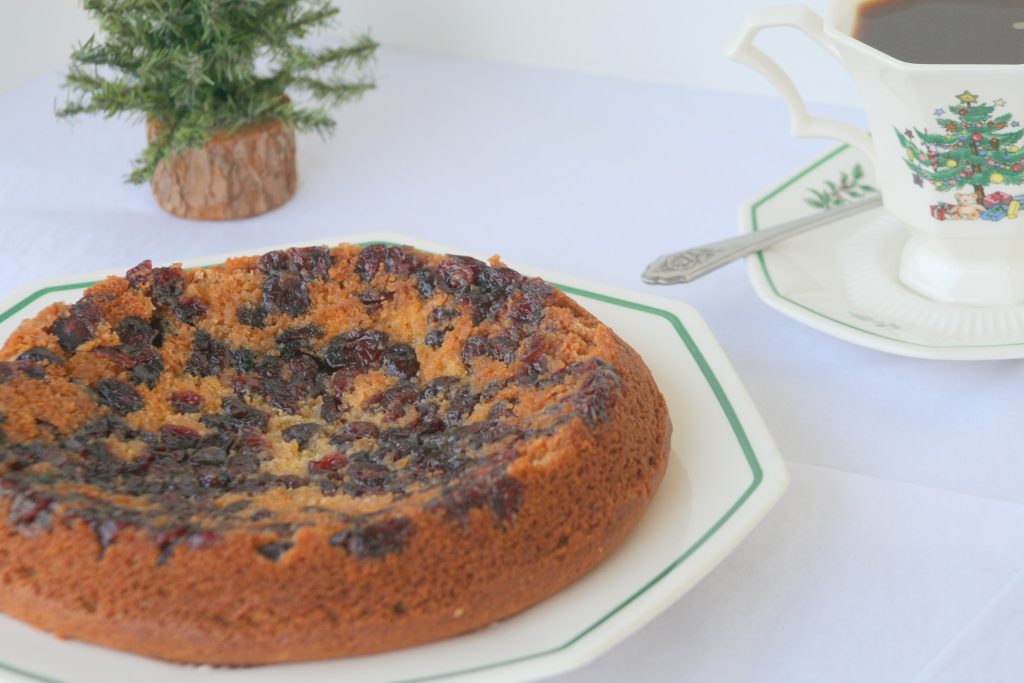 >> Have you tried this? Share your best pic with us or leave a comment below and let us know how it worked for you!