When I first started sharing Amish Friendship Bread recipes in 2009, I had no idea I would still be doing it 11 years later, or that in 2019 the Friendship Bread Kitchen would have 350,000 visitors from 210 countries and all 50 U.S. states, all in search of what to do with their 1 cup of Amish Friendship Bread starter.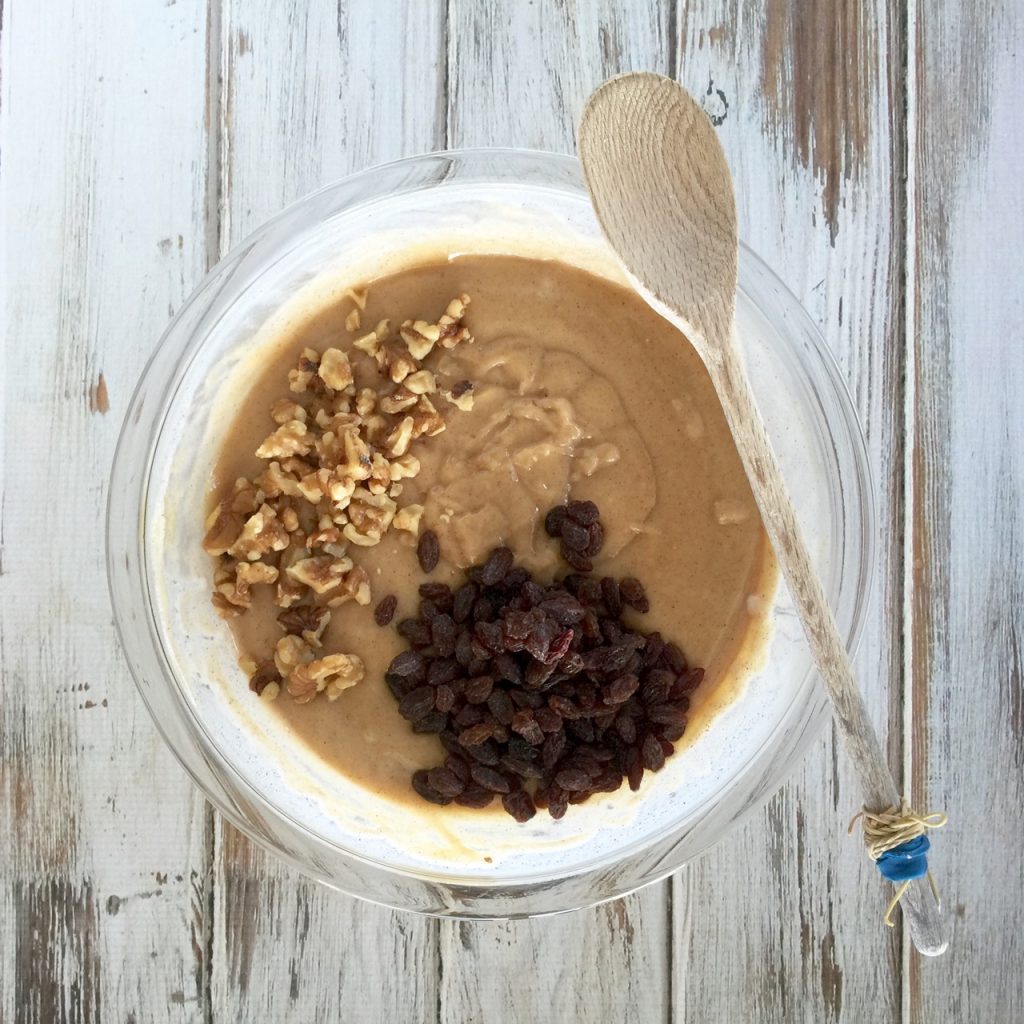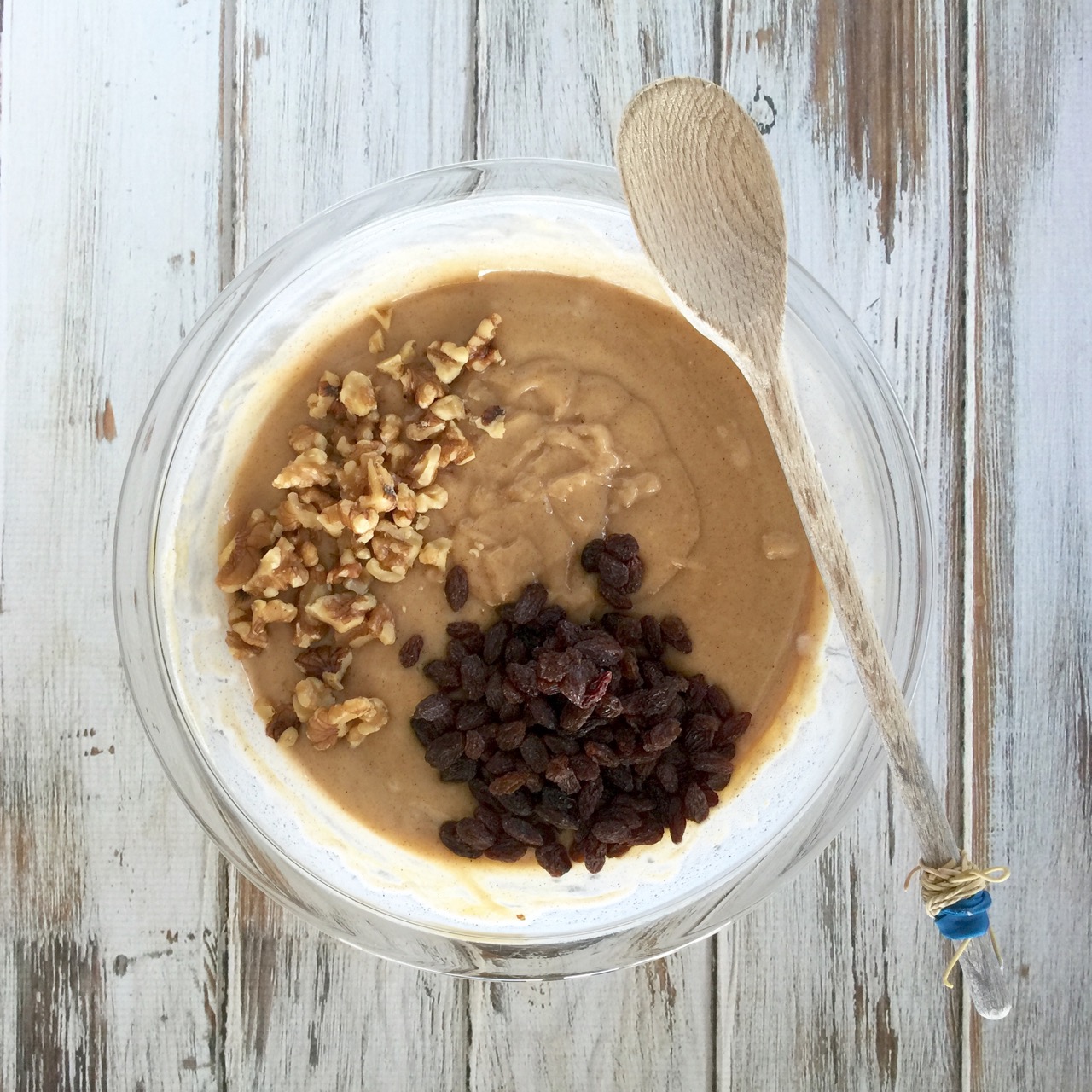 It was a fun thing to do, a way to share the growing list of recipes I'd come up with or found. I created tutorials, an extensive FAQ library, and personally replied to countless emails from people who had questions about thee starter or the bread (I still do this today). I've created tons of free printables to help people give the bread to others, to help organize their pantry, or have quick resource guides and calendars.
/ /

The Friendship Bread Kitchen is about sharing the bread with others. Literally and figuratively.

/ /
The original Amish Friendship Bread recipe yields two loaves, which always made perfect sense to me. A loaf for you, and a loaf to share with someone else.
Let me begin with this: THANK YOU. Thank you for supporting one another and for being a part of a community where all people are welcomed, valued, and kept safe. Community is the heart of Amish Friendship Bread — it's why the Friendship Bread Kitchen exists.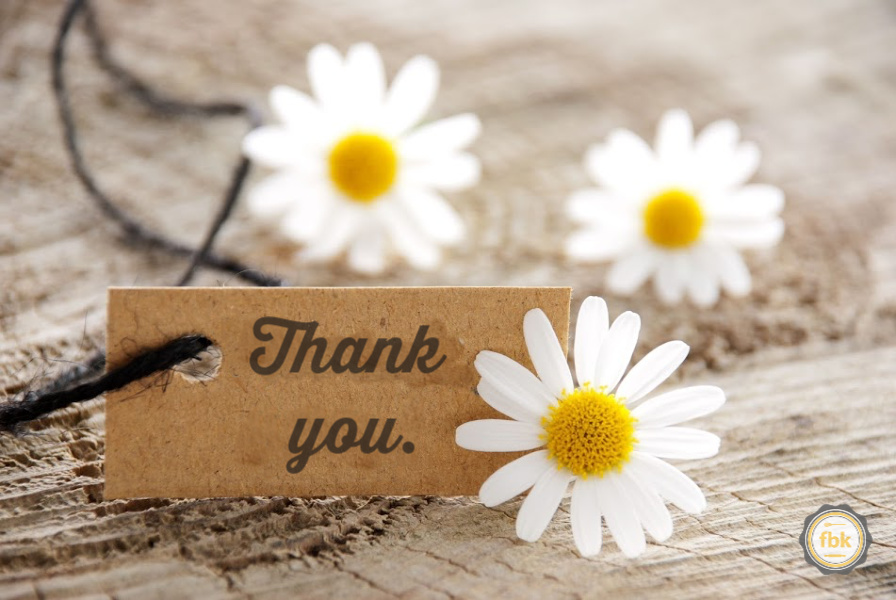 / /

Amish Friendship Bread has always been more than just a recipe — it's a way of life. It's how we share and care for one another.

/ /
The Friendship Bread Kitchen supports acts of kindness, generosity, and compassion. By being a part of the Friendship Bread Kitchen, you are joining me in my quest to make the world a better place by sharing recipes and community, by helping one another out in ways both big and small.
The Giveaway
THIS GIVEAWAY IS NOW CLOSED. Thank you to everyone who took the time to share what they love about Amish Friendship Bread, and why they make it.
The two winners drawn at random are
Lisa, comment #10: "I love making Amish bread. Especially when it's my Church's Taste of Christmas. 4 loaves they are the first to go."
Kathryn, comment #24: "Growing up, my dad was the baker in our family. I remember making AFB with him. When my kids were growing up, I was working full time and did not have much time or energy for baking. When the pandemic brought my kids home from college and drove me to working from home, my thoughts returned to the delicious AFB treats I made with my father. With plenty of time on our hands, we made the starter and soon began enjoying some old favorites and new experiments!"
They'll each receive a Comfy Cozy Soy Blend Candle from Laguna Candles. Laguna Candles is a Black-owned, women-owned, family-run candle company. Their phthalate-, paraben- and sulfate-free candles use 100% unbleached cotton wicks. The Comfy Cozy candle has notes of sparkling citrus, bergamot, peony, green apple, violet petals, transparent musk, and patchouli. ❤️ Congrats again, Lisa and Kathryn! Please look for an email from me in your inbox.