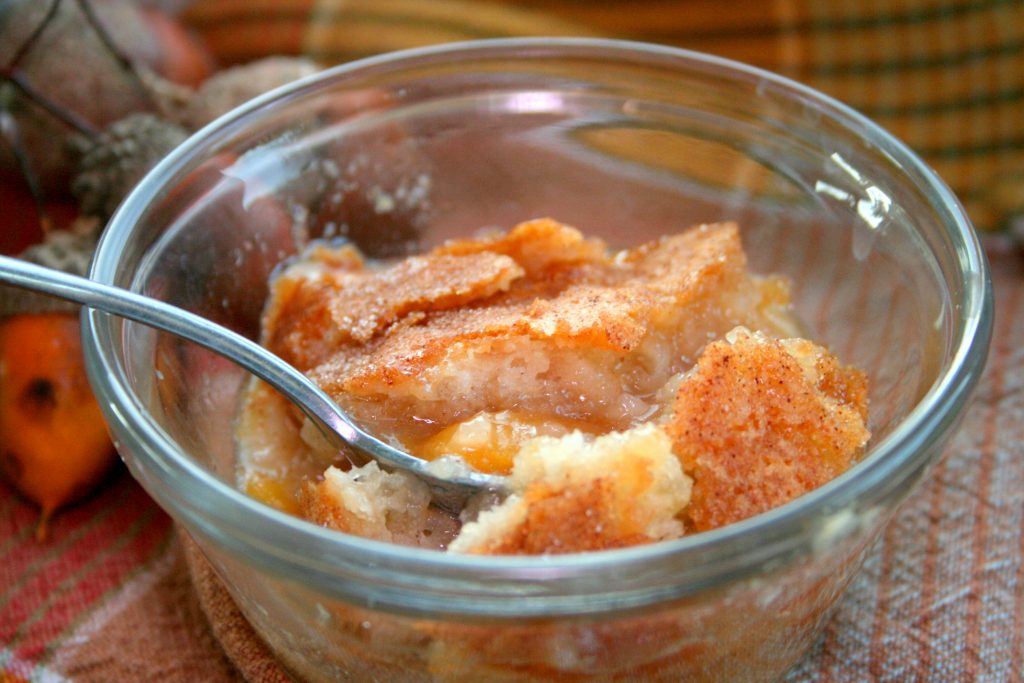 This is a great summertime recipe when stone fruits are fresh and plentiful. This is also a terrific treat in the winter—serve it warm with a scoop of vanilla ice cream or a generous dollop of whipped cream.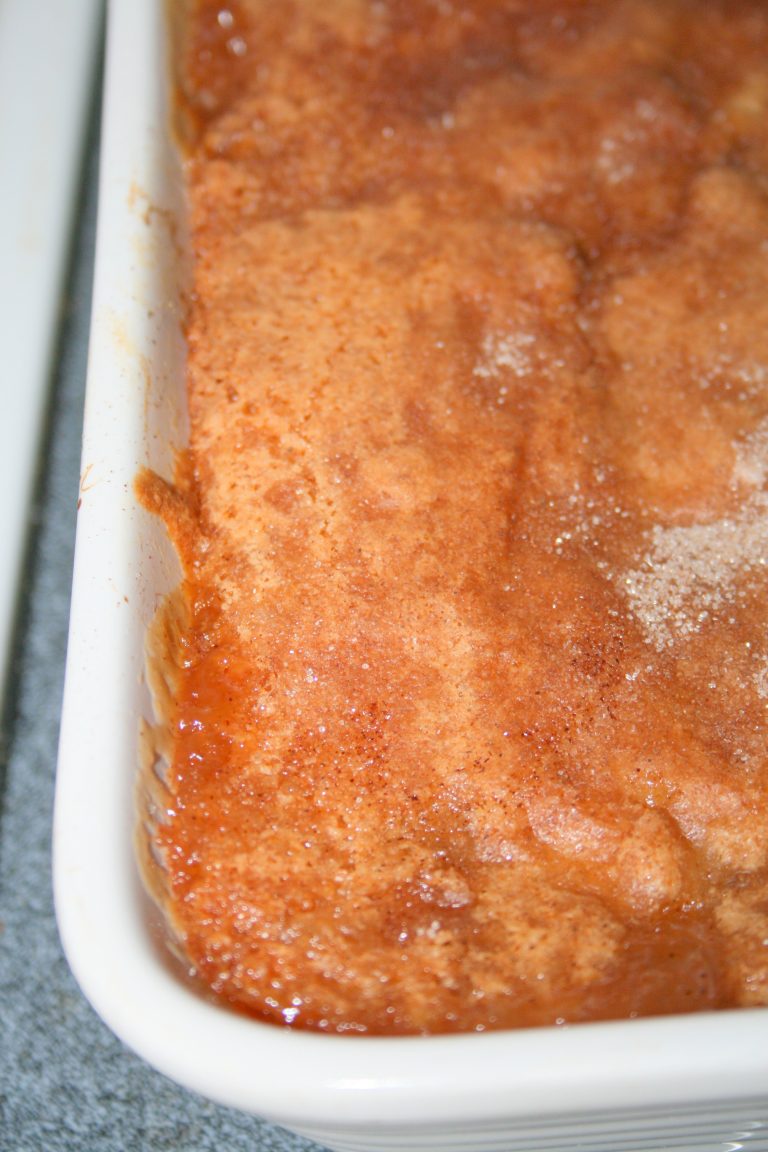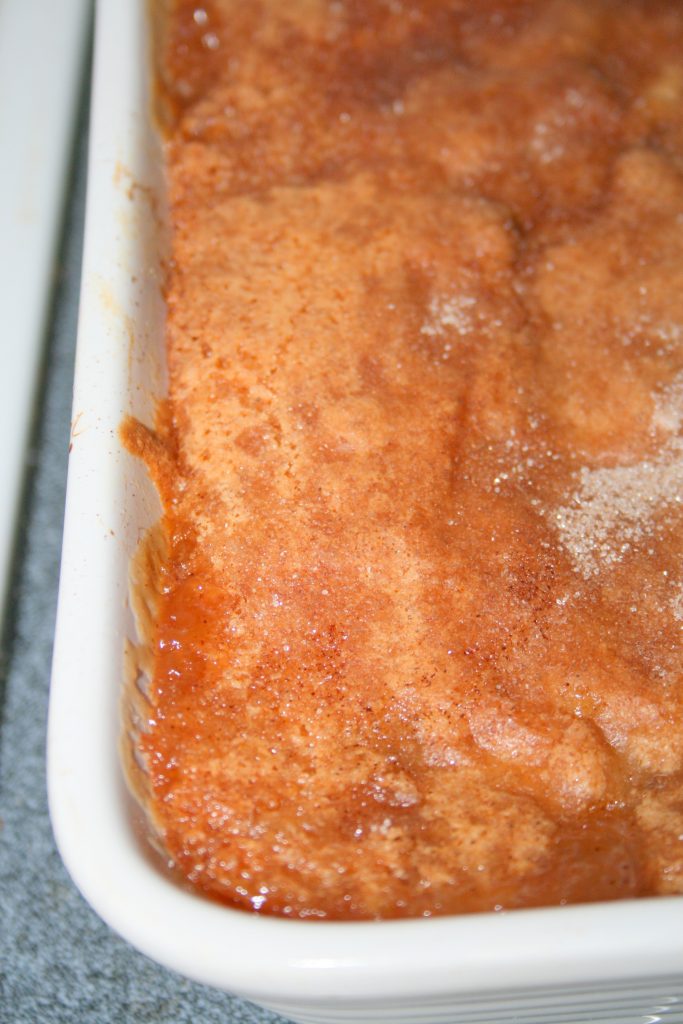 We made this Amish Friendsihp Bread cobbler recipe using fresh peaches. Try other stone fruits like nectarines, plums, or cherries, or substitute the peaches in this recipe with your favorite berries. If using frozen fruit, rinse under cool water until thawed and then pat dry.
A quick note: I only share links that I love and personally use. This post contains affiliate or commission links which support the Friendship Bread Kitchen if you click or buy. Thank you!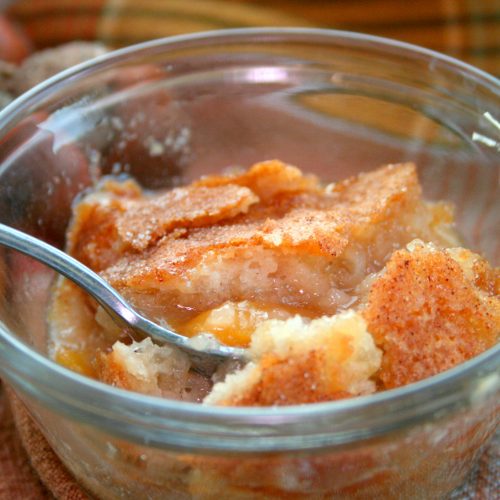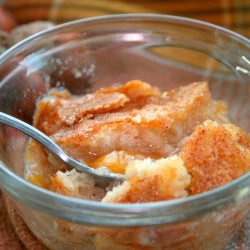 Amish Friendship Bread Peach Cobbler
This Amish Friendship Bread Peach Cobbler is perfect recipe for a cool, crisp night.
Instructions
Preheat oven to 350° F (175° C).

Butter the bottom and sides of a 9" x 13" baking dish.

In a bowl, mix peaches with ¾ cup sugar, 3 tablespoons of flour and 1 teaspoon of cinnamon.

Pour peach mixture into baking dish.

In another bowl, mix together starter, flour, ¾ cup of sugar, vanilla and baking powder.

Spoon or pour starter mixture over peaches.

Sprinkle top of batter with 2 teaspoons of sugar.

Bake for 40-50 minutes or until the top is golden brown and a toothpick inserted in the center of the bread comes out clean.
>> Have you tried this? Share your best pic with us or leave a comment below and let us know how it worked for you!