Fix it and forget about it … there's more than one way to make Amish Friendship Bread, and if you're always on the go, our crockpot/slow cooker variation may be the one for you.
Follow the instructions for Amish Friendship Bread. I recommend testing the recipe first so you can see how your crockpot/slow cooker responds to the recipe–everyone has different settings and temperature thresholds, so you'll want to establish a baseline.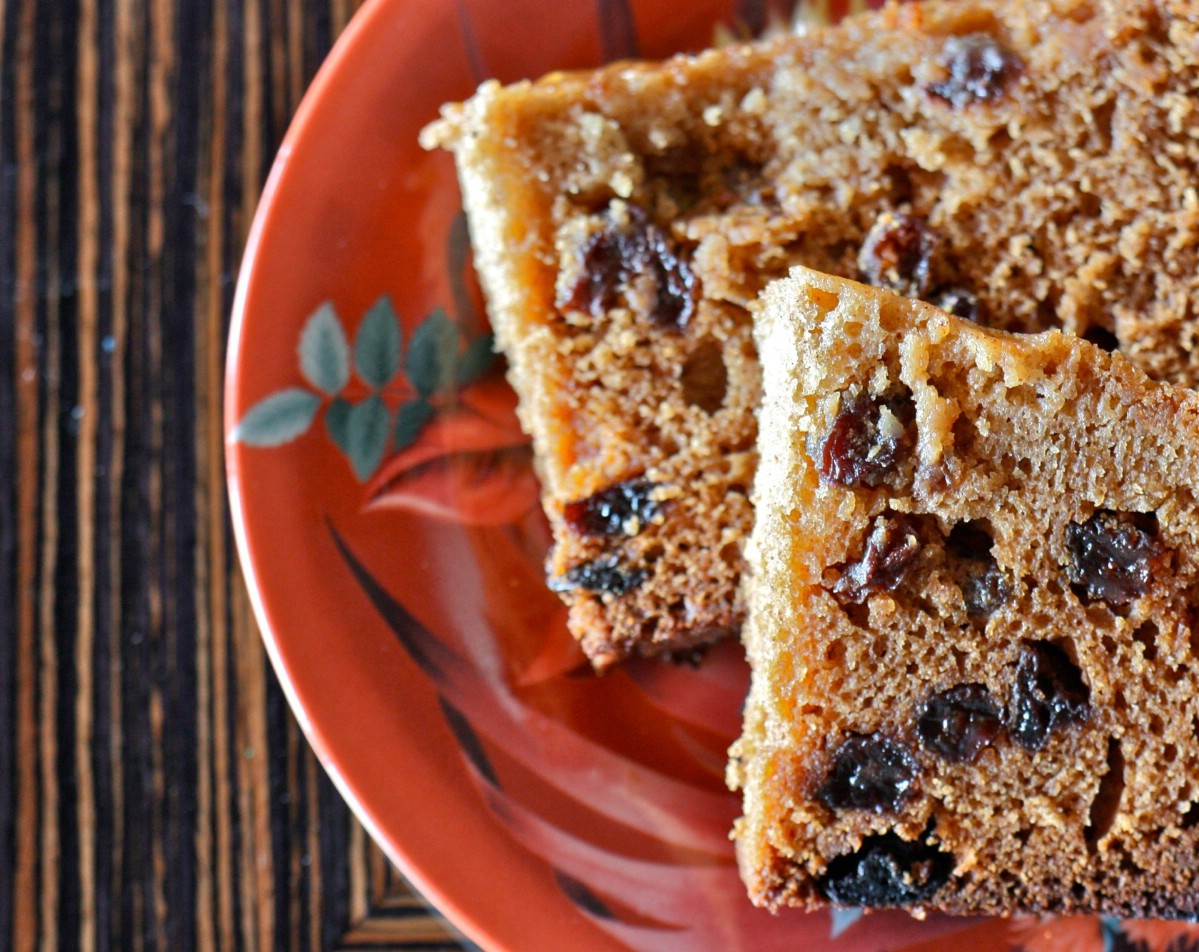 Once the batter is ready, prepare your crockpot by greasing and dusting it with cinnamon sugar. If your stoneware isn't removable, line the slow cooker with foil so all you need to do is lift the bread out when it's done.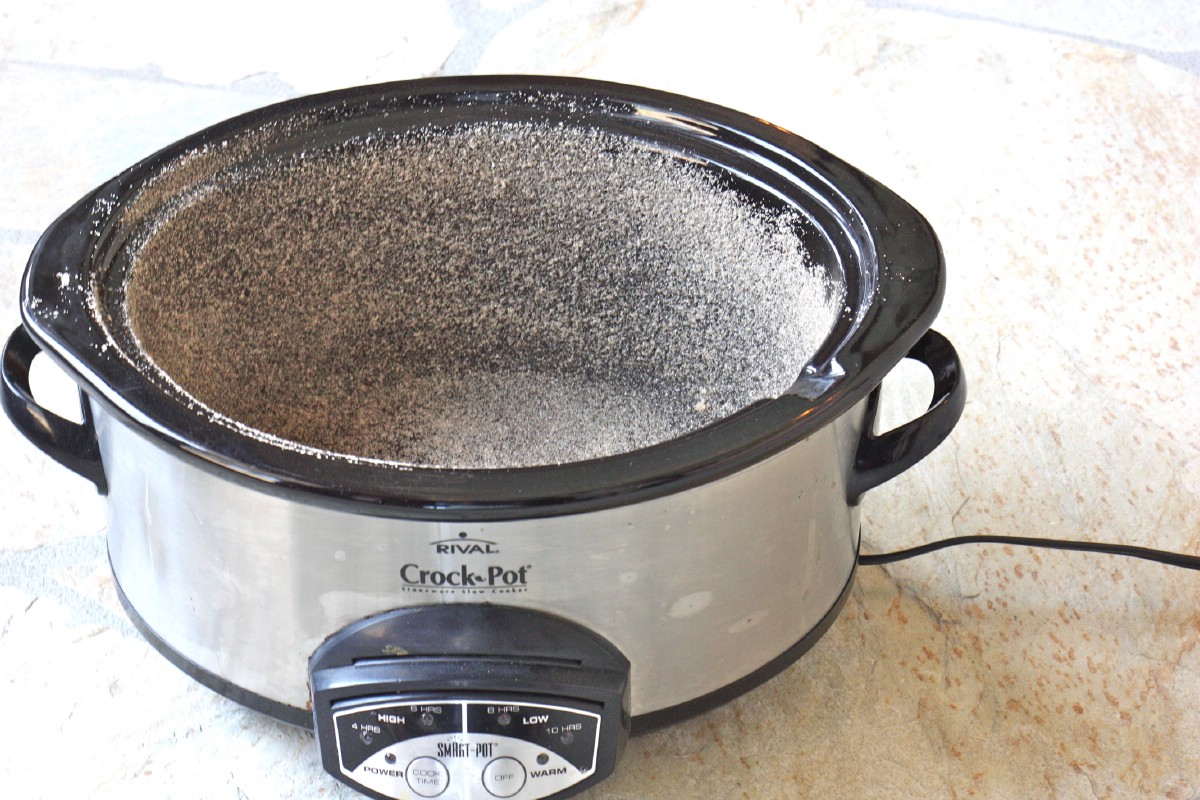 If you have a lot of add-ins like nuts, raisins, or chocolate chips, toss the add-ins with flour before adding to the batter to help them from sinking to the bottom. I recommend not adding more than 1 cup combined of any add-ins until you've tried the recipe once.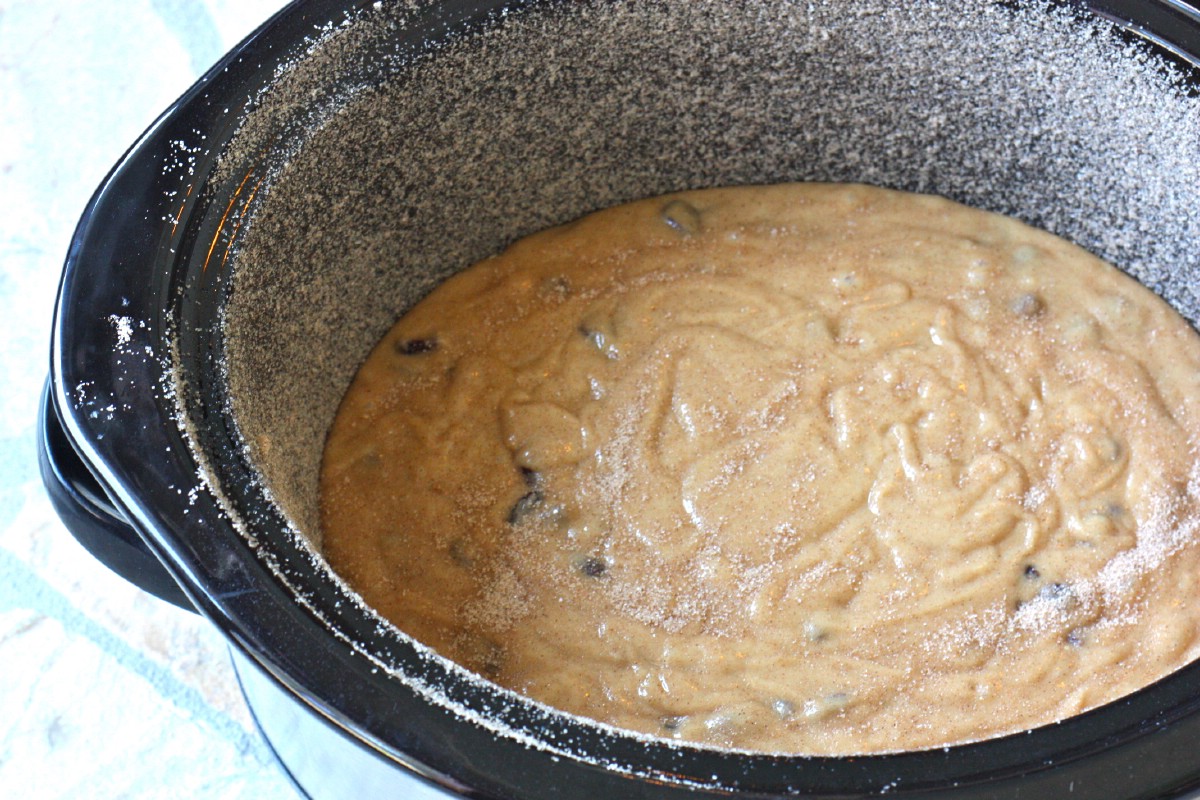 Larger slow cookers (6.5 quarts) may take longer and the edges could burn before the center is fully cooked. If you notice the edges are pulling away nicely but the center still looks uncooked, remove the lid and keep an eye on the bread every 15-20 minutes (if you notice that the top of your bread is moist, you can save the sugar-cinnamon topping until this stage). Alternatively, you can use a liner or a smaller-sized slow cooker.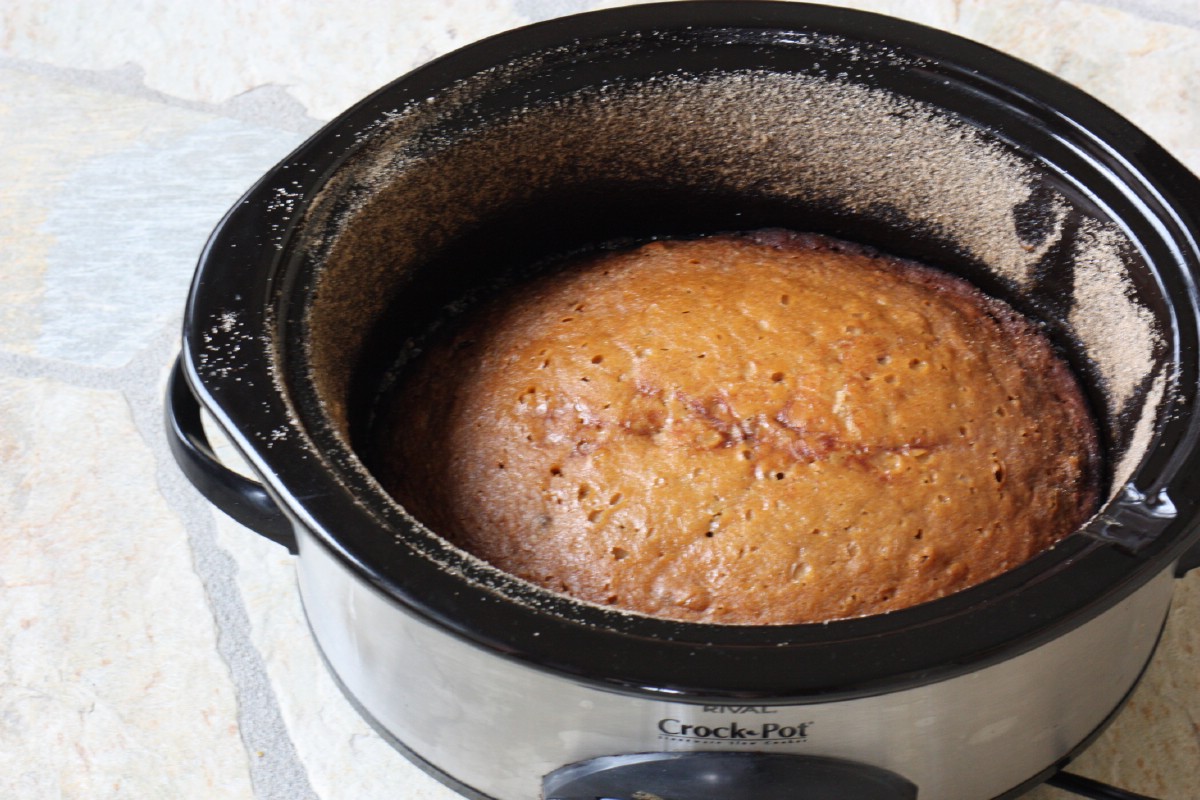 Kitchen Friend Patti Tanner has a great suggestion: "Save a small (6 oz) juice can remove both ends, wash, and grease. Set it in the middle of the crock before putting the batter around it. This should help it to 'bake' more evenly–we do this when making bread in our Dutch ovens while camping."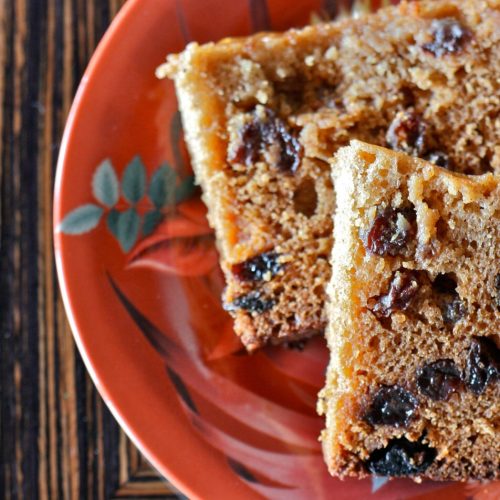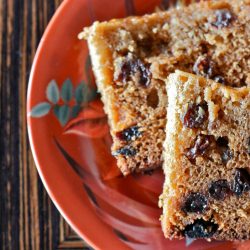 Crock Pot Amish Friendship Bread
Fix it and forget about it! This Amish Friendship Bread recipe uses a slow cooker instead of an oven so it's ready when you are.
Instructions
If you have removable cooking stoneware, remove the stoneware. Preheat the crock pot on high for about 10 minutes.

In a large mixing bowl, add ingredients as listed.

Grease the stoneware.

Dust the greased stoneware with a mixture of 1/2 cup sugar and 1/2 teaspoon cinnamon.

Pour the batter evenly into stoneware and sprinkle the remaining sugar-cinnamon mixture on the top.

Place a dishtowel between the stoneware and the lid to help eliminate any condensation dripping onto the batter.

Bake on high for 3-5 hours (depending on the size of your Crock Pot) until the bread loosens evenly from the sides and a wooden skewer inserted in the center of the bread comes out clean.

ENJOY!
Nutrition
Calories: 5465kcalCarbohydrates: 603gProtein: 81gFat: 319gSaturated Fat: 34gPolyunsaturated Fat: 83gMonounsaturated Fat: 193gTrans Fat: 1gCholesterol: 503mgSodium: 2031mgPotassium: 3297mgFiber: 34gSugar: 208gVitamin A: 944IUVitamin C: 9mgCalcium: 694mgIron: 24mg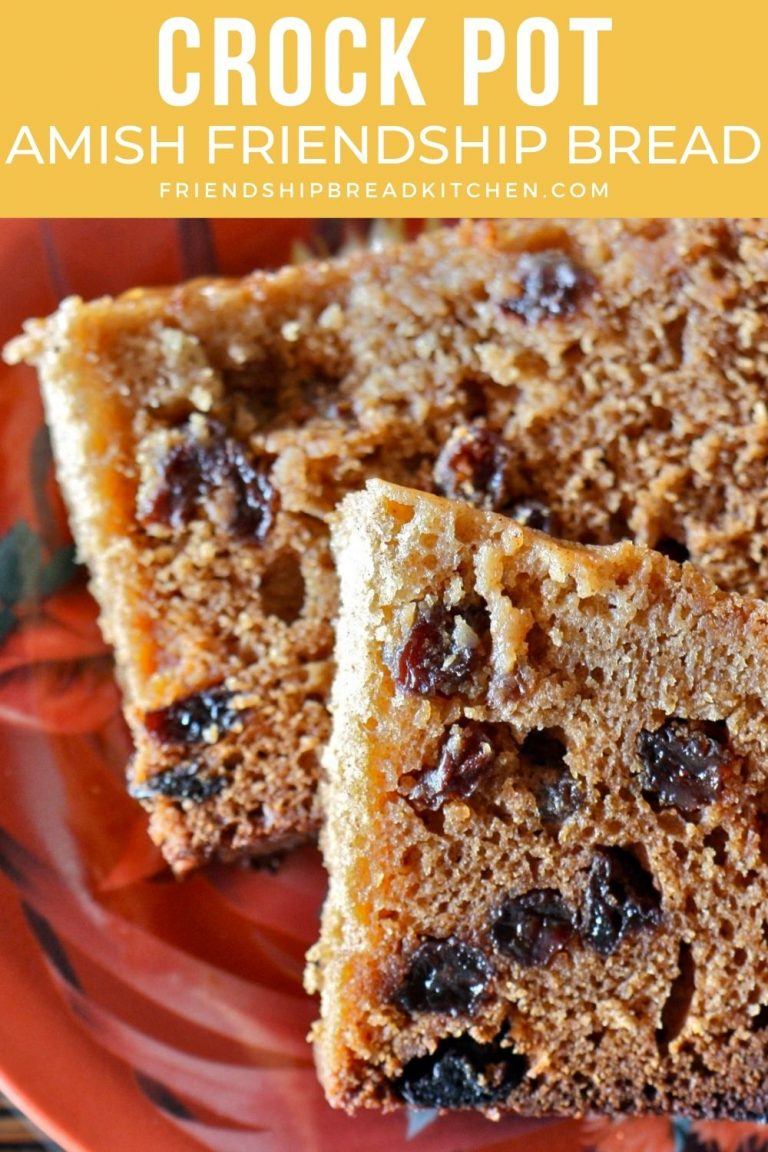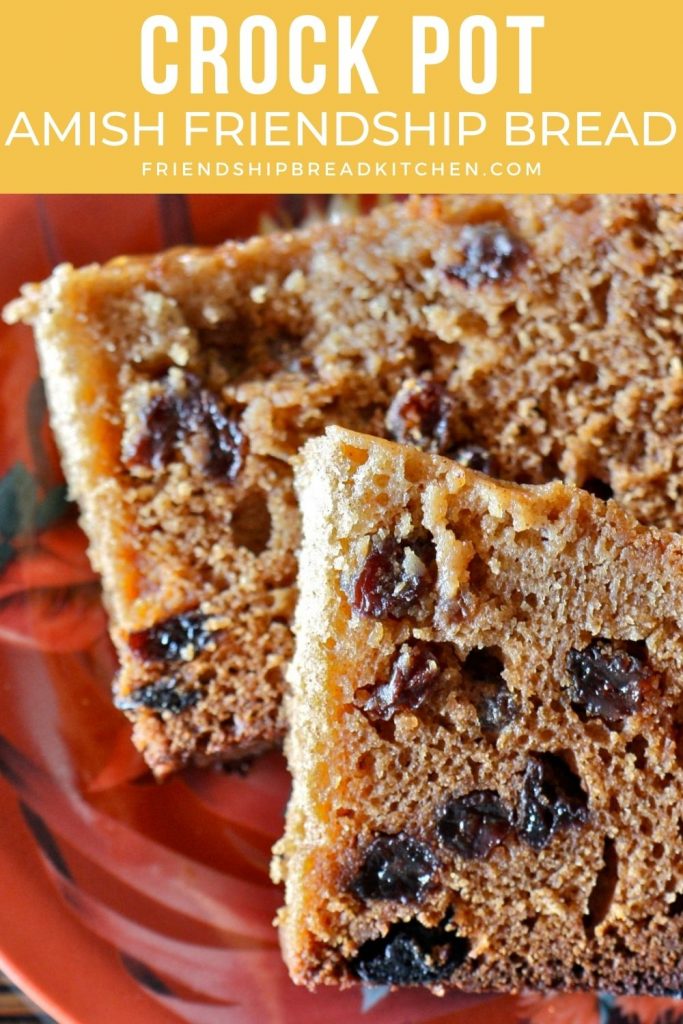 >> Have you tried this? Share your best pic with us or leave a comment below and let us know how it worked for you!