The orange-cinnamon tea in this Amish Friendship Bread offers an intense, aromatic flavor. Submitted by Kitchen Friend Gale Reeves.
This Amish Friendship Bread variation offers an intense flavor boost from the tea, which gets added directly into the recipe. Remove the loose tea from the tea bags and mix with the sugar, then add it to the recipe.
You can use our Brown Sugar Icing, Vanilla Glaze or Orange Glaze to top the bread when warm. If using the Brown Sugar Icing, steep an extra orange-cinnamon tea bag in the milk for 15 minutes (you can warm the milk first or just bring it to room temperature) before making the icing.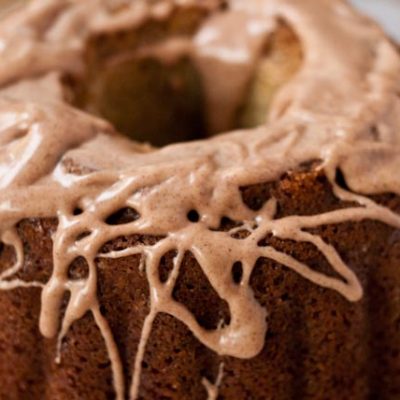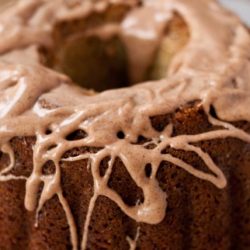 Orange Cinnamon Amish Friendship Bread
Bright orange complements warm cinnamon in this tea-infused Amish friendship bread.
Instructions
Preheat oven to 325° F (165° C). Grease Bundt pan.

In a large mixing bowl, mix the sugar and loose tea (remove from tea bags). Stir well.

Add the remaining ingredients until just combined.

Pour batter evenly into pan.

Bake for one hour or until the bread loosens evenly from the sides and a toothpick inserted in the center of the bread comes out clean.

ENJOY!
Notes
Boost the flavor of this bread by icing it with our Brown Sugar Icing, Vanilla Glaze, or Orange Glaze. For the Brown Sugar icing, steep an extra tea bag in the milk before adding to the recipe.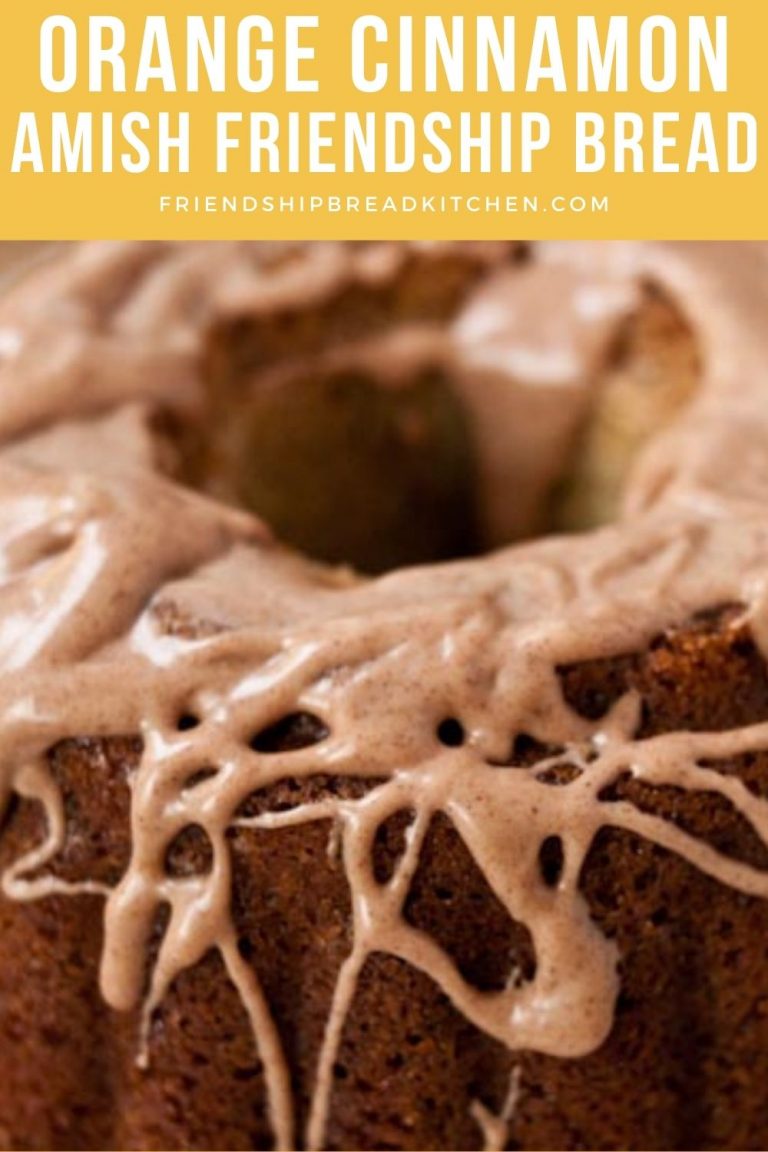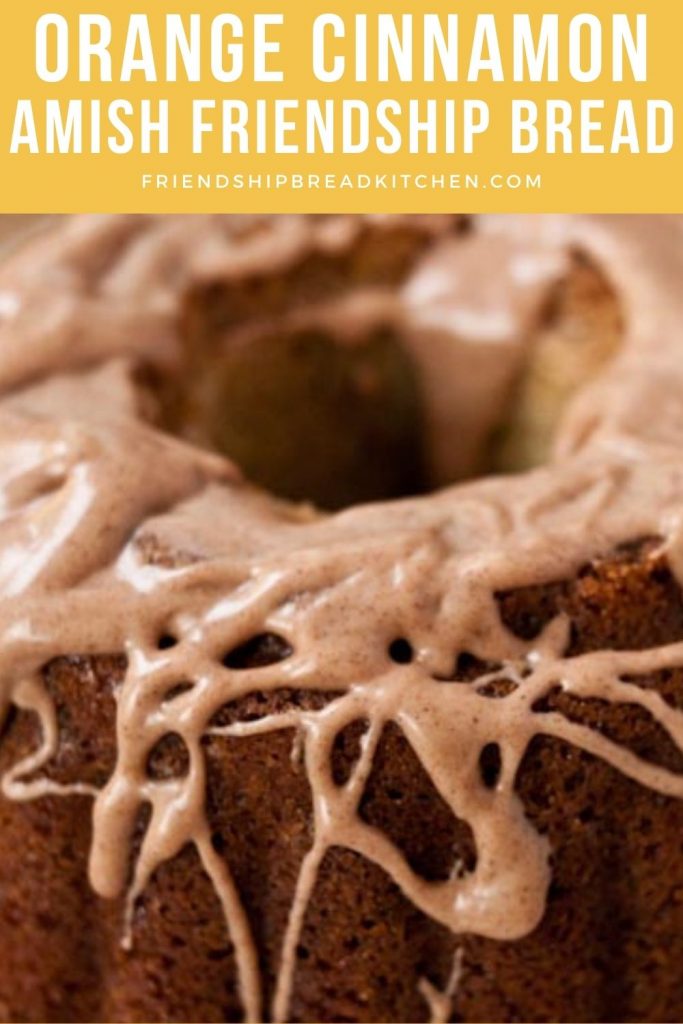 >> Have you tried this? Give the recipe some stars or leave a comment below and let us know how it worked for you!