Crushed pineapple makes this Pineapple Carrot Cake Amish Friendship Bread recipe virtually identical to the traditional carrot cake. It makes a great breakfast, picnic snack, or party treat. Top this recipe with loads of fluffy cream cheese frosting and chopped walnuts and watch it disappear!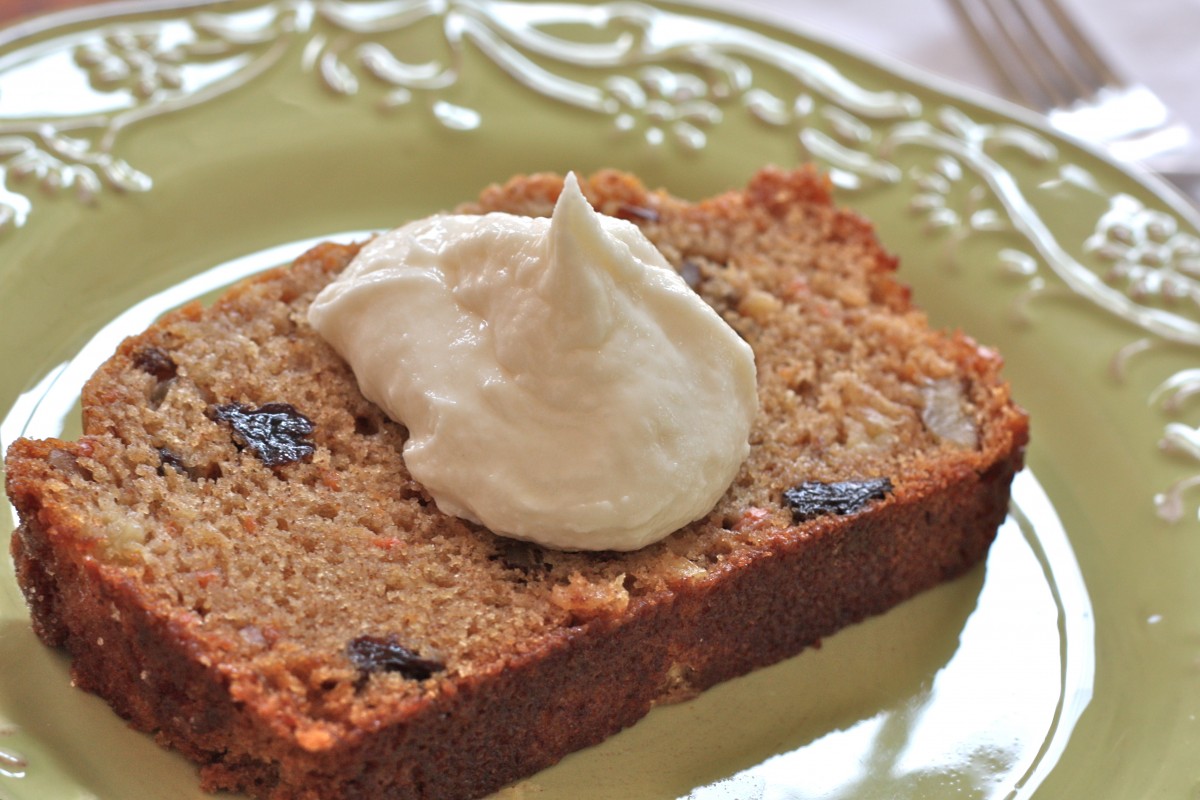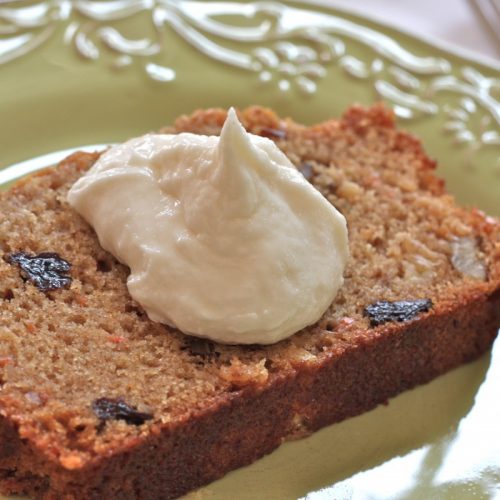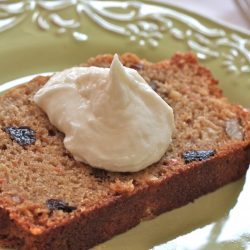 Pineapple Carrot Amish Friendship Bread
This Pineapple Carrot Amish Friendship Bread recipe is reminiscent of a traditional carrot cake with an Amish Friendship Bread twist.
Instructions
Preheat oven to 325° F (165° C).

In a large mixing bowl, add ingredients as listed.

Grease two large loaf pans.

Dust the greased pans with cinnamon-sugar mixture of ½ teaspoon cinnamon and ½ cup sugar.

Pour the batter evenly into loaf or cake pans and sprinkle the remaining sugar-cinnamon mixture on the top.

Bake for one hour or until the bread loosens evenly from the sides and a toothpick inserted in the center of the bread comes out clean.

ENJOY!
>> Have you tried this? Share your best pic with us or leave a comment below and let us know how it worked for you!