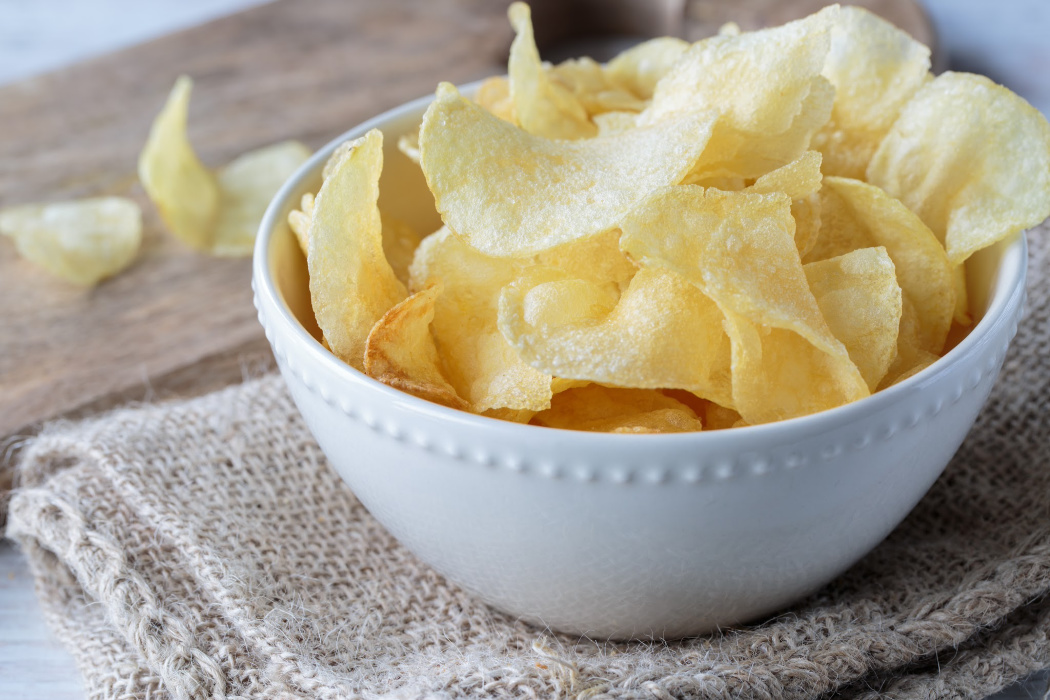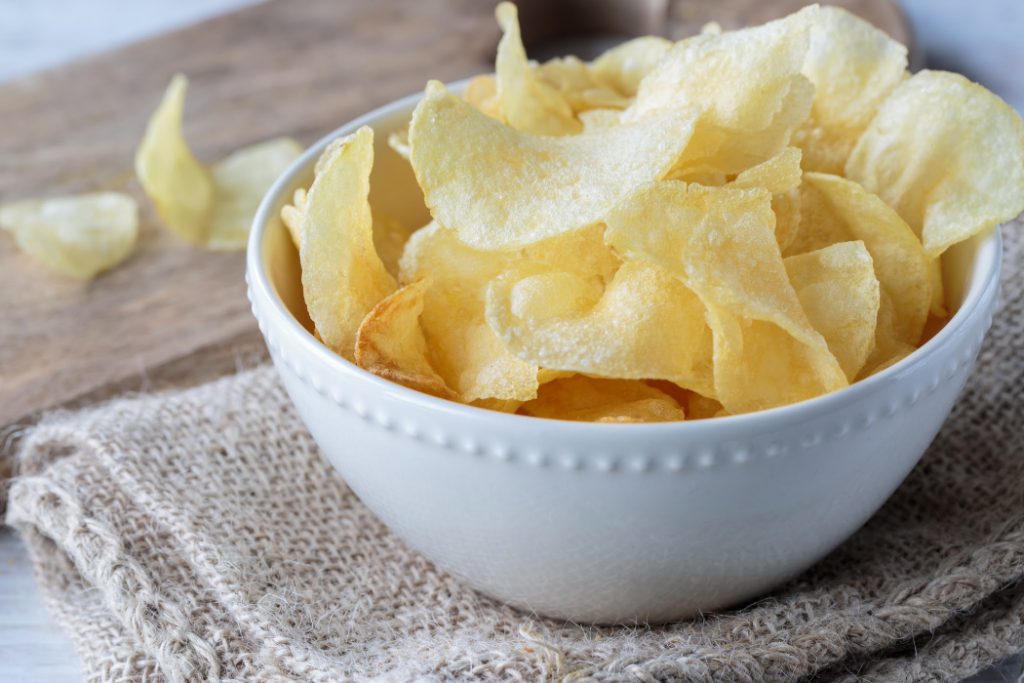 This post contains affiliate links. If you click through and make a purchase, the Friendship Bread Kitchen may earn a small commission at no additional cost to you.
By now you've probably realized that I love creating or discovering unique Amish Friendship Bread recipes, especially when they're easy to make and delicious to eat. This variation uses one of my favorite ingredients — potato chips — with surprising results.
This recipe was created by Jean Schwirtz of Waupaca, Wisconsin. It was the winner at the Waupaca Book Festival in 2011, where my novel, Friendship Bread, was being honored. Head librarian Peg Burington hosted an Amish Friendship Bread recipe contest, and while there were so many wonderful entries, this one was stood out. It wasn't just creative, but absolutely delicious.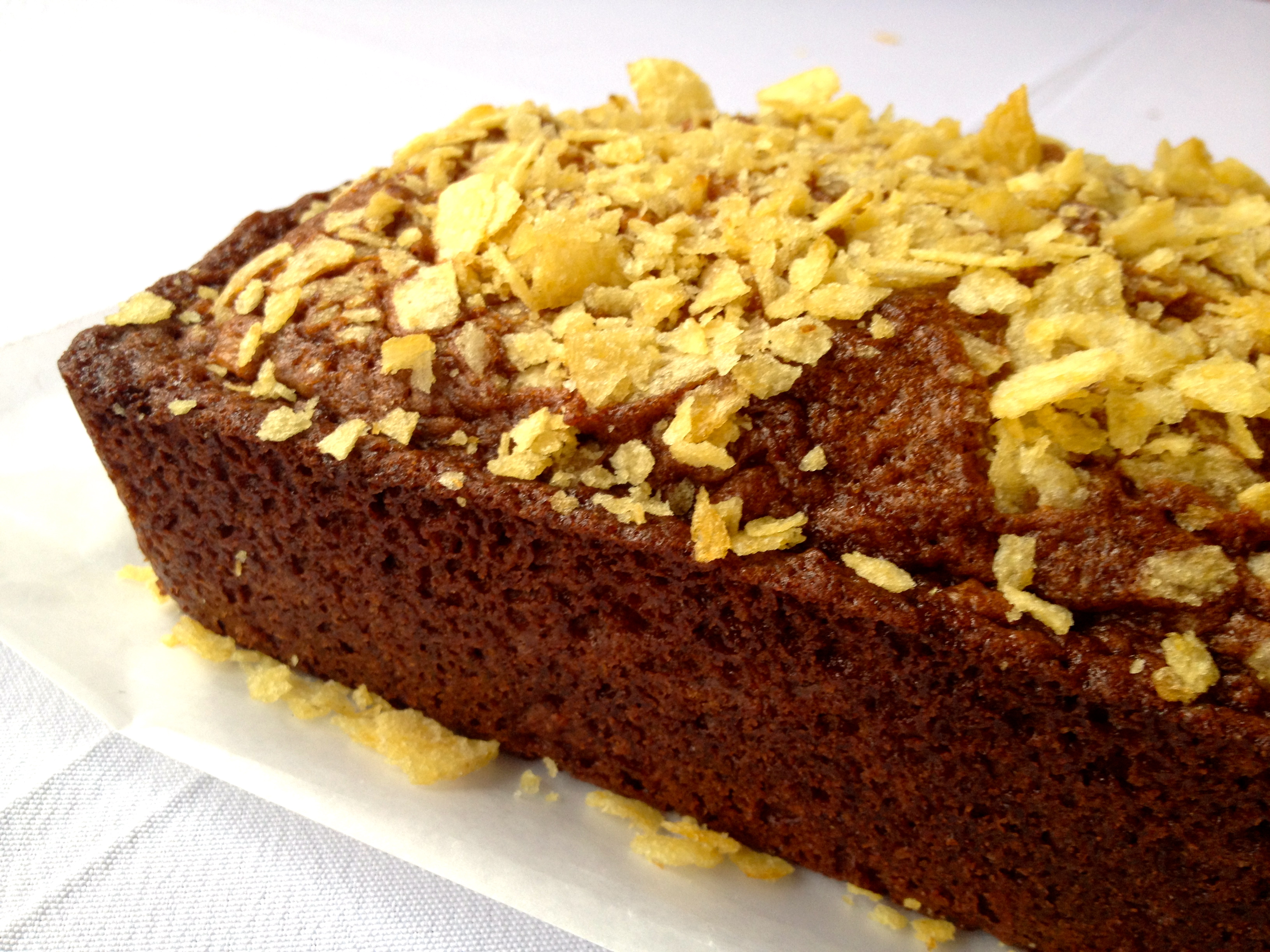 Jean used locally-sourced potato chips which I appreciated. It gave the Amish Friendship Bread a delightful, sweet-and-salty crunch, inside and out. Any kettle-style potato chips would work, and this might inspire you to try other creative add-ins with the bread. Pretzels? Chex mix? Cereal? Corn chips? (I might have to draw the line on that one!) But you get the picture.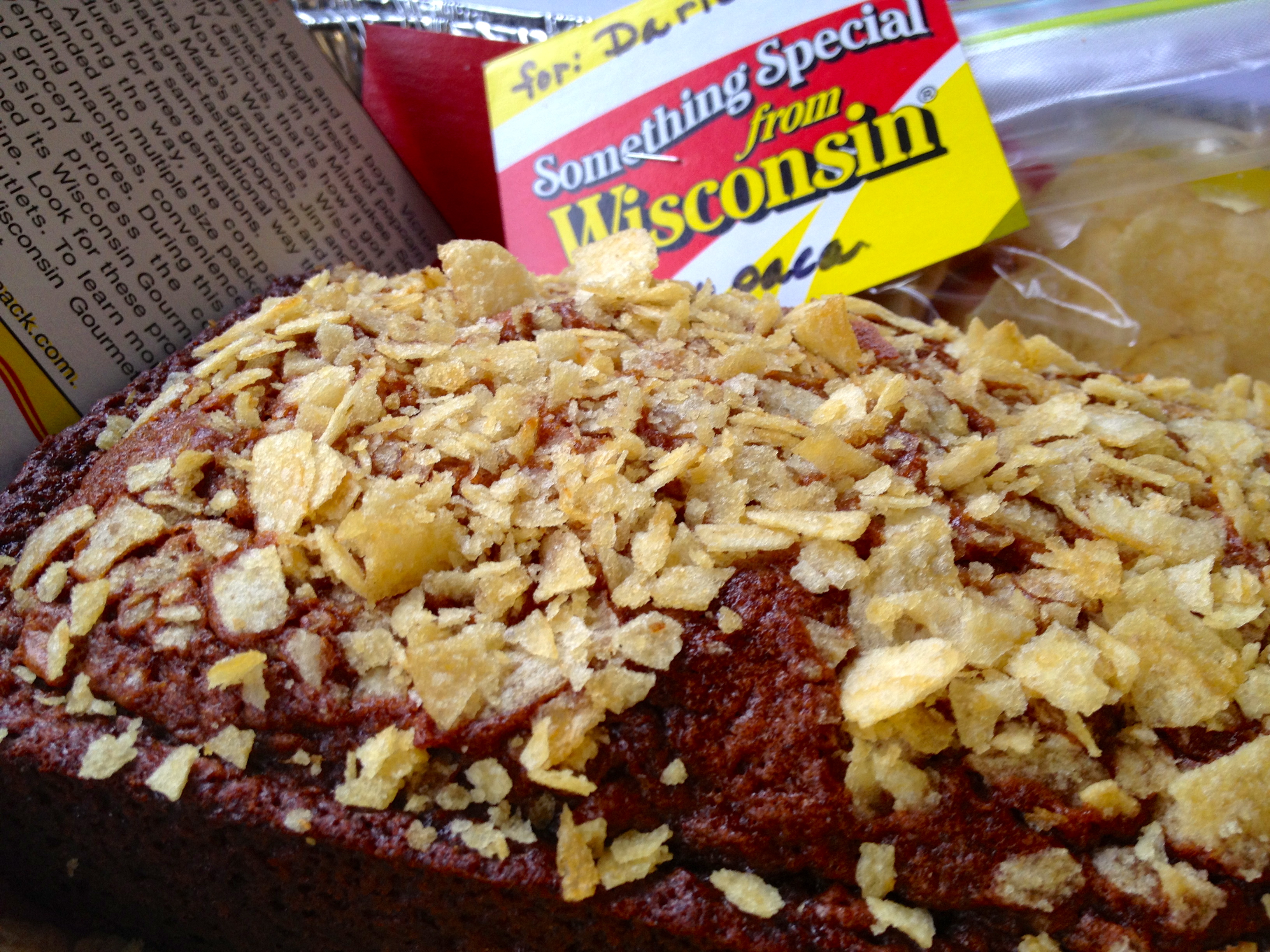 ATTENTION READERS! My novel, Friendship Bread, is currently on sale at Amazon and Barnes and Noble for $5.99 for a limited time (normally $11.99).
I'd love to hear if you'd try this recipe, or if you have some other savory creative add-in you'd recommend. What do you think?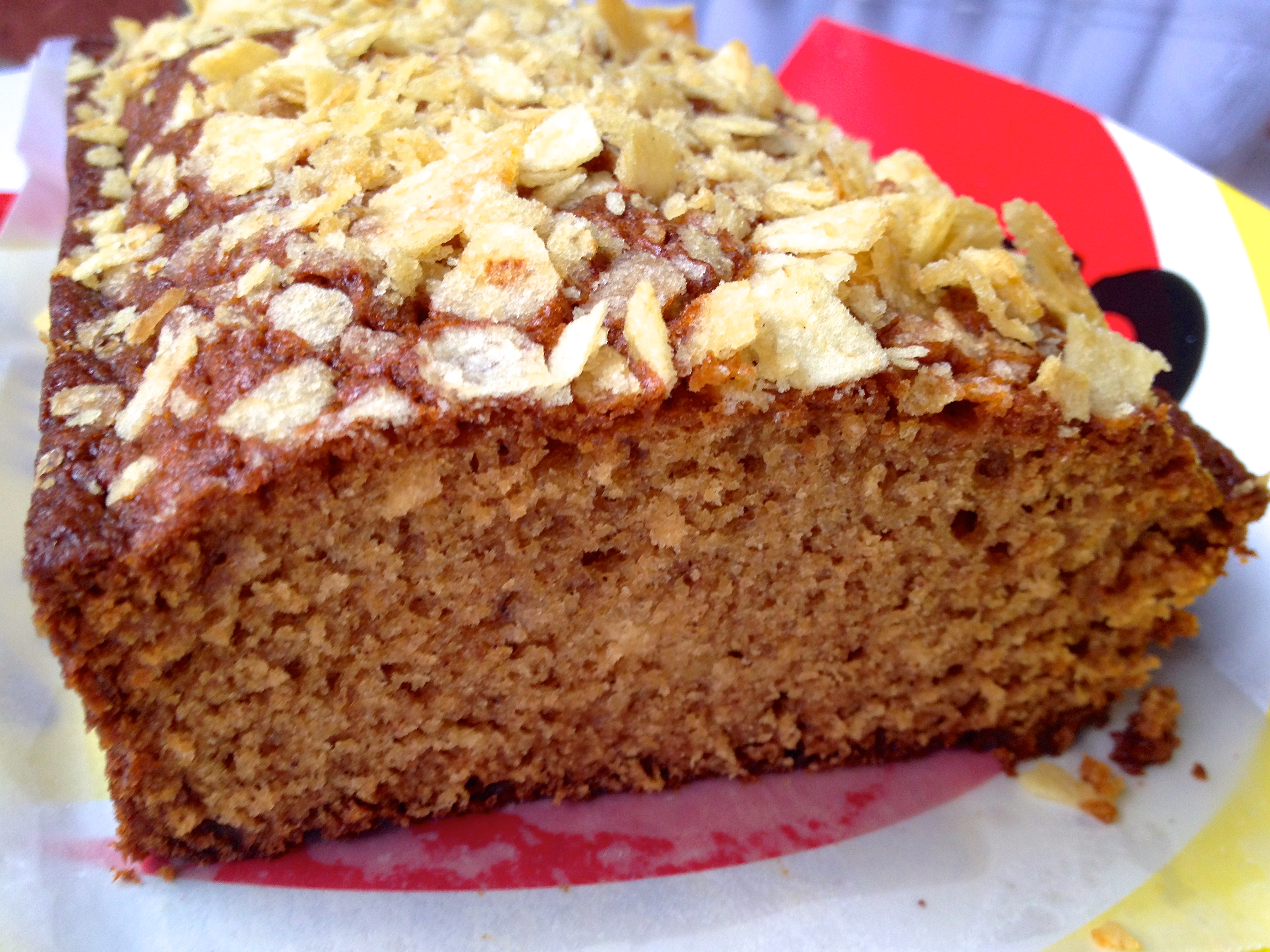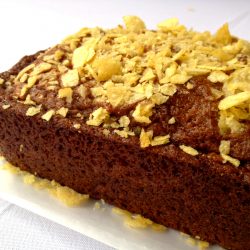 Potato Chip Amish Friendship Bread
This original recipe from Jean Schwirtz used locally-sourced potato chips which gives the Potato Chip Amish Friendship Bread a delightful, salty crunch!
Instructions
Preheat oven to 325° F (165° C).

In a large mixing bowl, add ingredients as listed.

Grease two large loaf pans.

Pour the batter evenly into loaf or cake pans and sprinkle the top with crushed potato chips on the top.

Bake for one hour or until the bread loosens evenly from the sides and a toothpick inserted in the center of the bread comes out clean.

ENJOY!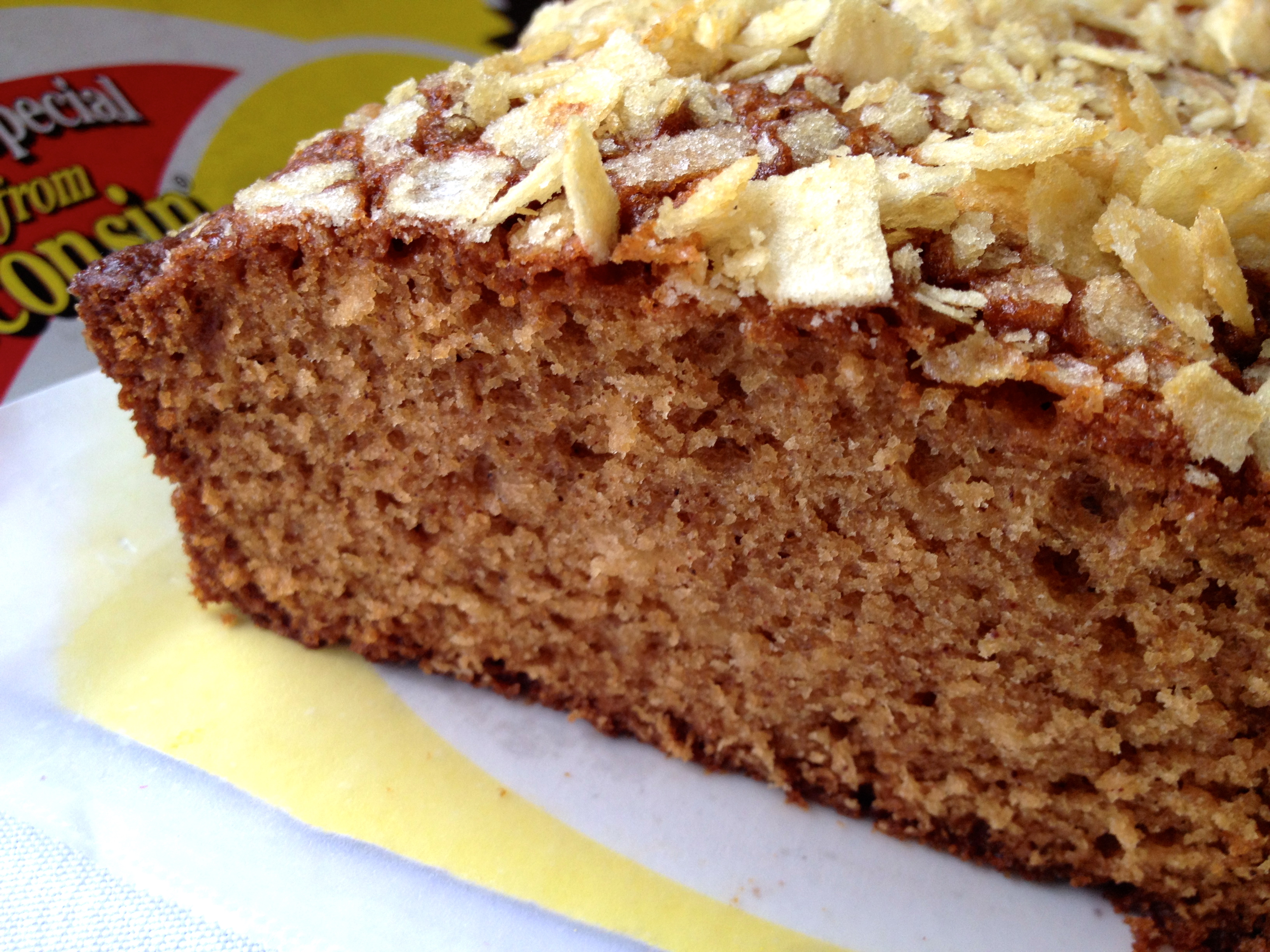 >> Have you tried this? Share your best pic with us or leave a comment below and let us know how it worked for you!