This Rum Raisin Amish Friendship Bread adds a burst of rum-soaked festive cheer to any buffet or holiday table. It's tasty and flavorful, and makes a great gift to share with others. In fact, I can't think of a better way to use your one cup of starter.
This recipe post contains affiliate links, so if you click and/or make a purchase, the Friendship Bread Kitchen may earn a small commission at no additional cost to you.
This is one of my favorite holiday recipes, and I always get tons of compliments even though it's such a simple recipe. We like simple, right?
Soak the raisins in rum overnight and top the loaves with turbinado sugar before baking. The granulated and turbinado sugar crystals add a delightful crunch. This is wonderful served with a drizzle of vanilla hard sauce. Cube and toast the leftovers to make a delicious bread pudding!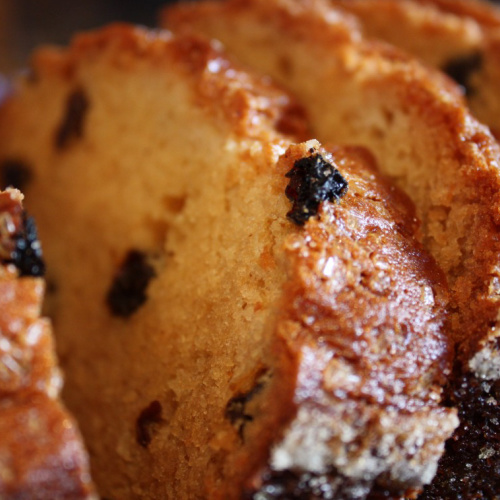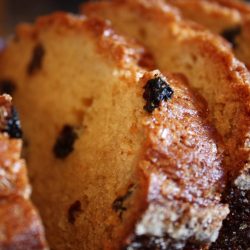 Rum Raisin Amish Friendship Bread
This Rum Raisin Amish Friendship Bread makes the perfect dessert or holiday treat.
Instructions
Preheat over to 325° F (165° C).

Grease 2 large loaf pans.

Dust the greased pans with granulated sugar.

Combine all ingredients in a large bowl, including the rum used to soak the raisins.

Pour the batter evenly into the pans.

Sprinkle 1 tablespoon turbinado sugar over each loaf.

Bake for 55 minutes or until bread loosens evenly from the sides.

ENJOY!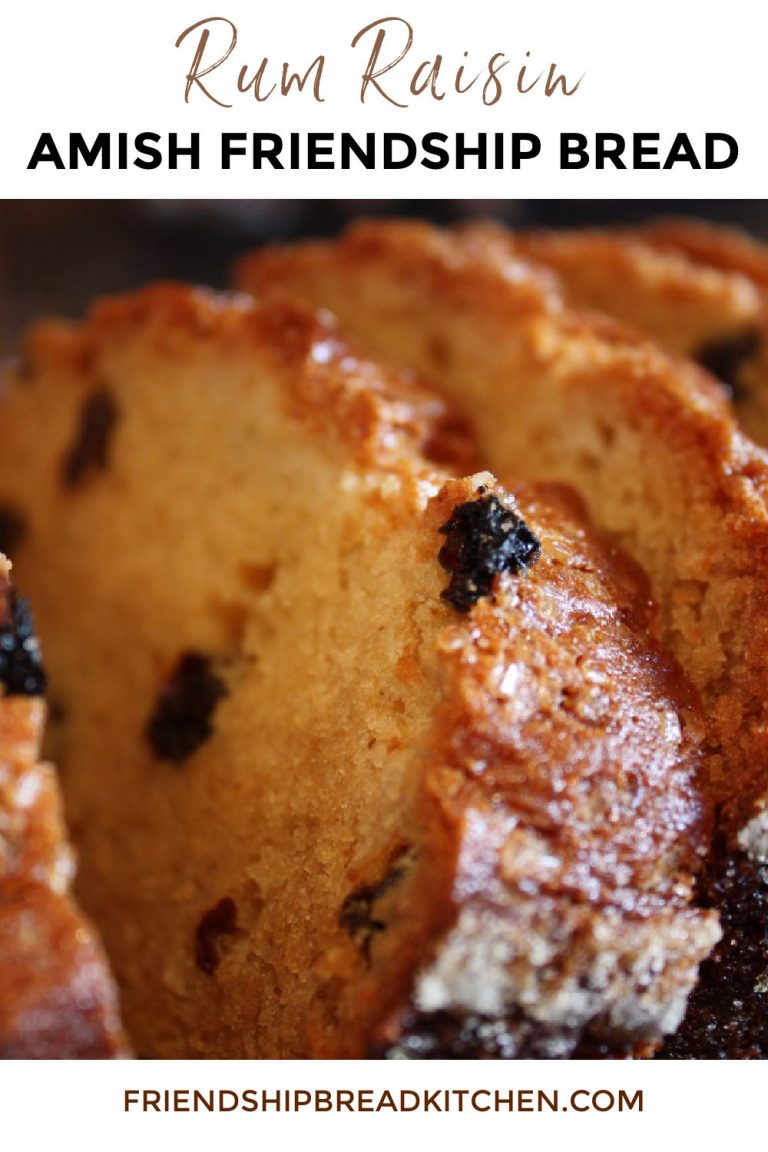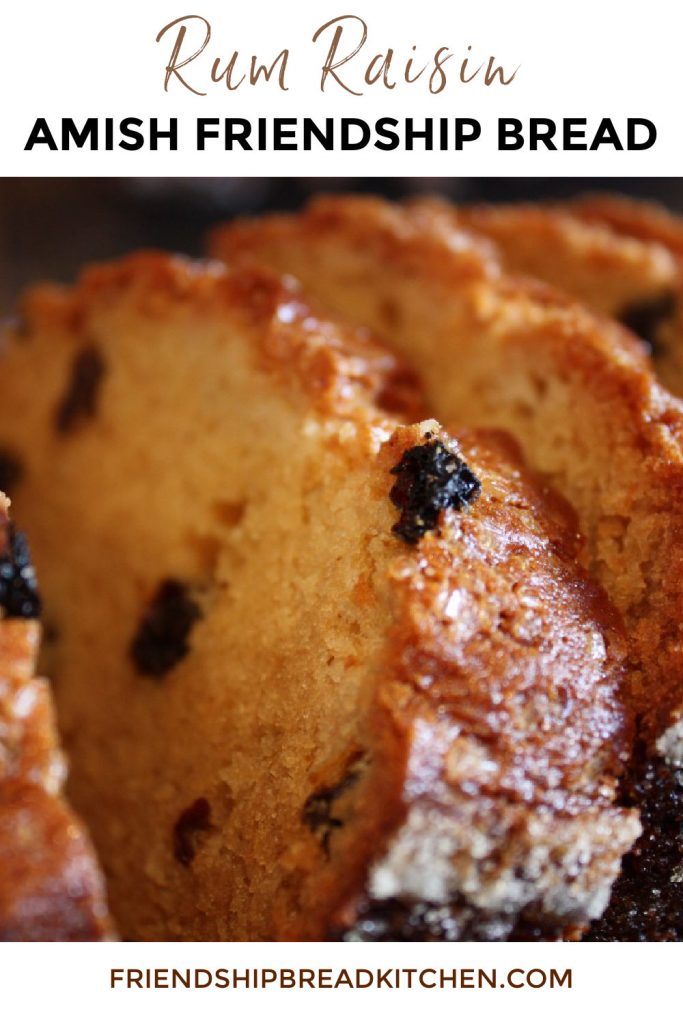 >> Have you tried this? Share your best pic with us or leave a comment below and let us know how it worked for you!