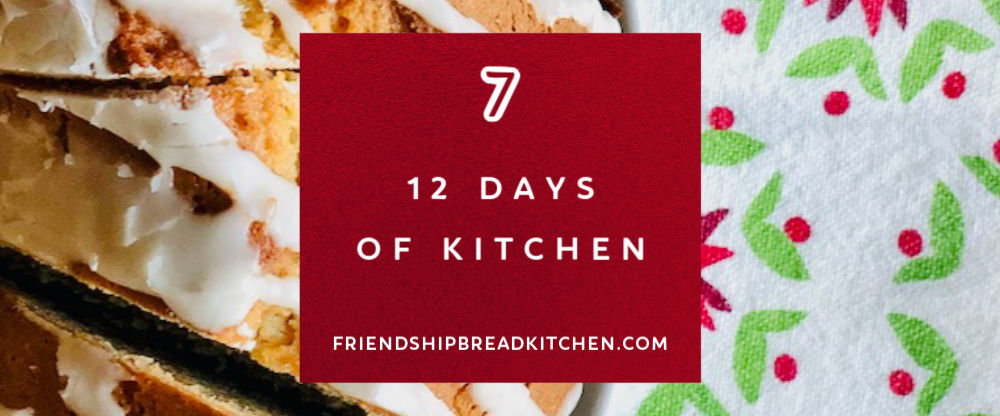 Day 7: December 14, 2019 Saturday
Welcome to Day 7 of the 12 Days of Kitchen Holiday Giveaway!
Most of the recipes on this site are for sweet or savory breads, but did you know you can make traditional sourdough breads and rolls with your Amish Friendship Bread starter?
Here are two categories for you to browse:
Some of these recipes use commercial yeast to help with the rise, and others rely solely on the strength of an active, bubbly starter. Some can be made in 30 minutes, while others may take a day or two. Take a look at the recipes in these two categories and let me know your favorites … I'm curious to see which ones catch your eye!
This post contains affiliate links, so if you click and/or make a purchase, the Friendship Bread Kitchen may earn a small commission at no additional cost to you.
Today's Challenge
To enter this giveaway, (1) leave a comment on a sourdough loaf recipe OR a sourdough biscuit, buns, and rolls recipe from December 14, 2019 through December 22, 2019. Have you tried this recipe before, or are you thinking about making it? Are you an experienced sourdough bread baker? Do you have any questions for me? Then (2) come back here and tell me which recipe post you left a comment on, and provide the recipe link in the body of the comment. That's all!
How to post a link: simply copy and cut and paste the link from your browser window (at the top of your screen) into the comment section. For example:



Please note: There may be comments from 2012, the last time I hosted this challenge, but this year's giveaway comments are only valid during the dates posted above.
One winner will be drawn at random from qualified entries submitted during the dates above. US residents only. Confused? Have questions? For complete rules and guidelines, please check out my 12 Days of Kitchen Kick-off post. The winner will be posted there on December 23, 2019. Good luck!
Today's Giveaway
I bought my first proofing basket last year and I love it, so I'm excited to be giving one away today. The proofing basket is what you use when your dough is rising, and it shapes the bread beautifully.
This 9″ proofing basket includes a cloth liner, dough scraper, bread lamé, and brush.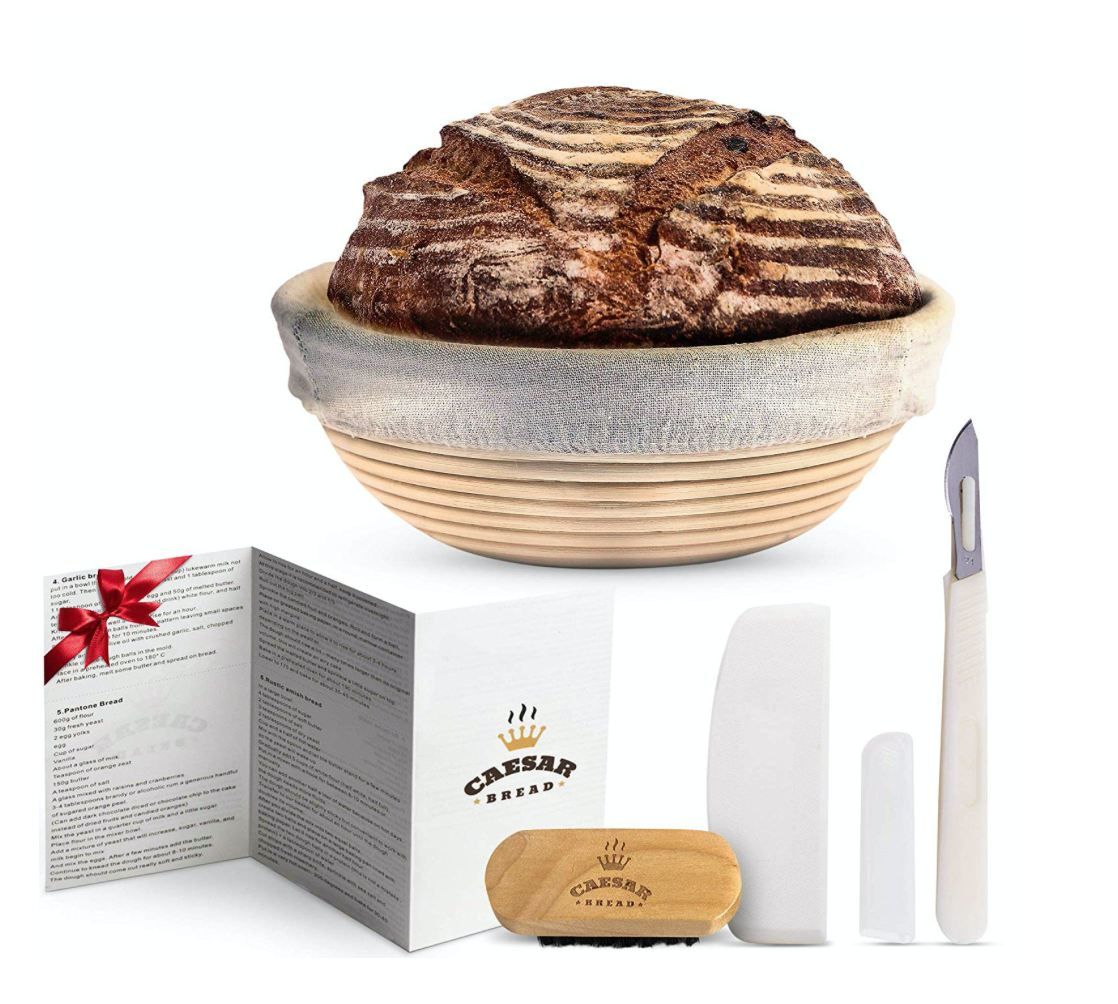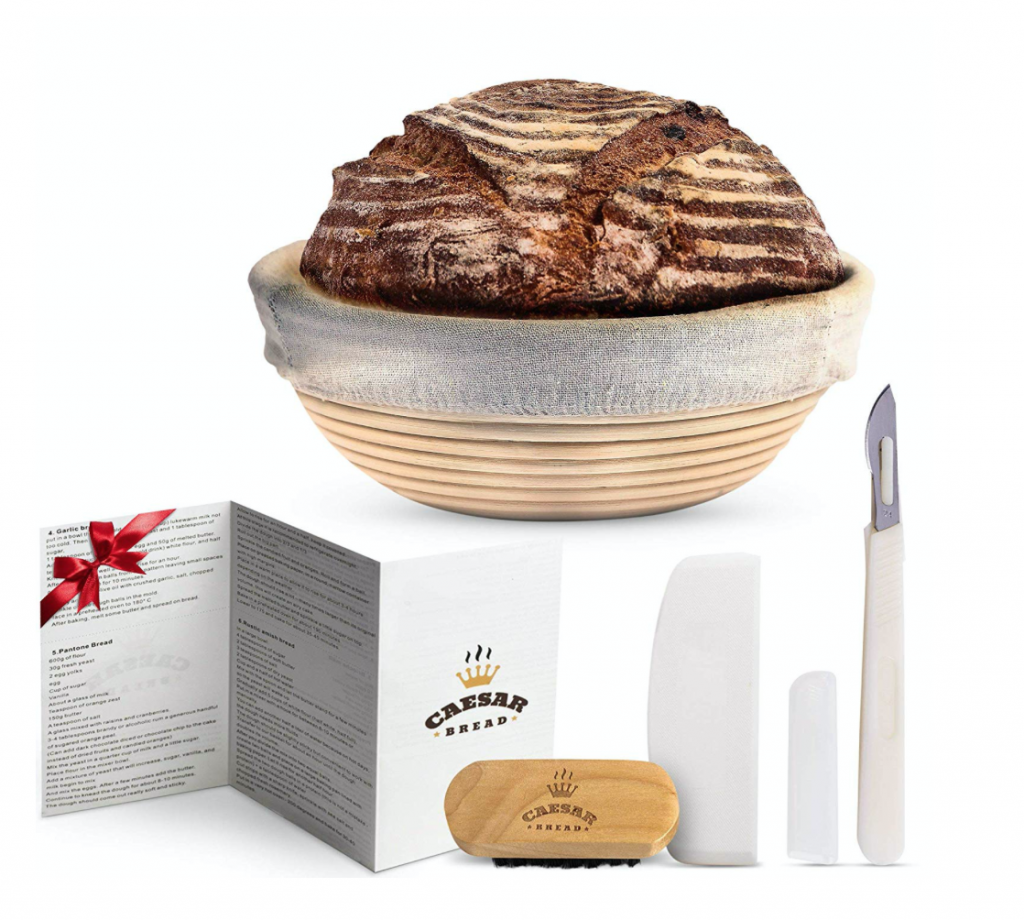 Are you anxious to bake some sourdough bread and don't want to wait? Click on the link above to get this proofing basket now or go here.
Don't miss a giveaway
Sign up to receive daily alerts when new 12 Days of Kitchen giveaways are live! The alerts will stop after December 23, 2019, when the winners are announced. You can also change your settings or unsubscribe at any time.
Happy holidays and happy baking!