We love adapting old favorites with one cup of Amish Friendship Bread Starter, and this Amish Friendship Bread Hummingbird Cake recipe is no exception. Baking with a starter is a lovely addition to most cake recipes because the result is often a dense, moist crumb.
Not familiar with the hummingbird cakes? It was first noticed when Mrs. L.H. Wiggins sent her recipe to Southern Living in 1978. It is said to have originated in Jamaica where it was said to be "so sweet it attracted hummingbirds." The perfect addition to attracting birds is like attracting our friends to our kitchen, right? And since the heart of Amish Friendship Bread is sharing what we have with others, this layered Amish Friendship Bread Hummingbird Cake recipe is one for the Recipe Box.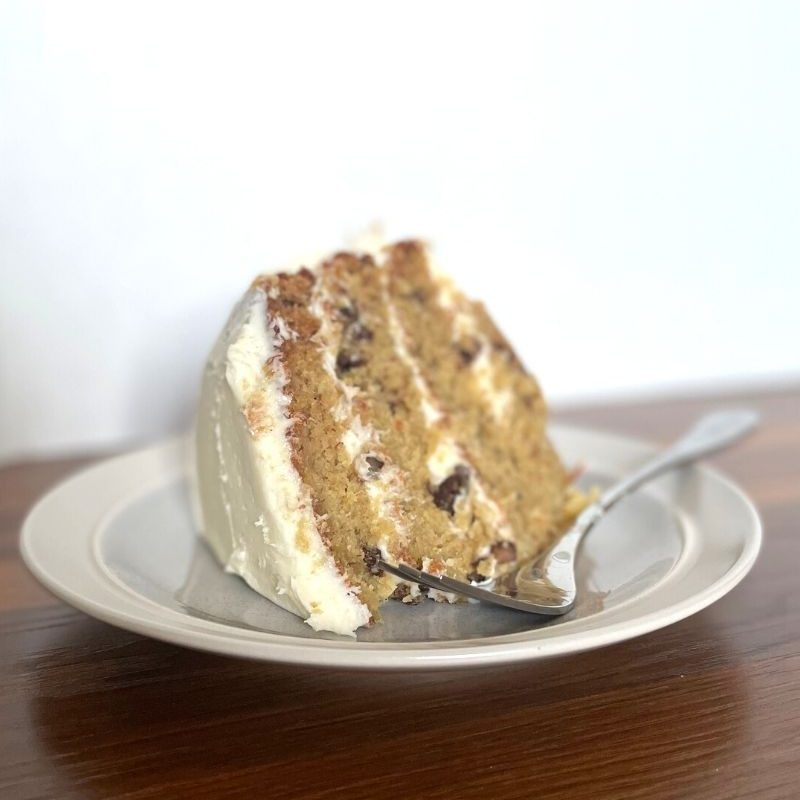 This cake is moist and flavorful. There's the crushed pineapple in juice (don't drain!), vanilla pudding, mashed banana, chopped pecans, and a satisfying tang from your Amish Friendship Bread starter. Bake in round cake tins and then layer with a cream cheese frosting for a stunning dessert showstopper!
How to Make Your Hummingbird Cake, Step by Step
This recipe uses one large mixing bowl which cuts down on your dishes. If you prefer your banana less chunky, however, it may work better to mash that separately in a small bowl. It's up to you!
Whisk all your dry ingredients first. This ensures there aren't any lumps, which is important as you don't want to overmix your cake batter later on.
Add the wet ingredients. I like using a whisk when incorporating dry ingredients but then switched to a spatula as the batter got thicker. Fold in the chopped pecans last.
I lined the bottoms of my cake pans with parchment paper to ensure they come out cleanly. It's important to have nice, neat layers when you are stacking a cake. It really is handy to know how to cut a perfect round so your cake batter will fill in smoothly.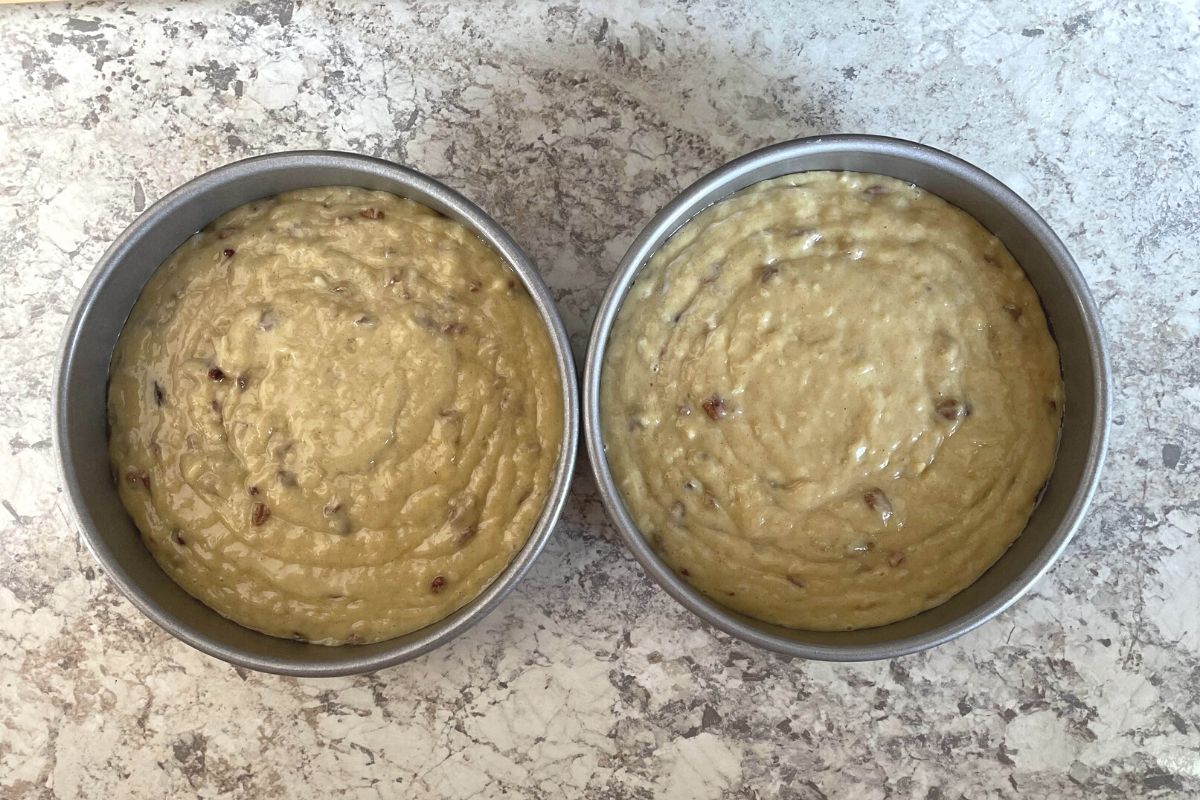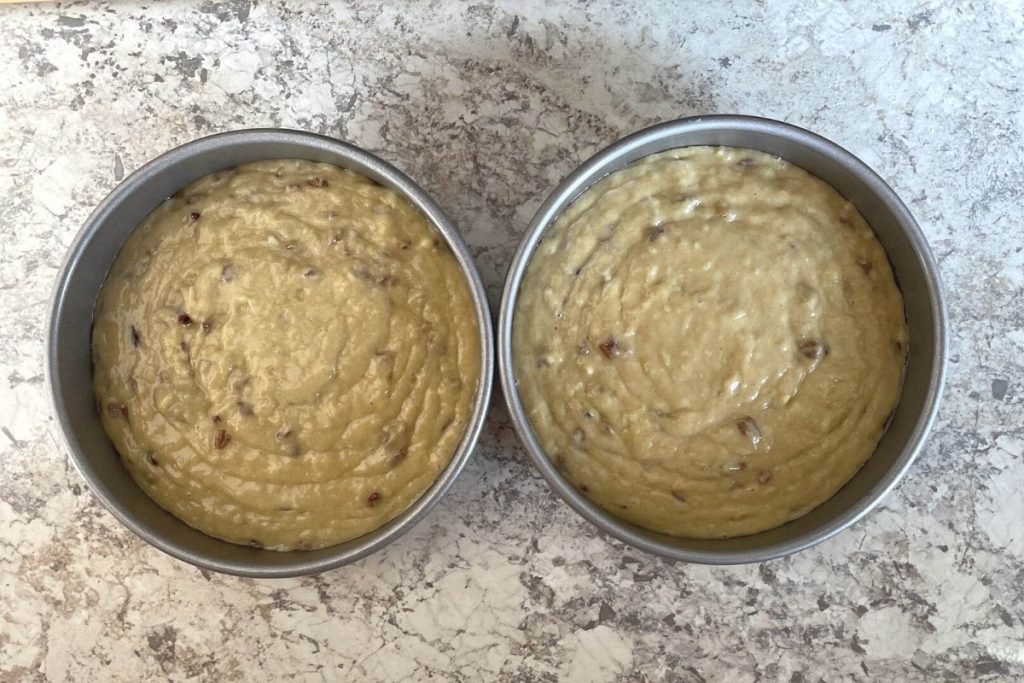 If your cakes dome slightly during baking, cool them on the racks with the top side down. This helps flatten them up just a bit, and sometimes saves having to slice off a bit to level them. Once your cakes cool, slice them evenly across the center to create four layers. I have always had better luck with my serrated knife than dental floss (there's also this crazy adjustable cake slicer if you want absolutely perfect layers), but here's a terrific video with the adorable Justin Chapple if you're up for learning a new skill without having to add yet another kitchen gadget to your pantry!
Another delicious aspect of this Amish Friendship Bread Hummingbird Cake is the cream cheese frosting. It helps offset the sweetness while offering a creamy texture to your cake. Doubling the frosting recipe will give you just enough to frost the layers. I find cream cheese frosting a little strong while applied too liberally, so I tend to go easy in the middle and then frost the top and sides. You can also just frost the layers and top–it's becoming quite the thing to see the layers immediately when you place the cake on the table.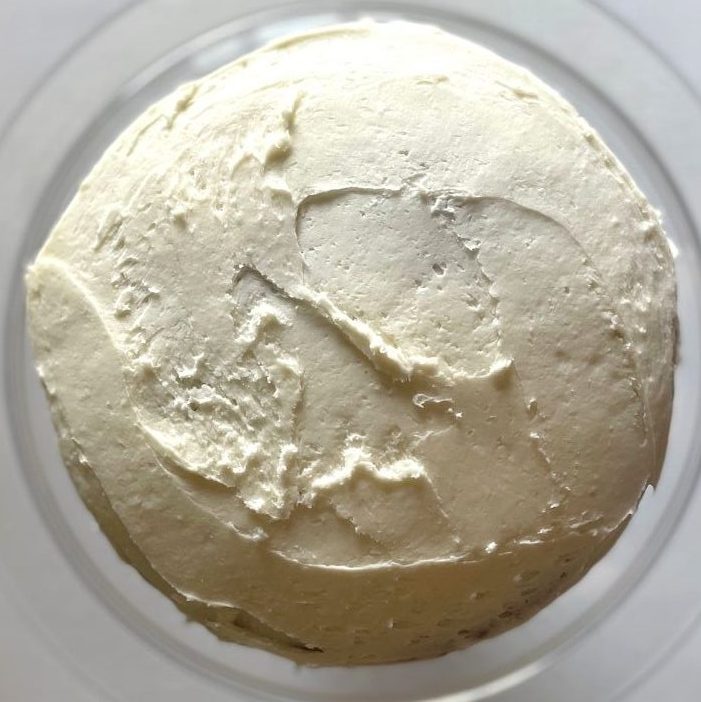 More Tips and Tricks for Your Hummingbird Layer Cake
You can easily freeze this cake. Once the layers are cooled all the way through, wrap them individually in plastic wrap and place in a freezer-safe Ziploc bag. When ready to eat, allow to thaw completely before frosting and assembling.
You can also make these into cupcakes, just check out our conversion chart for cooking in different size pans.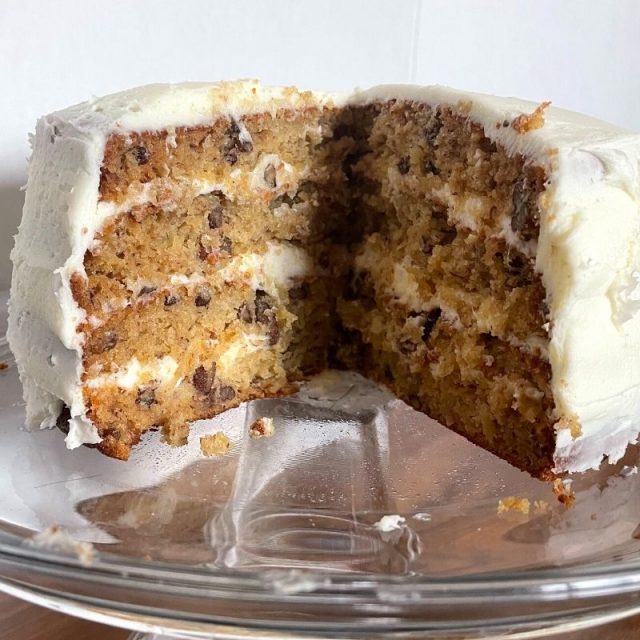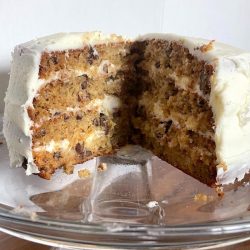 Amish Friendship Bread Hummingbird Layer Cake
This moist and flavorful Amish Friendship Bread Hummingbird Cake with a cream cheese frosting is a Southern classic that's easy and delicious to make.
Instructions
Preheat oven to 350° F. Grease the sides of two 8-inch round cake pans and add parchment rounds to the bottom of the pans.

In a large mixing bowl, combine flour, sugar, cinnamon, baking soda, pudding mix, and salt. Whisk well.

Add all wet ingredients to the mixing bowl and stir in–do not overmix. Fold in pecans.

Divide batter evenly between the prepared cake pans.

Bake for 30-35 minutes, or until a cake tester inserted into the center comes out clean.

Let the cakes cool in the pans on a rack for 10 minutes before removing from the pans and removing parchment paper. Continue to cool completely.

Even out the cakes if they have mounded and then slice each cake into two layers for four layers total.

Prepare the cream cheese frosting. Double the recipe to frost all layers and the entire cake. Another option is to use plenty between the layers and then frost only the top of the completed cake.

Enjoy!
Notes
If your cakes dome slightly during baking, cool them on the racks with the top side down once you remove them from the tins.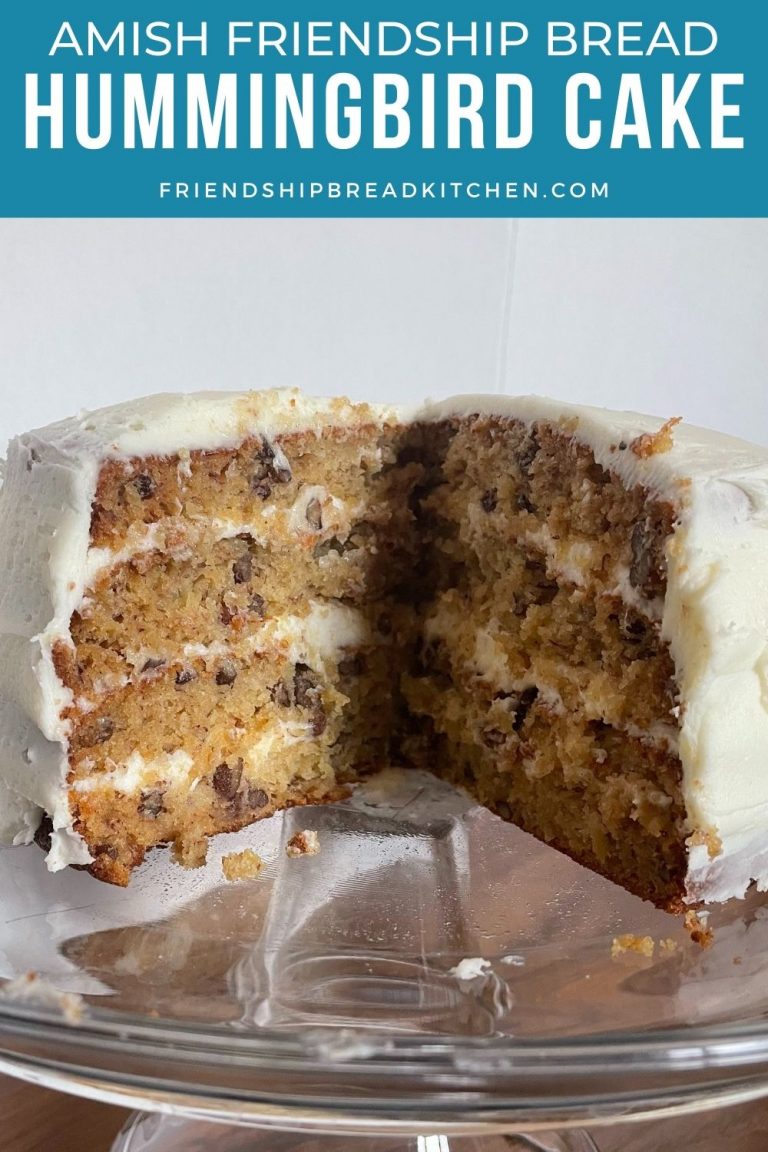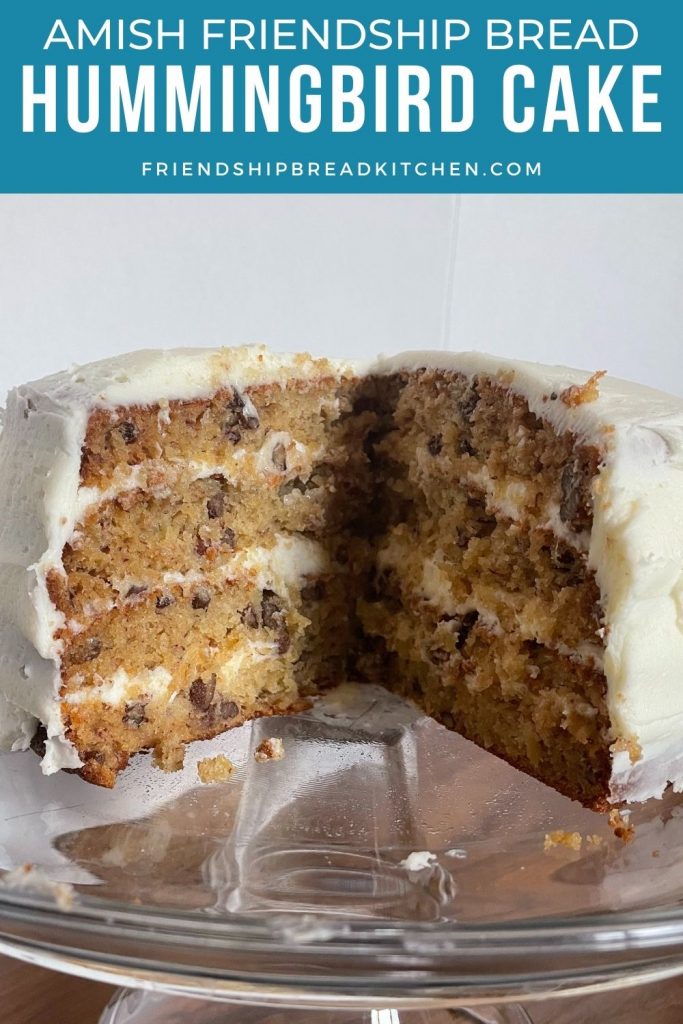 >> Have you tried this recipe? Share your best pic with us or leave a comment below and let us know how it worked for you!