This Dark Chocolate Amish Friendship Bread was one of our first Friendship Bread Kitchen recipes back in 2009. It's similar to our Double Chocolate Amish Friendship Bread and Triple Chocolate Amish Friendship Bread variations, but amps up the chocolate love with a twist: dark chocolate chips, dark chocolate cocoa, and 1 small box of chocolate fudge pudding.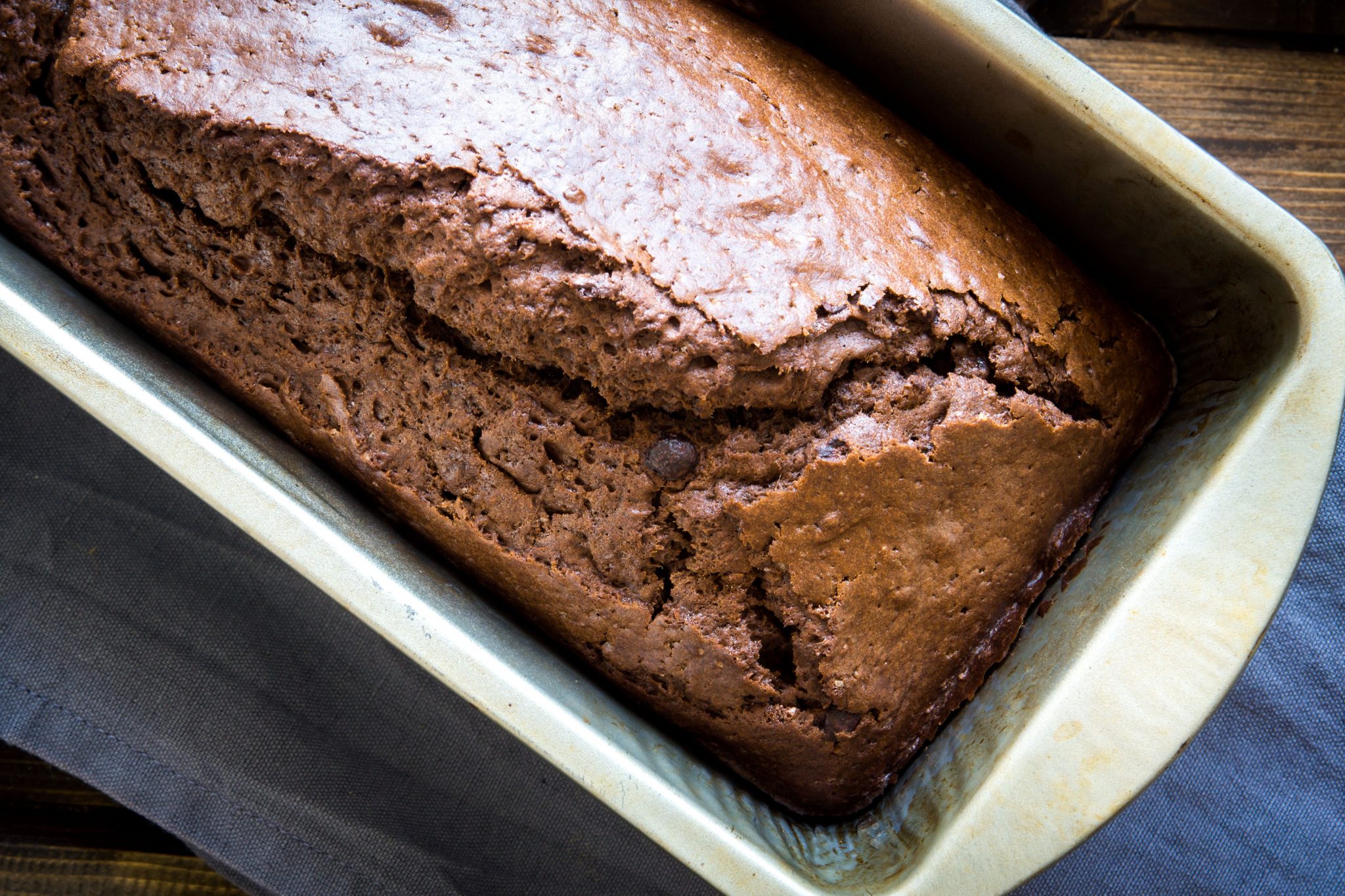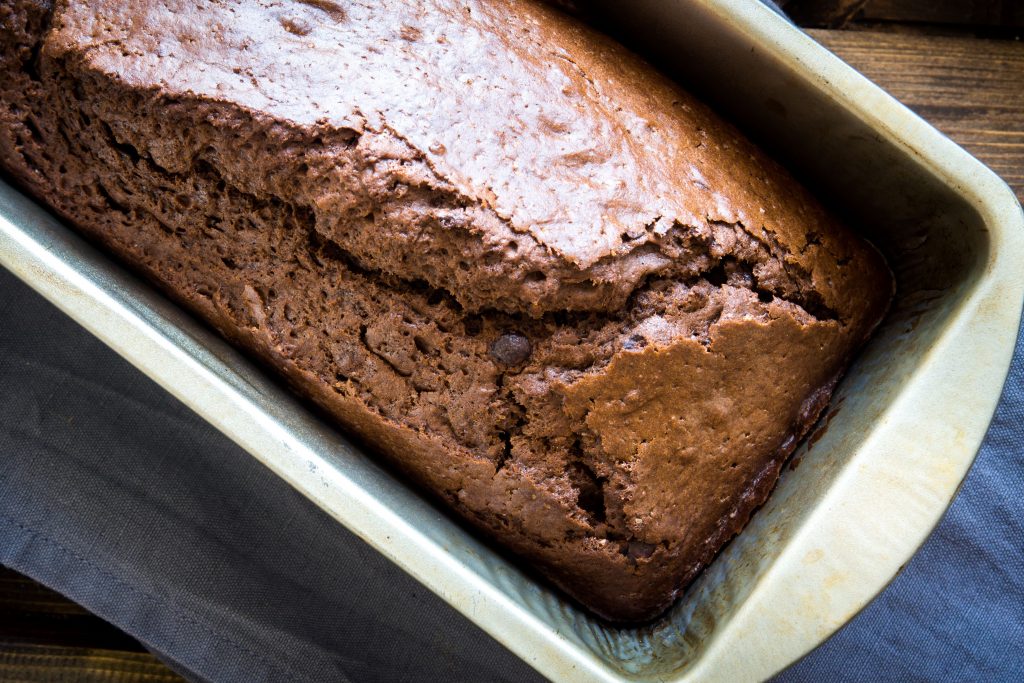 This post may contain affiliate links. If you click through and make a purchase, the Friendship Bread Kitchen may earn a small commission at no additional cost to you.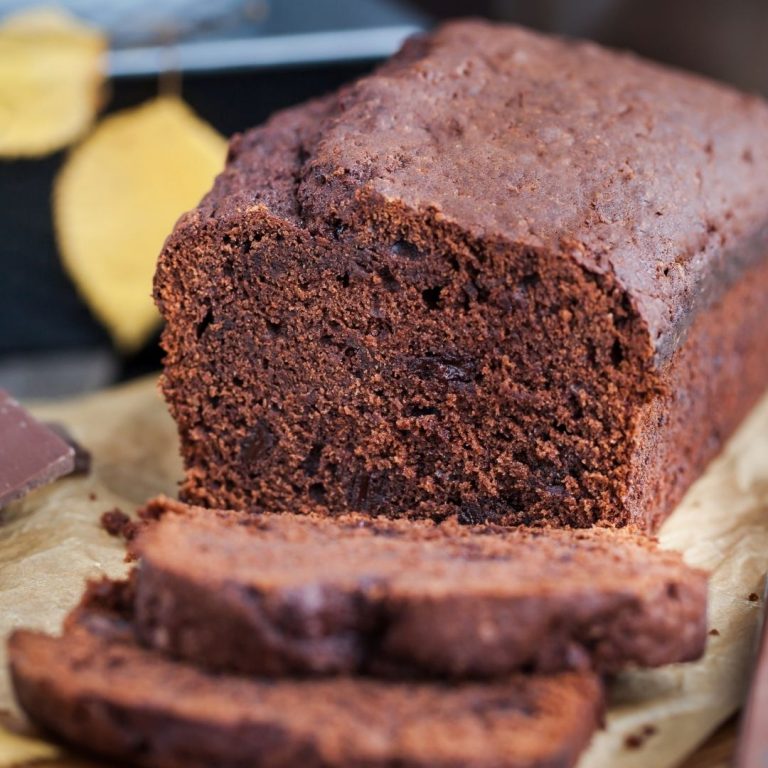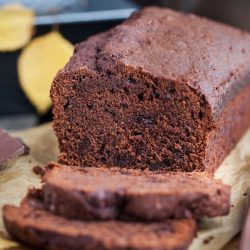 Dark Chocolate Amish Friendship Bread
Easy and delicious, this Dark Chocolate Amish Friendship Bread is a great way for chocolate lovers to use their one cup of starter.
Instructions
Preheat oven to 325° F (165° C).

In a large mixing bowl, add ingredients as listed.

Grease two large loaf pans.

Dust the greased pans with ½ cup sugar.

Pour the batter evenly into loaf or cake pans and sprinkle the top with remaining sugar.

Bake for one hour or until the bread loosens evenly from the sides and a toothpick inserted in the center of the bread comes out clean.

ENJOY!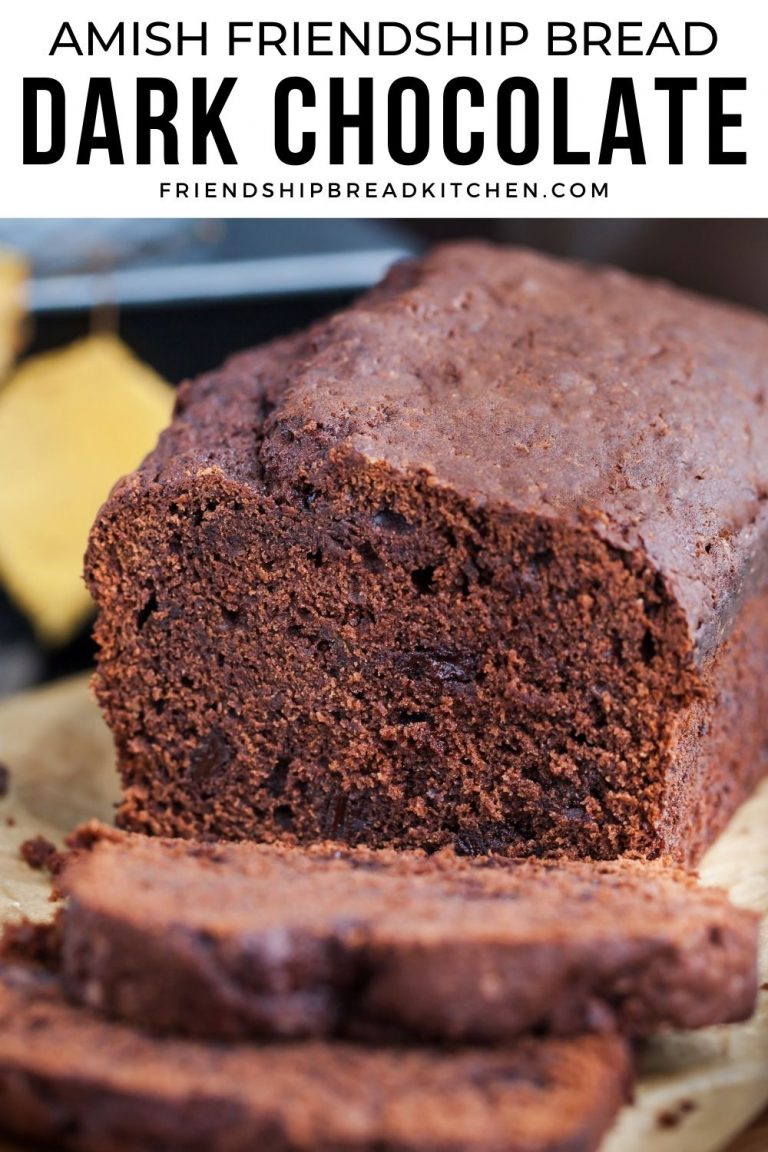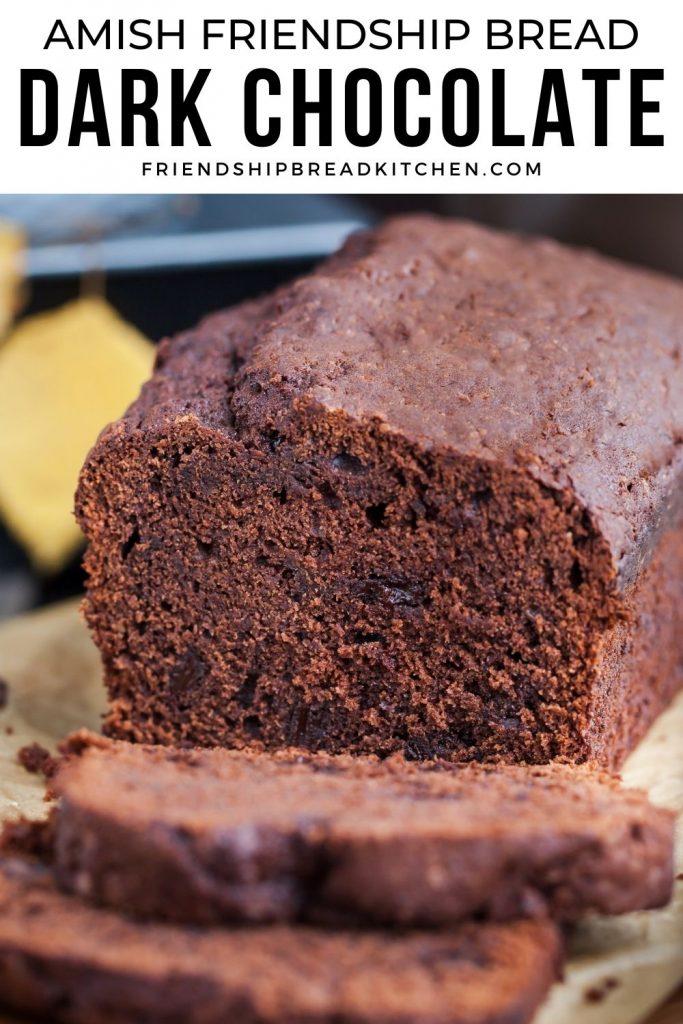 >> Have you tried this? Share your best pic with us or leave a comment below and let us know how it worked for you!