Picture this: you're in the mood for some warm, homemade bread. Your starter (Amish Friendship Bread starter, traditional sourdough starter, or potato flake starter) has bubbles and you've found a great recipe with beautiful pictures in the Recipe Box.
But when you go to make the recipe, the dough doesn't rise and your bread ends up heavy and dense.
What happened?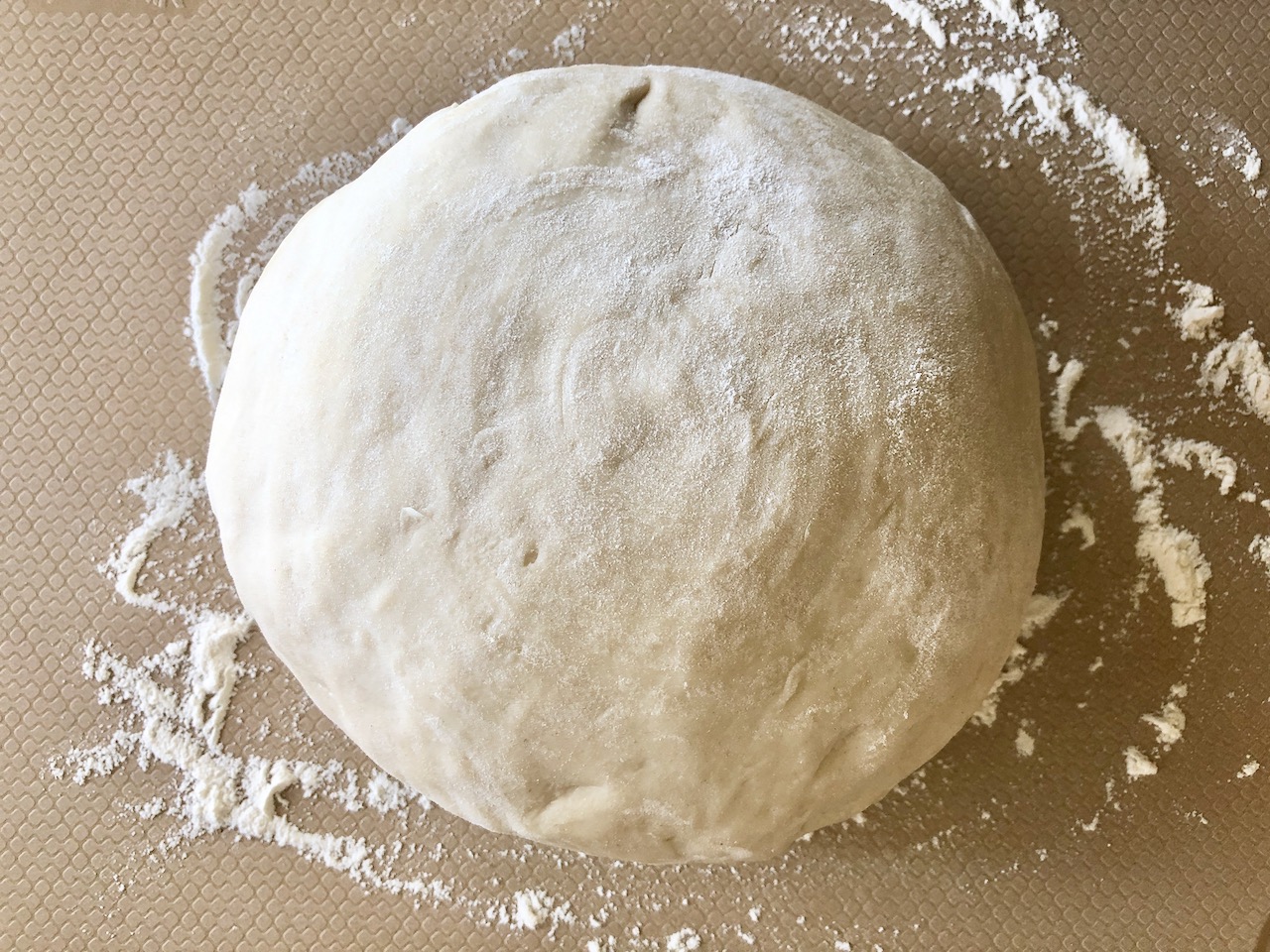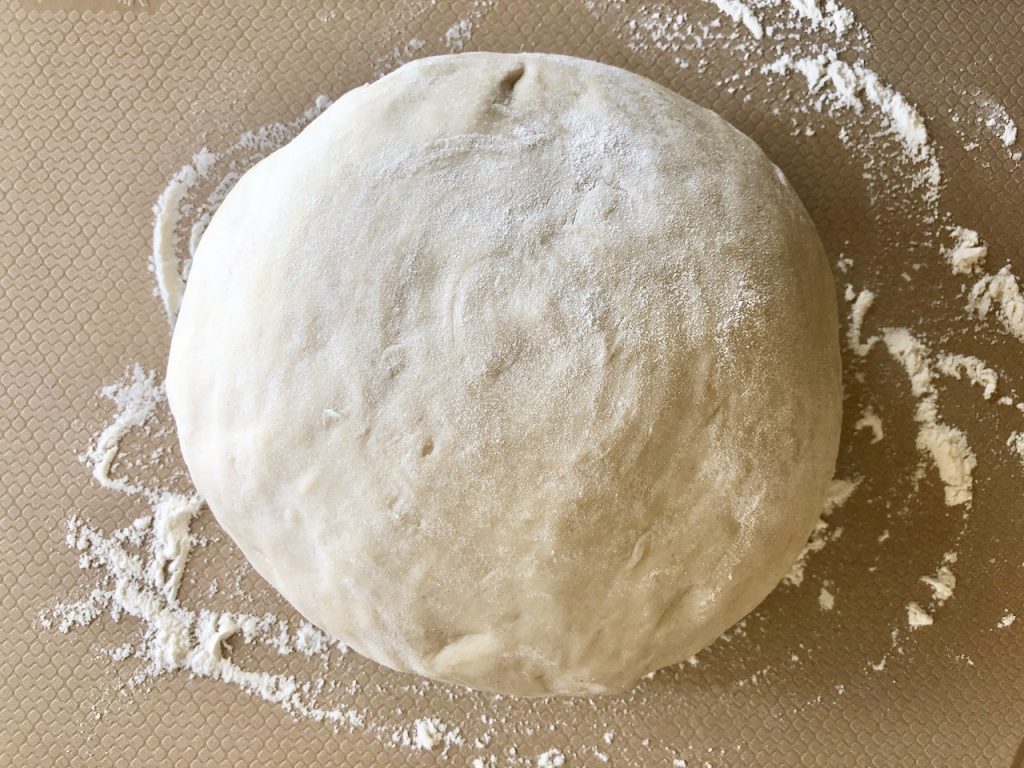 This can be one of the most frustrating and disappointing aspects of baking with a sourdough starter, which includes your Amish Friendship Bread starter. But before you beat yourself up (or give up!), let's get this out in the open: successful bread baking with a sourdough starter takes time. It requires a little practice and know-how to understand why your starter or dough is acting a certain way, and what you can do about it. You'll need to cultivate a sensitivity to the conditions that result in a successful result, and the conditions that pave the path to a disappointing bread failure. The good news? Once you do figure it out, you'll be baking homemade bread like a pro.
Note: this post is referring to traditional sourdough and sandwich bread recipes in the Recipe Box, not the quick-bread type recipes like the original cinnamon-sugar Amish Friendship Bread which is more like a batter rather than dough, and doesn't require a rise time.
New bakers are disappointed when the dough or bread doesn't turn out as expected. Experienced sourdough bakers know that learning to work with your starter can be a tricky affair and depends on several factors, including:
the strength of your starter (and when in the feeding cycle you use it)
the freshness of your ingredients
the temperature in your kitchen
the kind of liquid you use
Usually, all that's needed is a little more time, patience, and experimentation.
Amish Friendship Bread starter vs. sourdough starter
The difference between a traditional sourdough starter and an Amish Friendship Bread starter is simple: a sourdough starter is made of flour and water, and an Amish Friendship Bread starter is made is flour, sugar, and milk. An Amish Friendship Bread starter also uses commercial yeast to kick it off, whereas a traditional sourdough starter does not. If you want to read more about this, though, check out this post on substituting one starter for the other.
Here are four reasons why your dough or bread didn't rise:
1. Your starter is active, just not active enough
This is a huge point. Just because your starter has bubbles doesn't necessarily mean it's ready to be used as the main leavening agent. There are bubbles, and then there are BUBBLES. A basic rule of thumb is that your starter should be almost double in size before you use it. Keep in mind: the float test is not a reliable measure for Amish Friendship Bread starters. Here's a great reference for getting a super active starter: How to Get a Bubbly, Active Amish Friendship Bread Sourdough Starter
When you see a reference in a recipe to a starter that is "fed," it doesn't mean fed in general — it means fed right before using, AND fed at the proper ratios. Unless your kitchen is too cold, a healthy and recently fed starter will begin to double within a couple of hours. THAT is when you want to start using your starter.
2. The temperature in your kitchen is too cool
If the issue isn't with your starter, then the temperature in your kitchen is the next most likely culprit.
Since you have to leave your dough to rise on the counter you should make sure the room you are in isn't too cold. If it's too cold the yeast might become sluggish or go dormant which is pretty much ensures a heavy, dense bread. The sweet spot for room temperature is from 78º-85º F.
Not only is the ambient temperature important, but also the temperature of your dough. Similar to room temperature, rising dough likes to be 78º F or higher. Some ovens have a "proofing" setting, which is ideal since it's enclosed and draft-free as well. Warm, humid air is great for bread baking. There are some short cuts you can take — leaving your starter or rising dough on the porch in the sunshine, on top of a running laundry dryer, or in the bathroom after a hot shower has been taken — but in general bread baking is best left to the warmer months rather than the dead of winter unless you have the heat cranked up in your house.
3. Your ingredients aren't fresh
We use all-purpose flour, milk, and sugar to start an Amish Friendship Bread starter, and flour and water for a traditional sourdough starter. However, in some cases, the freshness of these ingredients could affect the health of your starter.
If you are baking with a traditional sourdough starter, for best results use water that isn't chlorinated as that could kill the yeast. Also, while all-purpose flour works fine for almost every recipe in our Recipe Box, you don't want to use old or stale flour. Flour DOES spoil and can go rancid, so make sure you're storing ingredients properly and paying attention to expiration dates.
If you are using other types of leaveners in the recipe (i.e. yeast, baking powder, baking soda), they may also play a role in whether your dough rises or not.
If the recipe you're using calls for yeast, it's essential to make sure it's fresh and ready to do some heavy lifting. Yeast has to be kept in a certain environment to keep it from overgrowing or dying. I suggest keeping it in the freezer for optimal life span and freshness–test the yeast before freezing it to make sure it's still good, and don't forget to date it. Yeast is best used within six months after opening when stored in the freezer.
Tutorial – How to Test or Proof Your Yeast for Freshness
Your yeast absolutely must be fresh and active for all of your recipes to achieve their proper lift.
Check out this recipe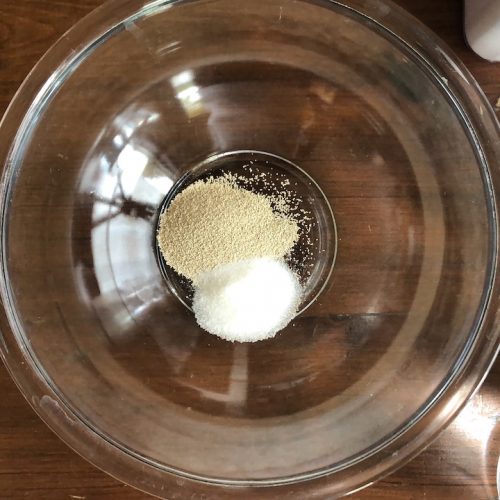 You should also check if your baking powder and baking soda is fresh. Check out this FAQ on how to test the freshness: Is my baking powder or baking soda fresh?
How to Test Baking Soda and Baking Powder for Freshness
Using fresh ingredients is key to making sure your recipes turn out.
Check out this recipe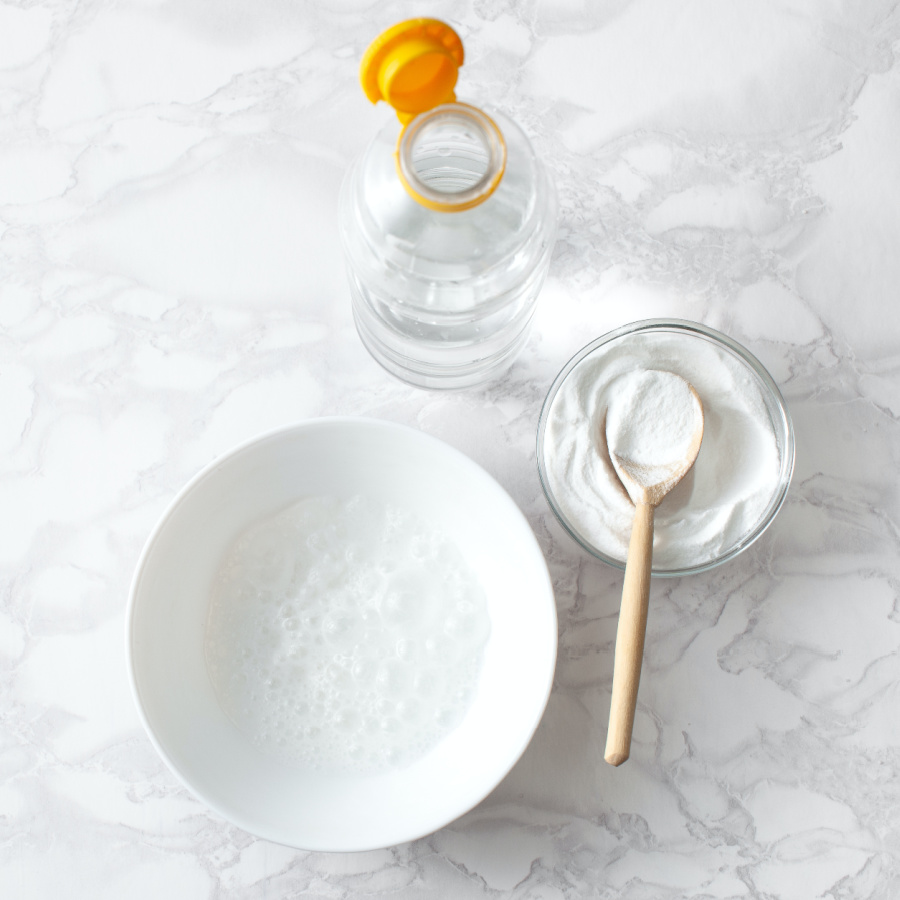 4. Not enough kneading
Another common problem with your dough not rising is insufficient kneading. Since kneading can be a pain, people will often think they're doing it longer than they really are and stop kneading too early.
Every recipe is different, but for best results you'll want to knead your dough for almost 10 minutes, which helps your dough became springy and elastic. The test kitchen at Bon Appétit recommends the "poke test":
Lightly oil or flour a finger or knuckle, then give the dough a gentle but assertive poke, as if you're trying to get its attention. If the dough springs back right away (it's saying, "Hey, why'd you do that!"), let it rise for a few more minutes. If the dough springs back slowly, like it's waking up from a long nap, and your prod leaves a small indentation, it's ready to go.
In short, it takes time to learn how to make good bread. It's part art form, part science, and takes patience, especially when you're using a starter as the primary leavening agent. So be kind yourself, make sure your starter is active, and keep your startter (and your kitchen) warm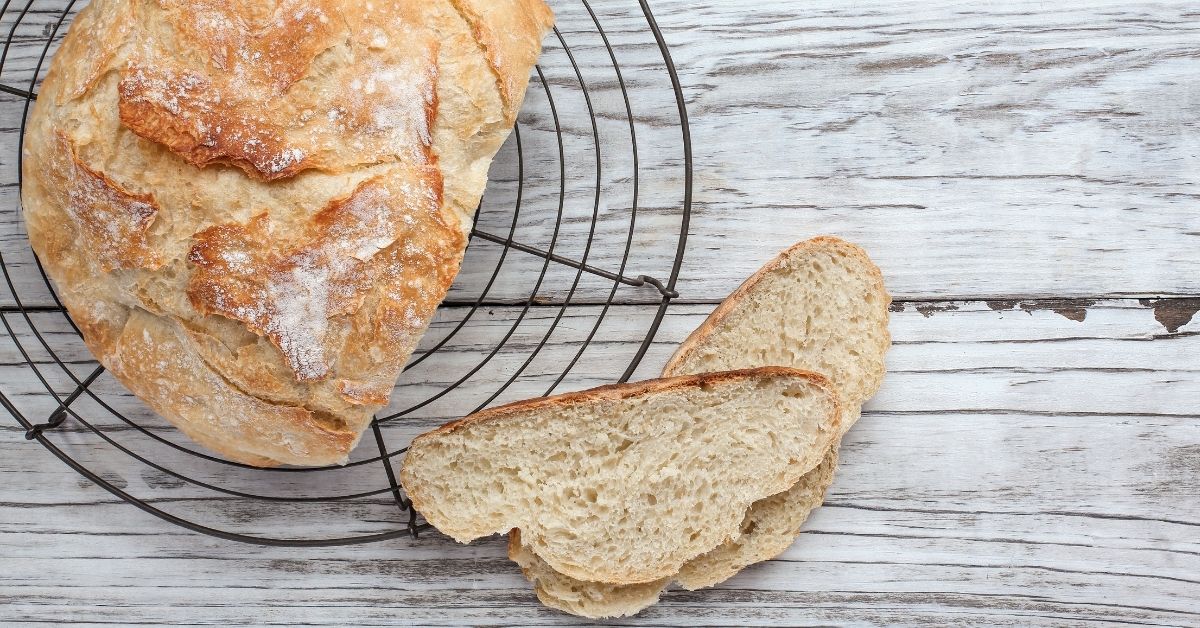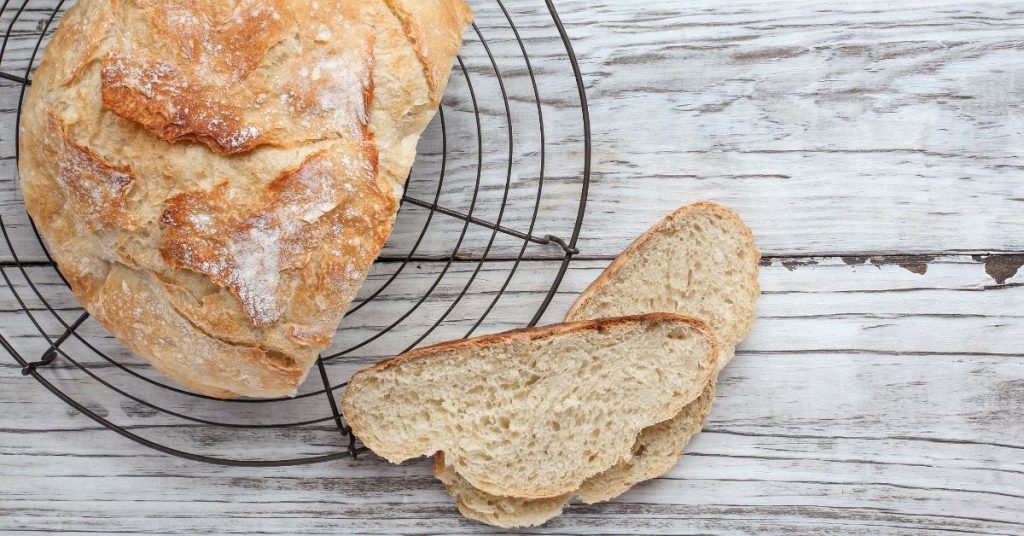 Additional Resources
Here are a few more resources that might help: